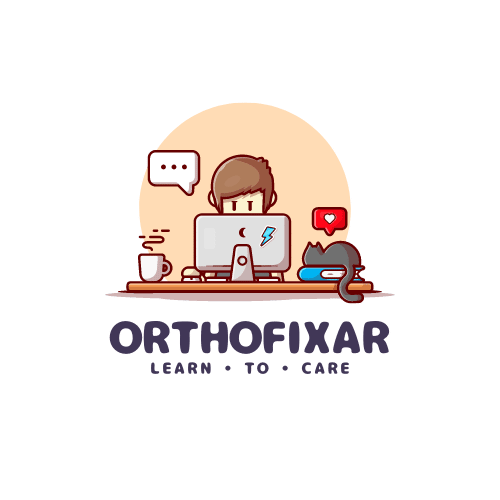 Orthopedic Procedures
Procedure
All Content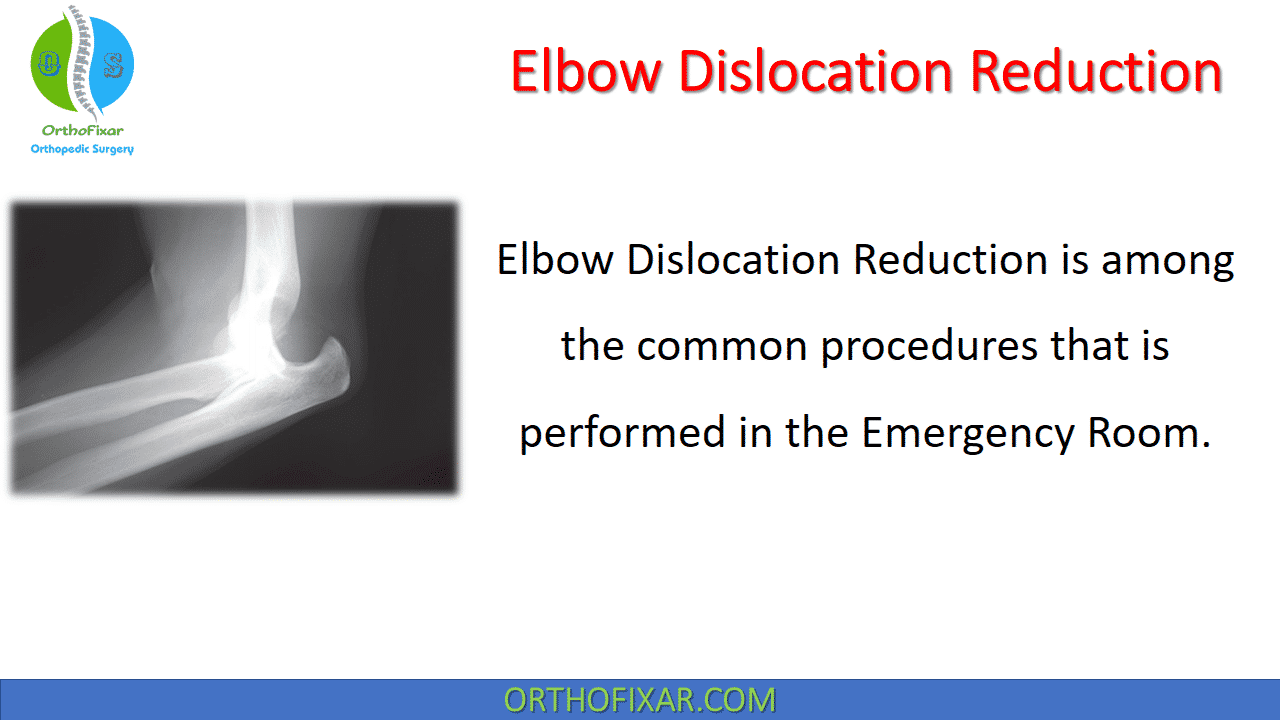 Elbow Dislocation Reduction
Elbow Dislocation Reduction is among the common procedures that is performed in the Emergency Room. Elbow dislocations accounts...
Read...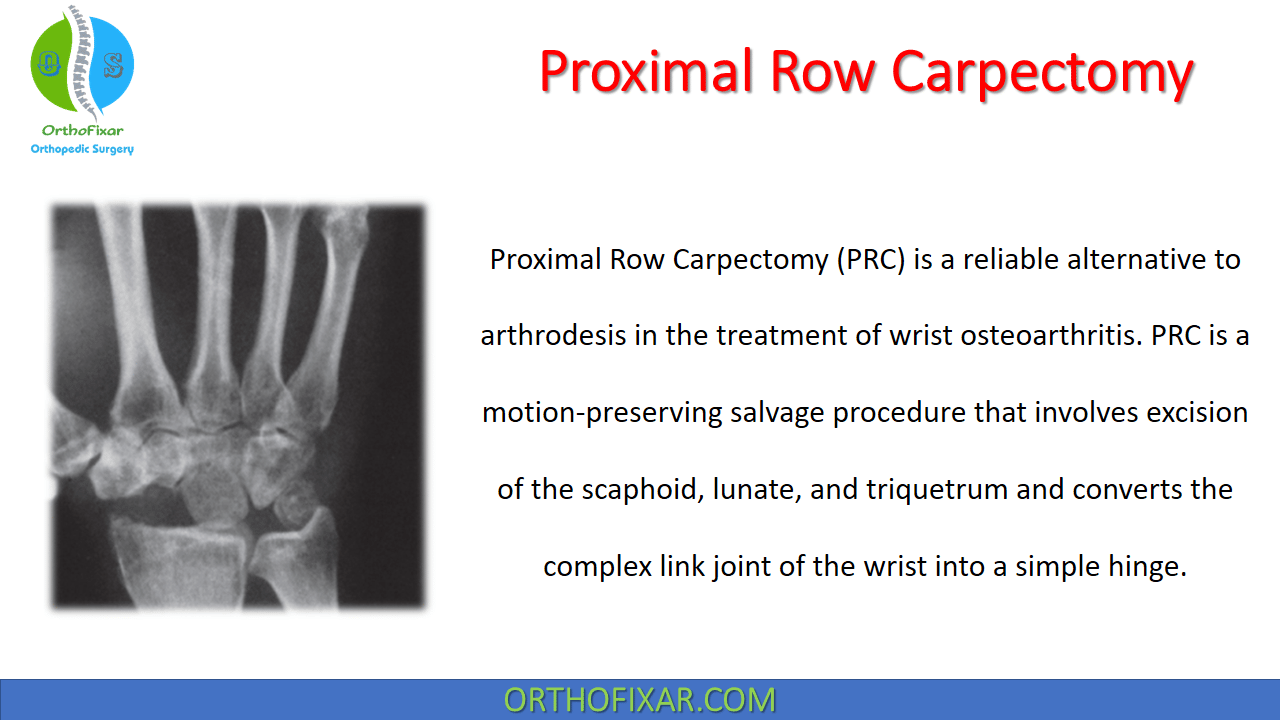 Proximal Row Carpectomy
Proximal row carpectomy (PRC) is a reliable alternative to arthrodesis in the treatment of wrist osteoarthritis. PRC is...
Read...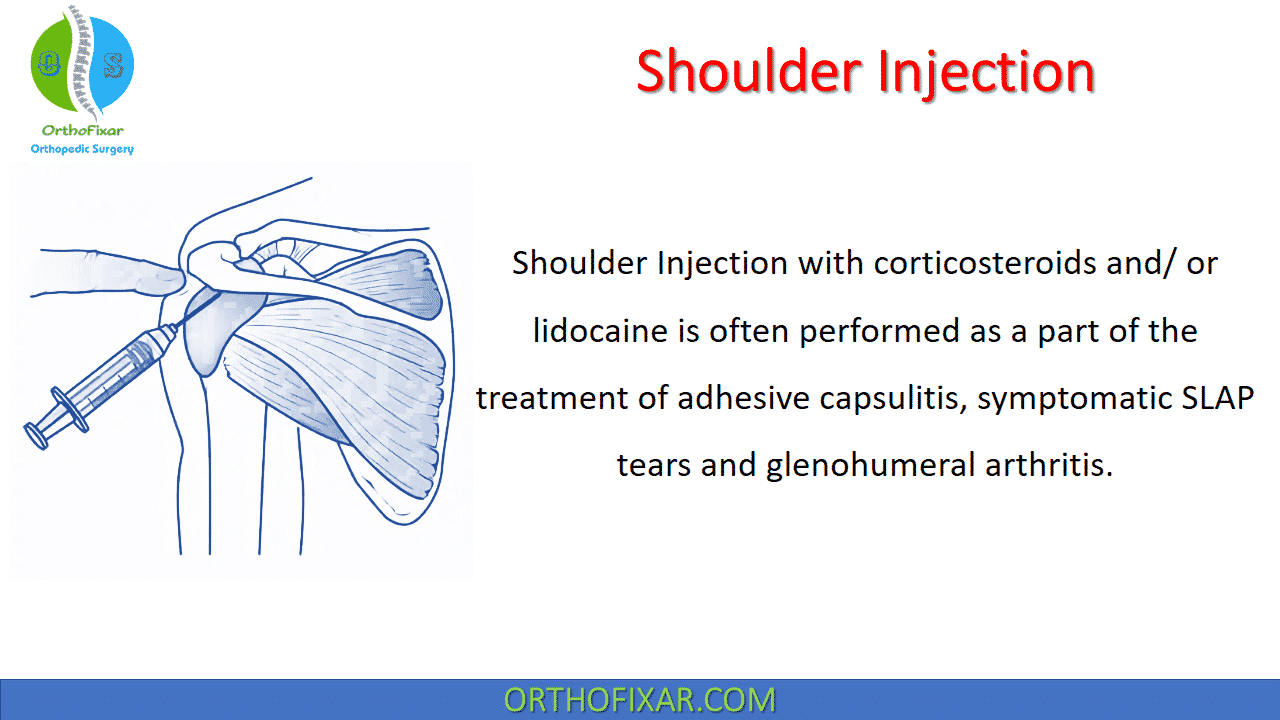 Shoulder Injection Techniques
Shoulder Injection with corticosteroids and/or lidocaine is often performed as a part of the treatment of adhesive capsulitis,...
Read...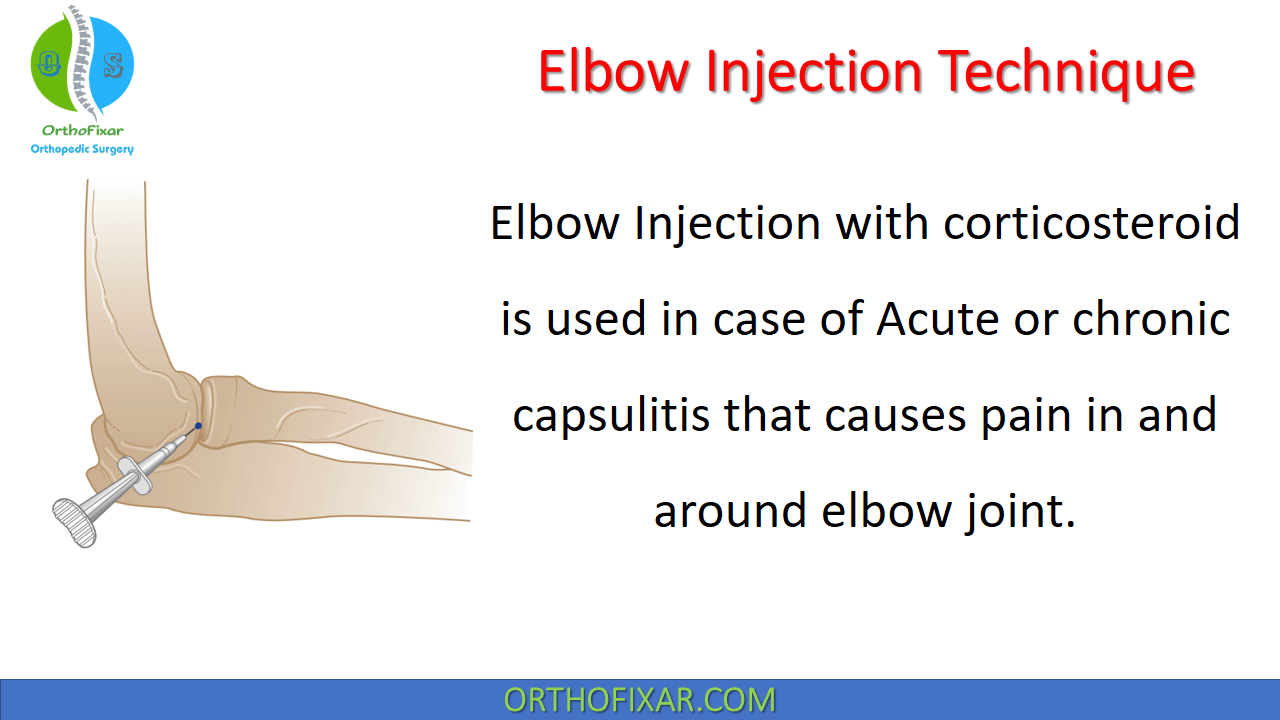 Elbow Injection Technique
Elbow Injection with corticosteroid is used in case of Acute or chronic capsulitis that causes pain in and...
Read...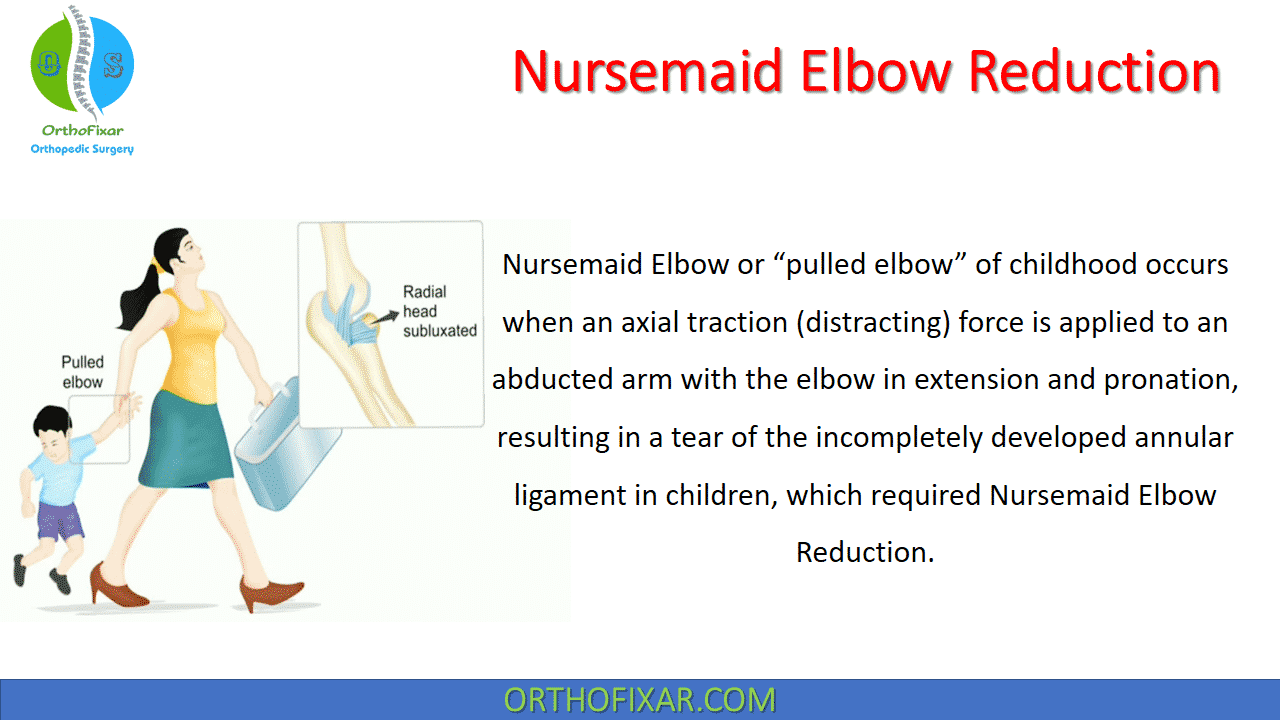 Nursemaid Elbow Reduction
Nursemaid Elbow Reduction technique is a simple and easy serial of movements used by orthopedic surgeon to reduce...
Read...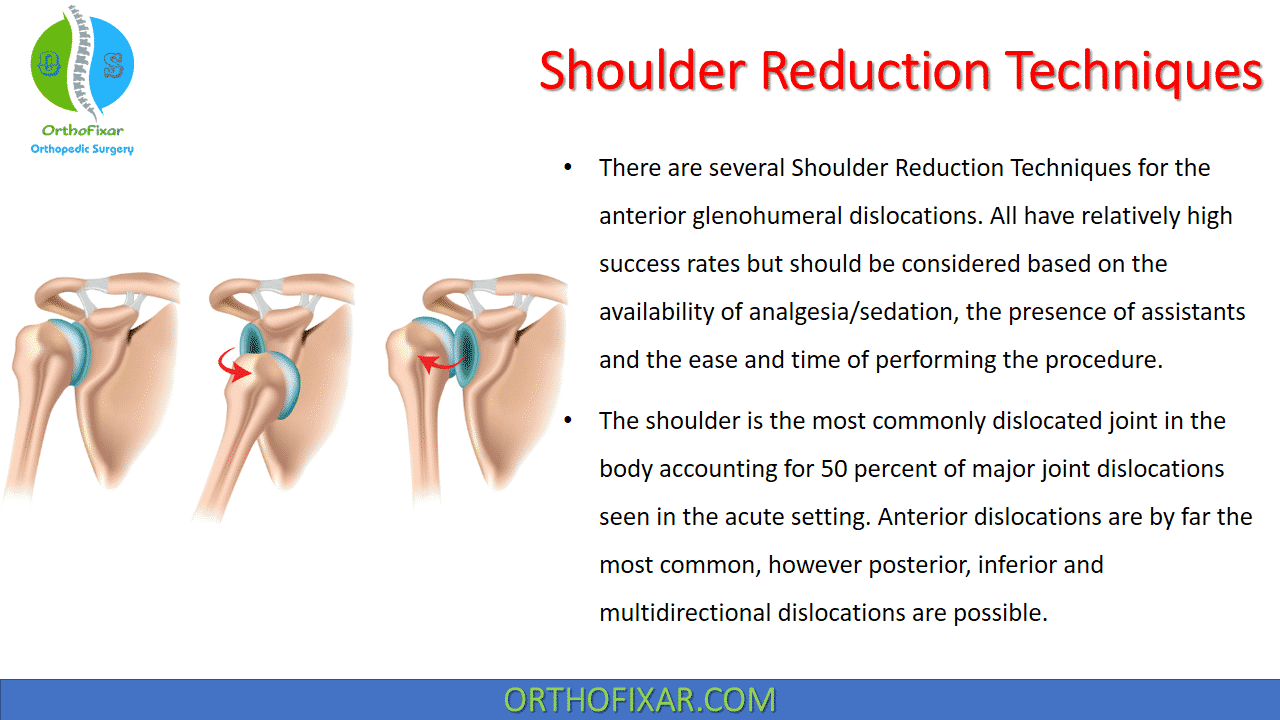 Shoulder Reduction Techniques
There are several Shoulder Reduction Techniques for the anterior glenohumeral dislocations. All have relatively high success rates but...
Read...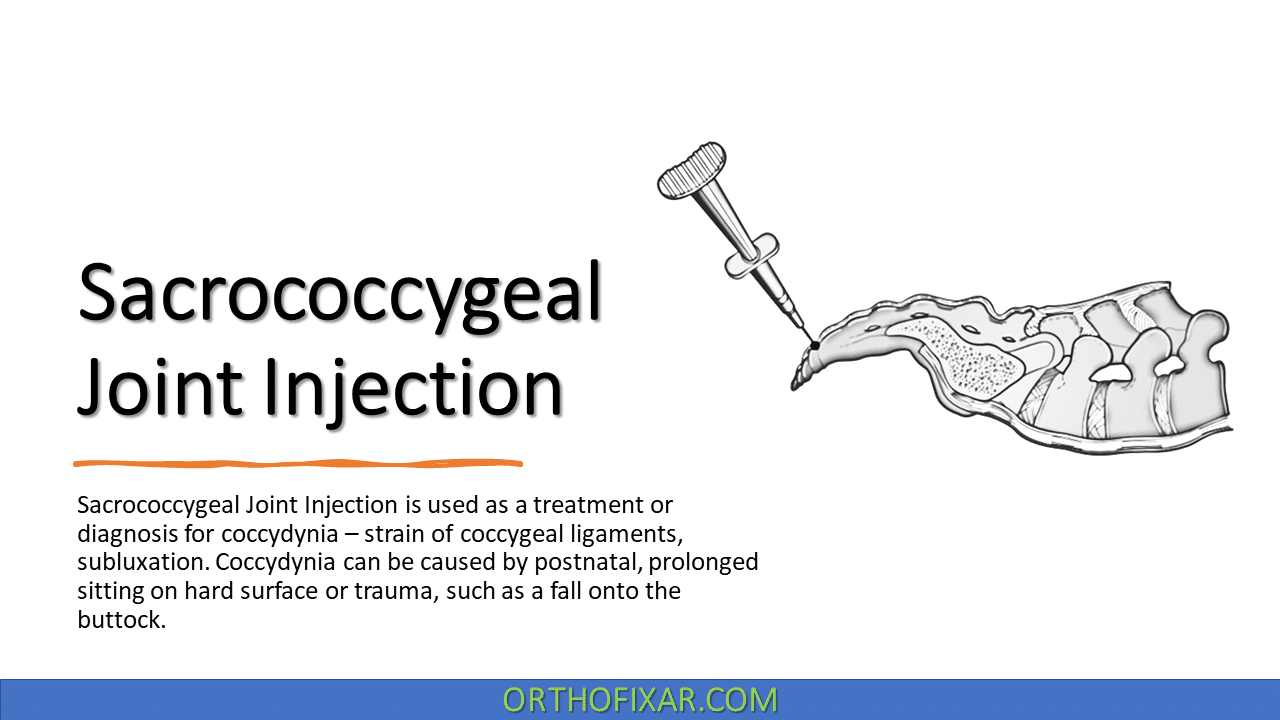 Sacrococcygeal Joint Injection
Sacrococcygeal Joint Injection is used as a treatment or diagnosis for coccydynia – strain of coccygeal ligaments, subluxation....
Read...
Sacroiliac Joint Injection
The Sacroiliac Joint Injection with corticosteroid is employed for treating both acute and chronic sprains or capsulitis. Acute...
Read...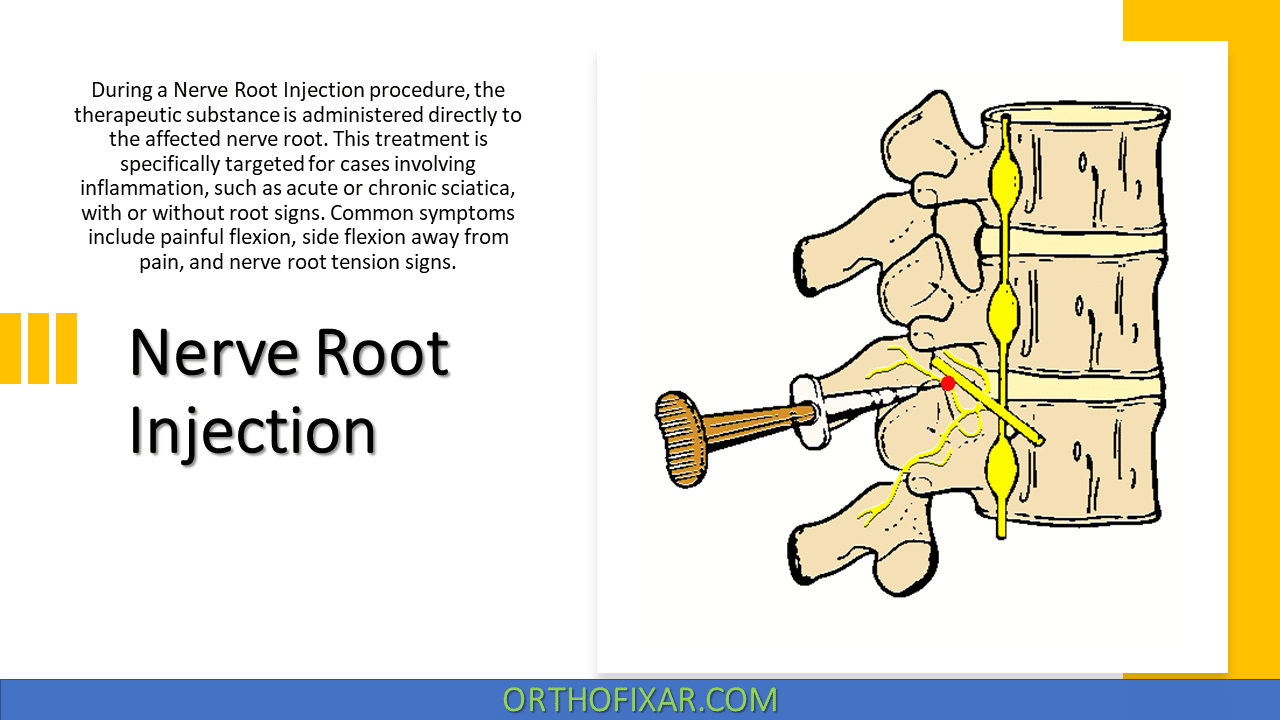 Nerve Root Injection
During a Nerve Root Injection procedure, the therapeutic substance is administered directly to the affected nerve root. This...
Read...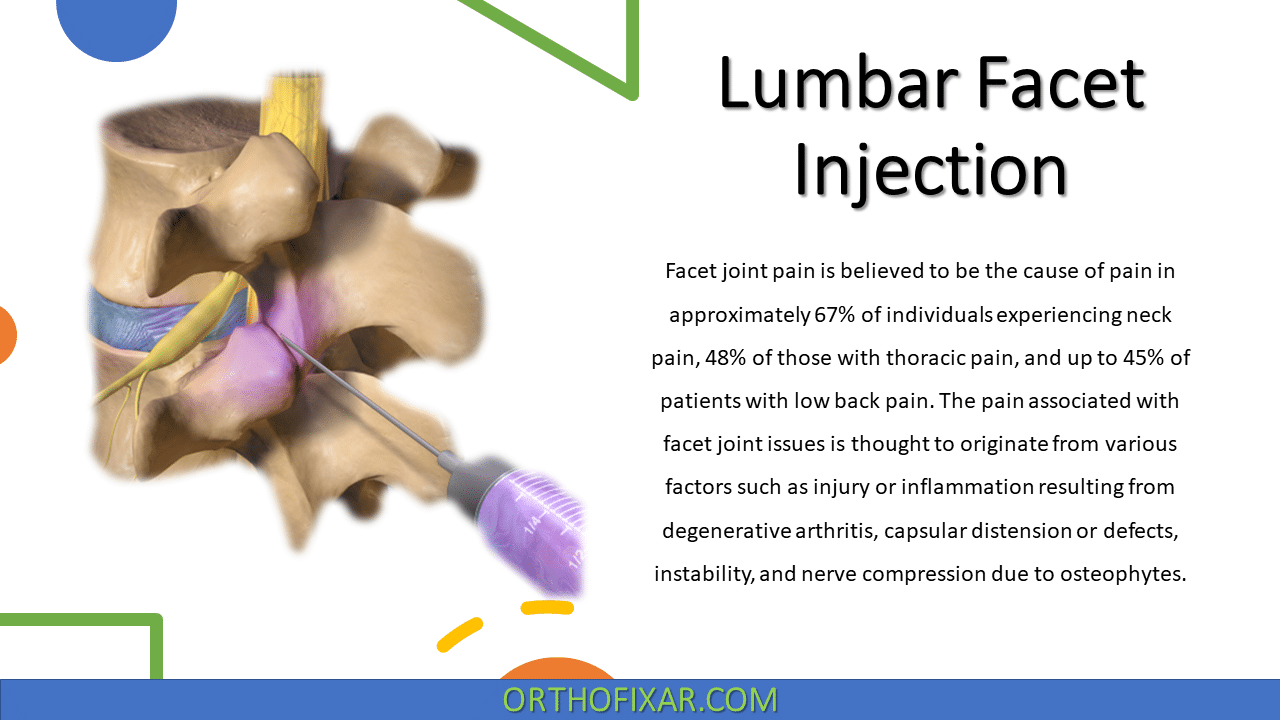 Lumbar Facet Injection
Lumbar Facet Injection with steroids is utilized to treat Chronic capsulitis of the facet joint in the lumbar...
Read...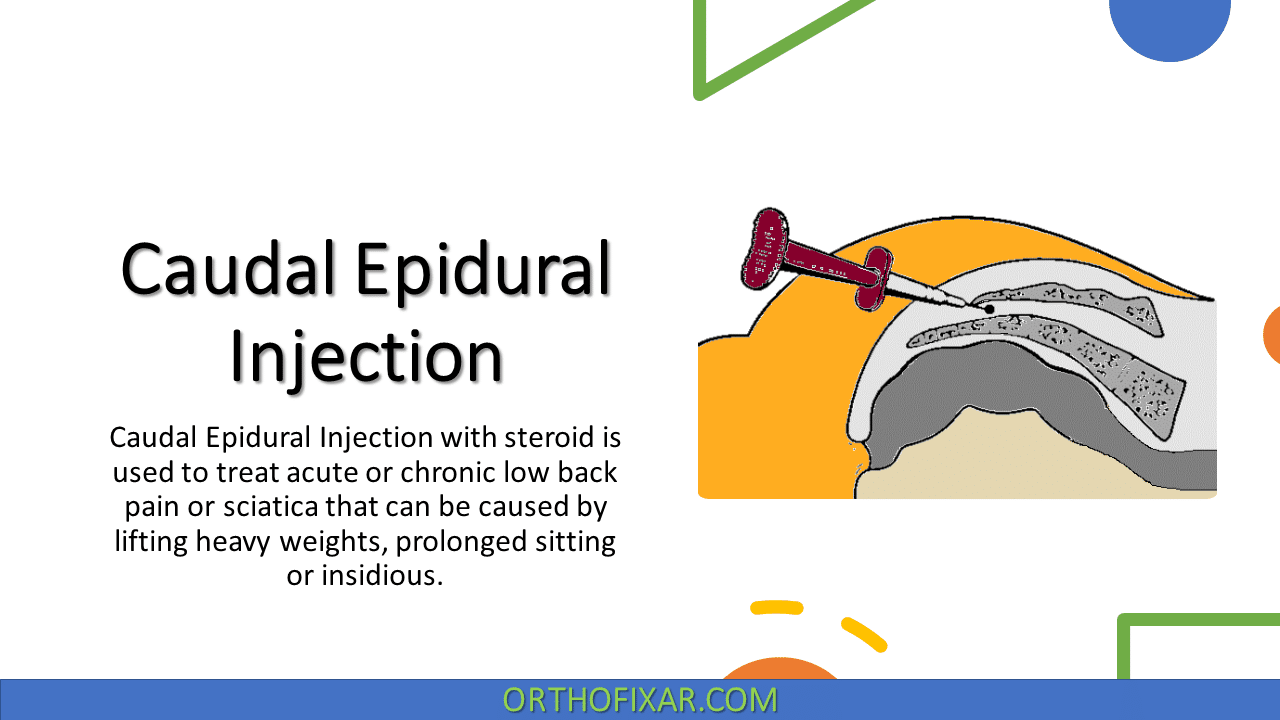 Caudal Epidural Injection
Caudal Epidural Injection with steroid is used to treat acute or chronic low back pain or sciatica that...
Read...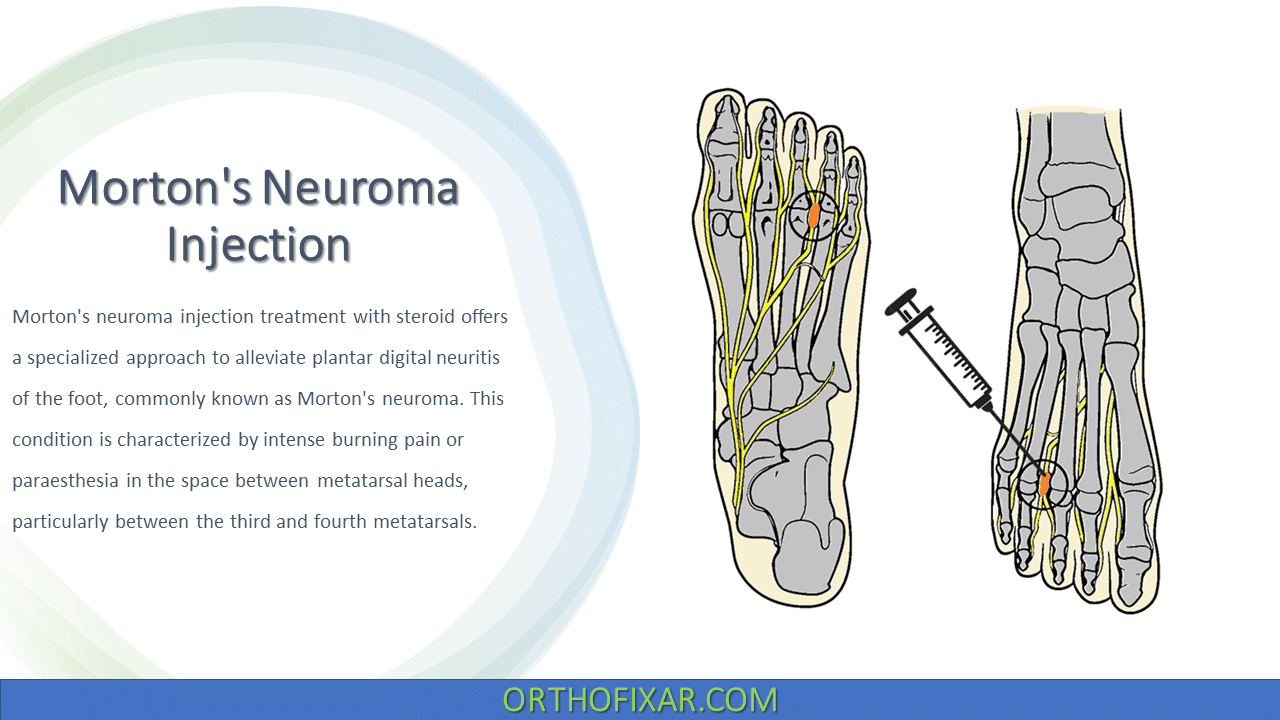 Morton's Neuroma Injection
Morton's neuroma injection treatment with steroid offers a specialized approach to alleviate plantar digital neuritis of the foot,...
Read...