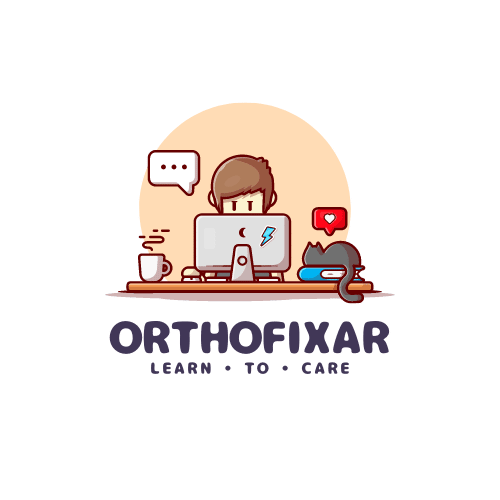 Learn
Orthopedic Hand Surgery
All Content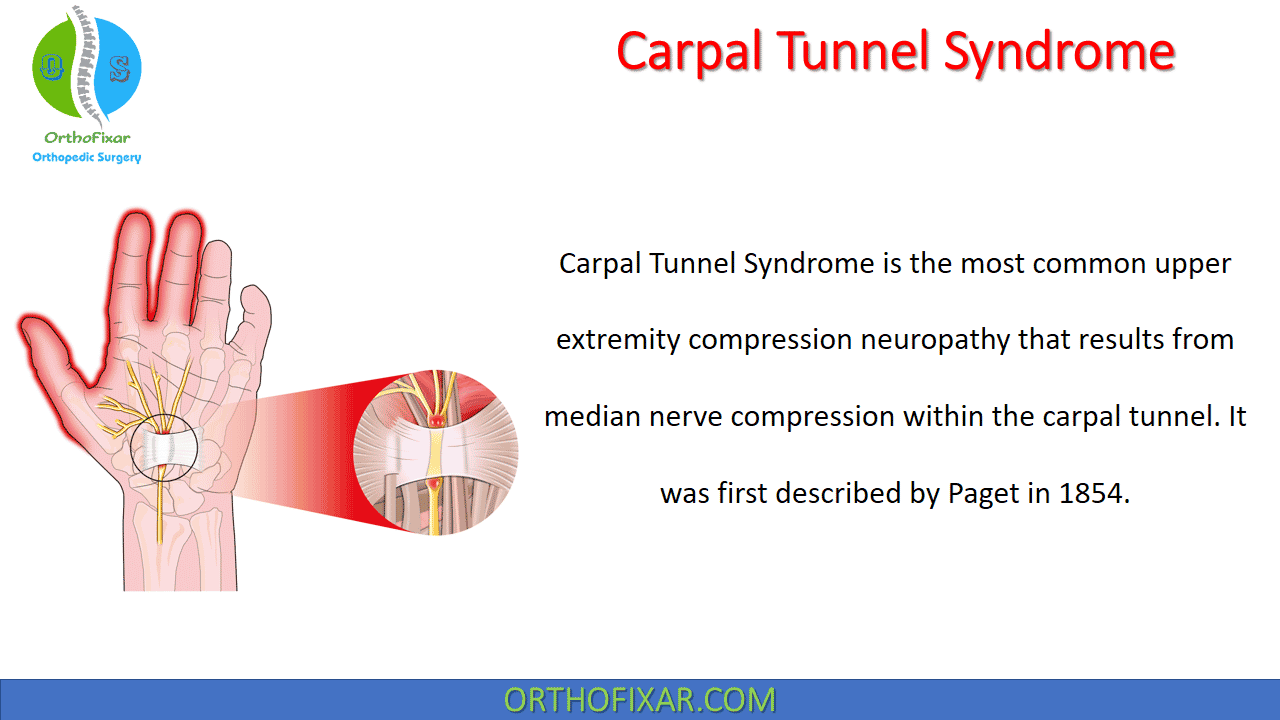 Carpal Tunnel Syndrome
Carpal Tunnel Syndrome is the most common upper extremity compression neuropathy that results from median nerve compression within...
Read...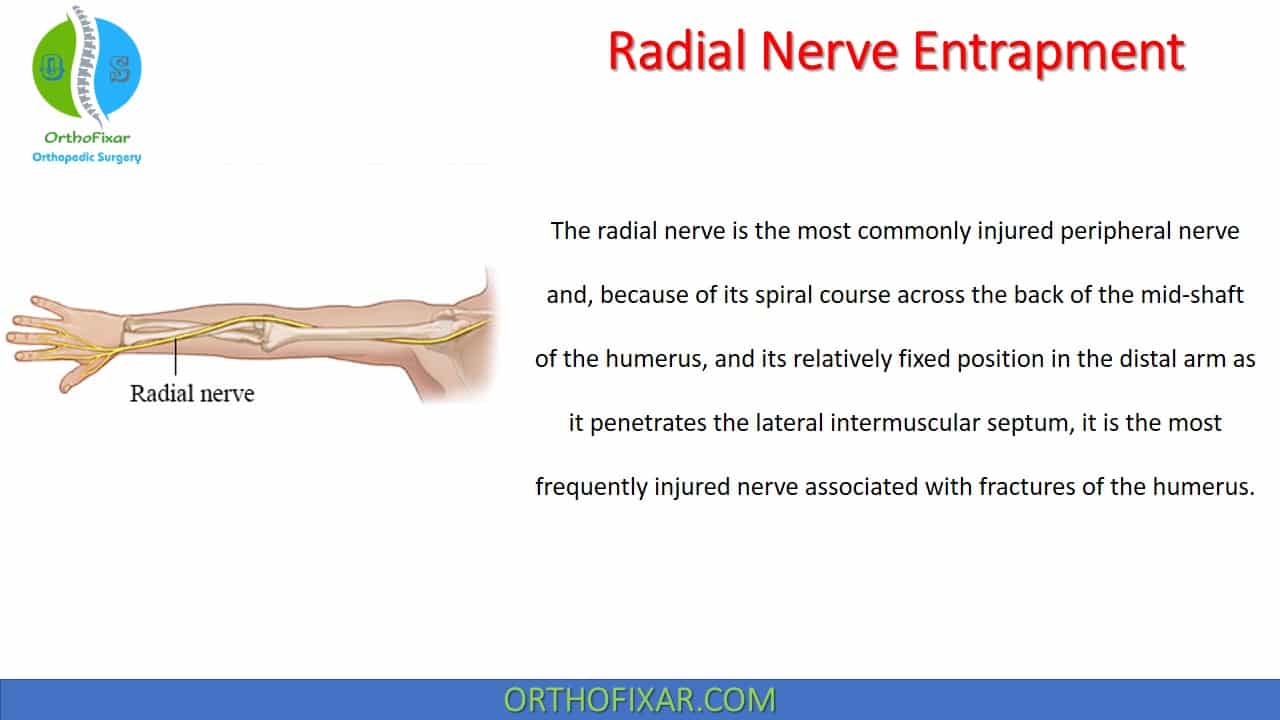 Radial Nerve Entrapment
A number of radial nerve entrapments are recognized and are named according to the location at which they...
Read...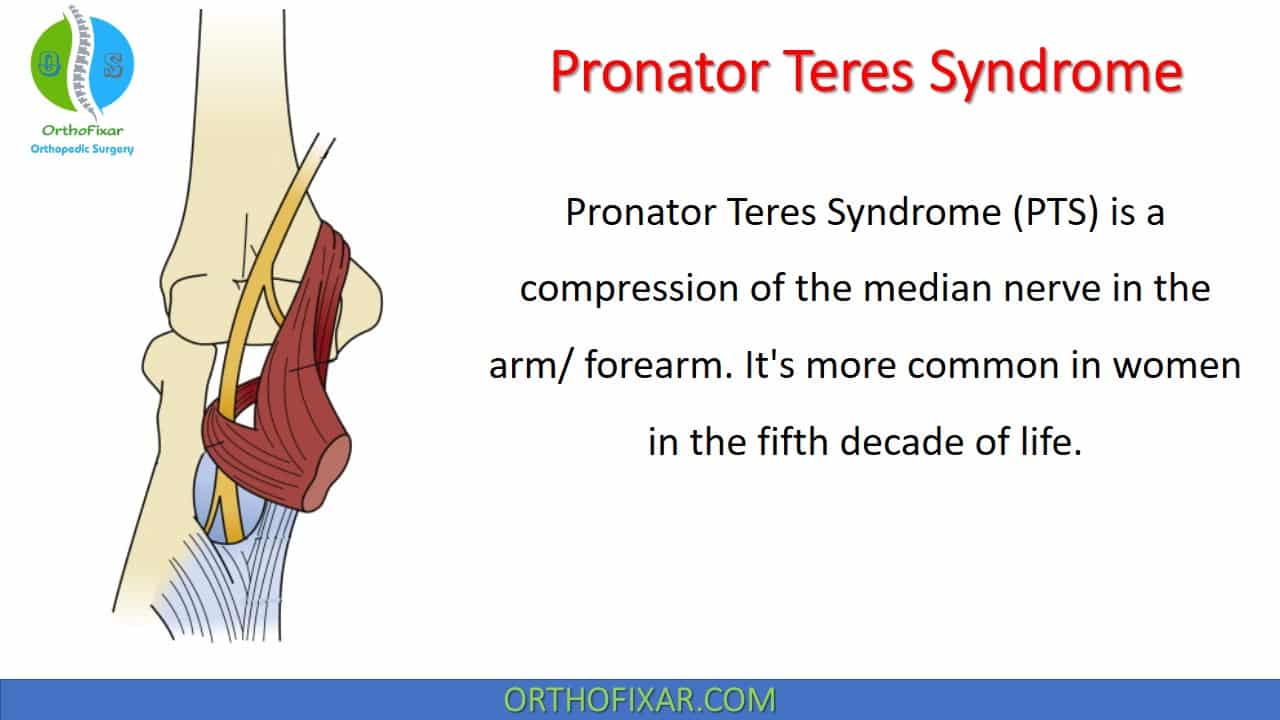 Pronator Teres Syndrome
Pronator Teres Syndrome (PTS) is a compression of the median nerve in the arm/ forearm. It's more common...
Read...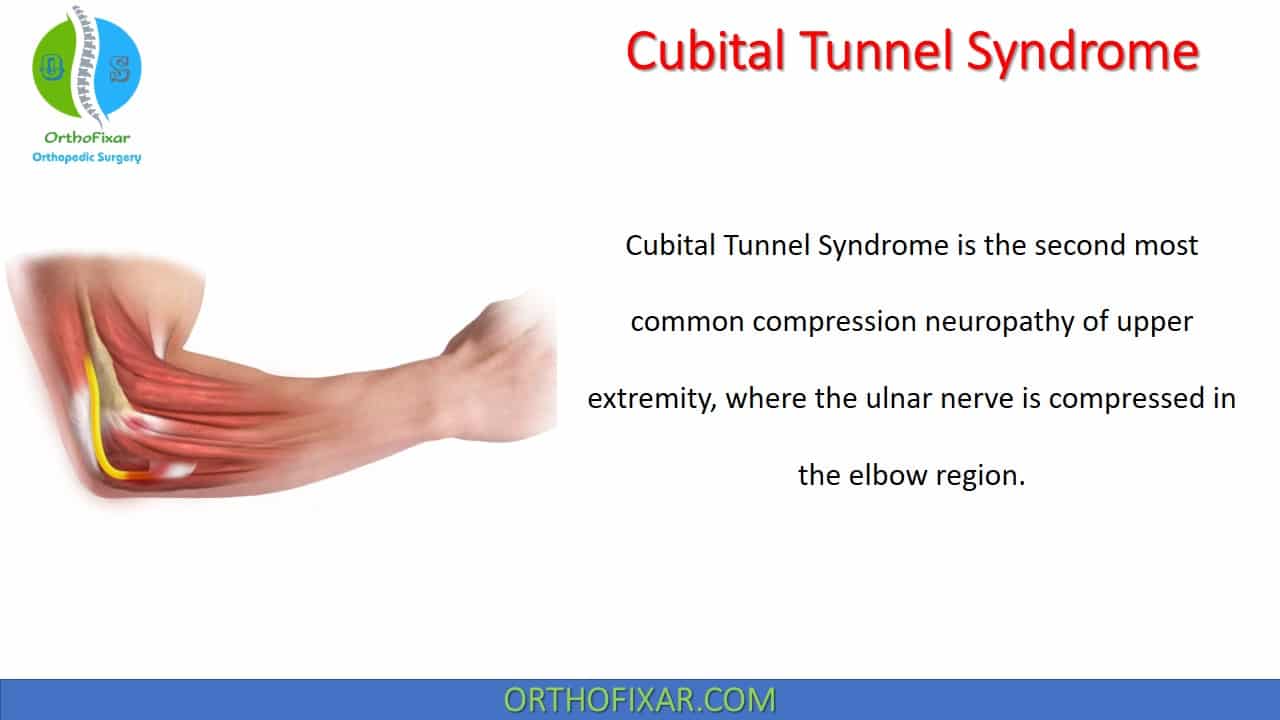 Cubital Tunnel Syndrome
Cubital Tunnel Syndrome is the second most common compression neuropathy of upper extremity, where the ulnar nerve is...
Read...
Nail Diseases
Nail Diseases include a wide range of diseases that could be due to systemic diseases or local factors...
Read...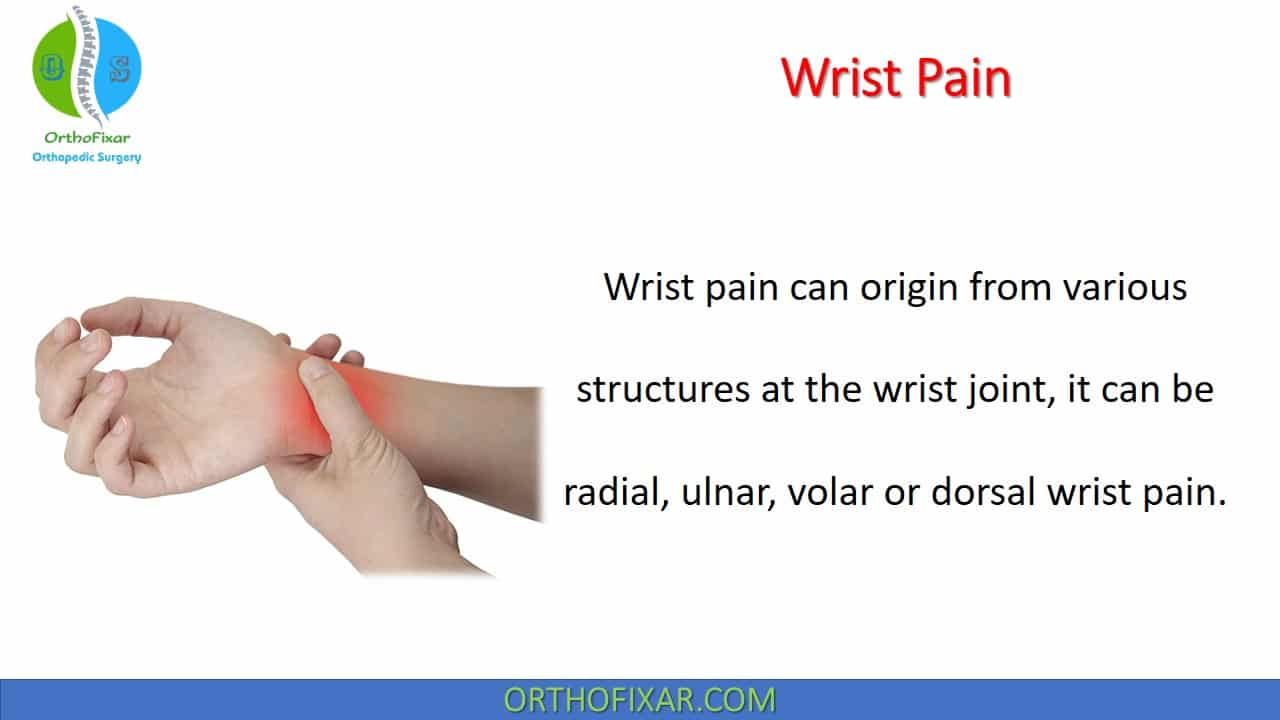 Wrist Pain Causes
Wrist pain can origin from various structures at the wrist joint, Wrist Pain location can be radial, ulnar,...
Read...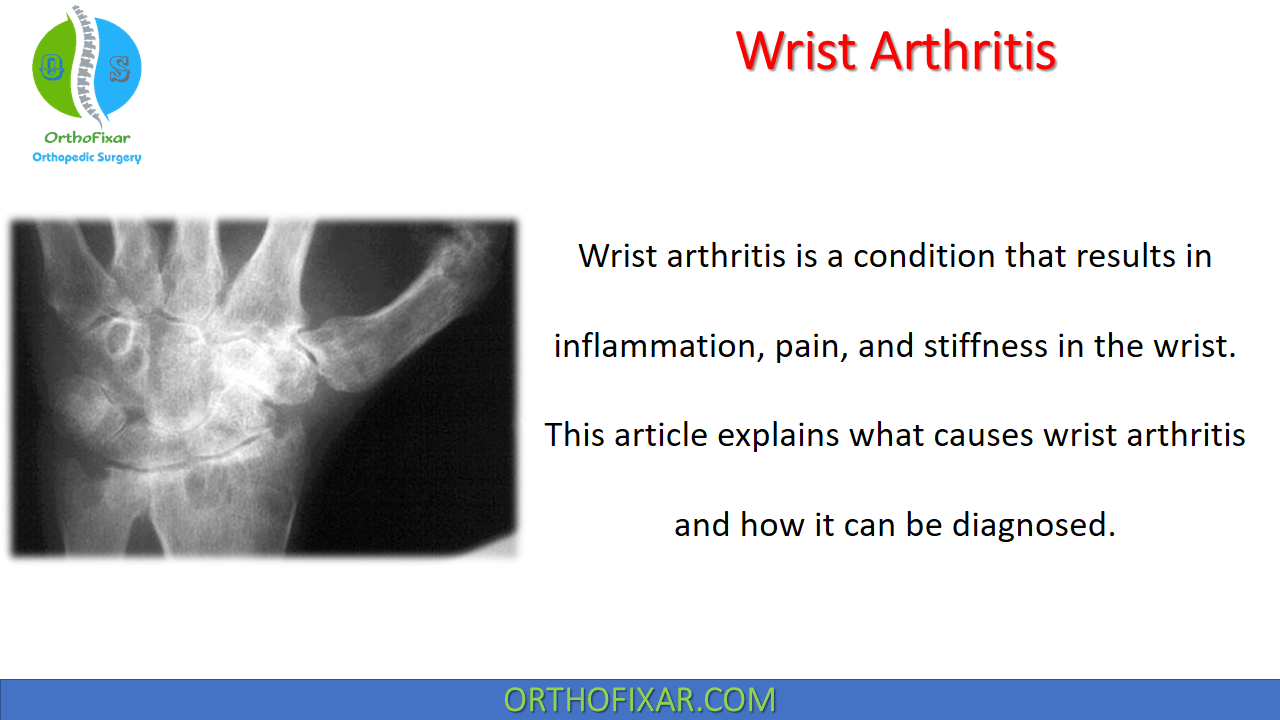 Wrist Arthritis
Wrist arthritis is a condition that results in inflammation, pain, and stiffness in the wrist. This article explains...
Read...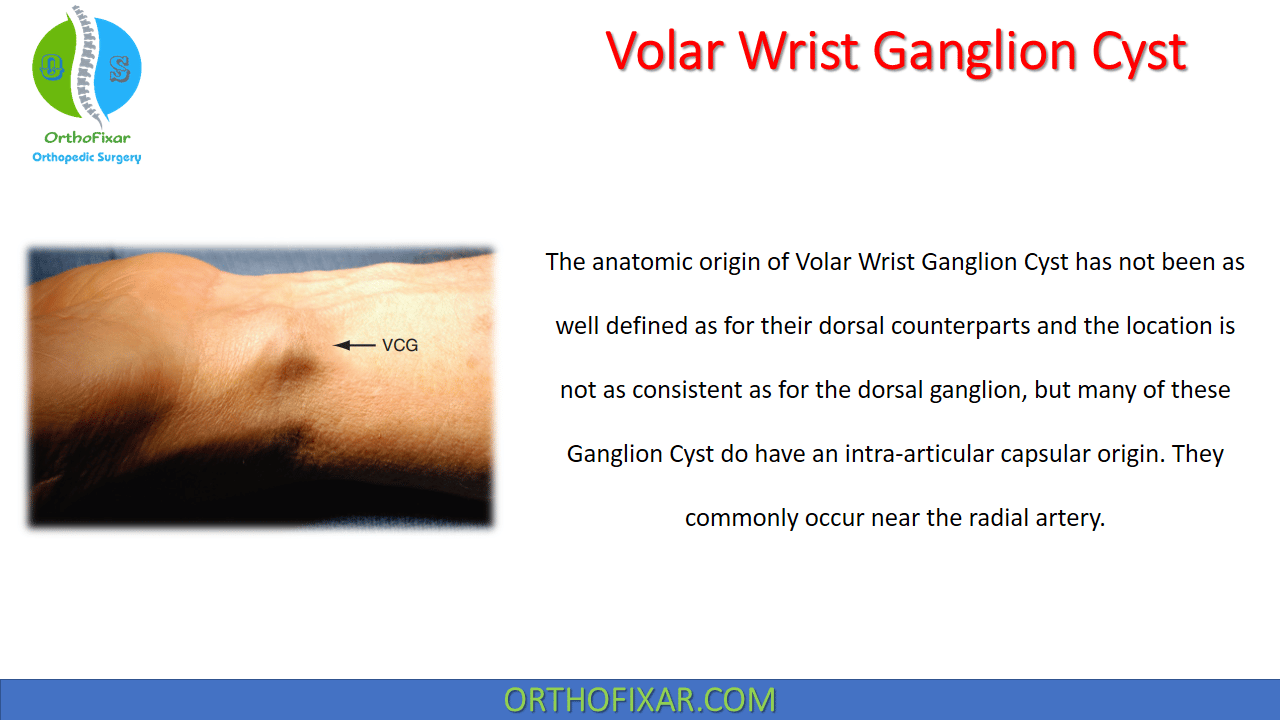 Volar Ganglion Cyst in the Wrist
The anatomic origin of volar ganglion cyst in the wrist has not been as well defined as for...
Read...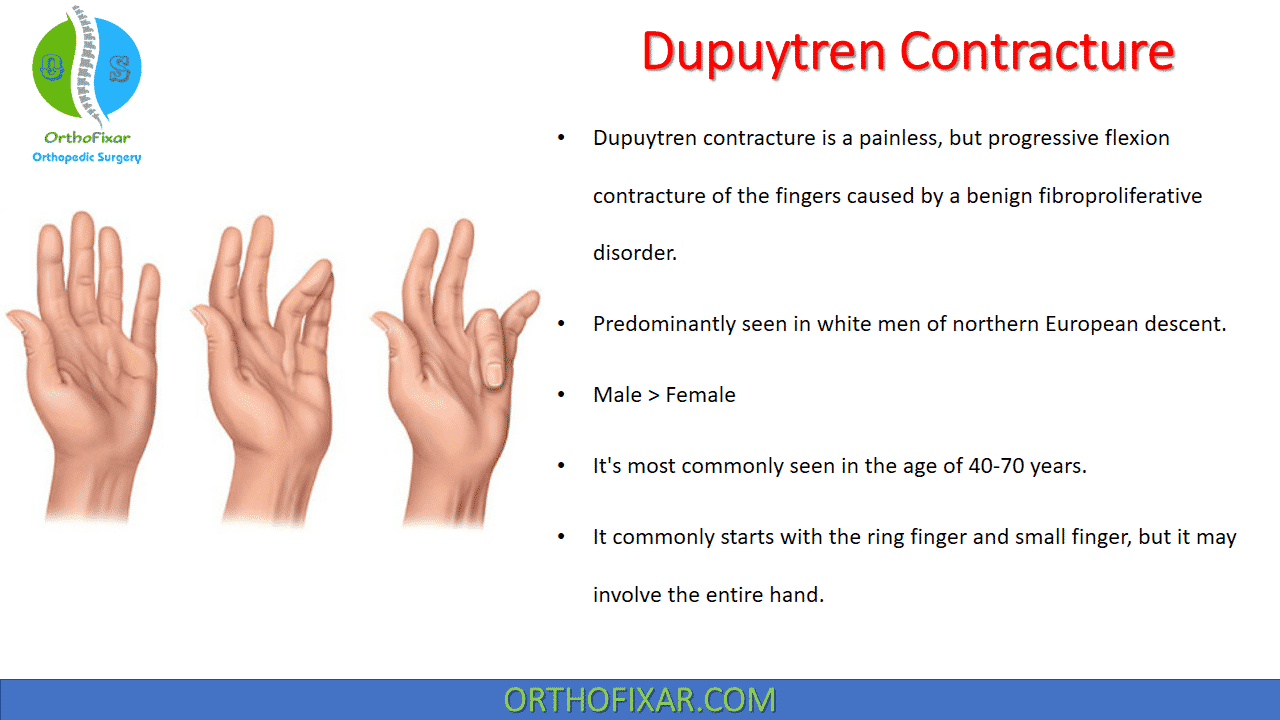 Dupuytren Contracture
Dupuytren contracture is a painless, but progressive flexion contracture of the fingers caused by a benign fibroproliferative disorder....
Read...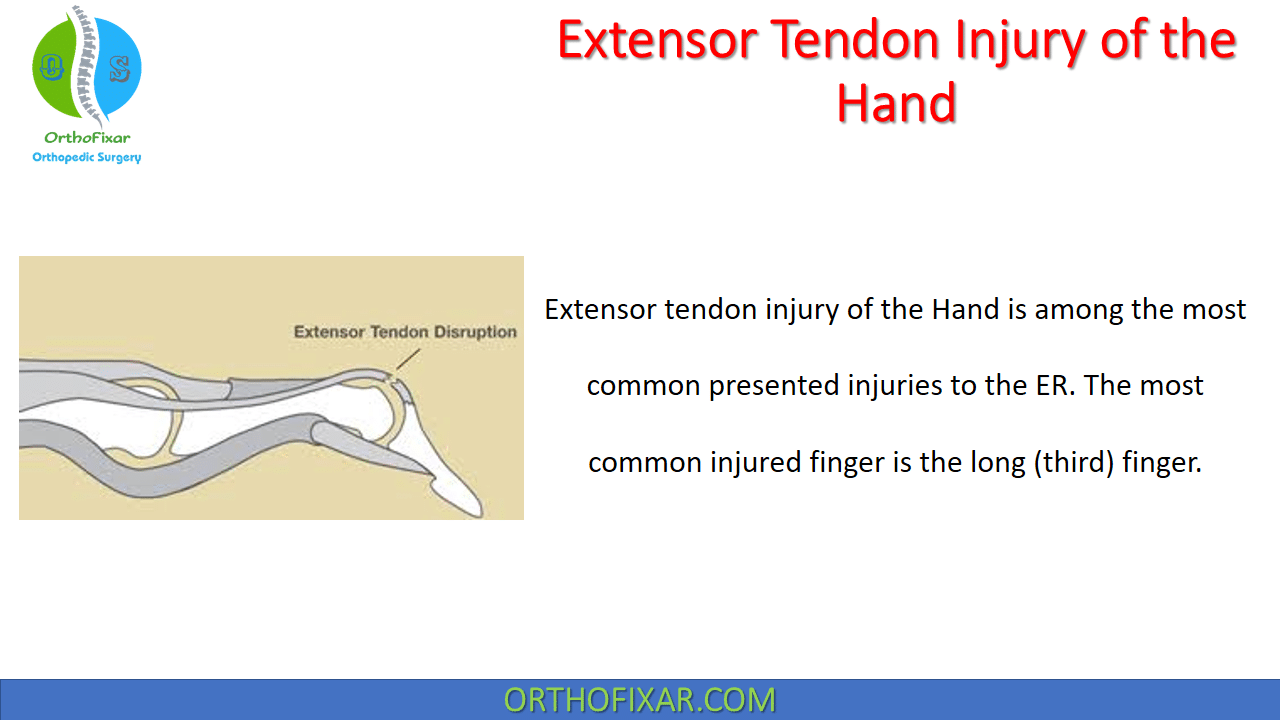 Extensor Tendon Injury of the Hand
Extensor tendon injury of the Hand is among the most common presented injuries to the ER. The most...
Read...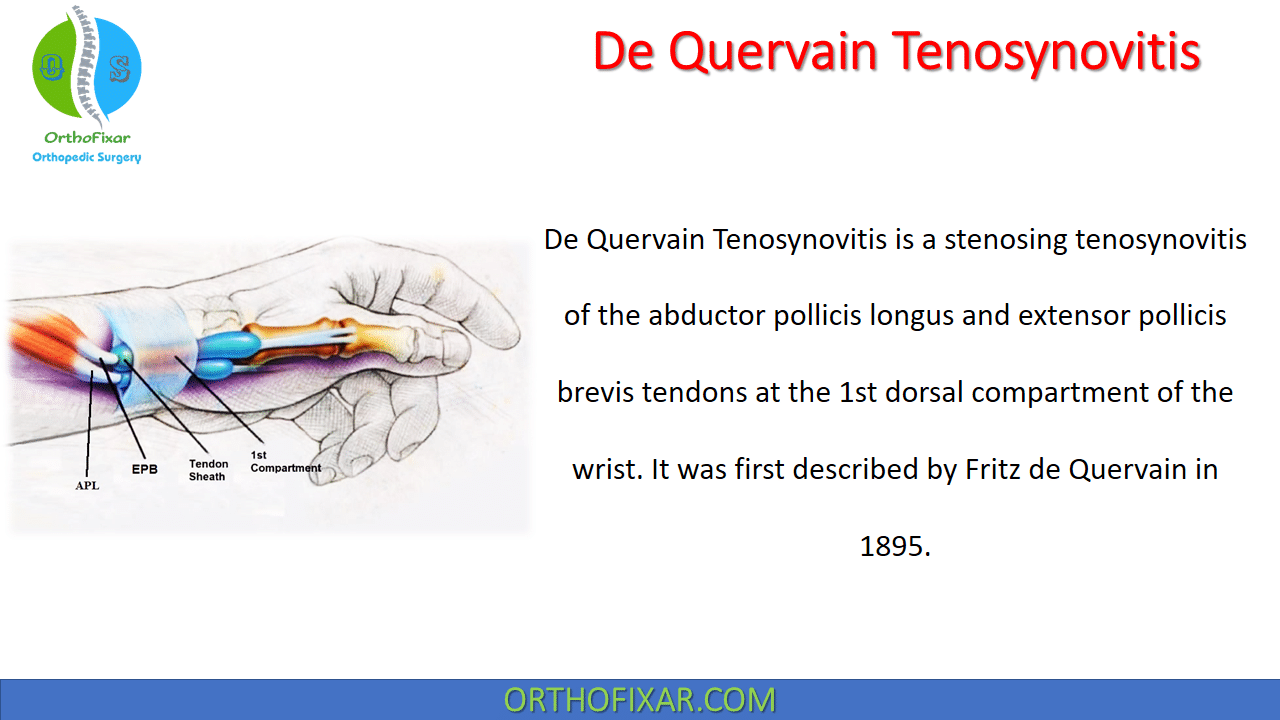 De Quervain Tenosynovitis
De Quervain Tenosynovitis is a stenosing tenosynovitis of the abductor pollicis longus and extensor pollicis brevis tendons at...
Read...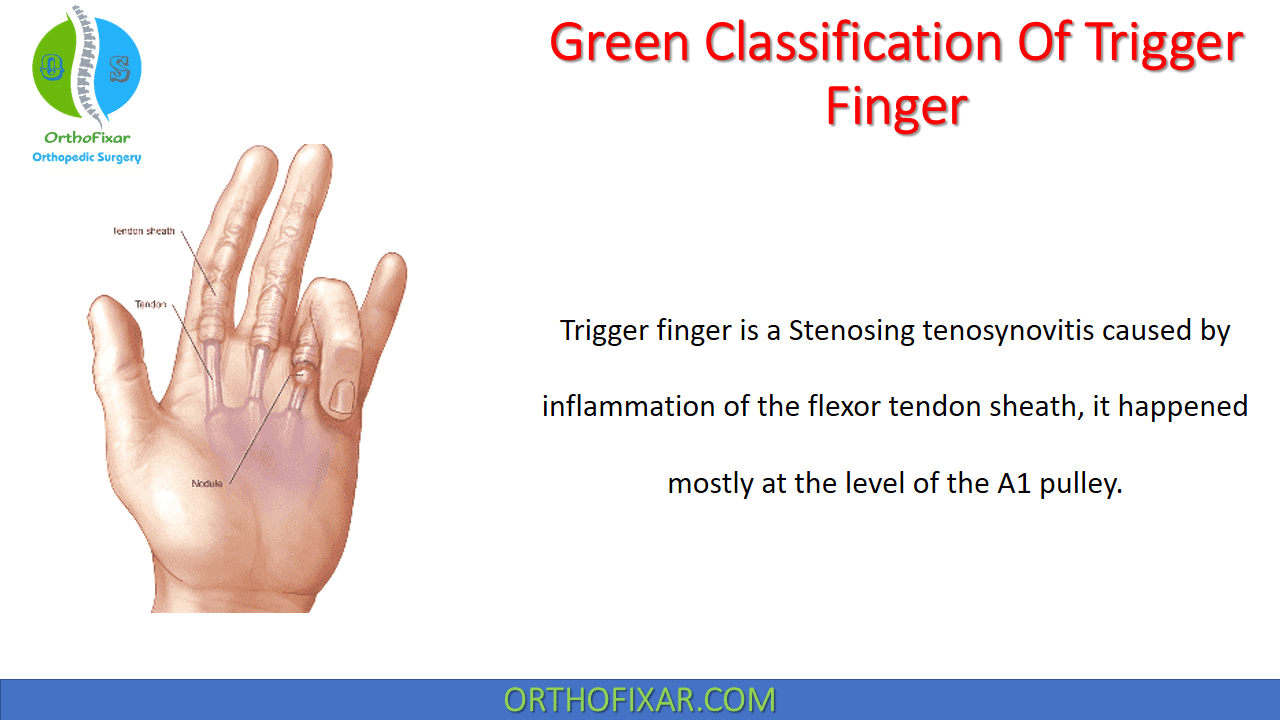 Green Classification of Trigger finger
Trigger finger is a Stenosing tenosynovitis caused by inflammation of the flexor tendon sheath, it happened mostly at...
Read...