Special Tests
Wrist & Hand Examination
All Content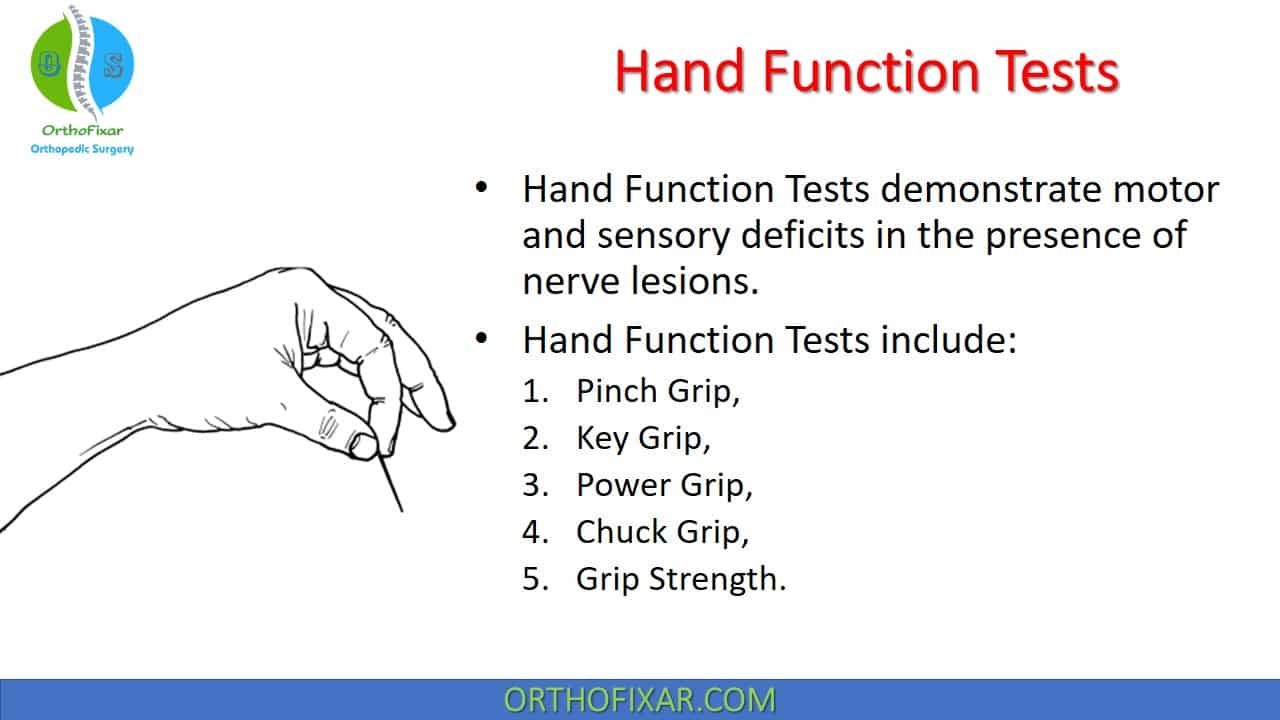 Hand Function Tests
Hand Function Tests demonstrate motor and sensory deficits in the presence of nerve lesions. Hand Function Tests include:...
Read...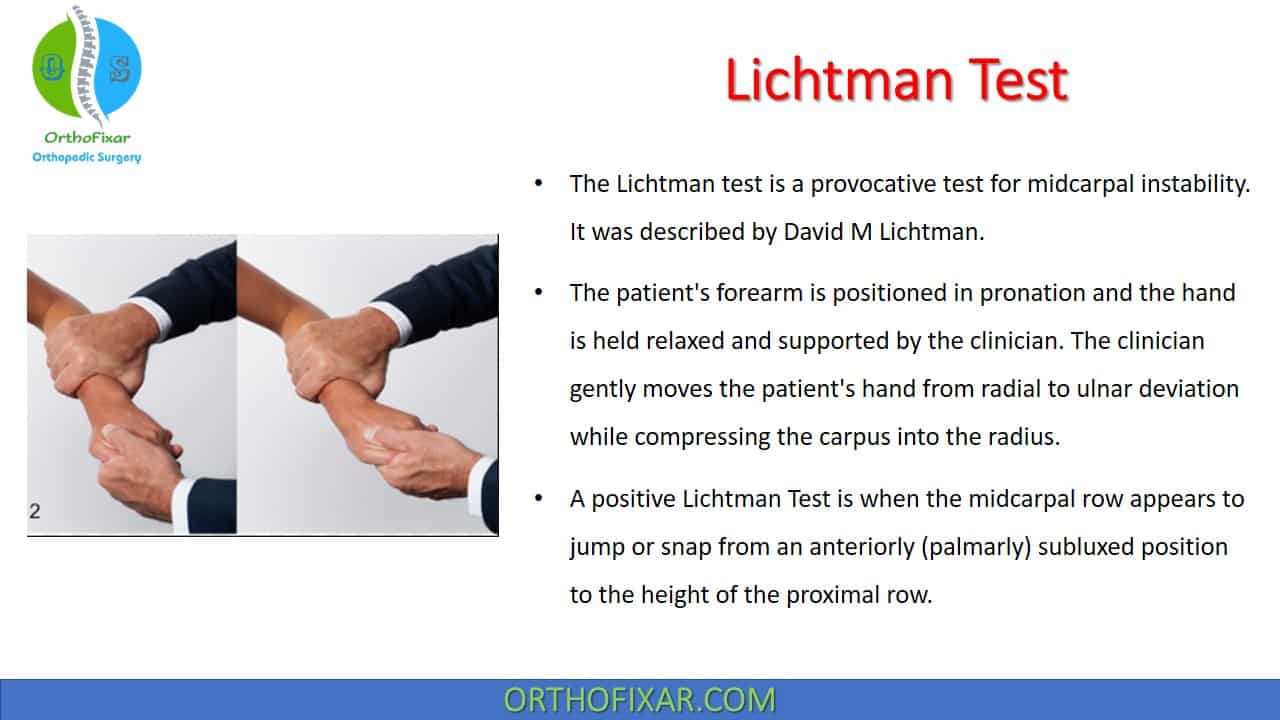 Lichtman Test Midcarpal Instability
The Lichtman test is a provocative test for midcarpal instability. It was described by David M Lichtman1. How...
Read...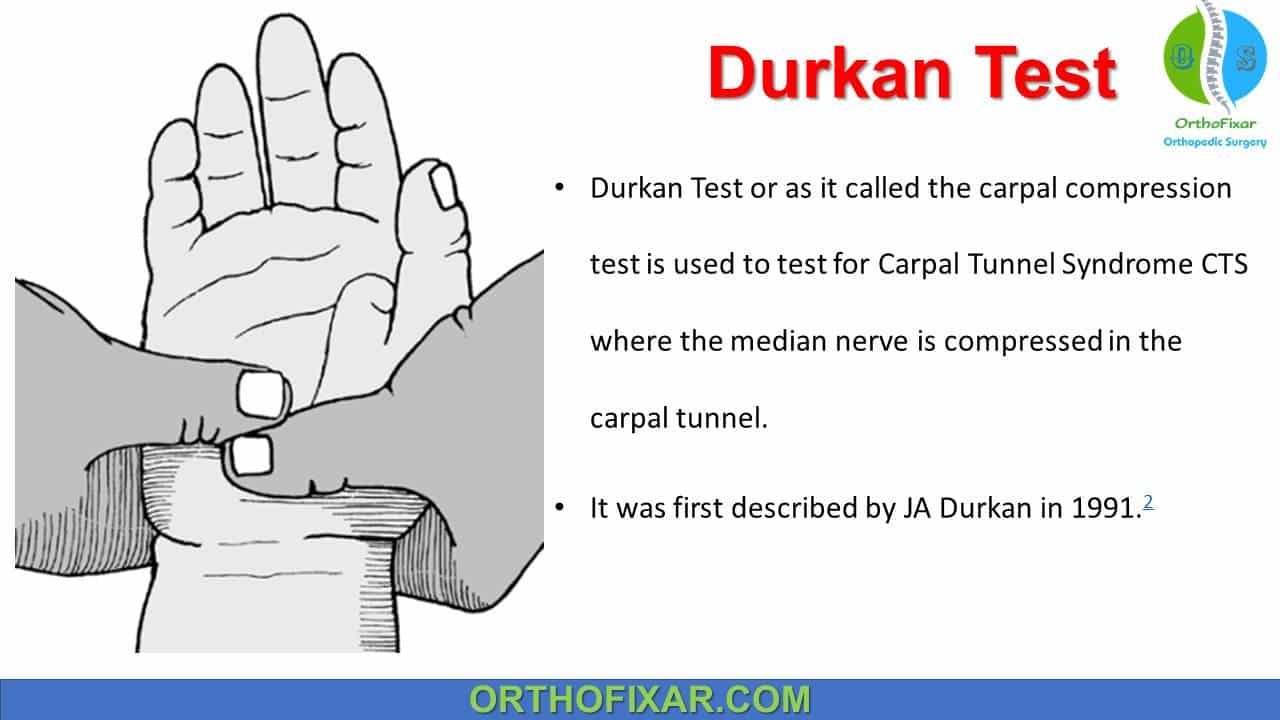 Durkan Test
Durkan Test or as it called the carpal compression test is used to test for Carpal Tunnel Syndrome CTS where...
Read...
Finkelstein Test for De Quervain's
Finkelstein Test is used to test for De Quervain's tenosynovitis of the 1st extensor compartment of the wrist....
Read...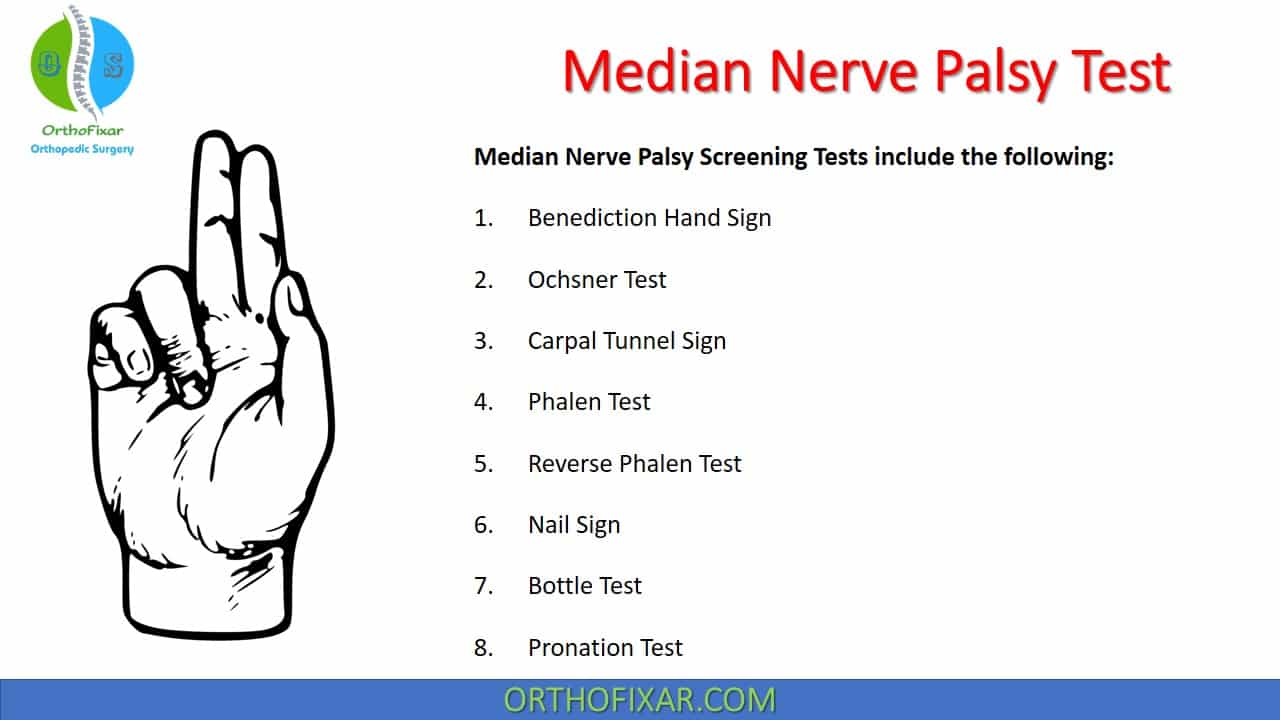 Median Nerve Palsy Tests
Median Nerve Palsy Tests include the following: Benediction Hand Sign. Ochsner Test. Carpal Tunnel Sign. Phalen Test. Reverse...
Read...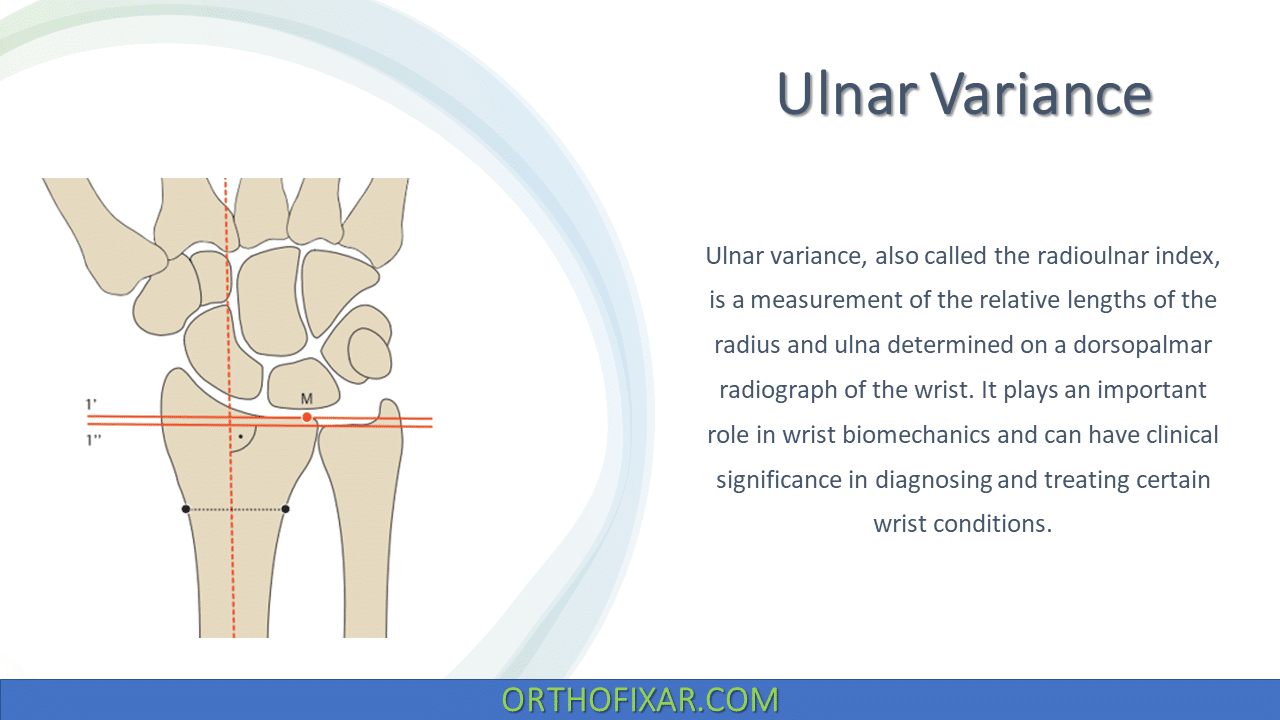 Ulnar Variance
Ulnar variance, also called the radioulnar index, is a measurement of the relative lengths of the radius and...
Read...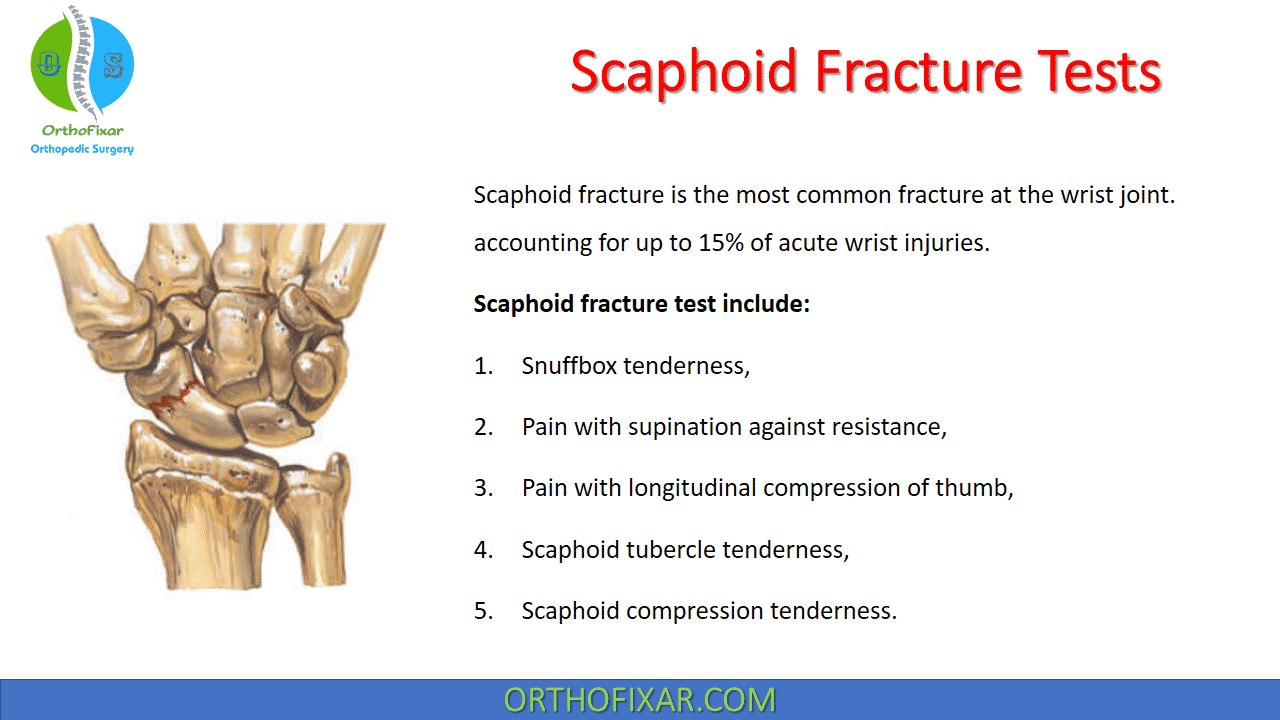 Scaphoid Fracture Tests
Scaphoid fracture is the most common fracture at the wrist joint. accounting for up to 15% of acute...
Read...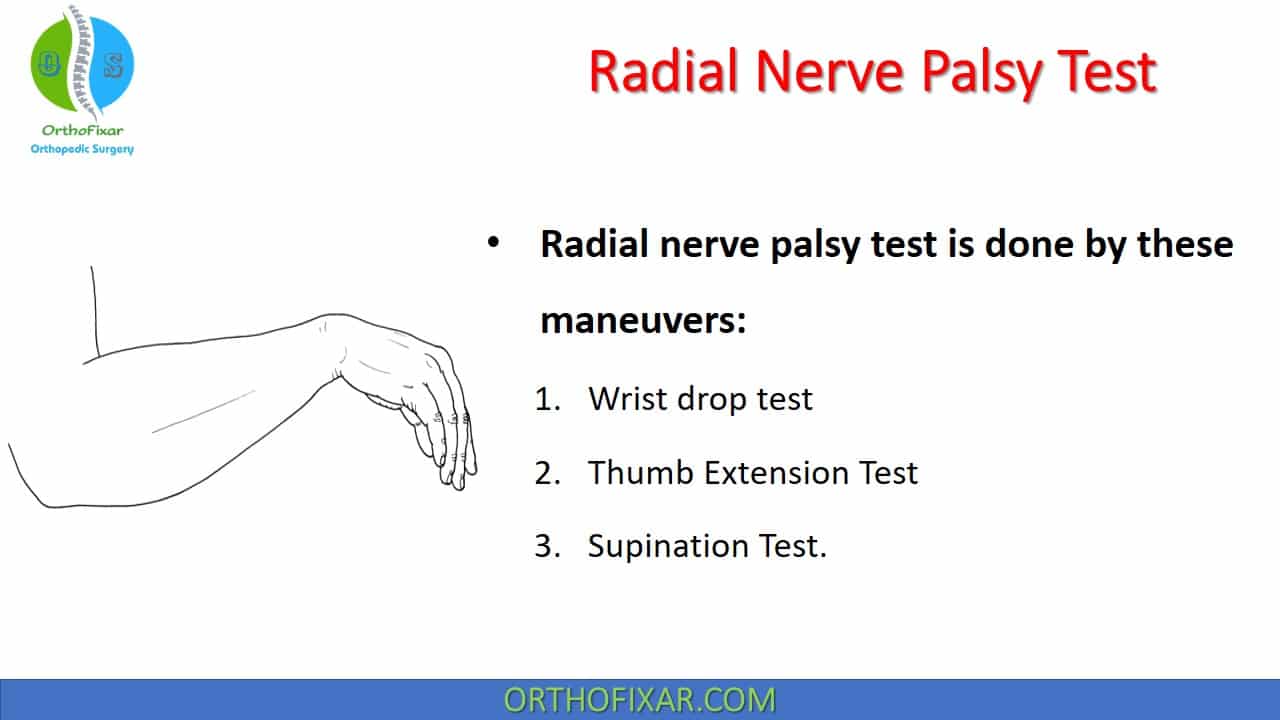 Radial Nerve Palsy Test
Radial nerve palsy test is done by these special tests: Wrist drop test Thumb Extension Test Supination Test....
Read...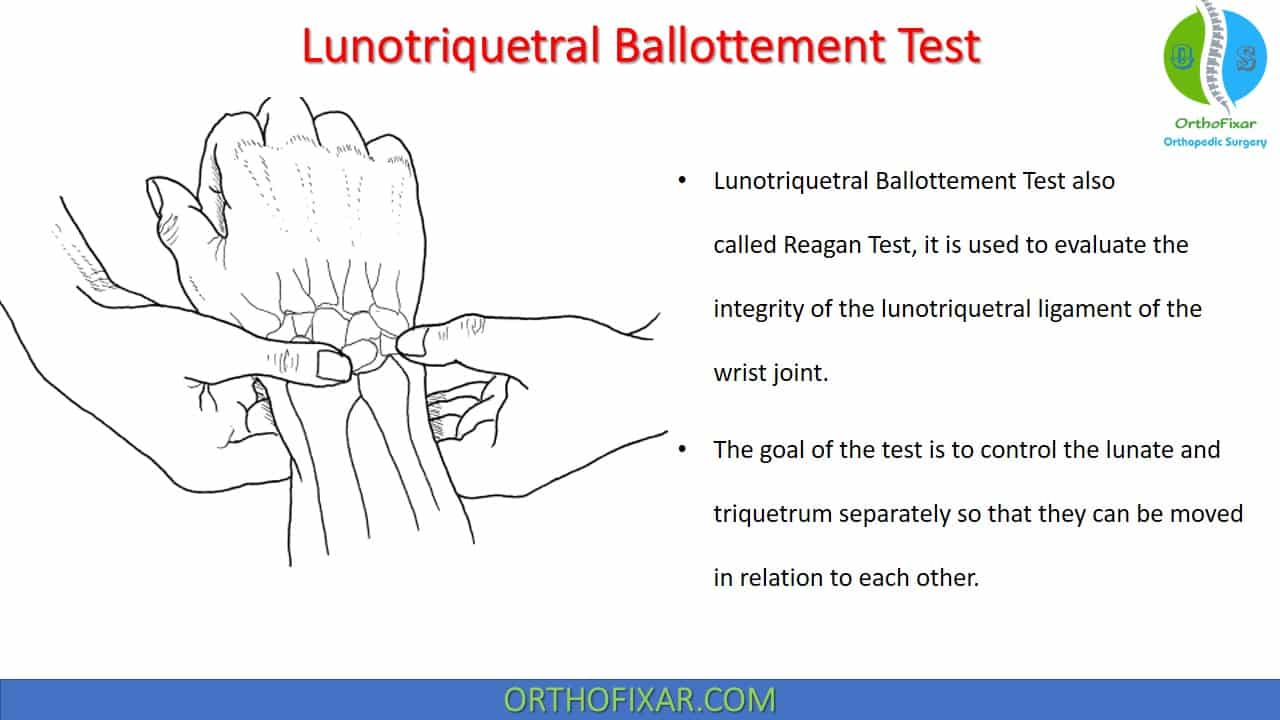 Lunotriquetral Ballottement Test
Lunotriquetral Ballottement Test also called Reagan Test, it is used to evaluate the integrity of the lunotriquetral ligament of the...
Read...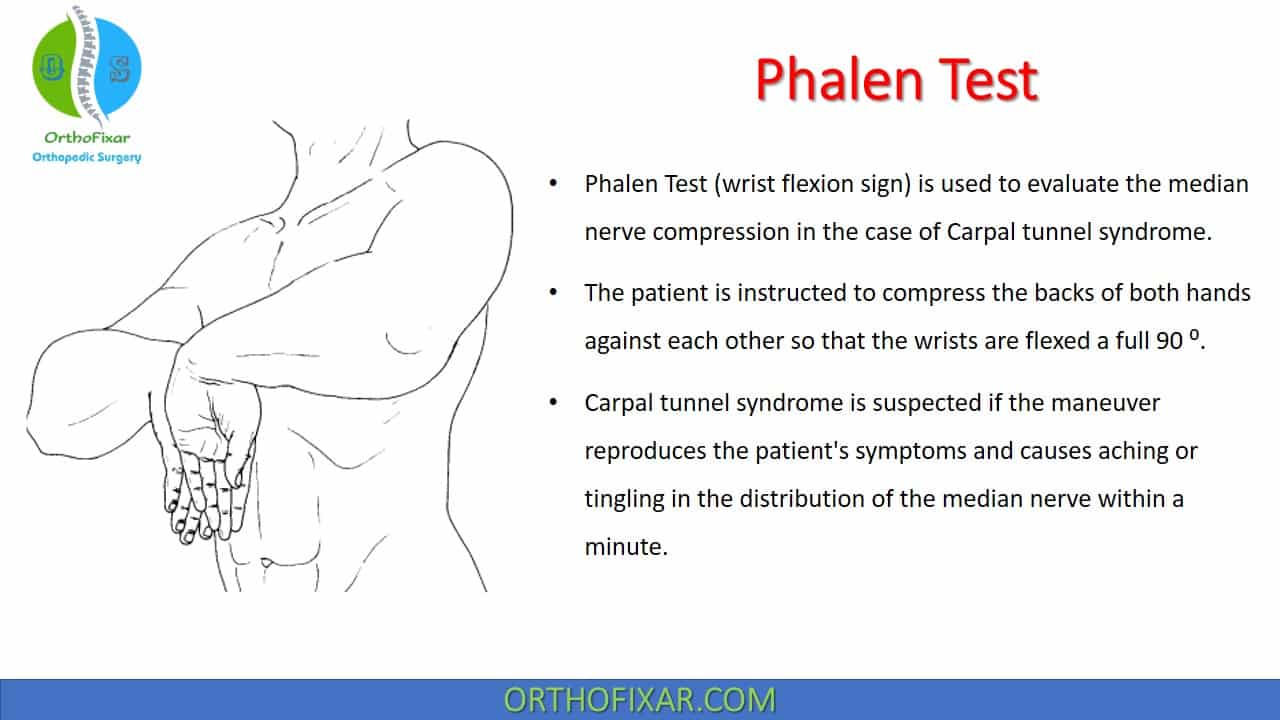 Phalen Test
Phalen Test (wrist flexion sign) is used to evaluate the median nerve compression in the case of Carpal...
Read...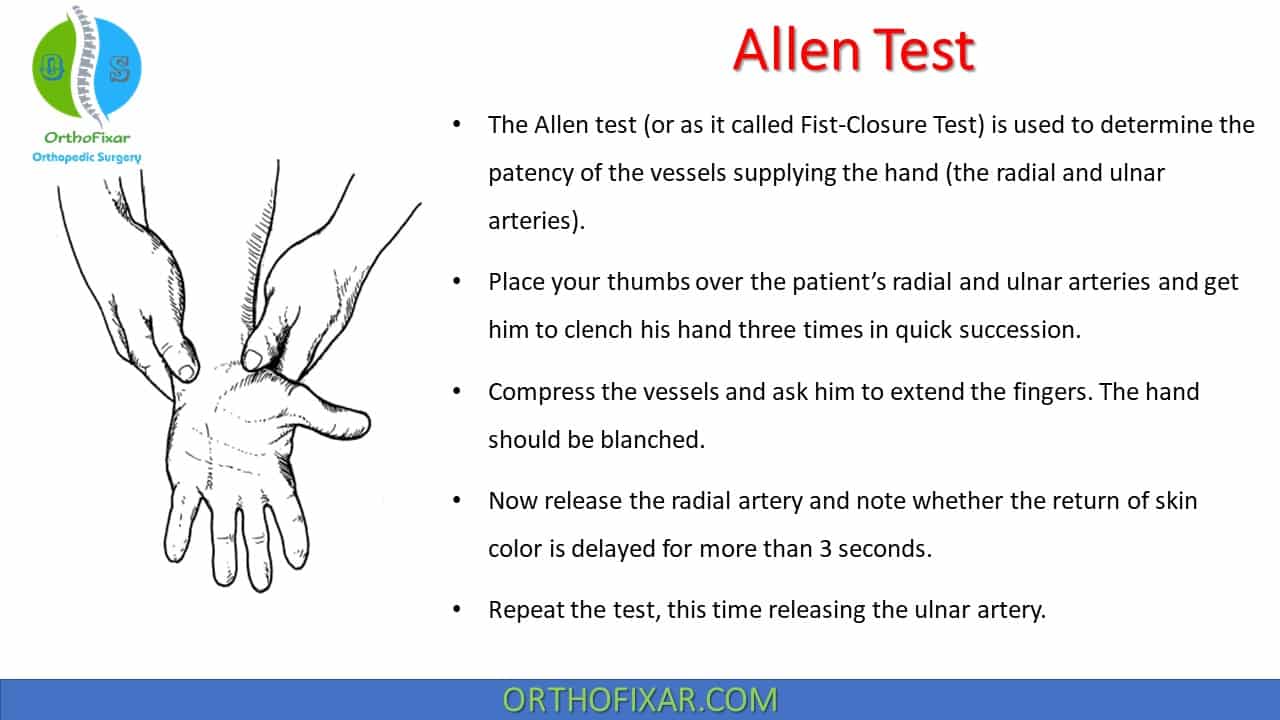 Allen Test Steps
The Allen test (or as it called Fist Closure Test) is used for determining the patency of the...
Read...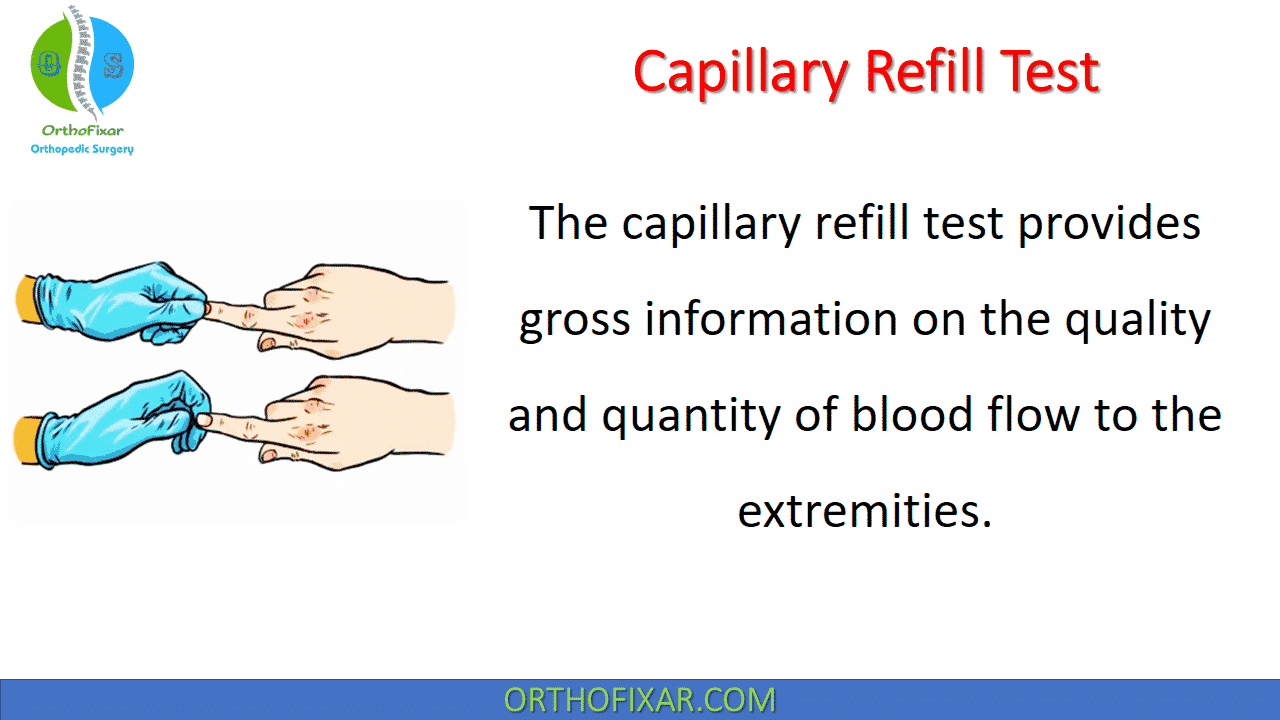 Capillary Refill Test
The capillary refill test provides gross information on the quality and quantity of blood flow to the extremities....
Read...