Special Tests
Neurological Examination
All Content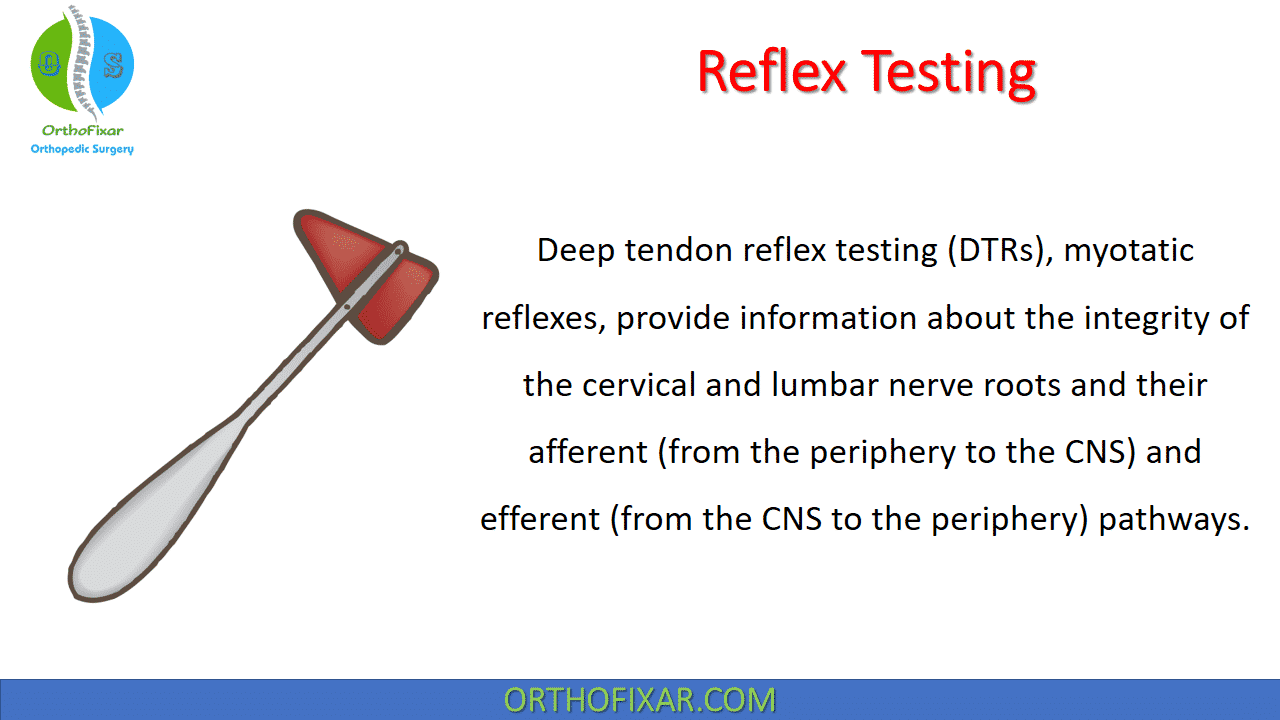 Reflex Testing
Deep tendon reflex testing (DTRs), myotatic reflexes, provide information about the integrity of the cervical and lumbar nerve...
Read...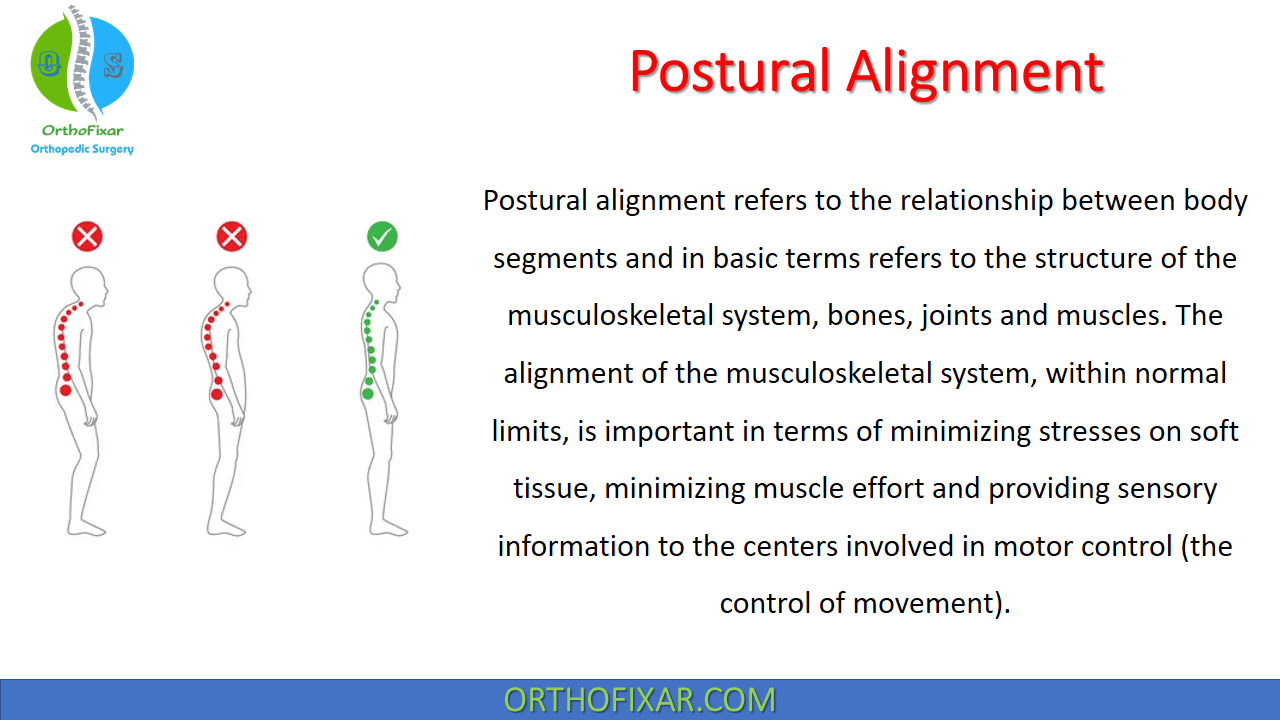 Postural Alignment Assessment
Postural alignment means how the body parts are positioned in relation to each other. It's about how bones,...
Read...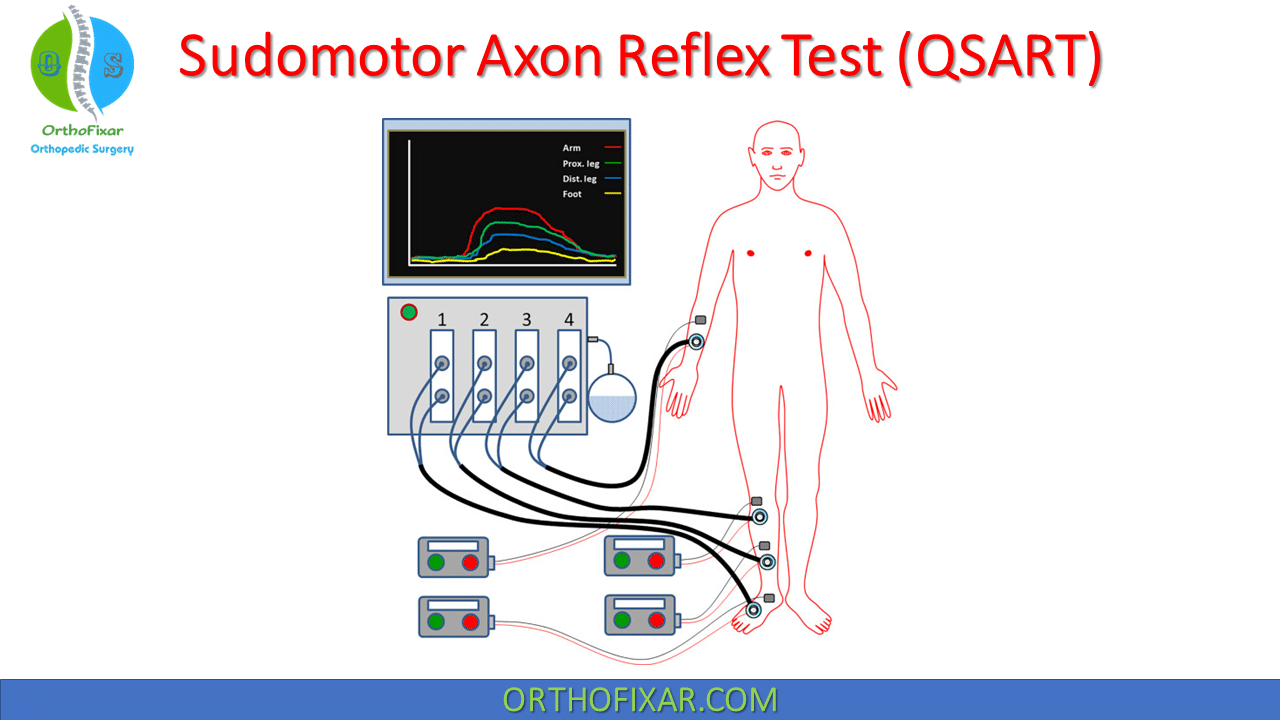 Sudomotor Axon Reflex Test (QSART)
Quantitative Sudomotor Axon Reflex Test (QSART) is a diagnostic test that measures the functioning of the sympathetic nervous...
Read...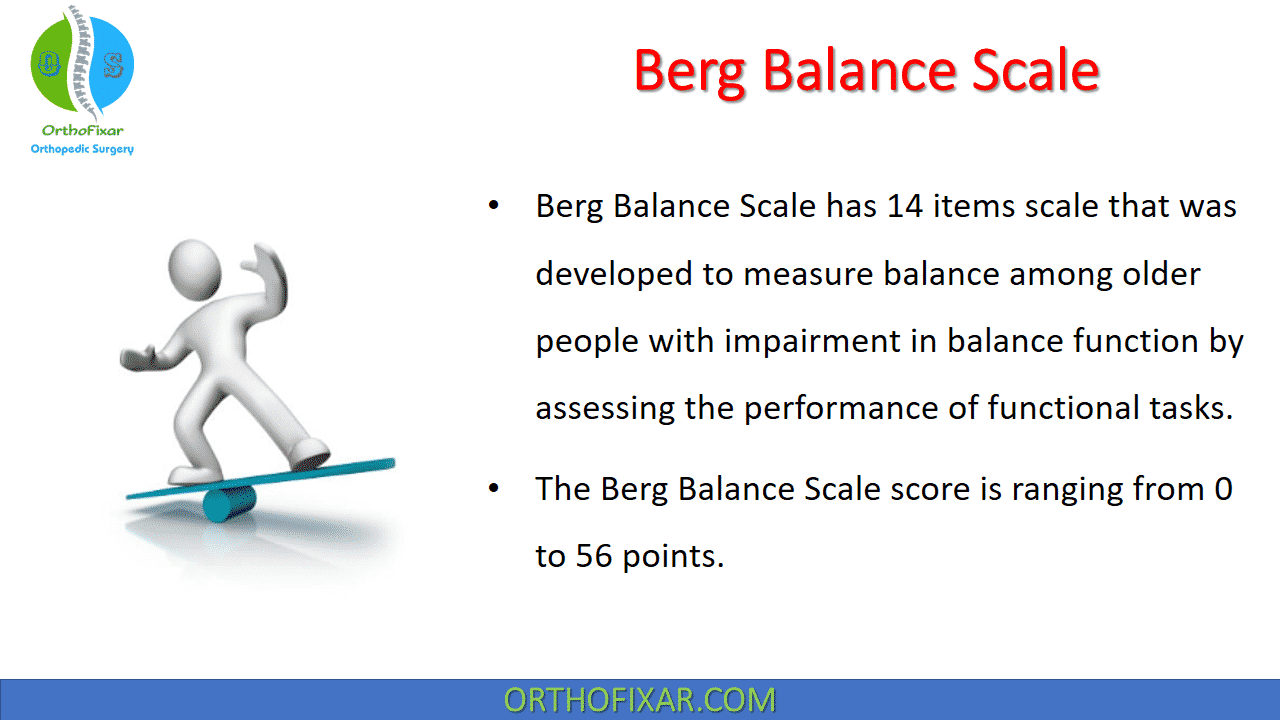 Berg Balance Scale
Berg Balance Scale has 14 items scale that was developed to measure balance among older people with impairment...
Read...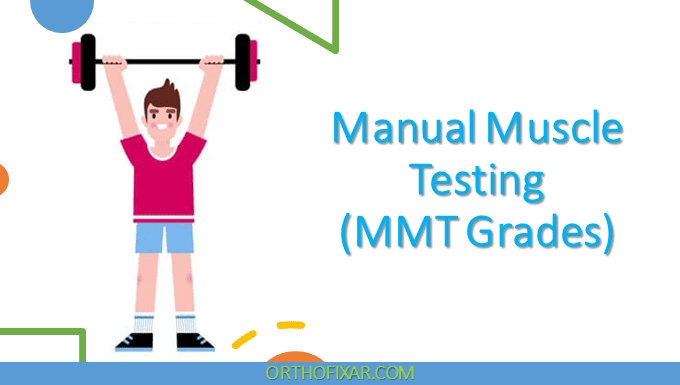 Manual Muscle Testing (MMT Grades)
Manual muscle testing (MMT Testing) is the most common method by which clinicians evaluate muscle strength. MMT utilizes...
Read...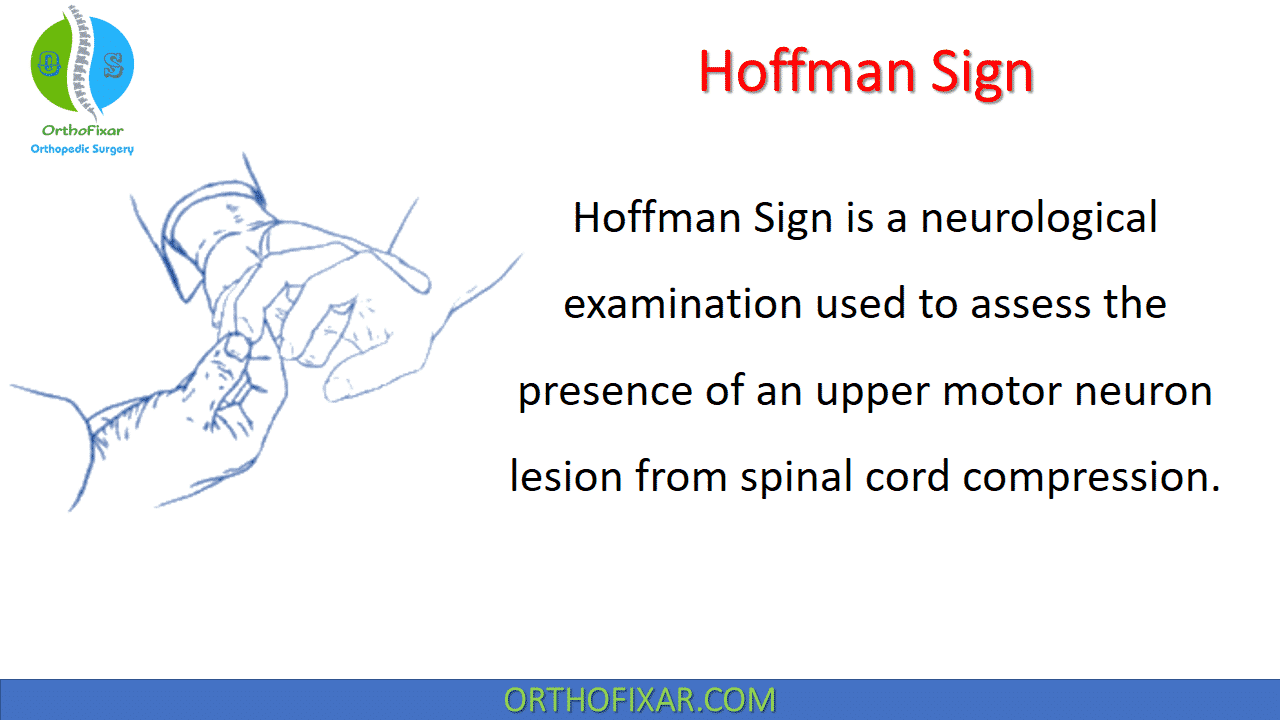 Hoffman Sign for Upper Motor Neuron
Hoffman Sign is a neurological examination used to assess the presence of an upper motor neuron lesion from...
Read...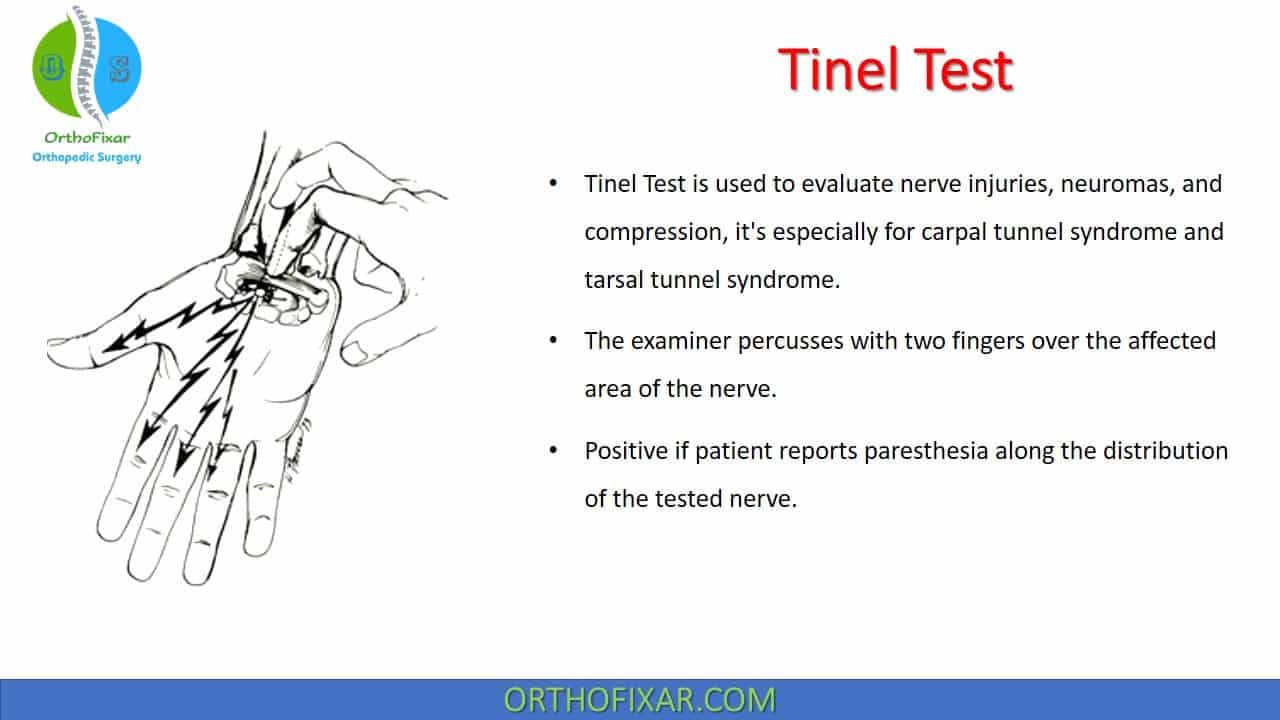 Tinel Test
Tinel Test is used to evaluate nerve injuries, neuromas, and compression, it's especially for carpal tunnel syndrome and tarsal...
Read...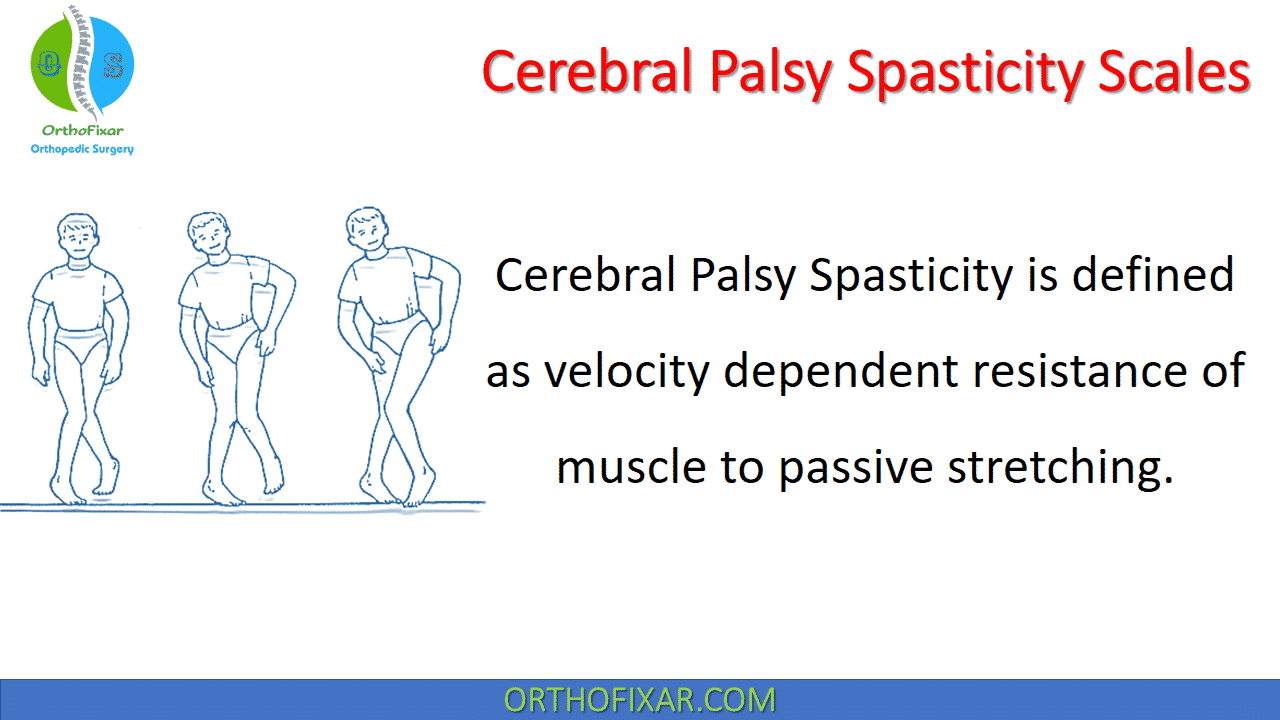 Cerebral Palsy Spasticity Scales
Cerebral Palsy Spasticity is defined as velocity dependent resistance of muscle to passive stretching. Cerebral Palsy Spasticity increases...
Read...