Orthopedic Procedures
Pelvic & Hip Procedures
All Content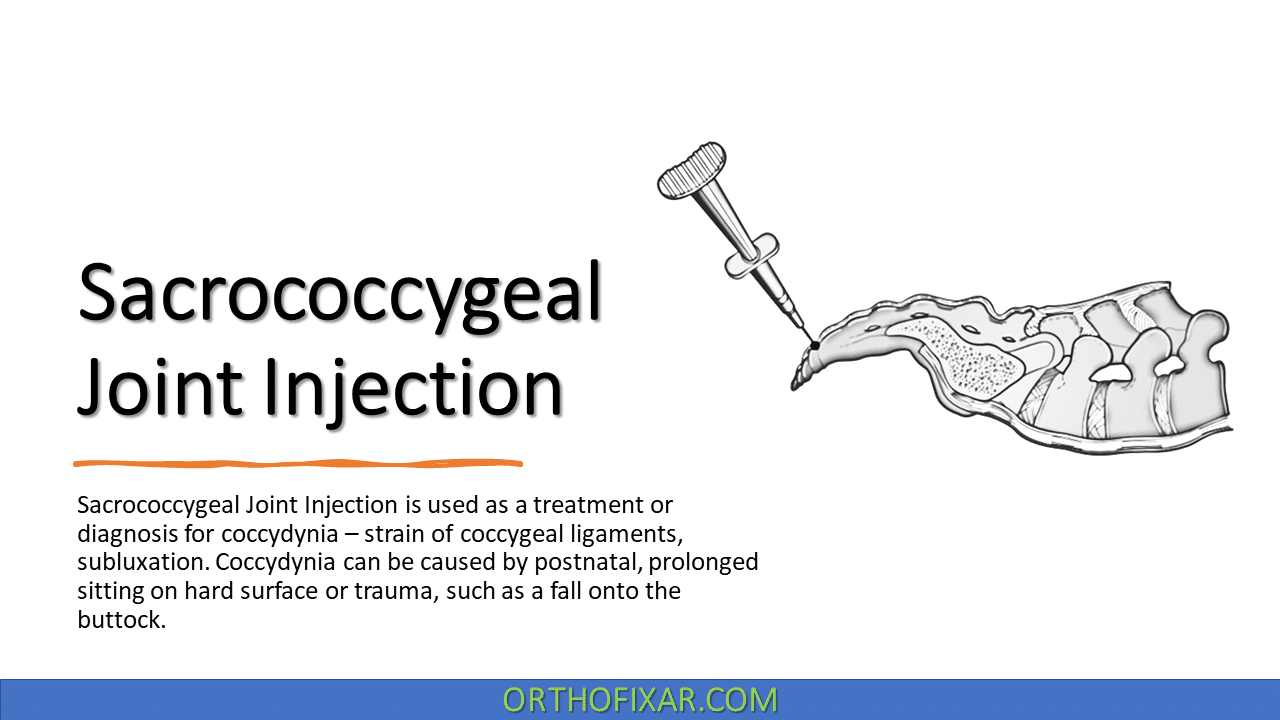 Sacrococcygeal Joint Injection
Sacrococcygeal Joint Injection is used as a treatment or diagnosis for coccydynia – strain of coccygeal ligaments, subluxation....
Read...
Sacroiliac Joint Injection
The Sacroiliac Joint Injection with corticosteroid is employed for treating both acute and chronic sprains or capsulitis. Acute...
Read...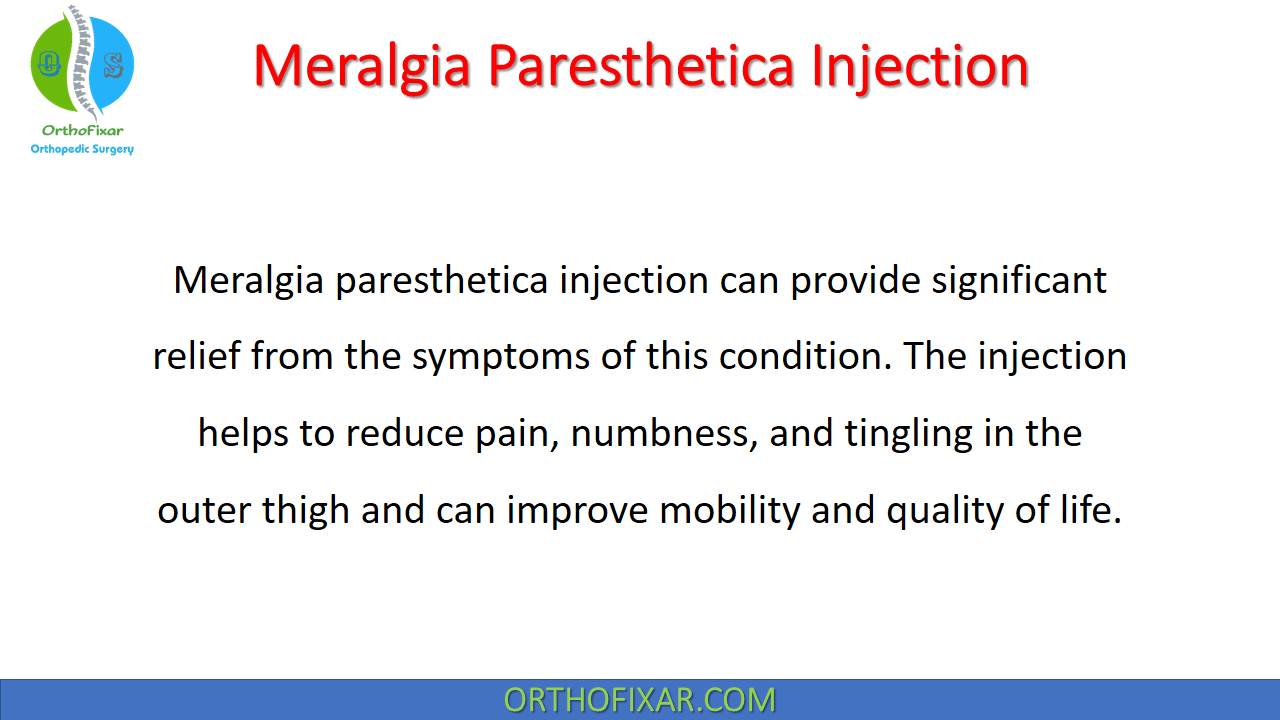 Meralgia Paresthetica Injection
Meralgia paresthetica injection is a procedure in which steroid is injected around the lateral femoral cutaneous nerve in...
Read...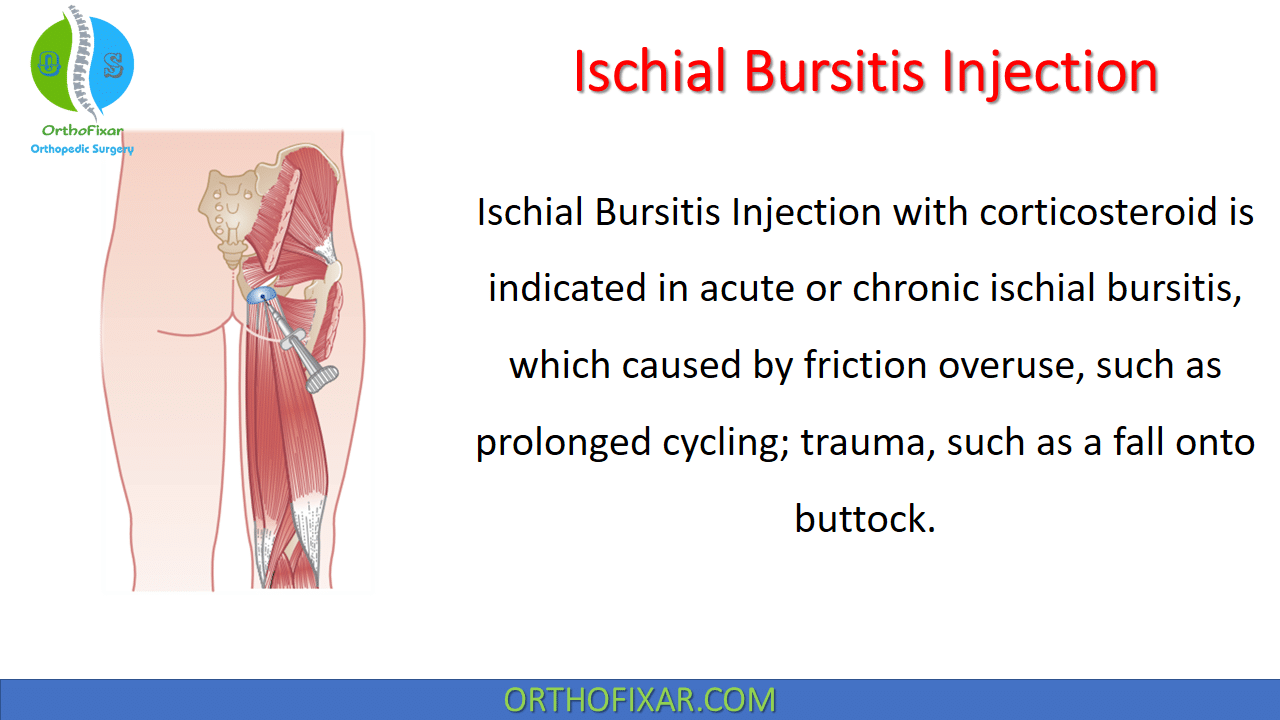 Ischial Bursitis Injection
Ischial Bursitis Injection with corticosteroid is indicated in acute or chronic ischial bursitis, which caused by friction overuse,...
Read...
Trochanteric Bursitis Injection
Trochanteric bursitis injection is used as a treatment method for acute or chronic bursitis that is characterized by...
Read...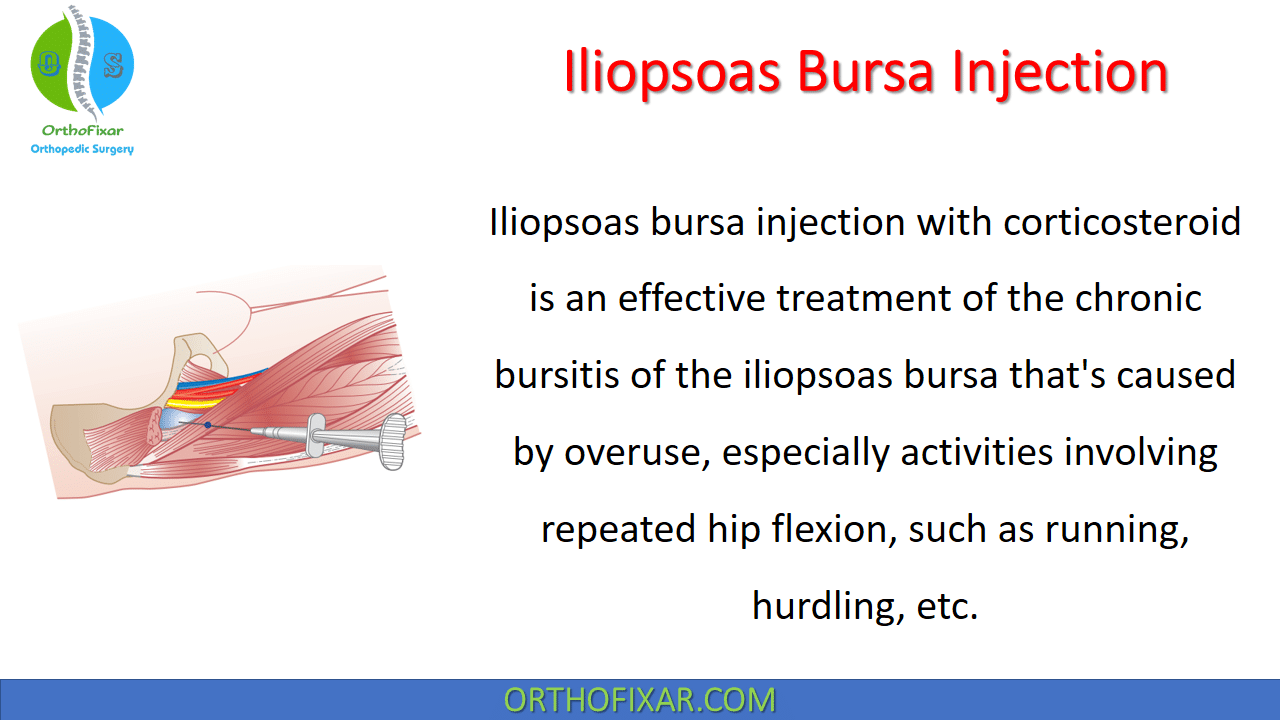 Iliopsoas Bursa Injection
Iliopsoas bursa injection with corticosteroid is an effective treatment of the chronic bursitis of the iliopsoas bursa that's...
Read...
Gluteal Bursa Injection
Gluteal Bursa Injection with corticosteroid is used to treat chronic bursitis of the gluteal bursa that results from...
Read...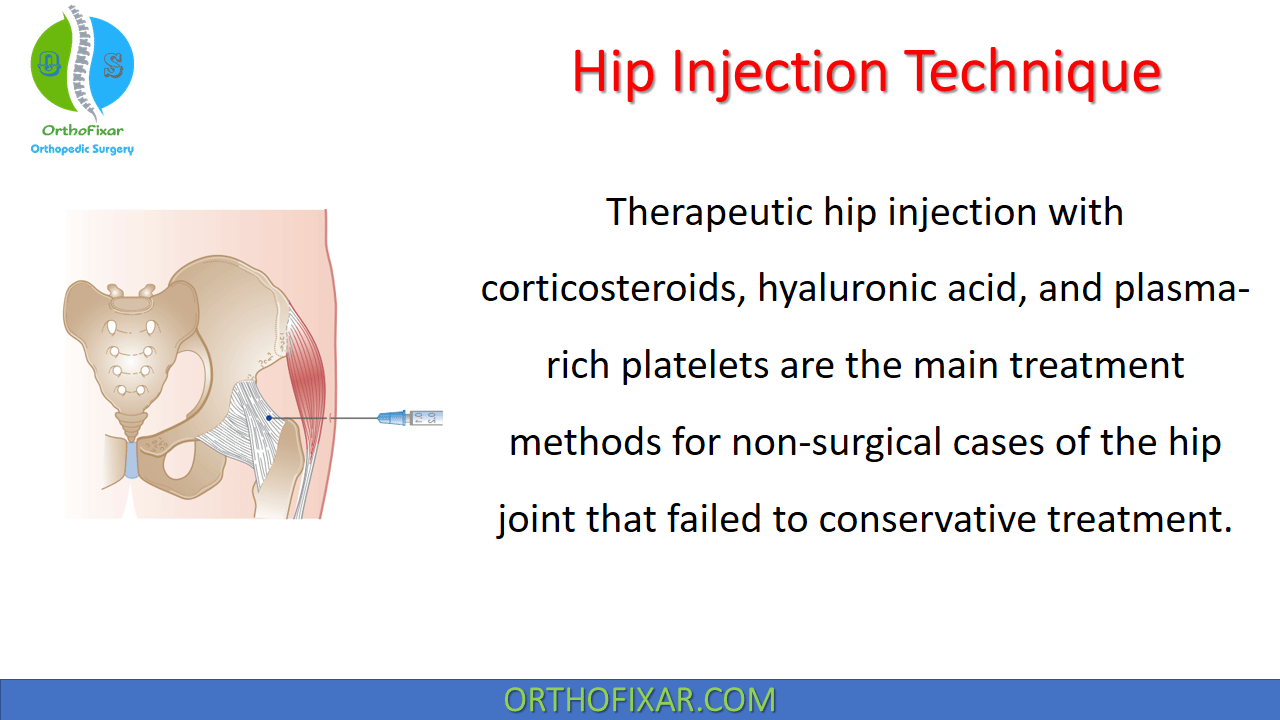 Hip Injection Technique
Hip Injection can be used as a therapeutic or diagnostic technique for many pathologies of the hip joint. Therapeutic...
Read...