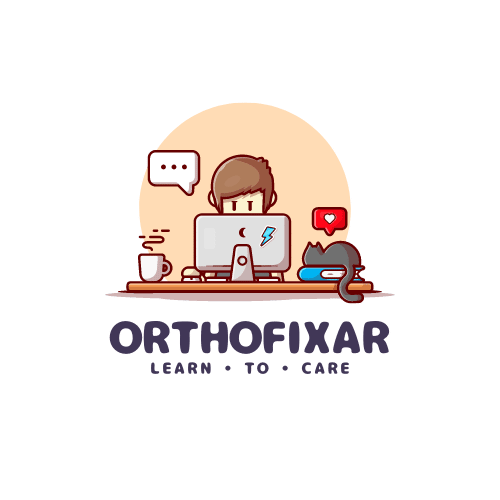 All Content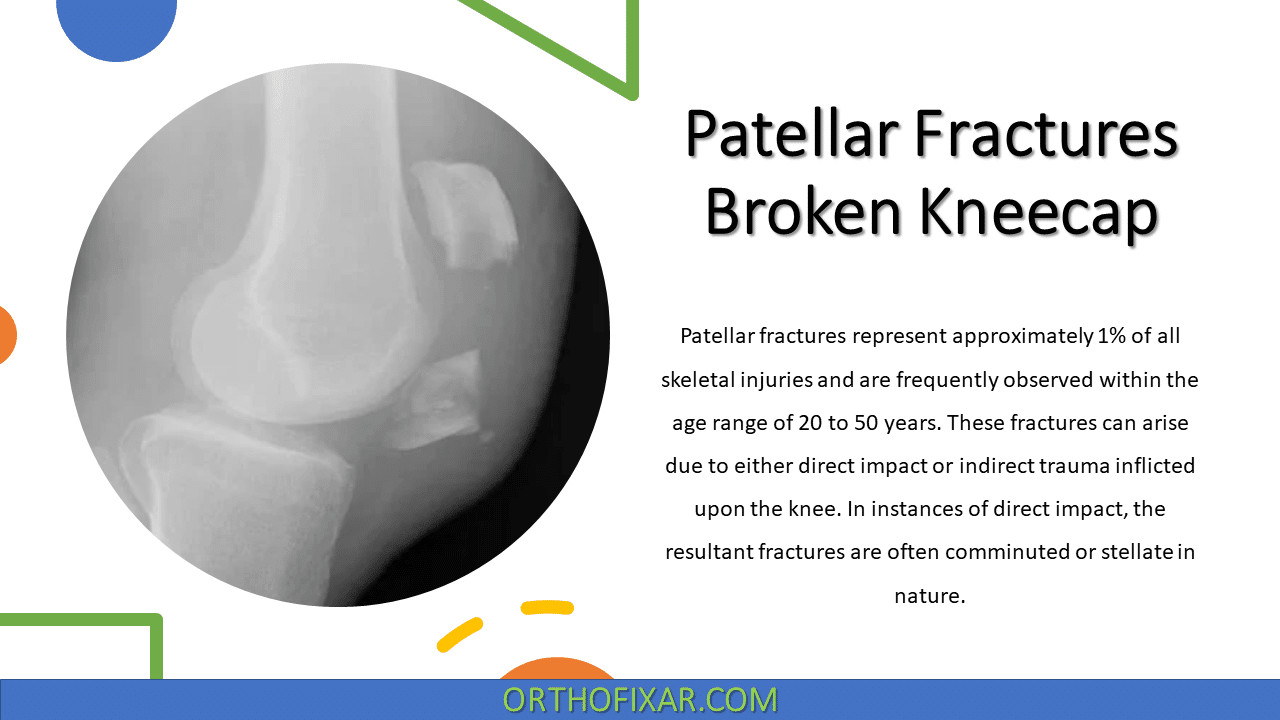 Patellar Fractures | Broken Kneecap
Patellar fractures represent approximately 1% of all skeletal injuries and are frequently observed within the age range of...
Read...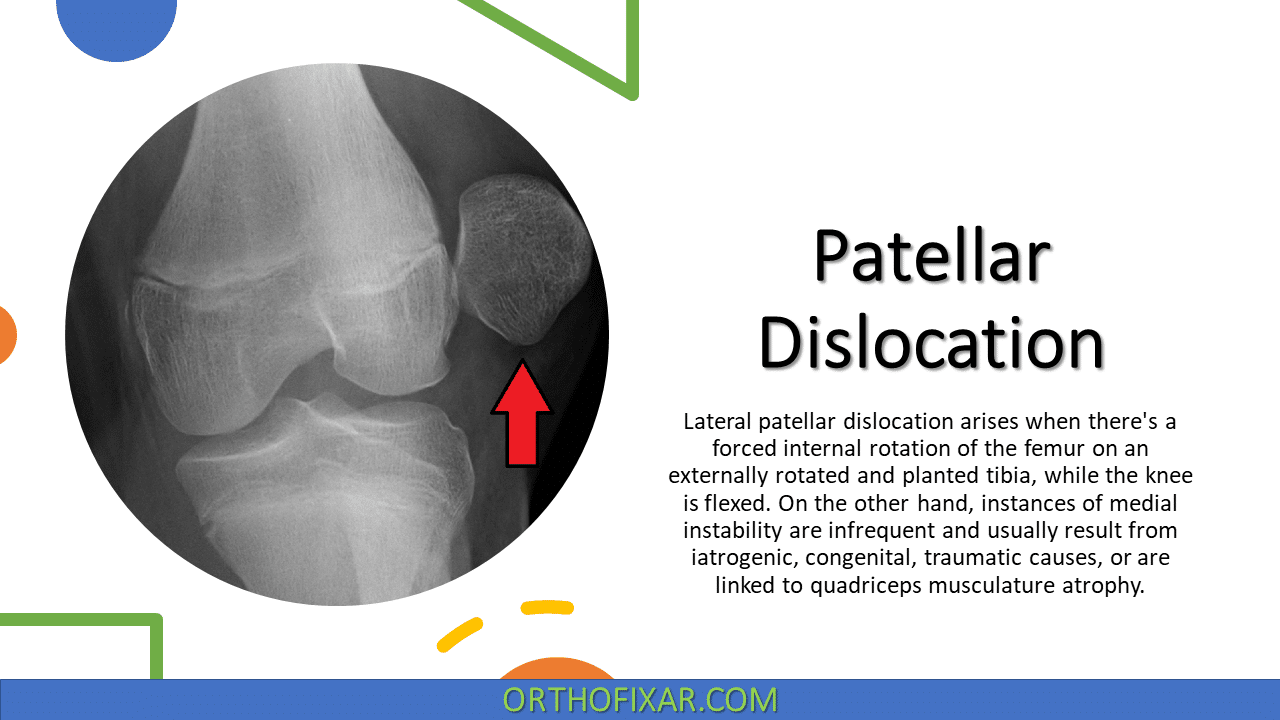 Patellar Dislocation
Traumatic Patellar dislocation is more common in women owing to physiological laxity and in patients with connective tissue...
Read...
Knee Dislocation | Diagnosis & Treatment
Knee dislocation is a relatively rare occurrence, but it can pose a serious threat to the limb due...
Read...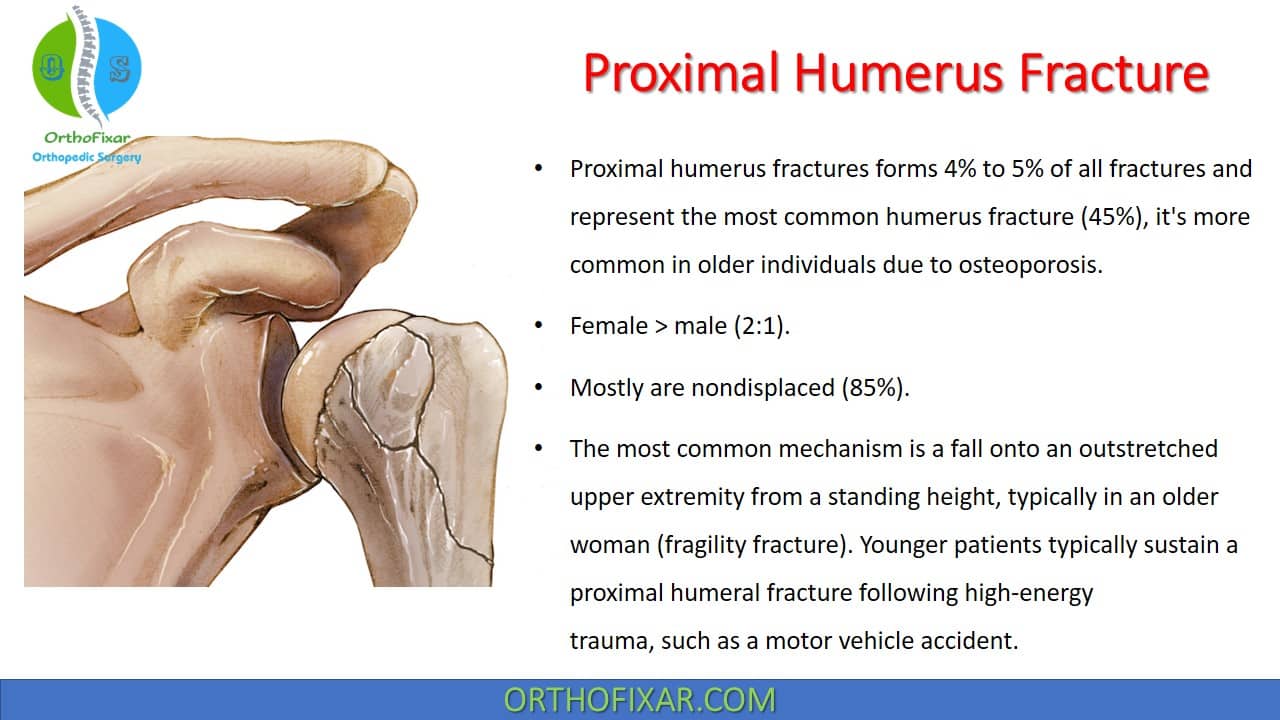 Proximal Humerus Fracture
Proximal humerus fractures forms 4% to 5% of all fractures and represent the most common humerus fracture (45%),...
Read...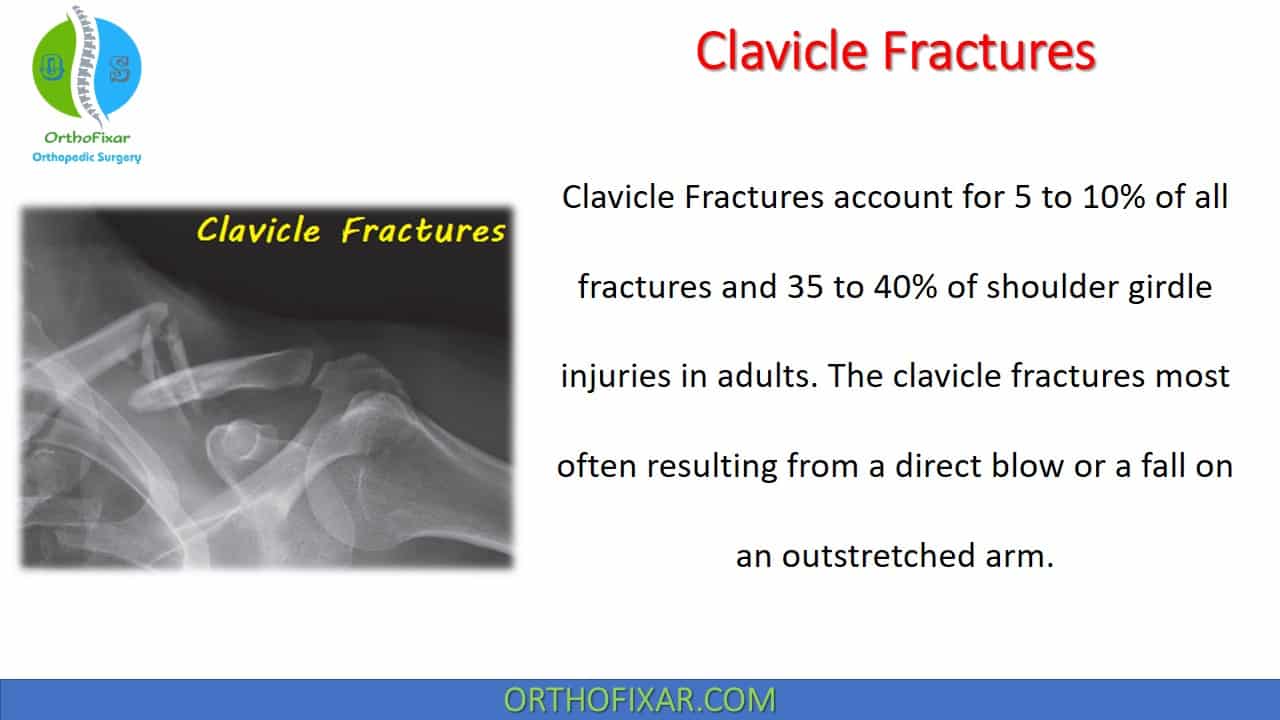 Clavicle Fractures
Clavicle Fractures account for 5 to 10% of all fractures and 35 to 40% of shoulder girdle injuries...
Read...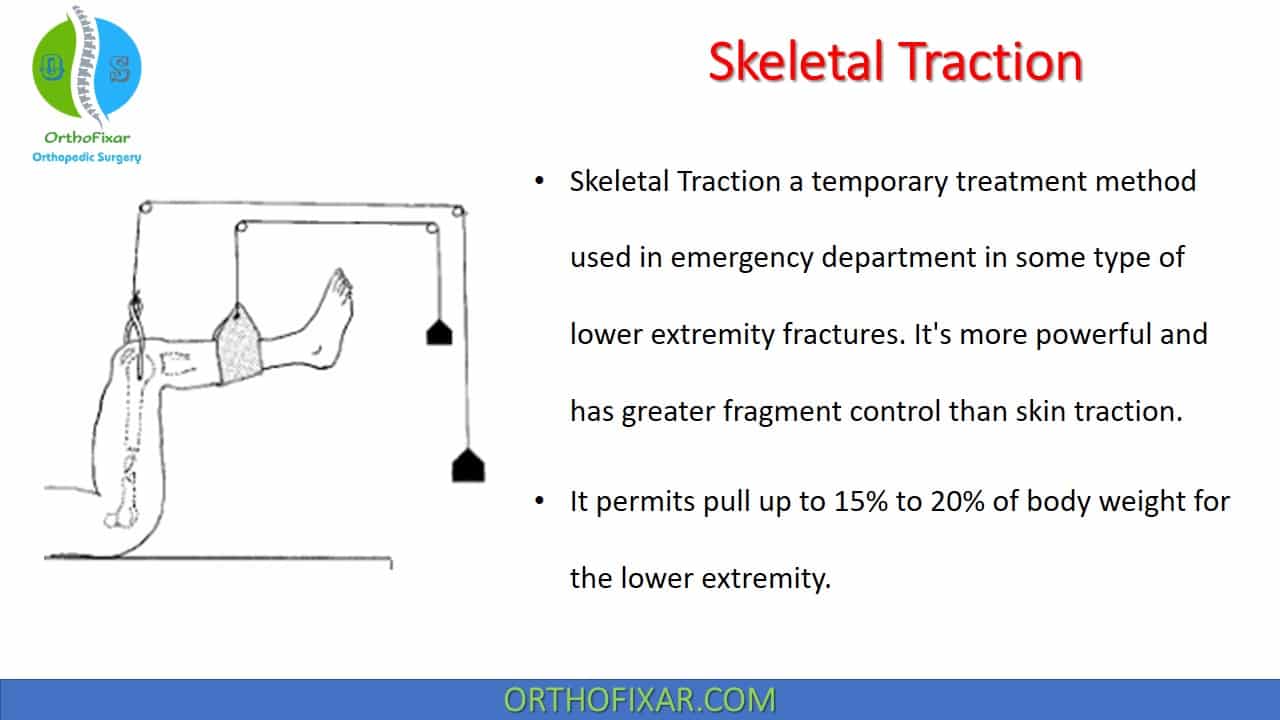 Skeletal Traction
Skeletal Traction is a temporary treatment method used in emergency department in some type of lower extremity fractures....
Read...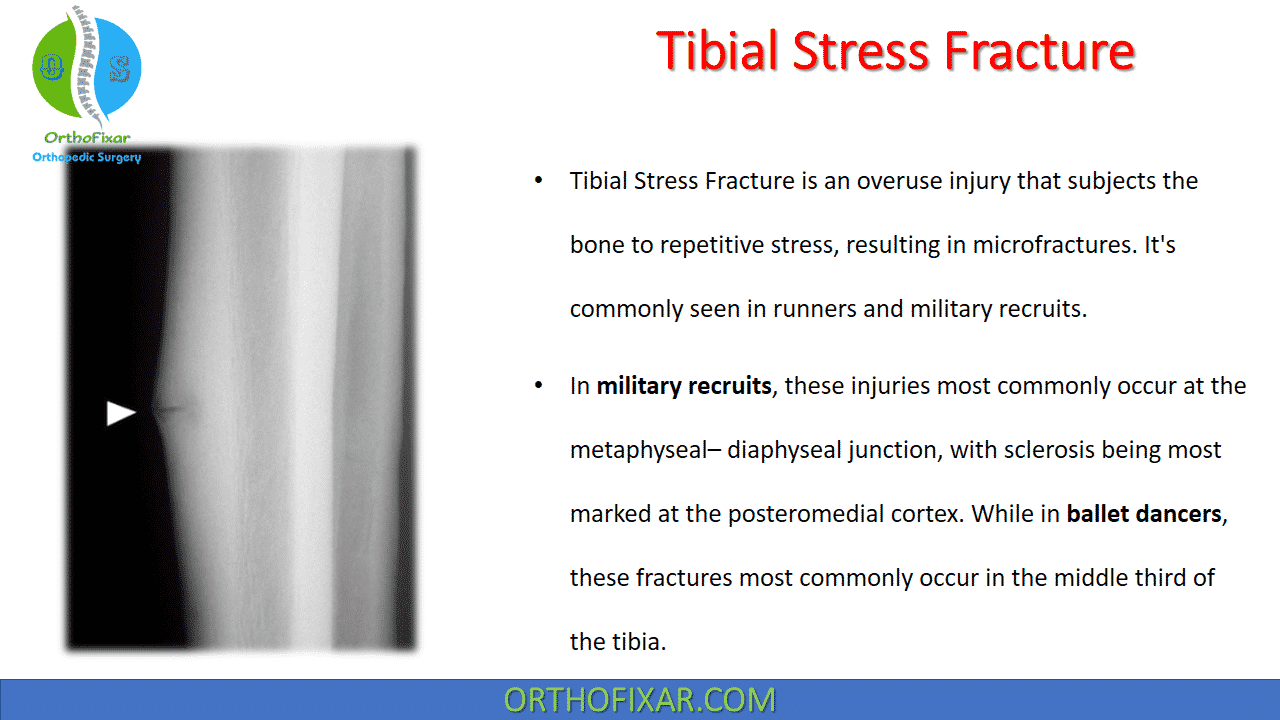 Tibial Stress Fracture
Tibial Stress Fracture is an overuse injury that subjects the bone to repetitive stress, resulting in microfractures. It's...
Read...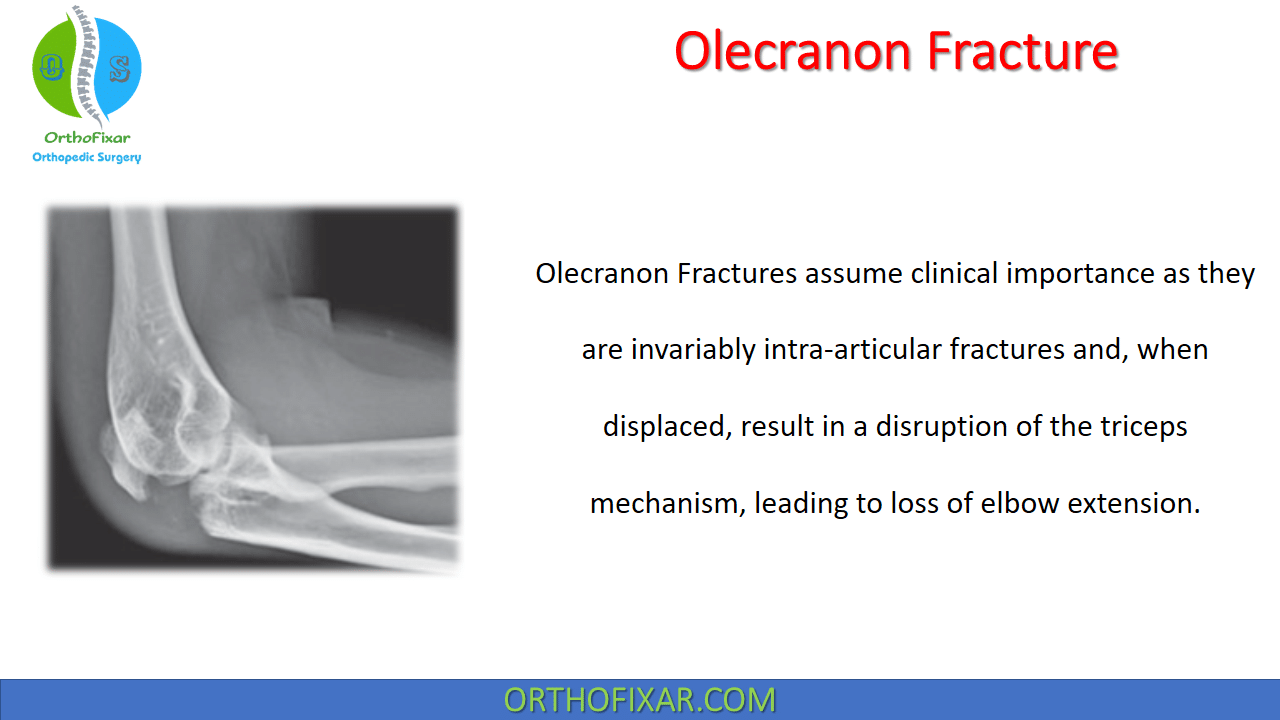 Olecranon Fracture
Olecranon Fractures assume clinical importance as they are invariably intra-articular fractures and, when displaced, result in a disruption...
Read...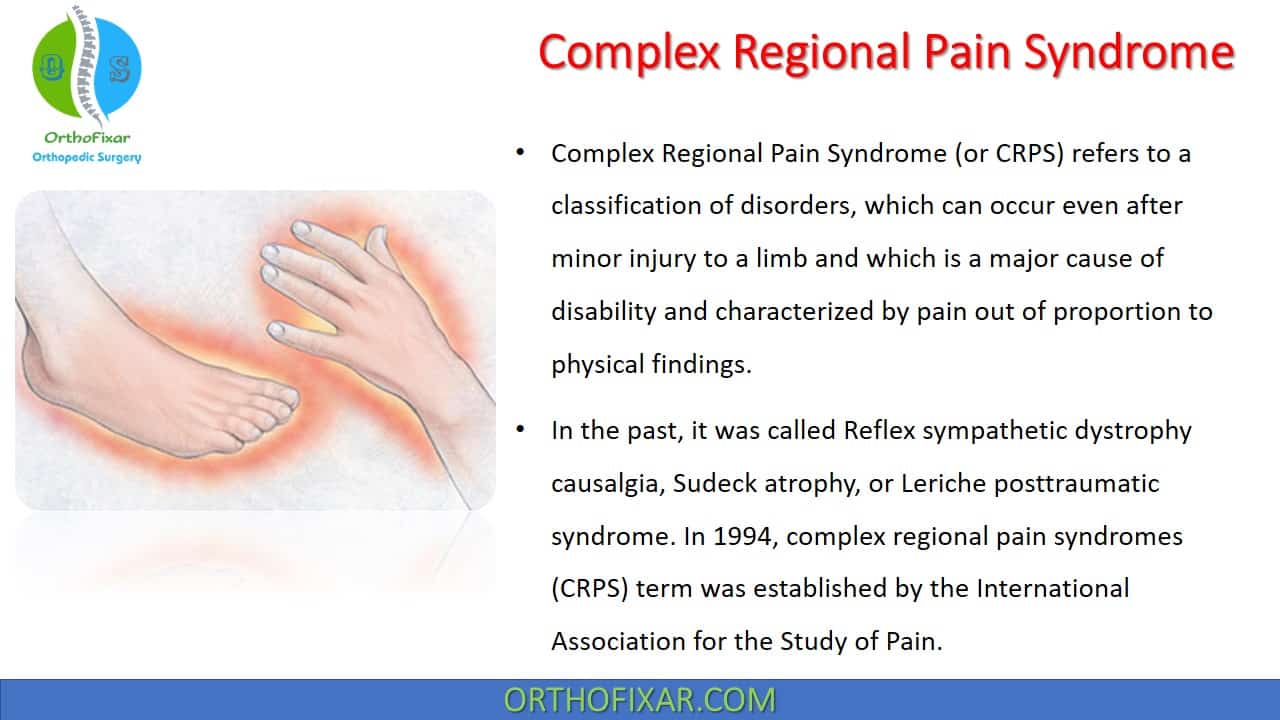 Complex Regional Pain Syndrome
Complex regional pain syndrome (CRPS) is a chronic pain condition involving hyperalgesia and allodynia of the extremities. It's...
Read...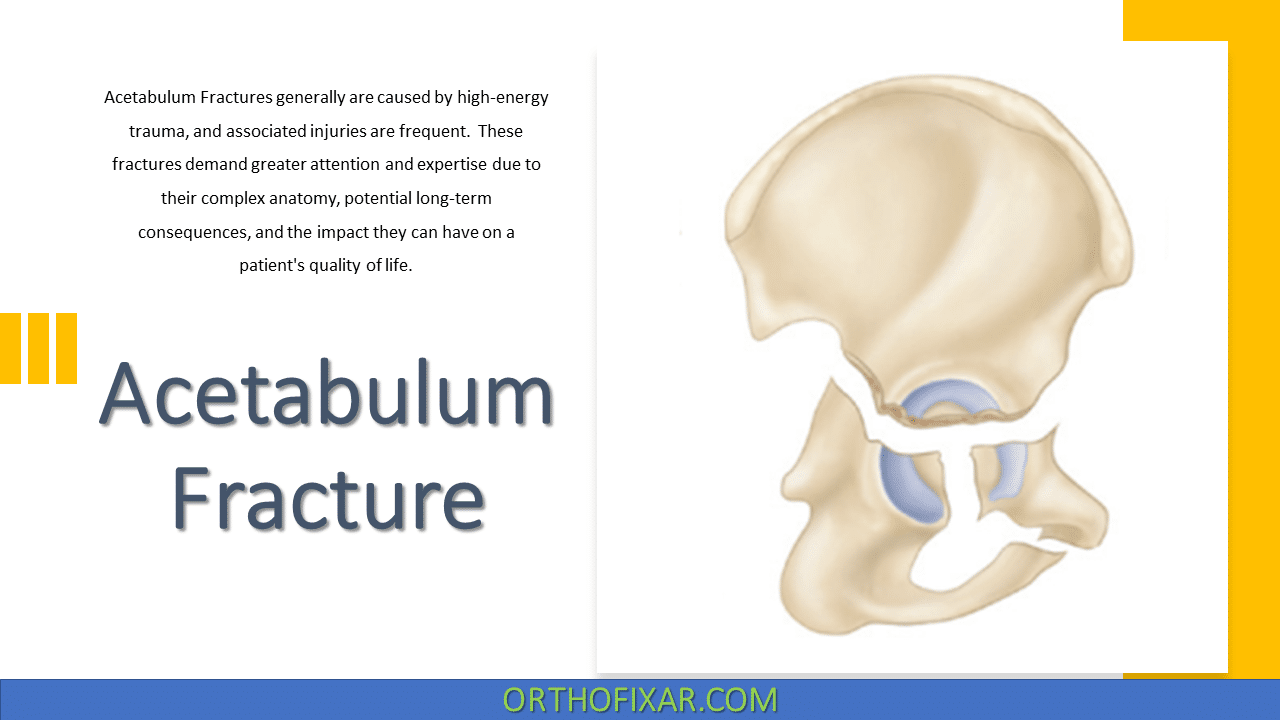 Acetabulum Fracture
Acetabulum Fractures generally are caused by high-energy trauma, and associated injuries are frequent. These fractures demand greater attention...
Read...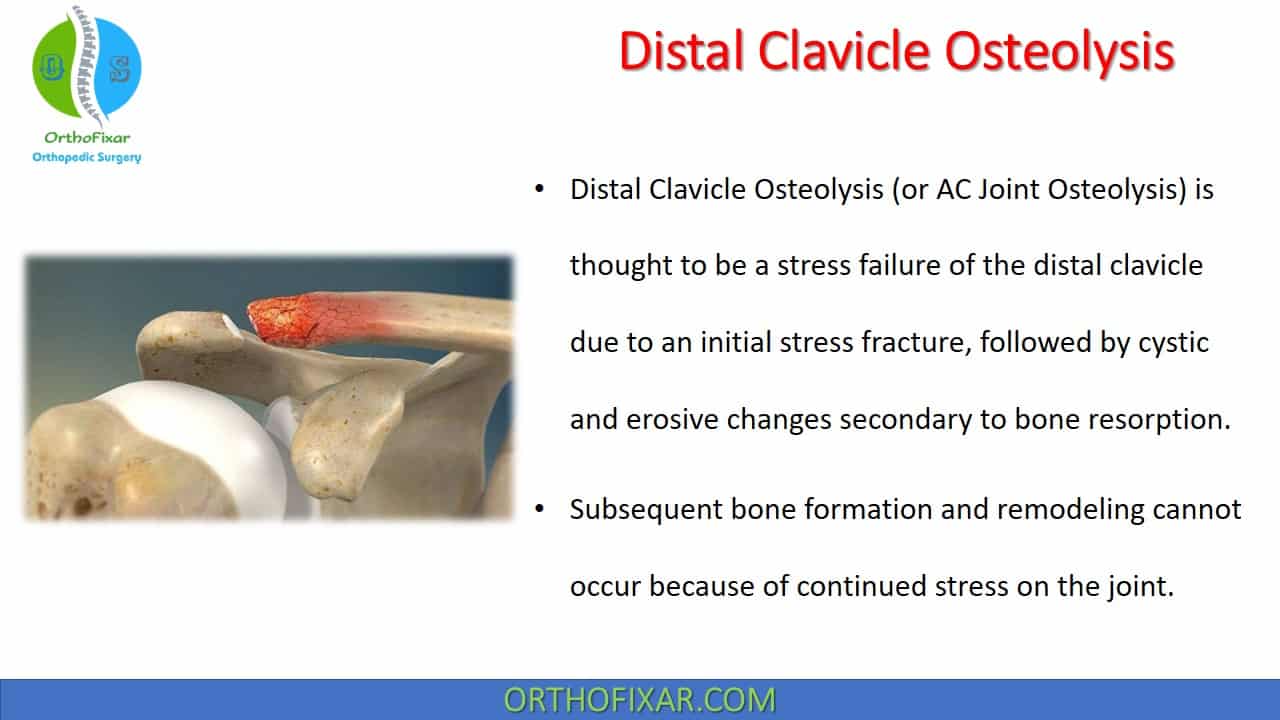 Distal Clavicle Osteolysis
Distal Clavicle Osteolysis (or AC Joint Osteolysis) is thought to be a stress failure of the distal clavicle...
Read...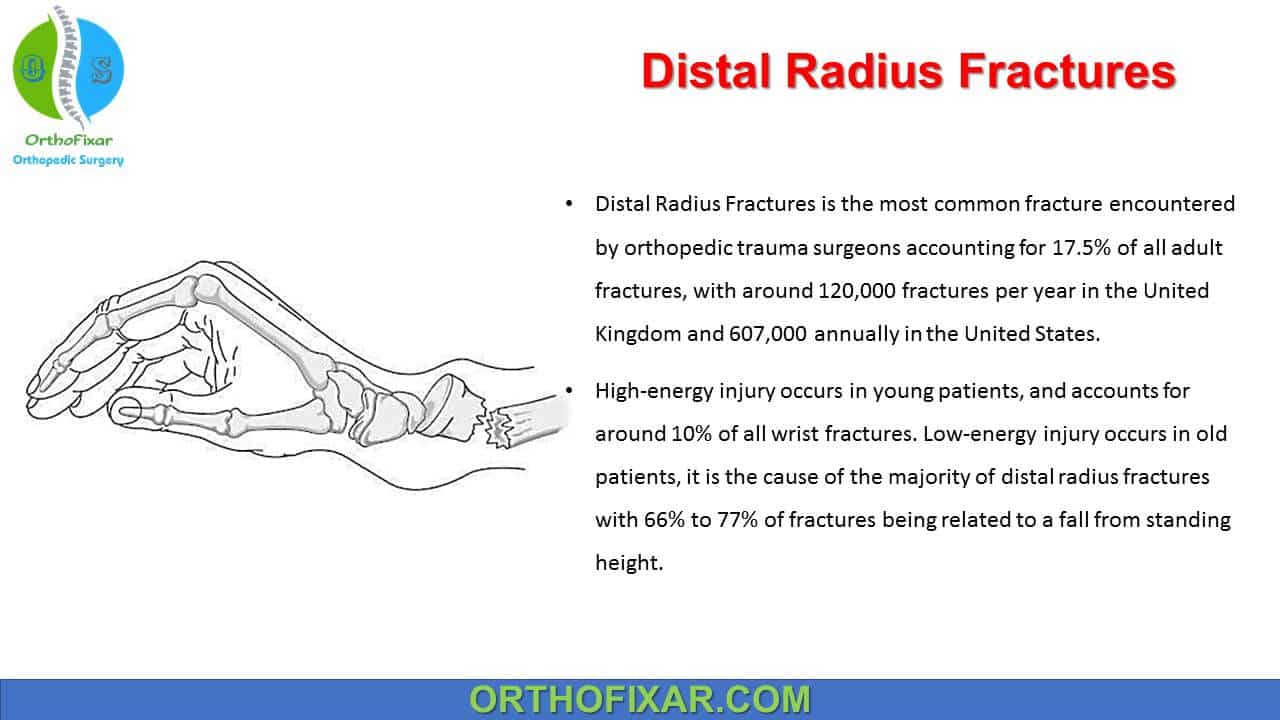 Distal Radius Fractures
Distal Radius Fractures is the most common fracture encountered by orthopedic trauma surgeons accounting for 17.5% of all...
Read...