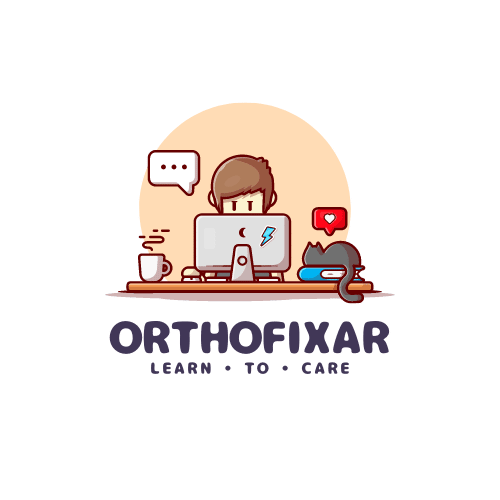 Learn
Orthopedic Sports Medicine
All Content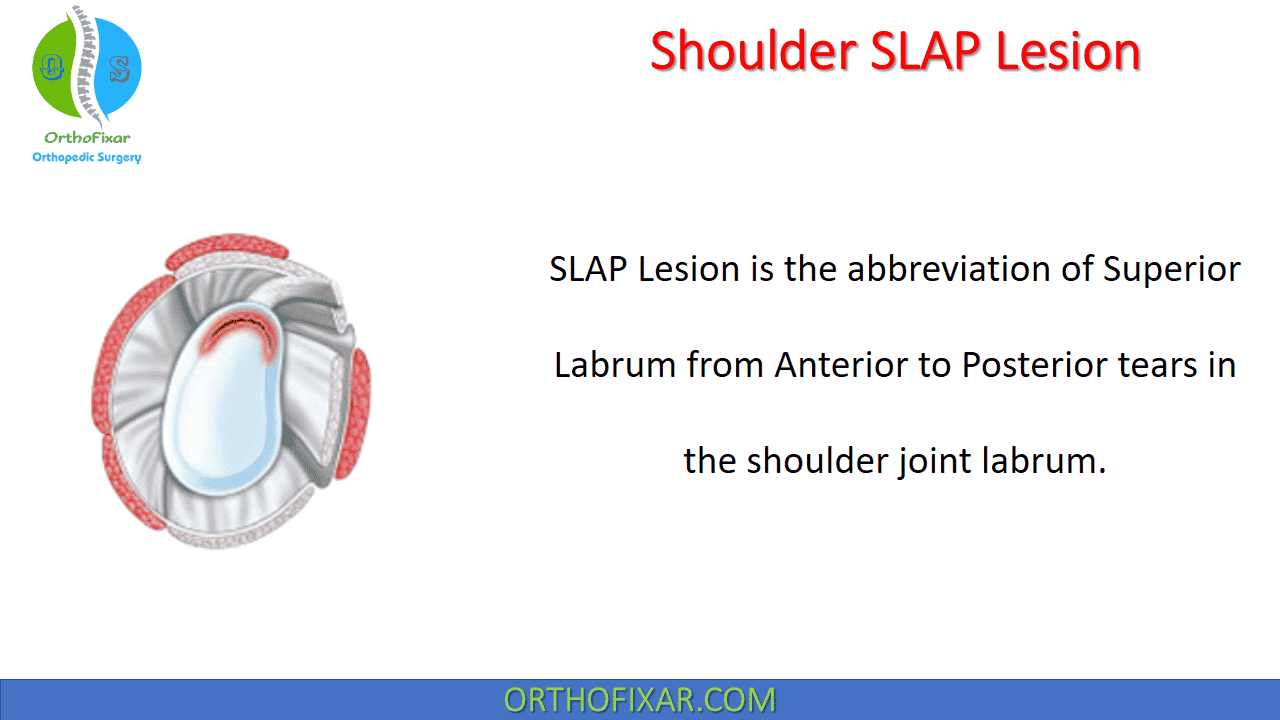 Shoulder SLAP Lesion
SLAP Lesion is the abbreviation of Superior Labrum from Anterior to Posterior tears in the shoulder joint labrum....
Read...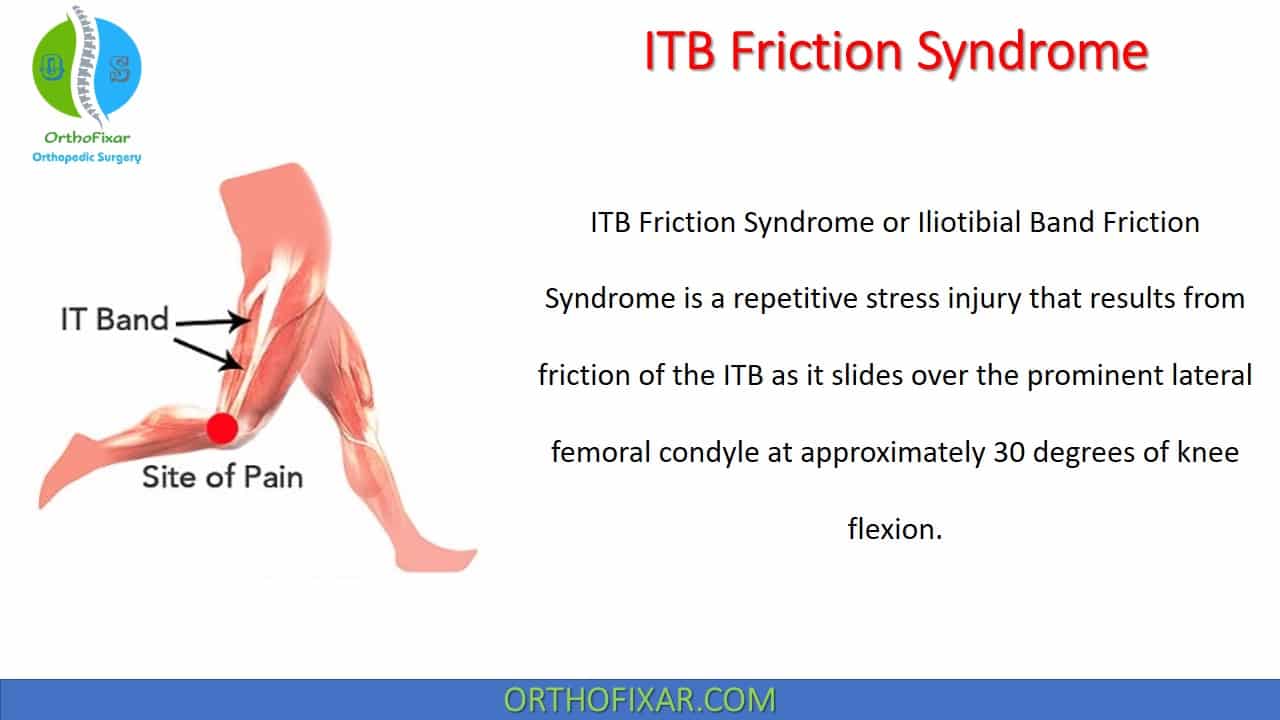 ITB Friction Syndrome
ITB Friction Syndrome or Iliotibial Band Friction Syndrome is a repetitive stress injury that results from friction of...
Read...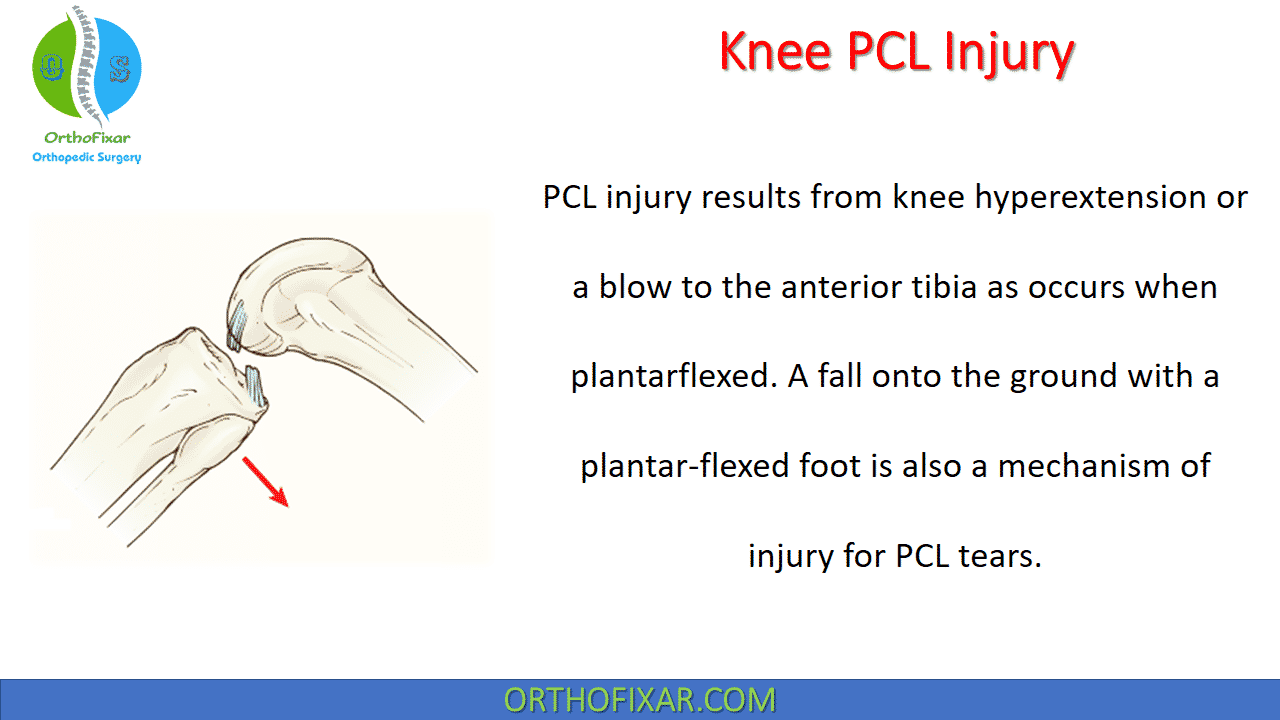 Knee PCL Injury
PCL injury results from knee hyperextension or a blow to the anterior tibia as occurs when plantarflexed. A...
Read...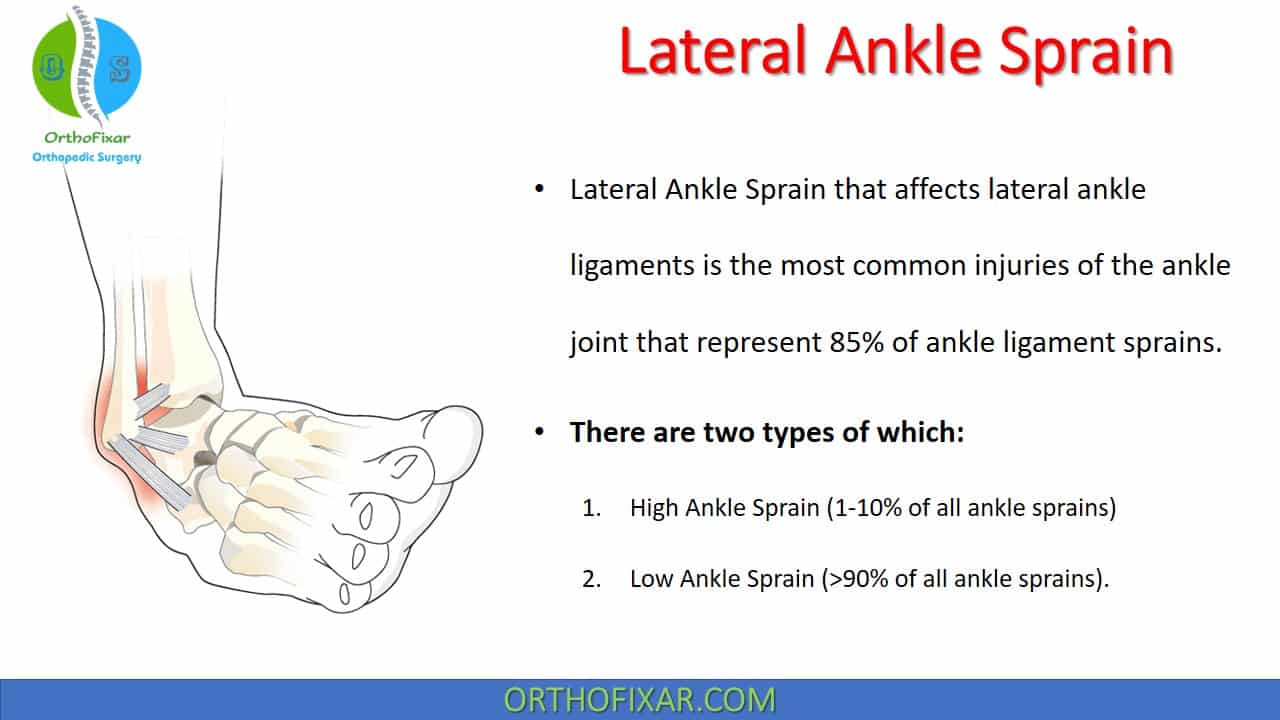 Lateral Ankle Sprain
Lateral Ankle Sprain that affects lateral ankle ligaments is the most common injuries of the ankle joint that...
Read...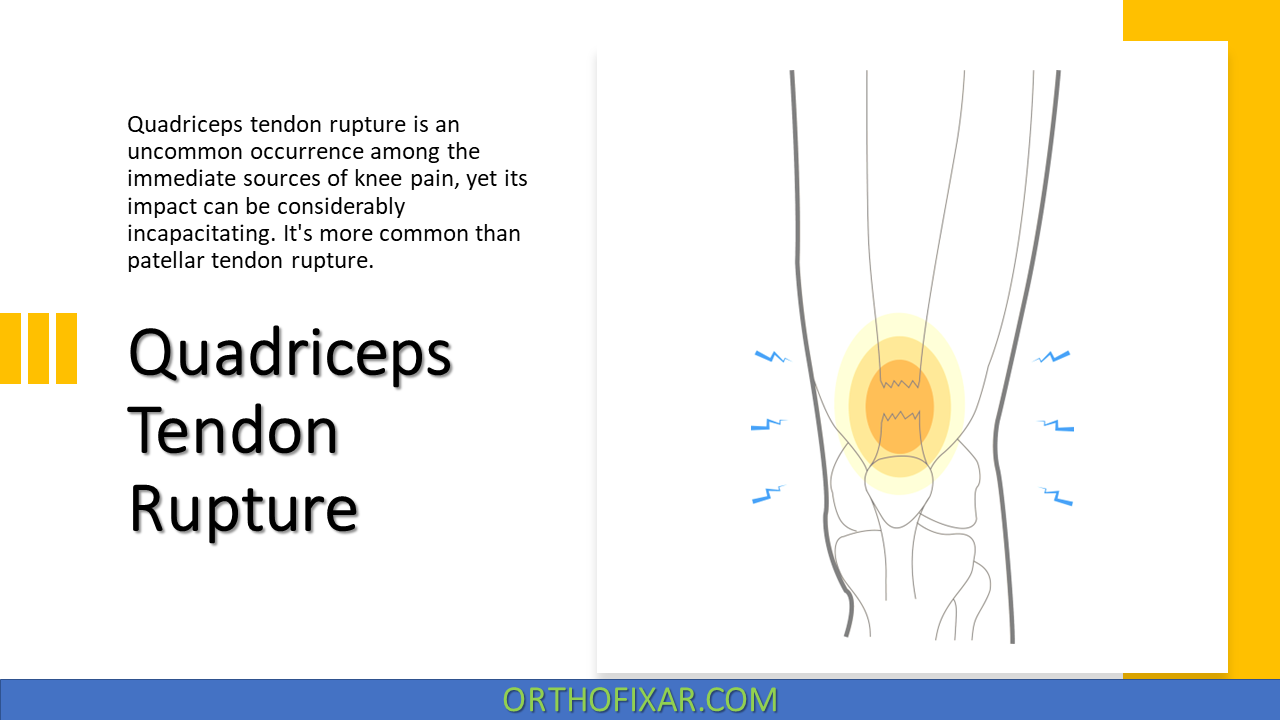 Quadriceps Tendon Rupture
Quadriceps tendon rupture is an uncommon occurrence among the immediate sources of knee pain, yet its impact can...
Read...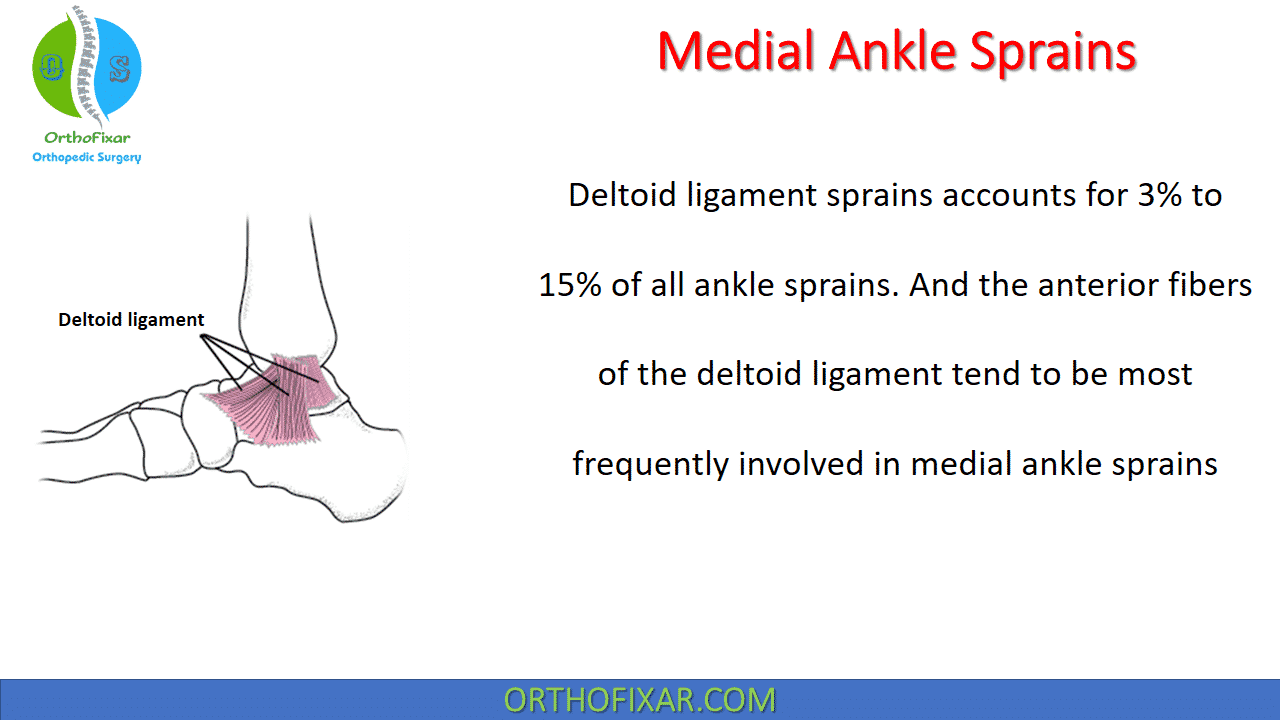 Medial Ankle Sprains
Medial Ankle Sprains is less common than lateral ankle sprain, it involves injury to the medial ankle ligament...
Read...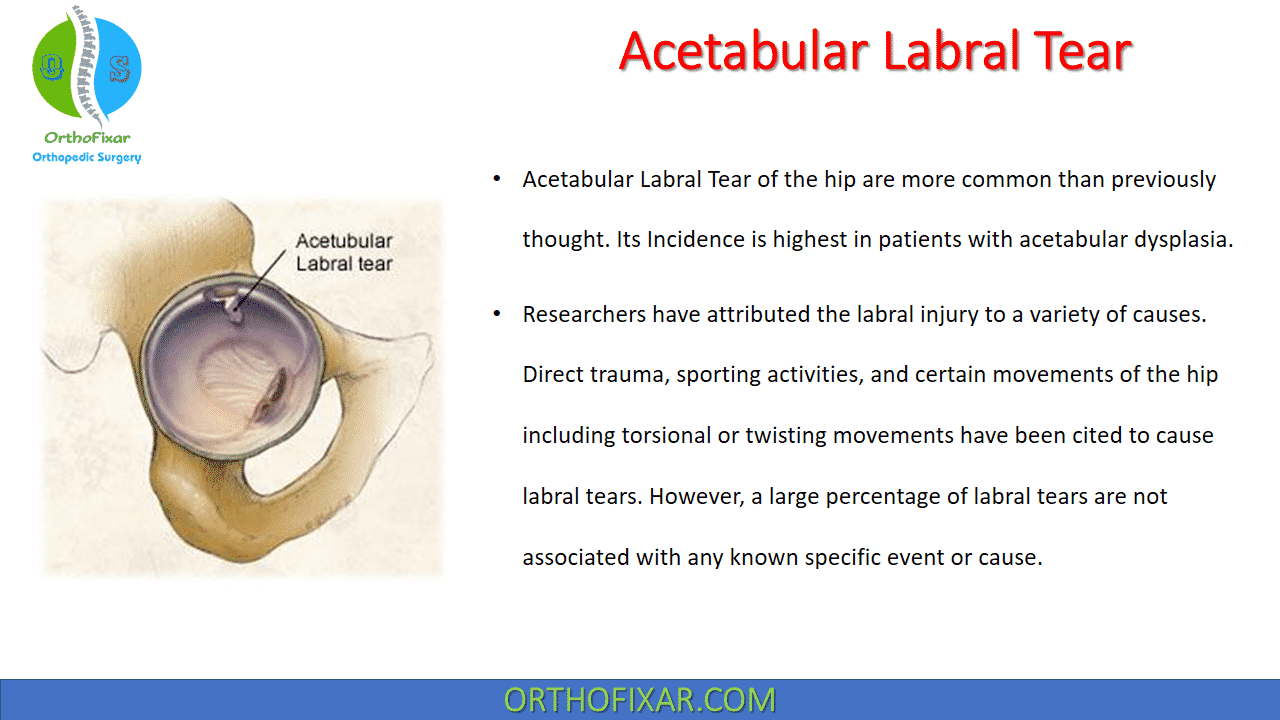 Acetabular Labral Tear
Acetabular Labral Tear of the hip are more common than previously thought. Its Incidence is highest in patients...
Read...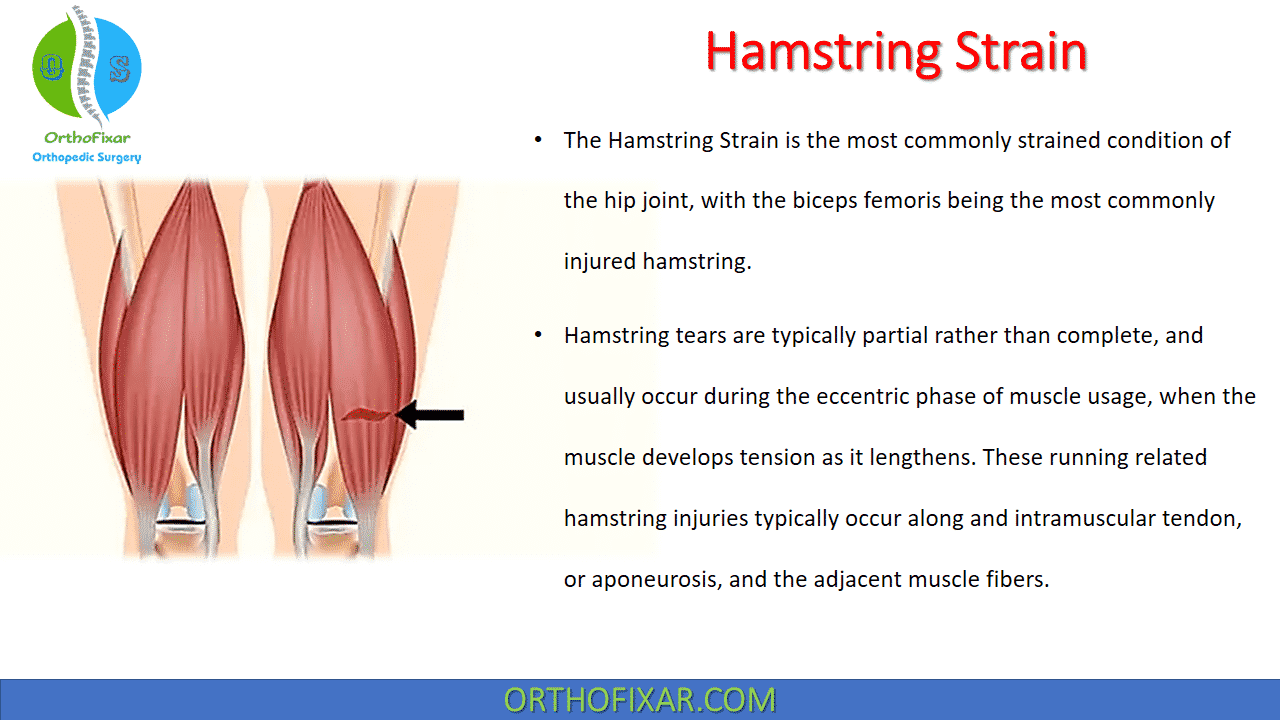 Hamstring Strain
The Hamstring Strain is the most commonly strained condition of the hip joint, with the biceps femoris being...
Read...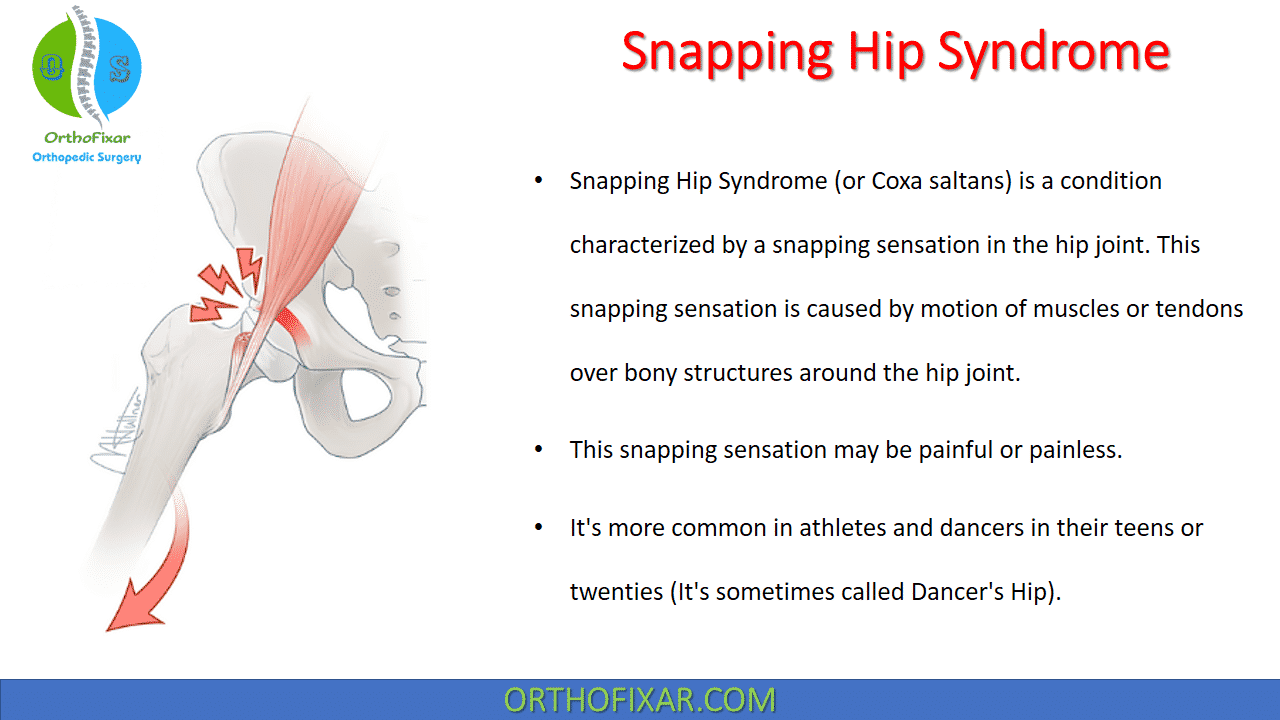 Snapping Hip Syndrome
Snapping Hip Syndrome (or Coxa Saltans) is a condition characterized by a snapping sensation in the hip joint....
Read...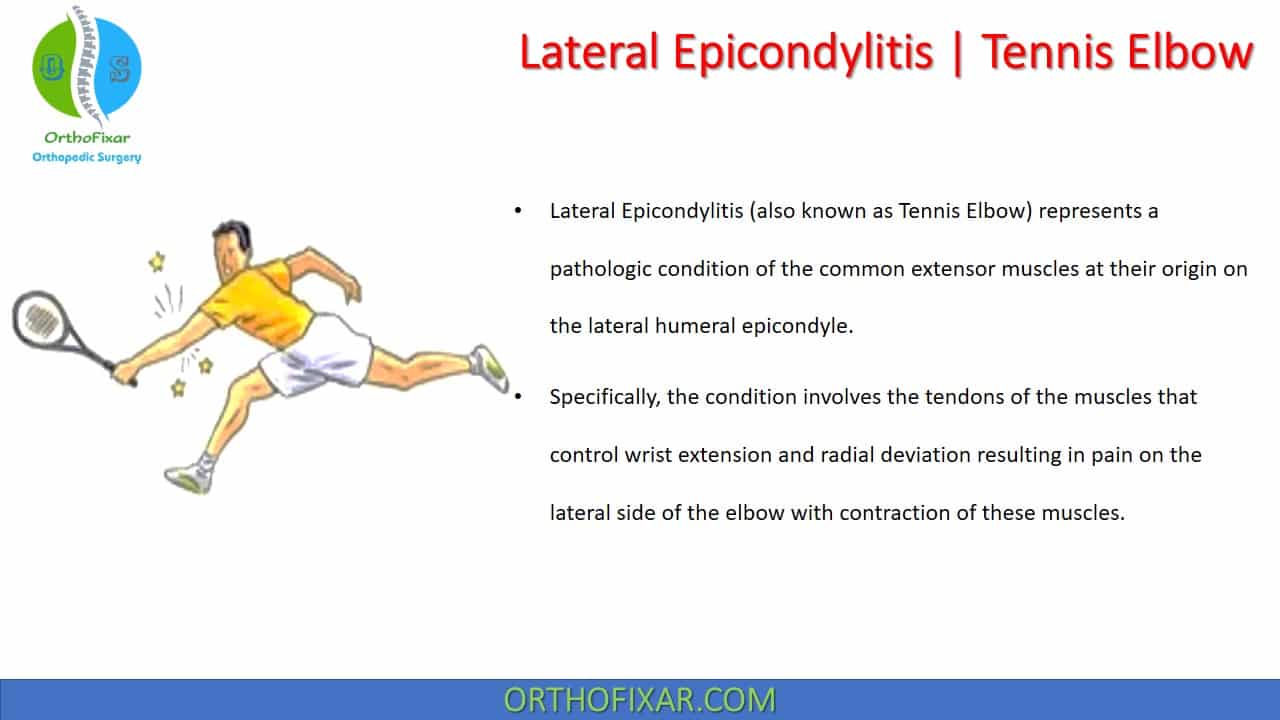 Lateral Epicondylitis
Lateral epicondylitis (Tennis Elbow) represents a pathologic condition of the common extensor muscles at their origin on the...
Read...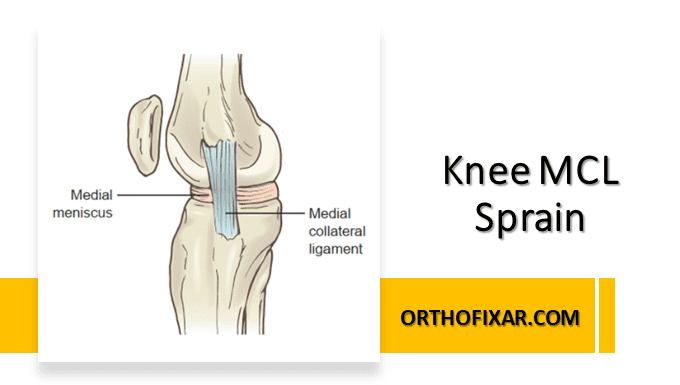 Knee MCL Sprain
The Knee MCL sprain (Medial Collateral Ligament Sprain) is a result of tensile forces, most commonly a valgus...
Read...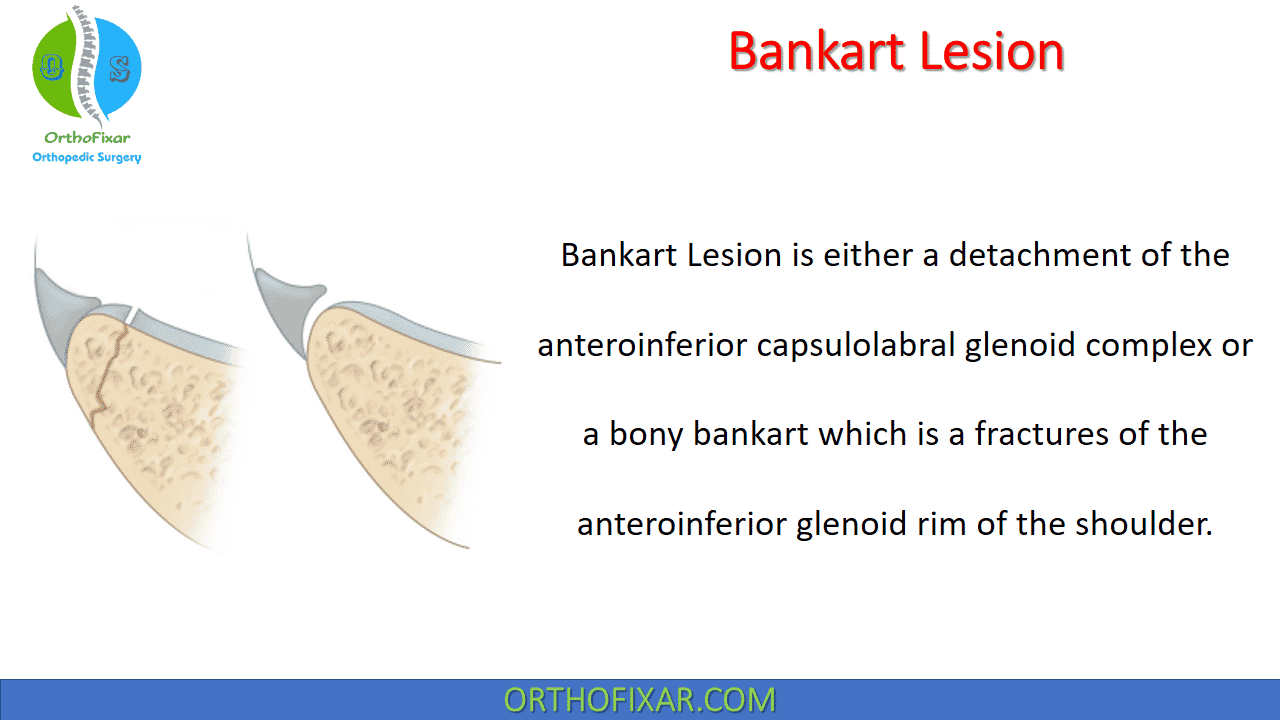 Bankart Lesion
Bankart Lesions are seen in anterior shoulder instability, it's either a detachment of the anteroinferior capsulolabral glenoid complex...
Read...