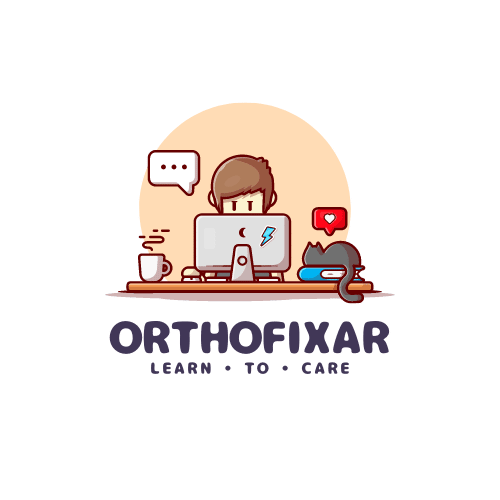 Learn
Orthopedic Pathology
All Content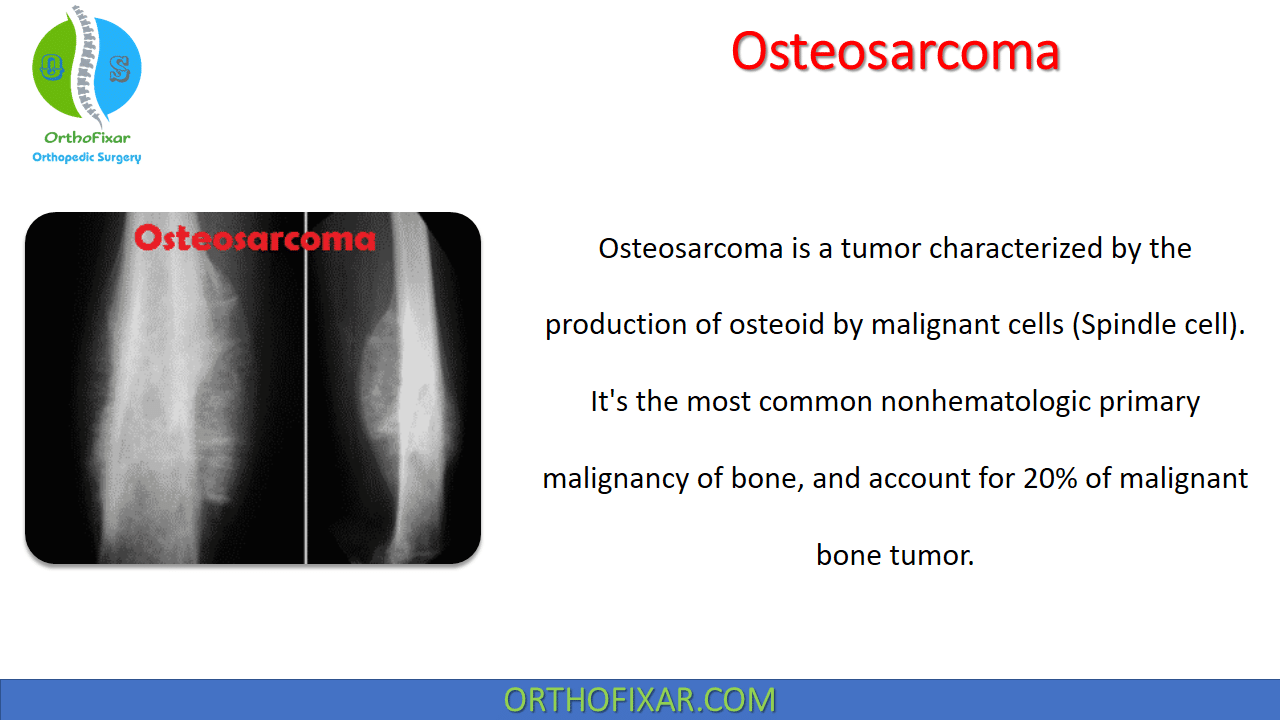 Osteosarcoma
Osteosarcoma is a tumor characterized by the production of osteoid by malignant cells (Spindle cell). It's the most...
Read...
Unicameral Bone Cyst
Unicameral bone cysts, often found in childhood, are lesions that resemble developmental or reactive abnormalities rather than true...
Read...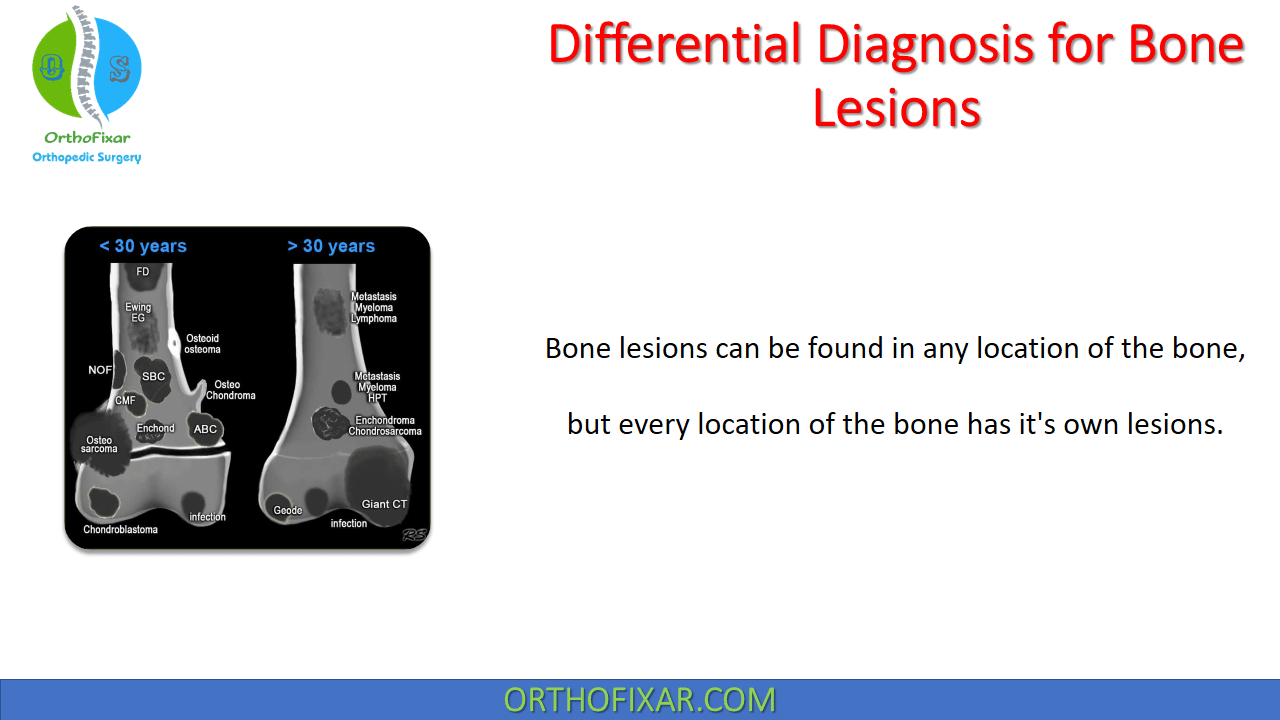 Differential Diagnosis for Bone Lesions
Bone lesions can be found in any location of the bone, but every location of the bone has...
Read...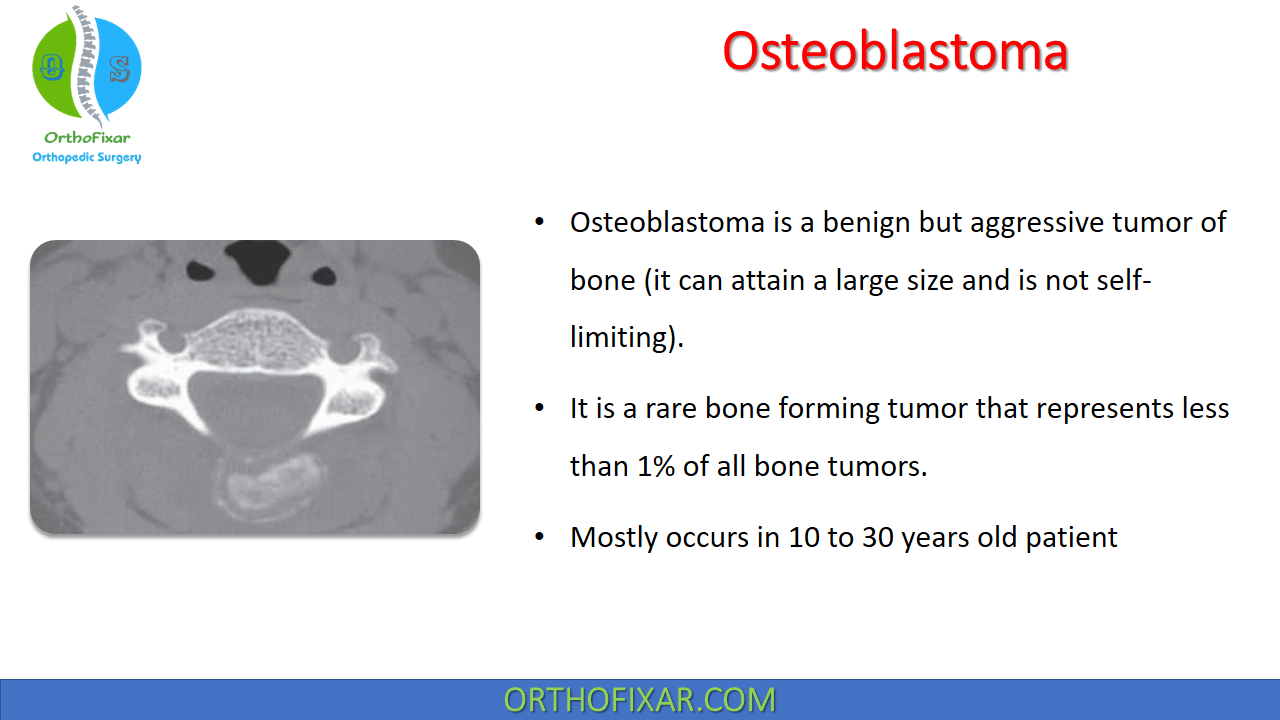 Osteoblastoma
Osteoblastoma is a benign but aggressive tumor of bone (it can attain a large size and is not...
Read...
Chondroma
Chondromas are a common benign lesion of hyaline cartilage that affect all age groups. They have limited growth...
Read...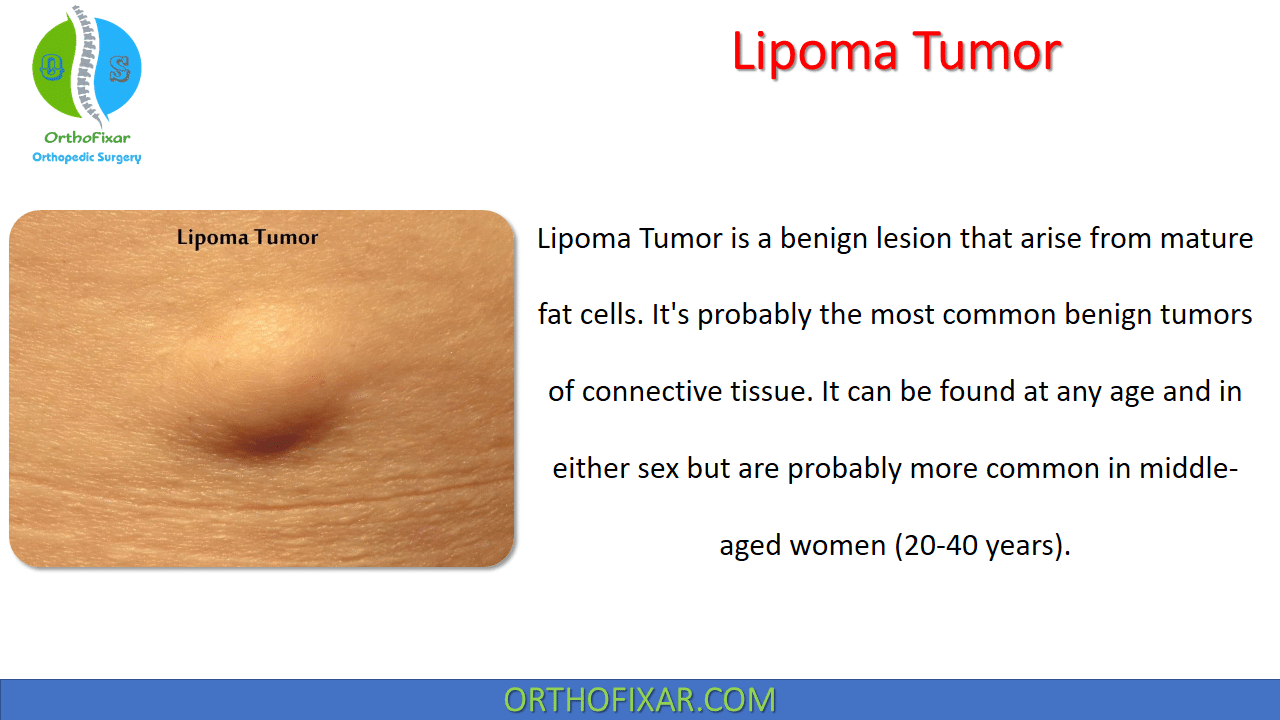 Lipoma Tumor
Lipoma Tumor is a benign lesion that arise from mature fat cells. It's probably the most common benign...
Read...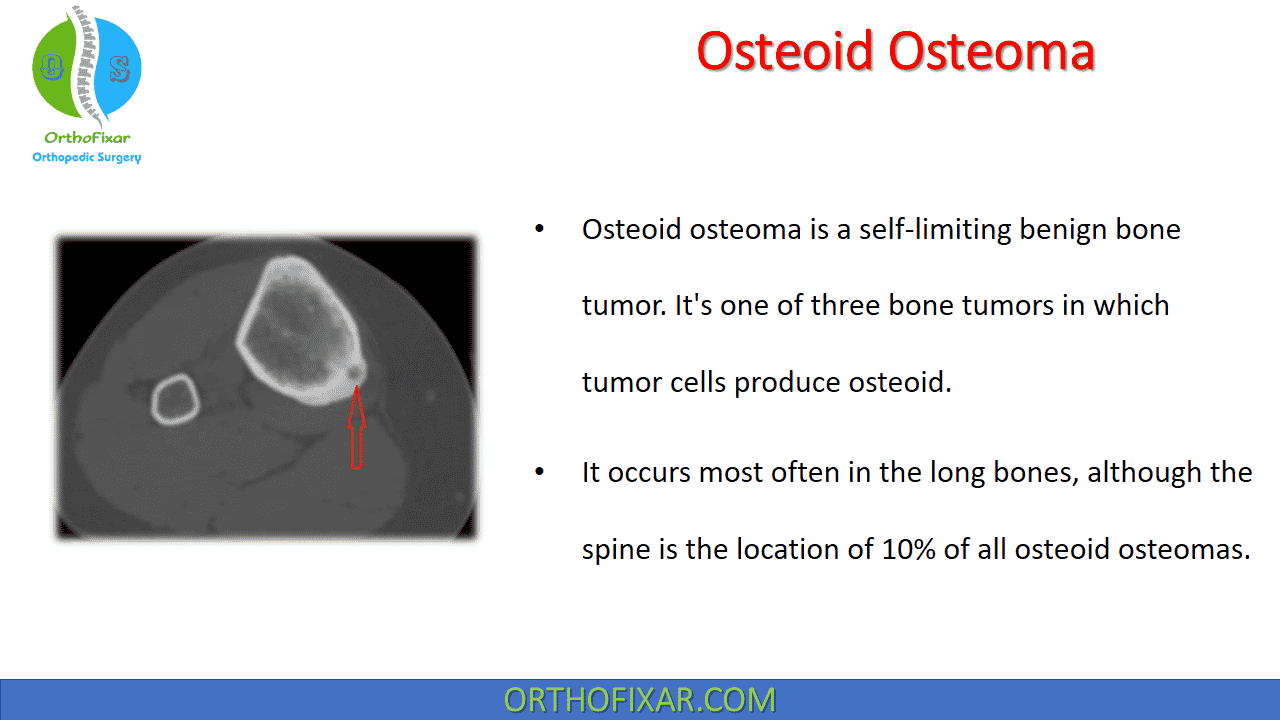 Osteoid Osteoma
Osteoid osteoma is a self-limiting benign bone tumor. It's one of three bone tumors in which tumor cells...
Read...