All Content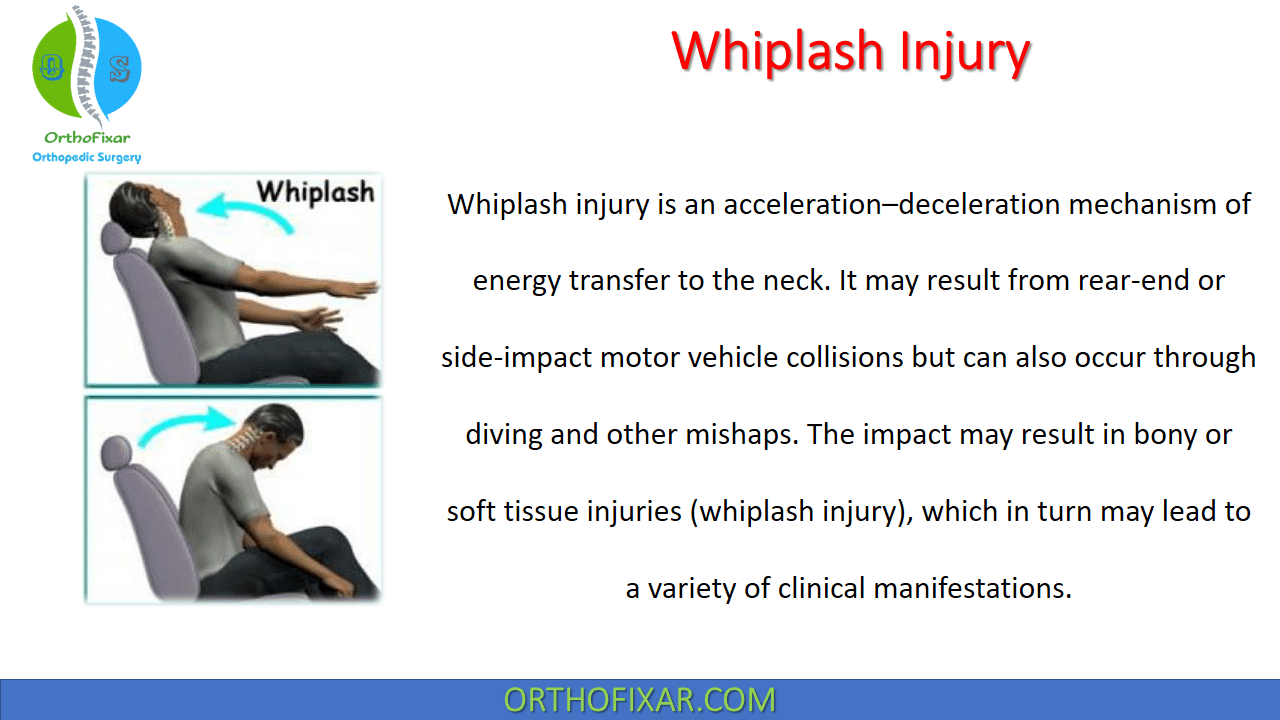 Whiplash Injury
Whiplash injury is an acceleration–deceleration mechanism of energy transfer to the neck. It may result from rear-end or...
Read...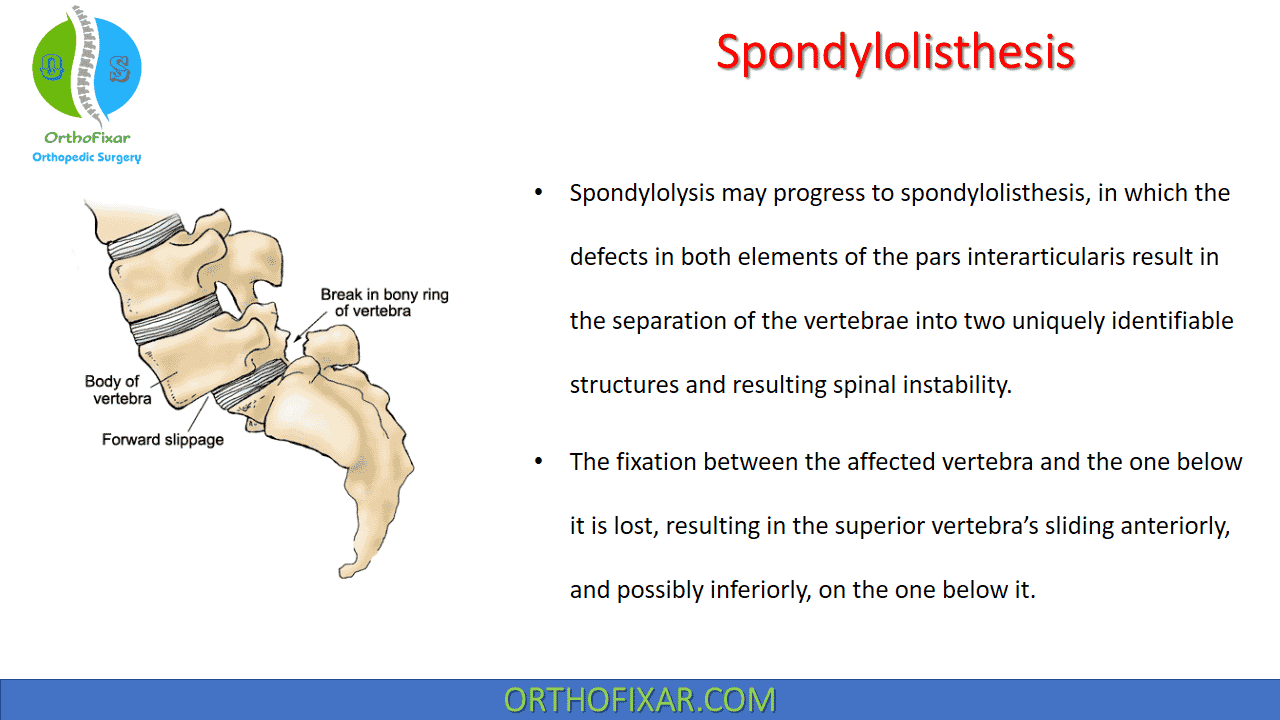 Spondylolisthesis: Causes, Symptoms & Treatment
Spondylolisthesis is a pathological condition that can develop as a progression of spondylolysis. It is characterized by defects...
Read...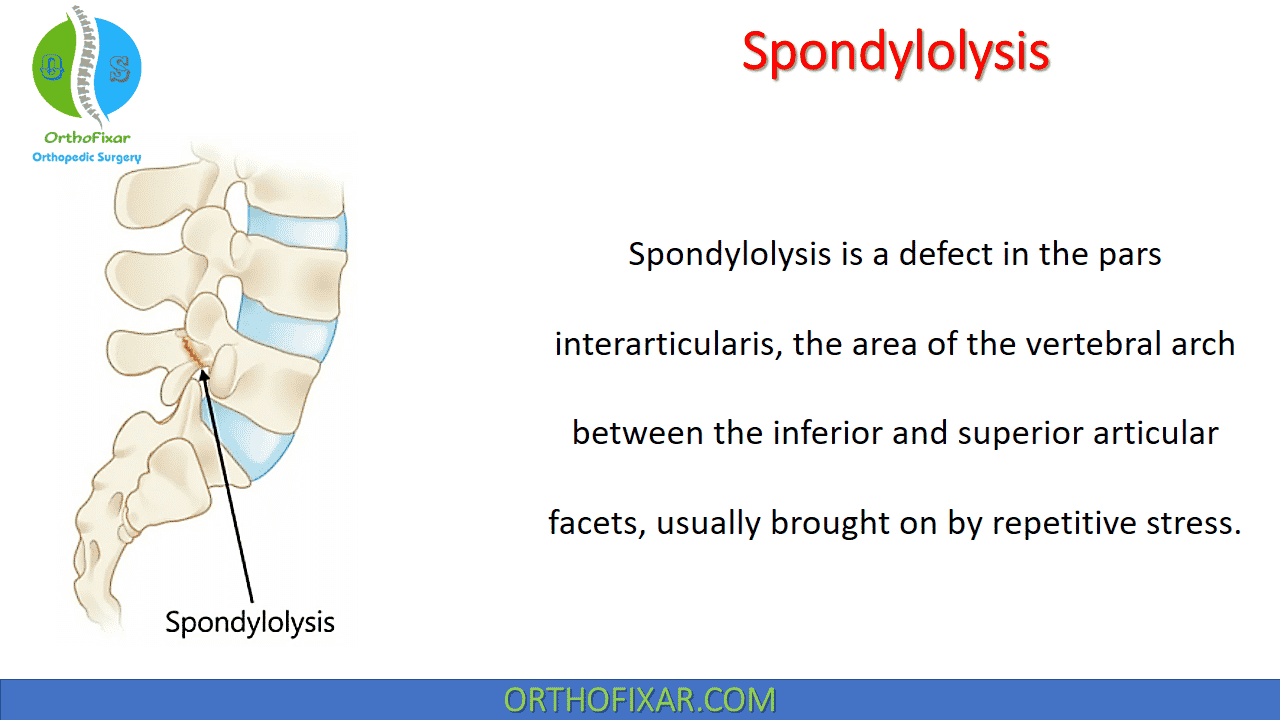 Spinal Spondylolysis
Spinal Spondylolysis is a defect in the pars interarticularis, the area of the vertebral arch between the inferior...
Read...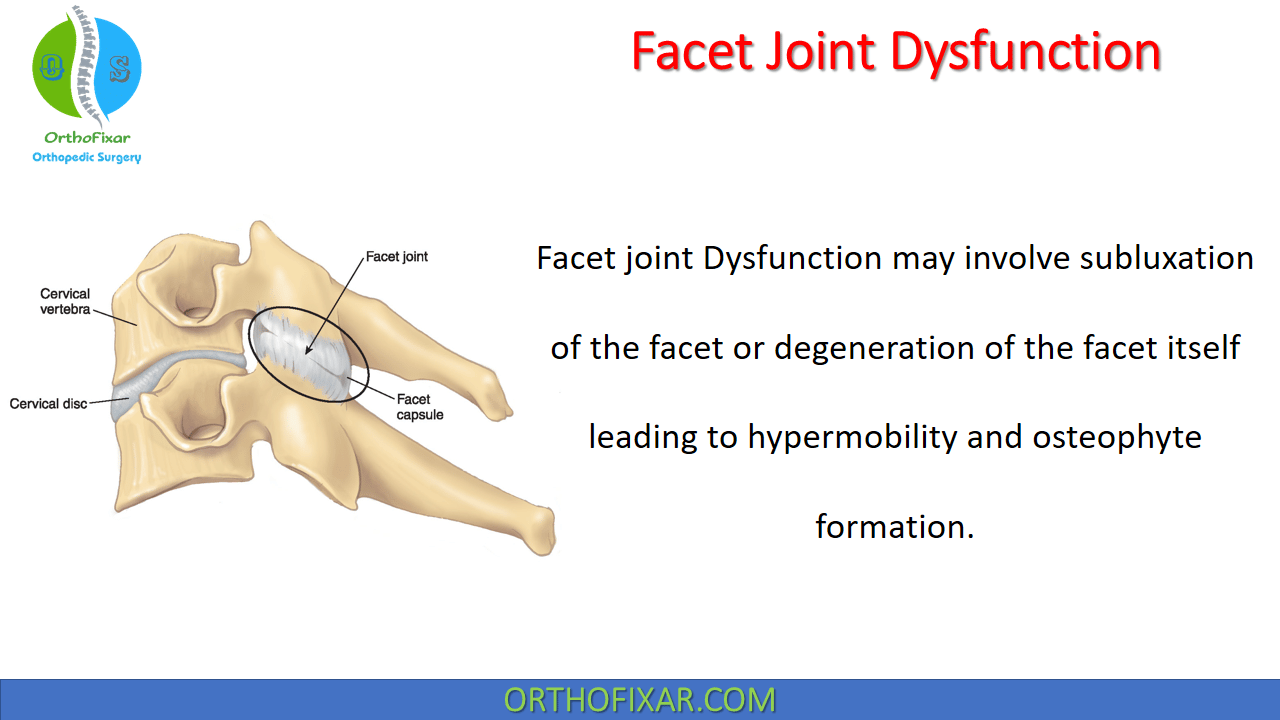 Facet Joint Dysfunction
Facet joint Dysfunction may involve subluxation of the facet or degeneration of the facet itself leading to hypermobility...
Read...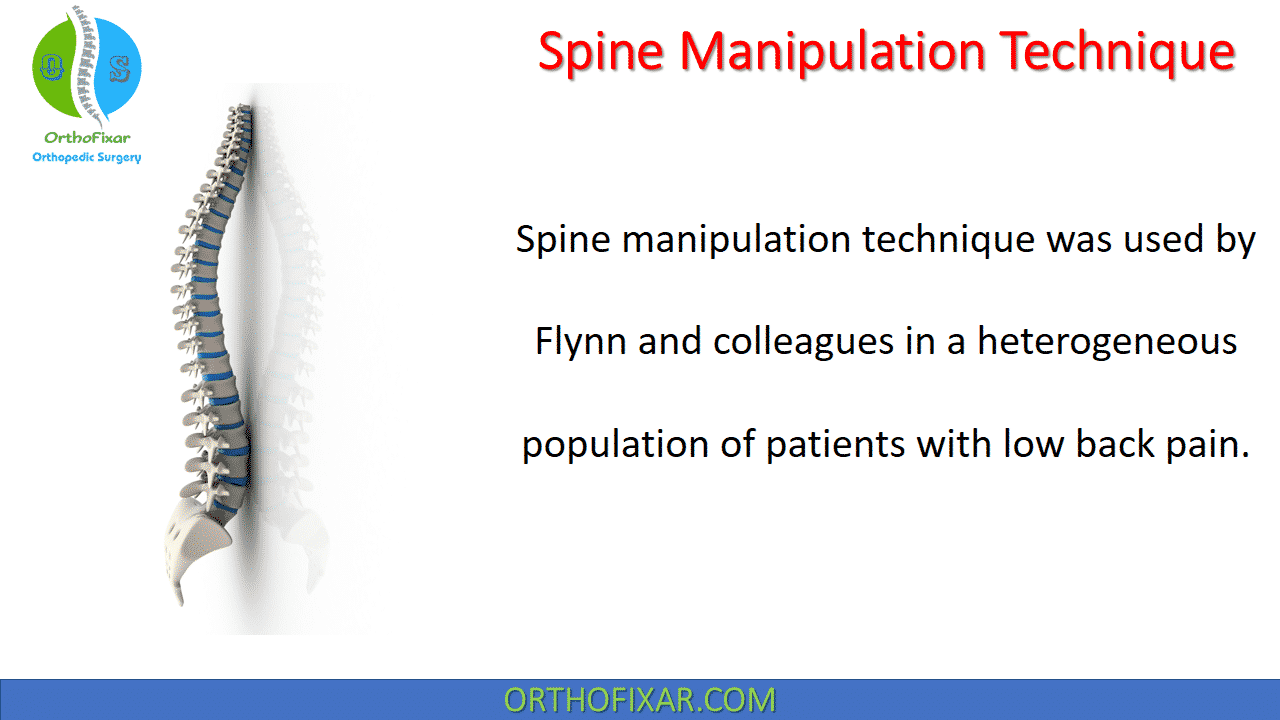 Spine Manipulation Technique
Spine manipulation technique was used by Flynn and colleagues in a heterogeneous population of patients with low back...
Read...