Learn
Orthopedic Applications
All Content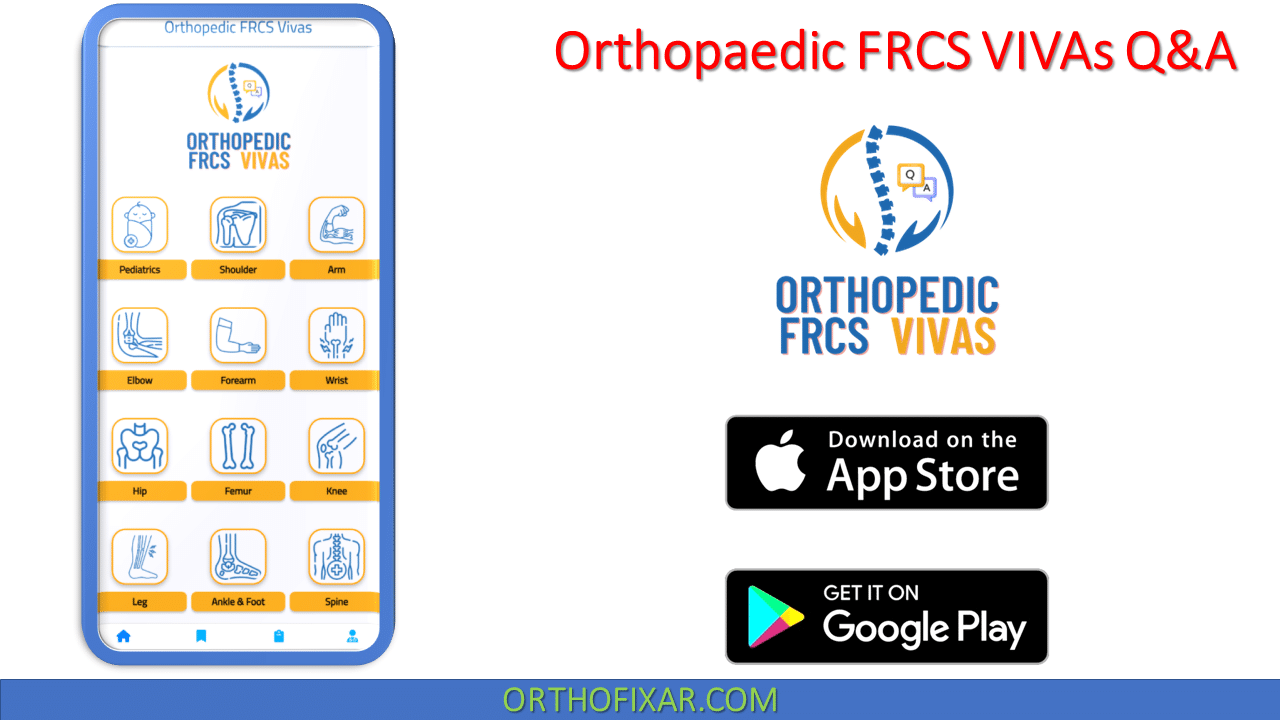 Orthopaedic FRCS VIVAs Q&A
Contains Extensive Question Bank: Access a meticulously curated question bank comprising a wide range of FRCS VIVAS, covering...
Read...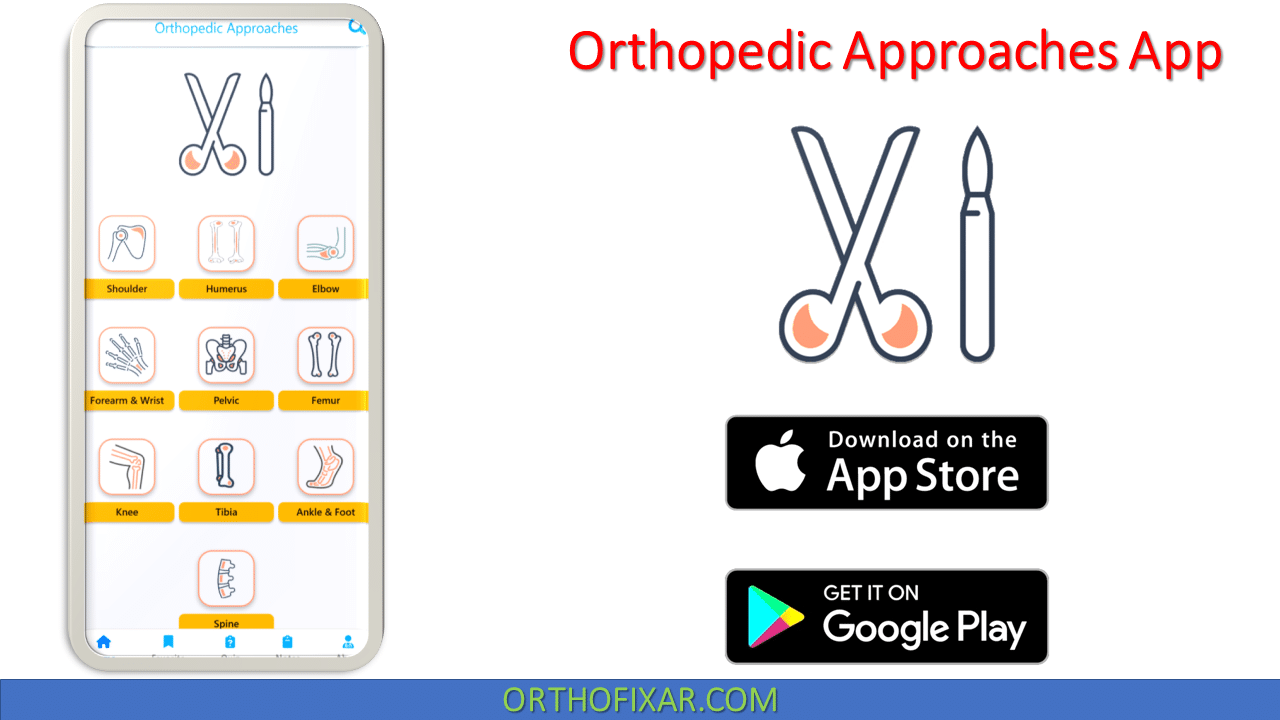 Orthopedic Approaches App
Contains  The application contains the orthopaedic surgical approaches divided according to the regions into the surgical approaches to...
Read...
Orthopedic Classification App
Features Pro Pro version Features: Totally Ads- Free Add to favorite feature The application does not need an...
Read...
Orthopedic Classification App
Main part Orthopedic Classification App is divided into two main part: Fractures Classification. Classification of orthopedic diseases Each...
Read...
Physical Therapy Study
Sections Physical Therapy Study contains many sections that list a lot of information that is important for physiotherapist...
Read...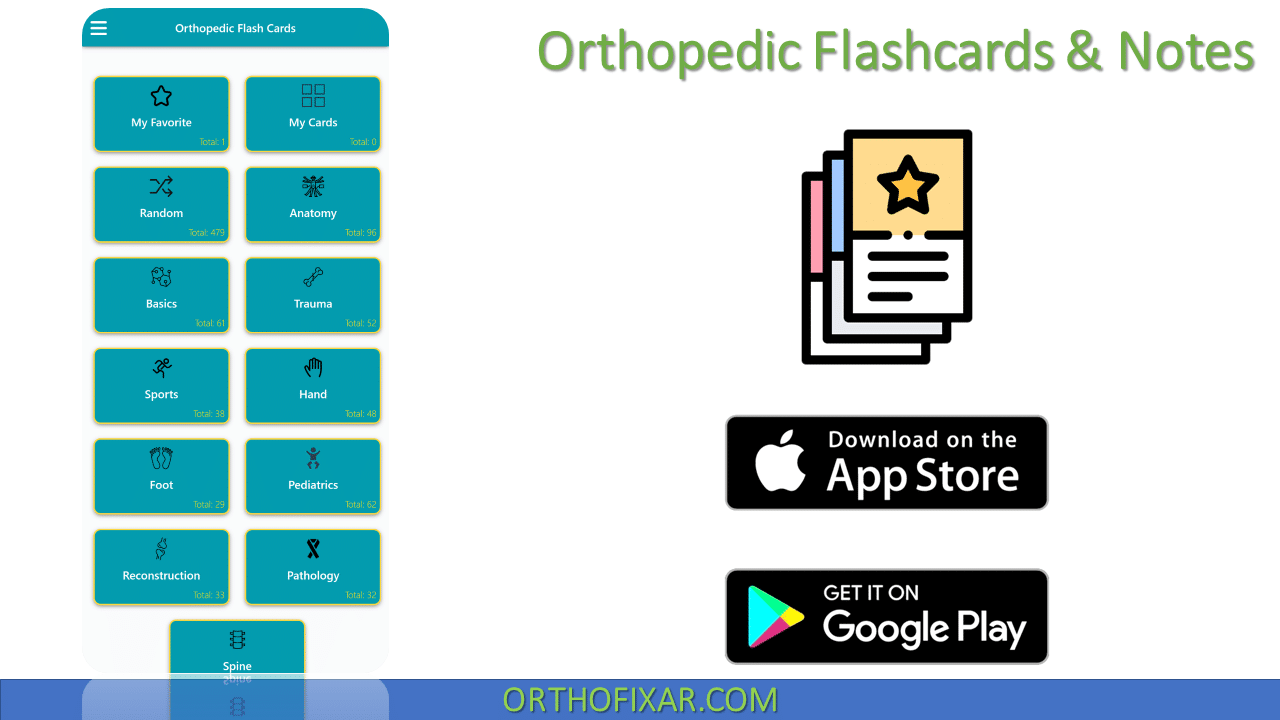 Orthopedic Flashcards Notes
Orthopedic Flashcards & Notes Orthopedic Flashcards & Notes contains a lot of Flash cards with information in orthopedic...
Read...
Orthopedic MCQ Test App
Orthopedic MCQ Test is an android/ios application that contains many multiple choice questions MCQs in orthopedic surgery. Info...
Read...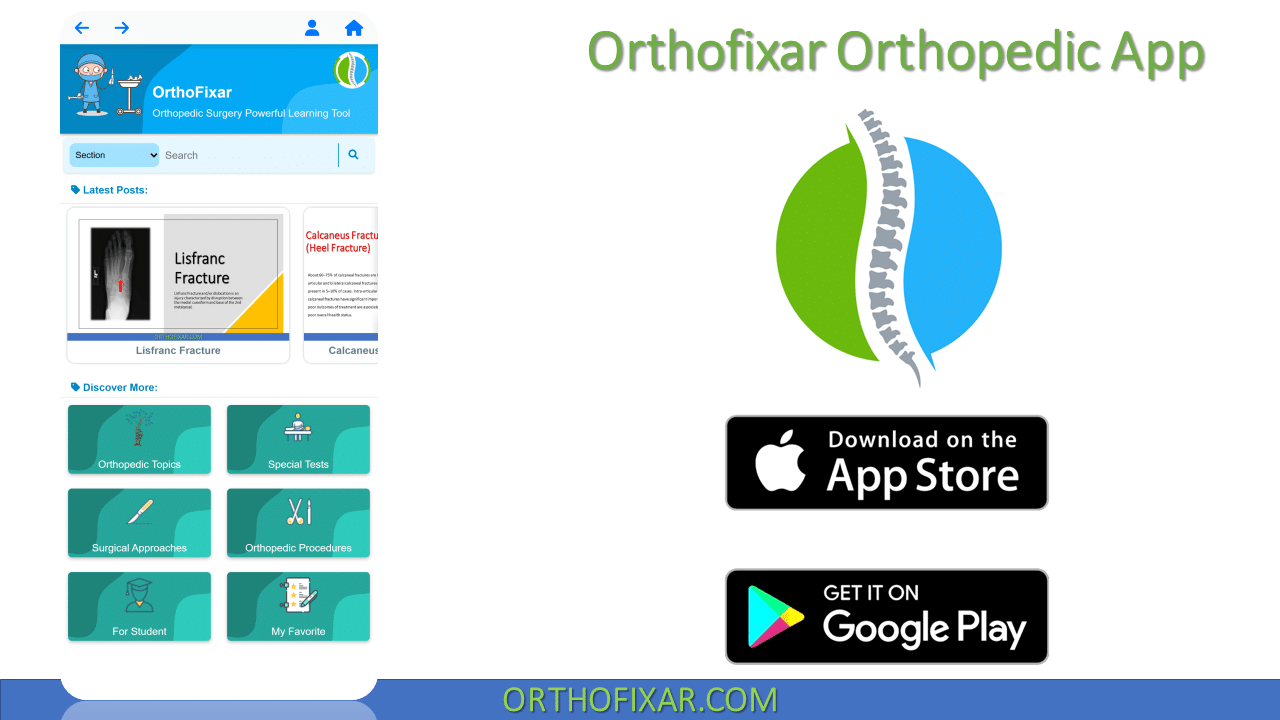 Orthofixar Orthopedic App
Main part Orthofixar contains the following: Many topics in orthopedic surgery that include (Trauma - sports medicine -...
Read...
Limbs Anatomy App
Sections Support special exhibitions. The origin of the muscle The insertion of the muscle The action of the...
Read...
Orthopedic Measures App
Sections Orthopedic Measures App was divided into 3 sections:. Measurements and Angles Section: It contains all the measurements...
Read...
Orthopedic Examination App
Sections It contains 9 sections based on the region of the examined area: Shoulder Examination Elbow Examination Wrist...
Read...
Human Anatomy App
Pro Features Human Anatomy Pro app features include: Totally ads free. Simple, beautiful UI. Search the app. Add...
Read...