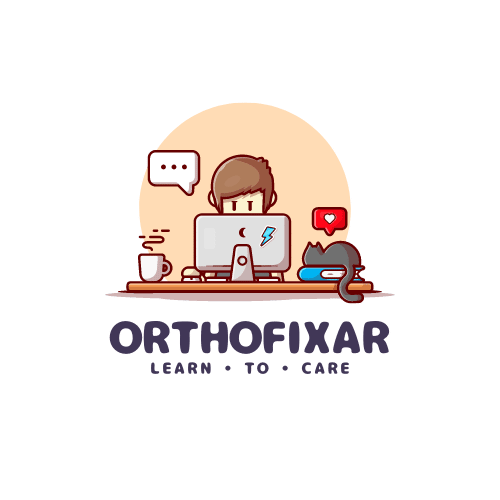 Learn
Orthopedic Foot Surgery
All Content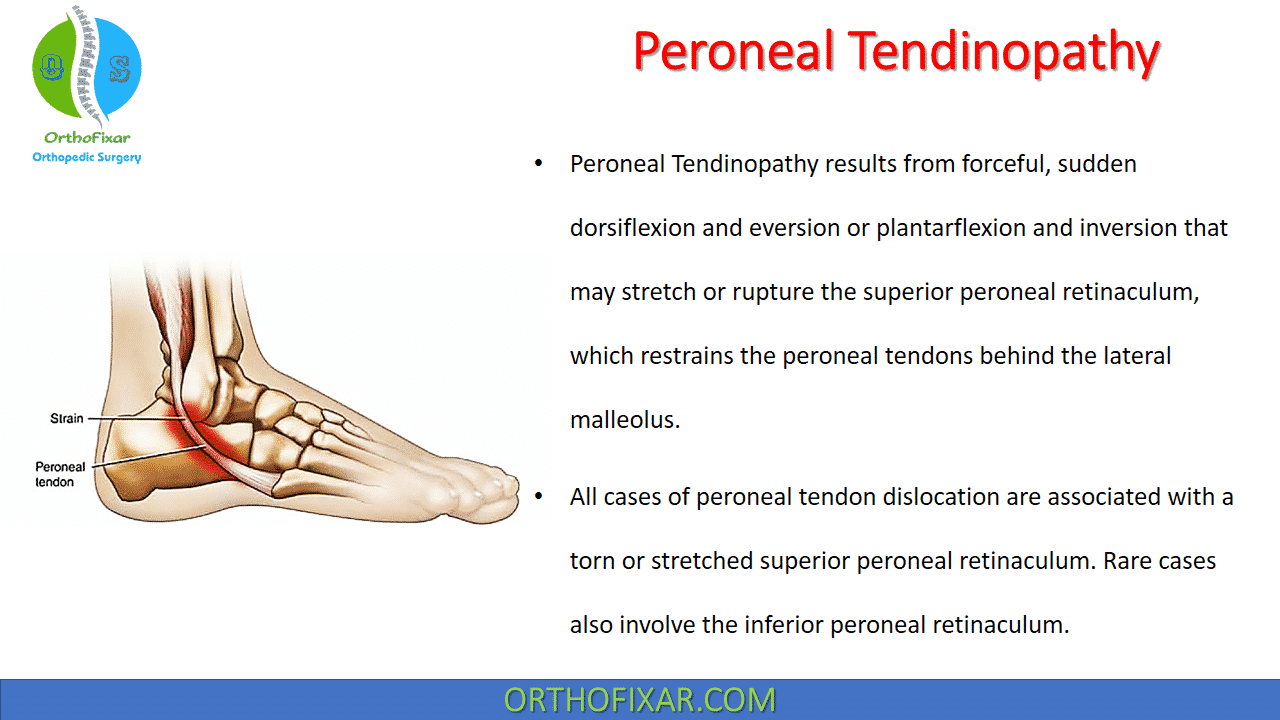 Peroneal Tendinopathy
Peroneal Tendinopathy results from forceful, sudden dorsiflexion and eversion or plantarflexion and inversion that may stretch or rupture...
Read...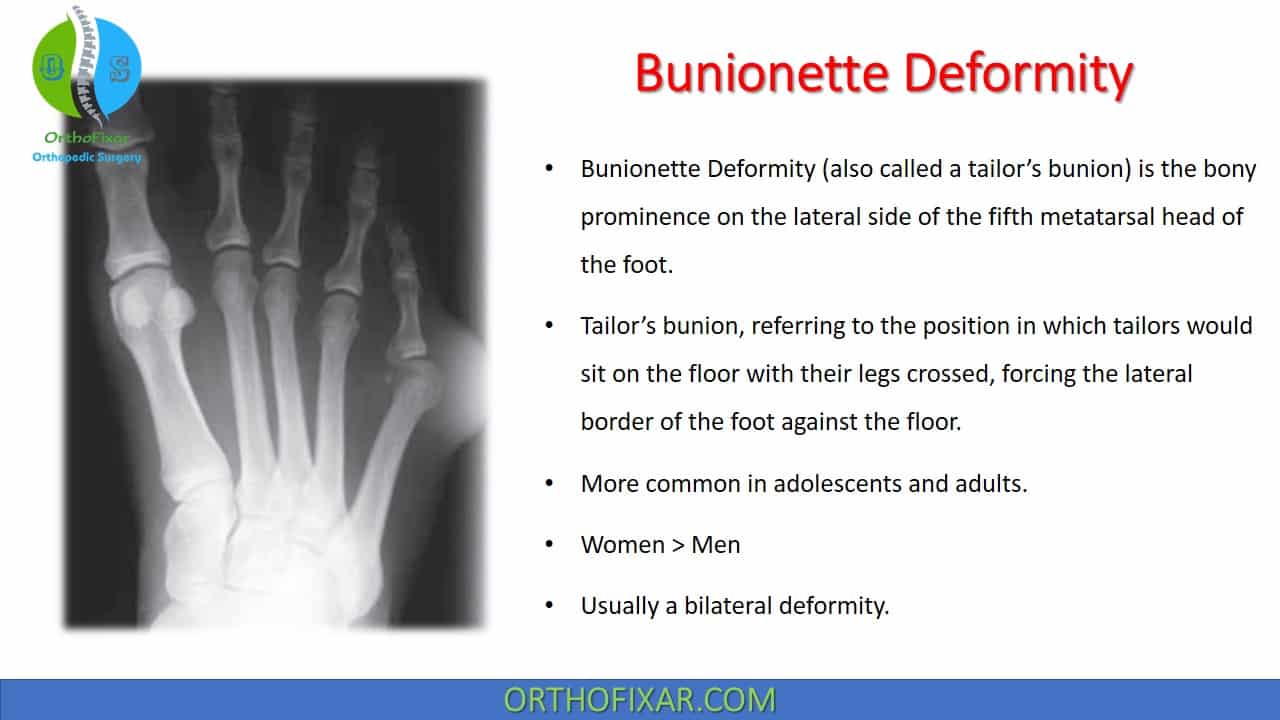 Bunionette Deformity
Bunionette Deformity (also called a tailor's bunionette) is the bony prominence on the lateral side of the fifth...
Read...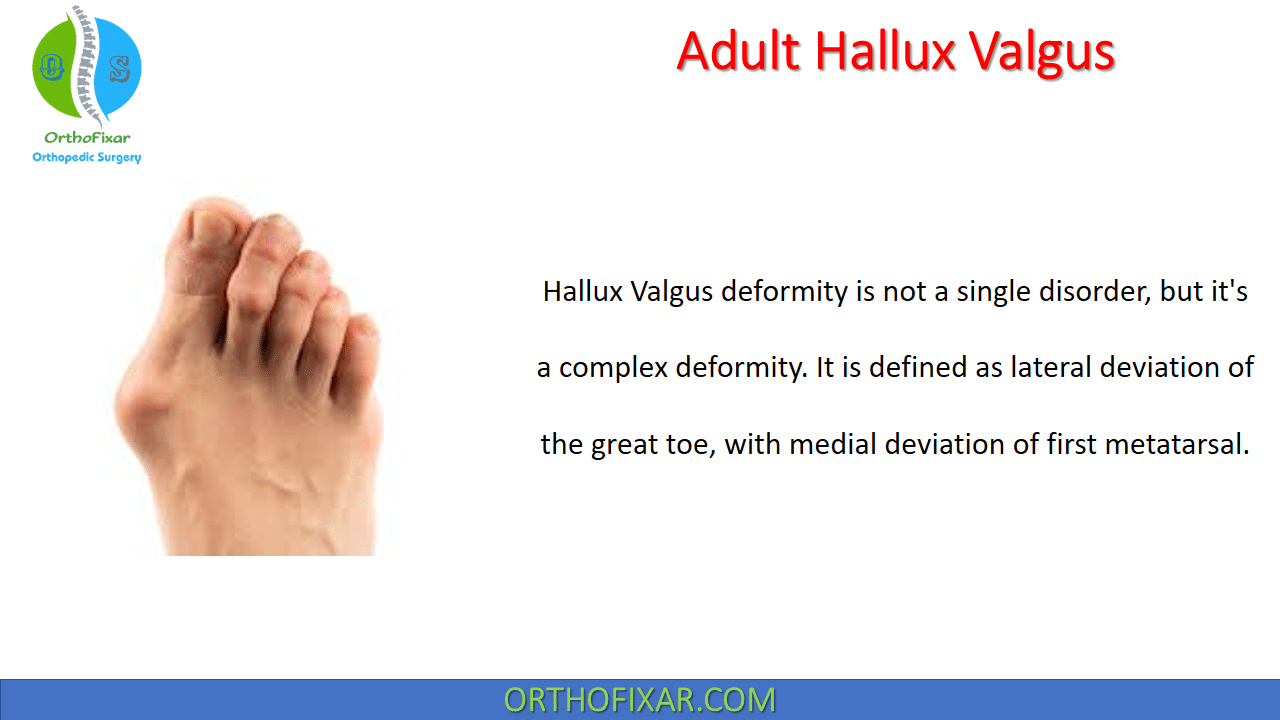 Adult Hallux Valgus
Hallux Valgus deformity is not a single disorder, but it's a complex deformity. It is defined as lateral...
Read...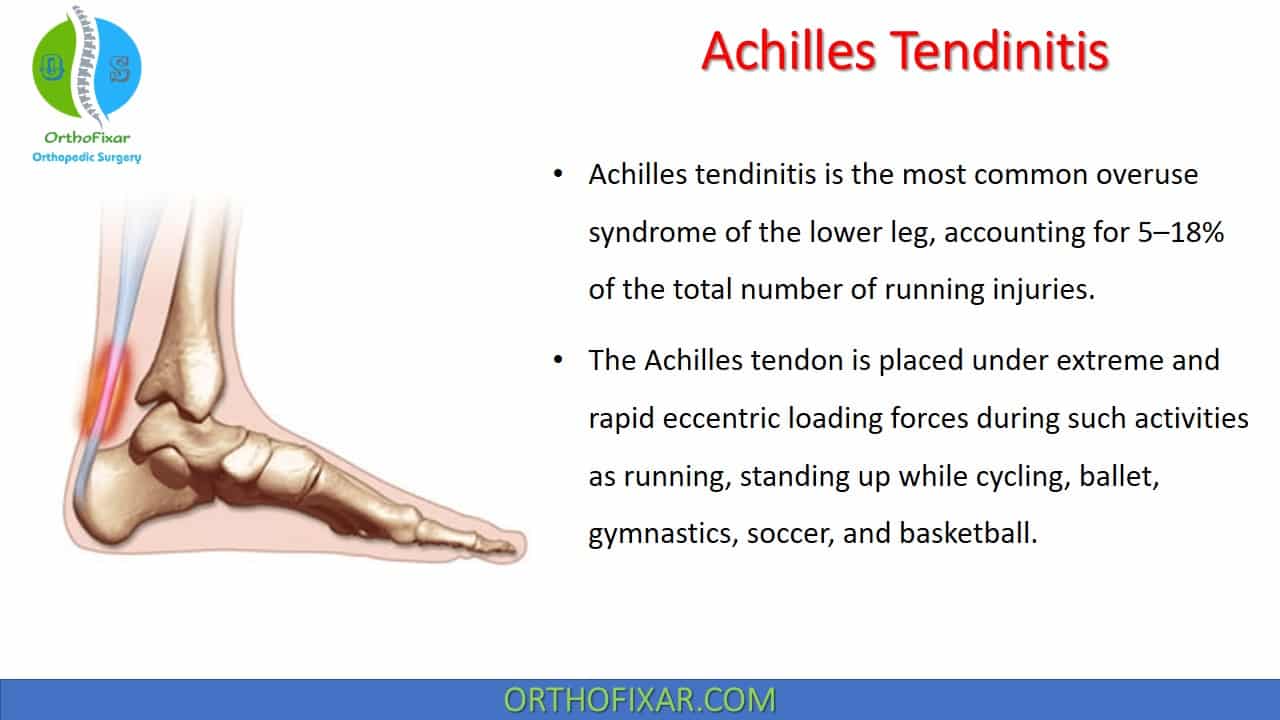 Achilles Tendinitis | Causes & Treatment
Achilles tendinitis is the most common overuse syndrome of the lower leg, accounting for 5–18% of the total...
Read...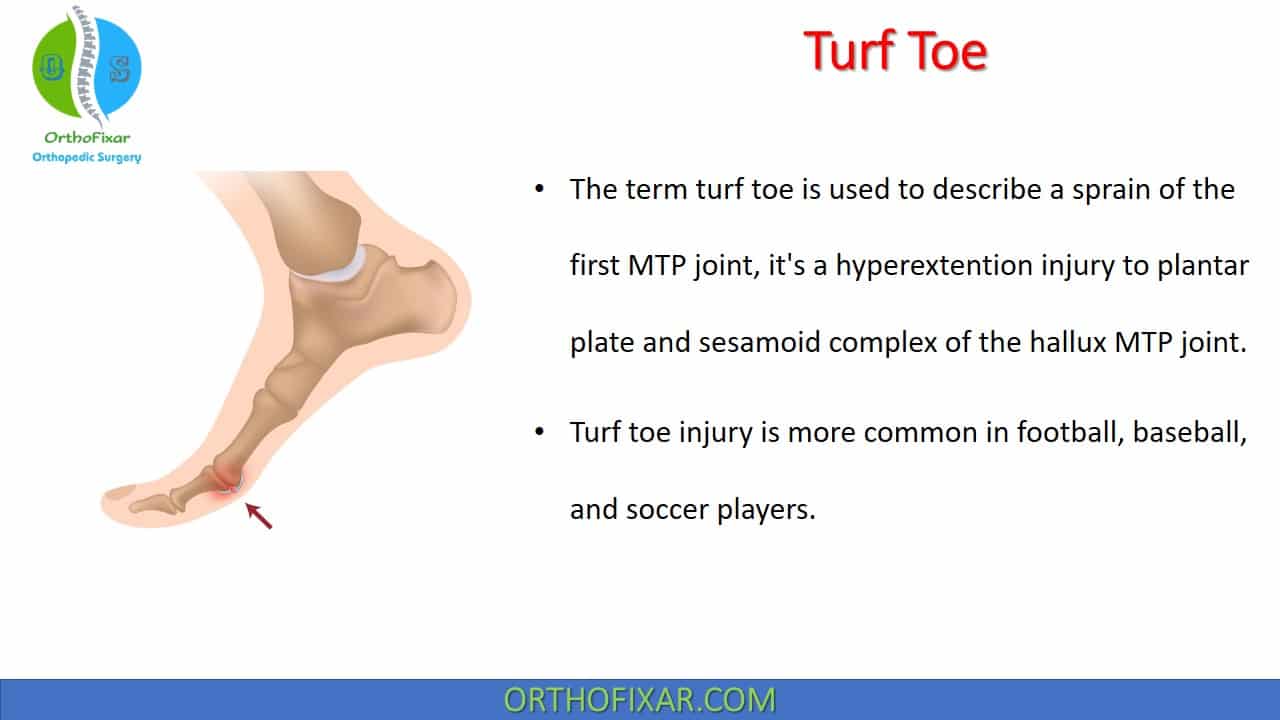 Turf Toe Injury
The term turf toe is used to describe a sprain of the first MTP joint, it's a hyperextention...
Read...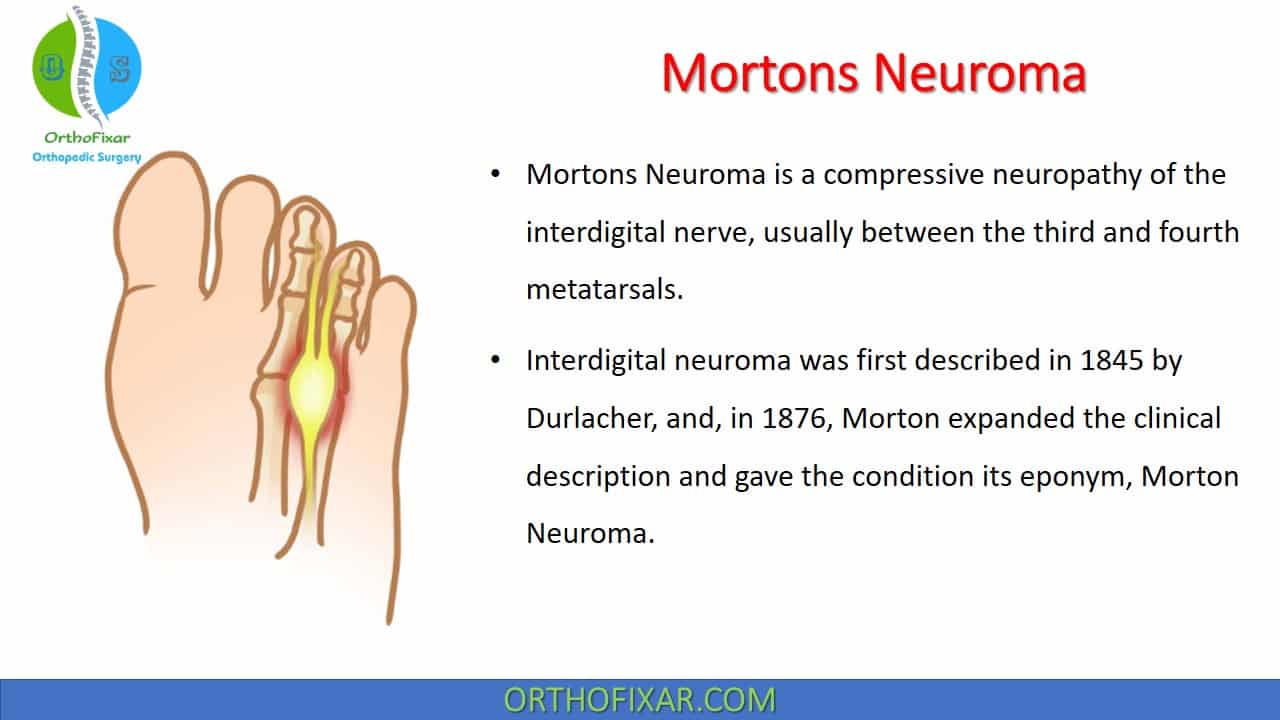 Mortons Neuroma
Mortons Neuroma is a compressive neuropathy of the interdigital nerve, usually between the third and fourth metatarsals. Interdigital...
Read...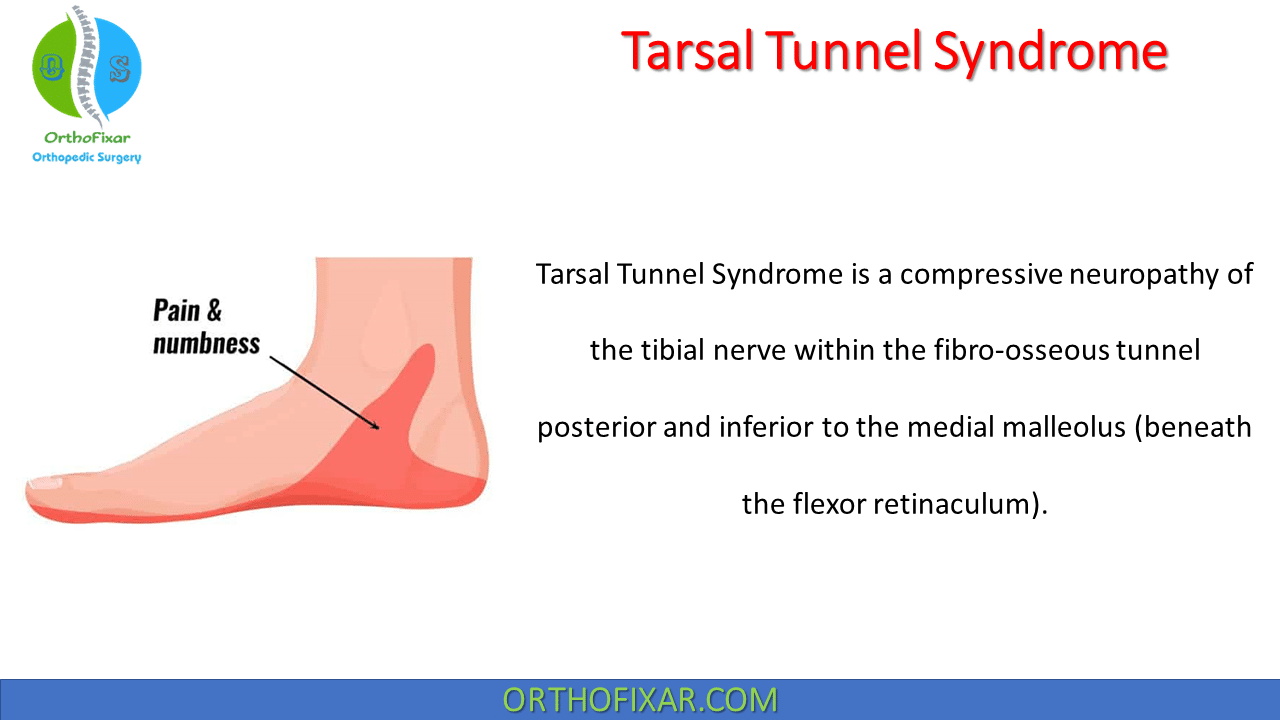 Tarsal Tunnel Syndrome
Tarsal Tunnel Syndrome is a compressive neuropathy of the tibial nerve within the fibro-osseous tunnel posterior and inferior...
Read...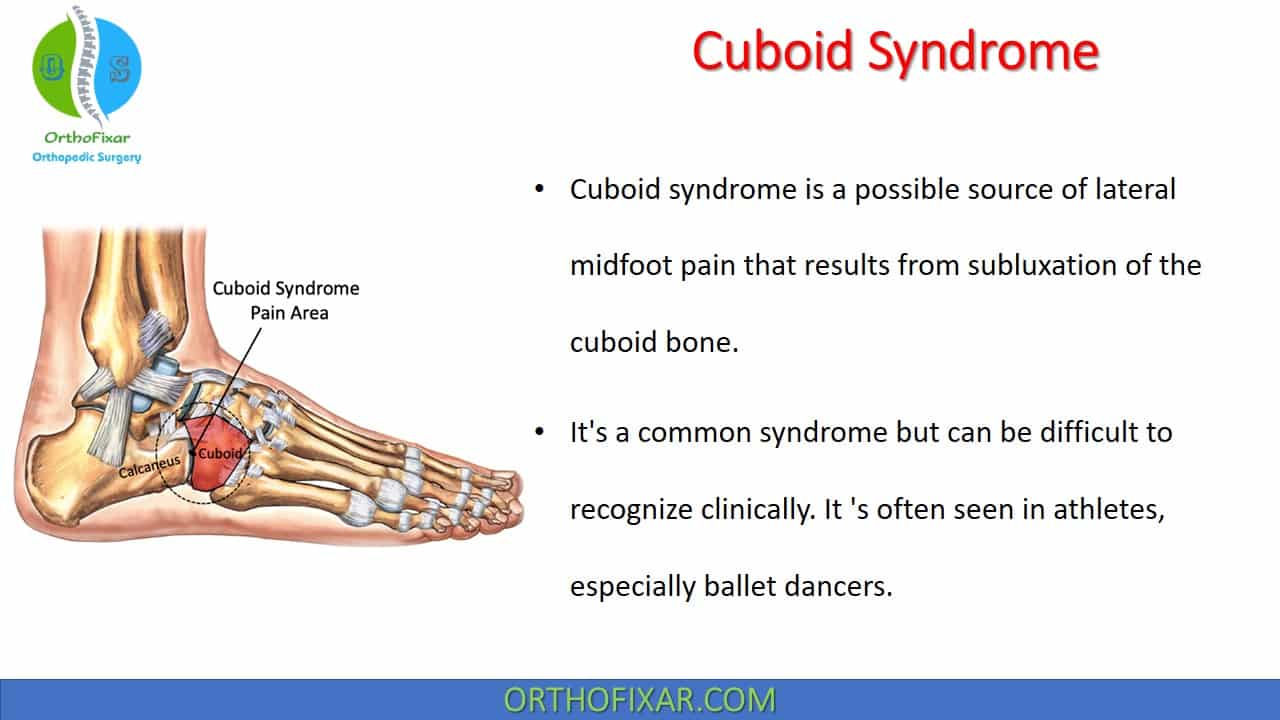 Cuboid Syndrome
Cuboid syndrome is a possible source of lateral midfoot pain that results from subluxation of the cuboid bone....
Read...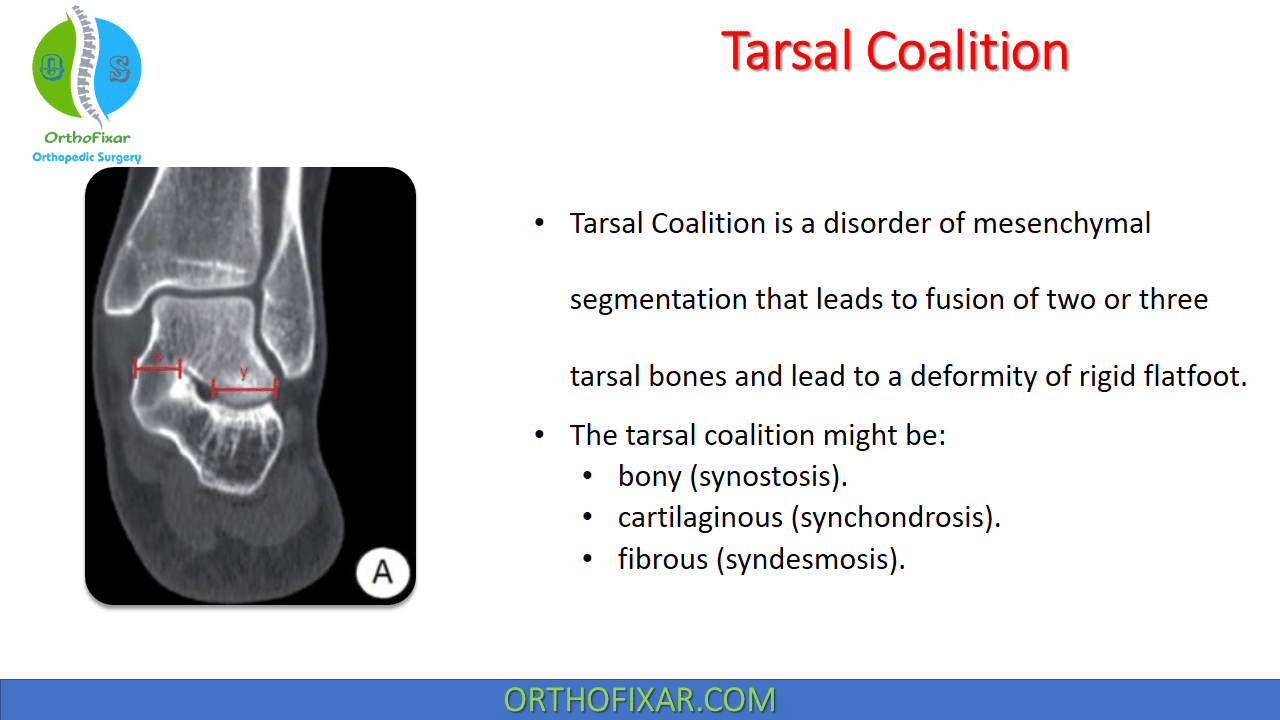 Tarsal Coalition
Tarsal Coalition is a disorder of mesenchymal segmentation that leads to fusion of two or three tarsal bones...
Read...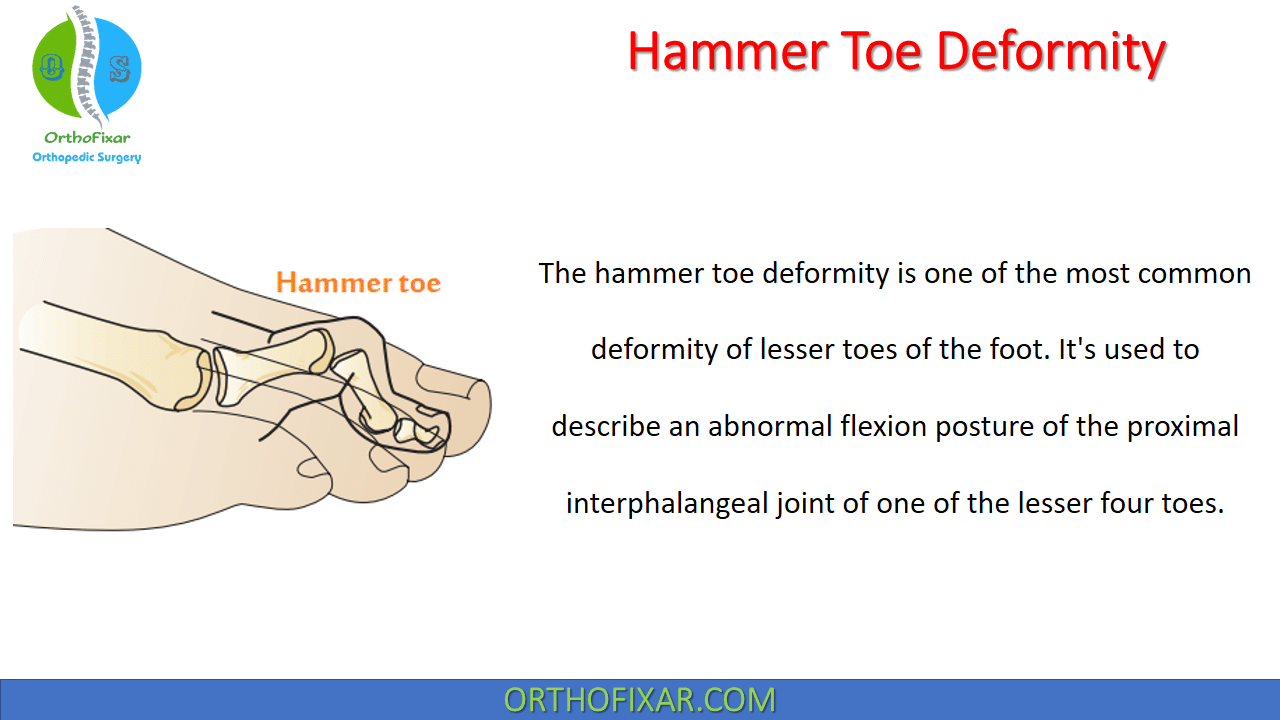 Hammer Toe Deformity
The hammer toe deformity is one of the most common deformity of lesser toes of the foot. It's...
Read...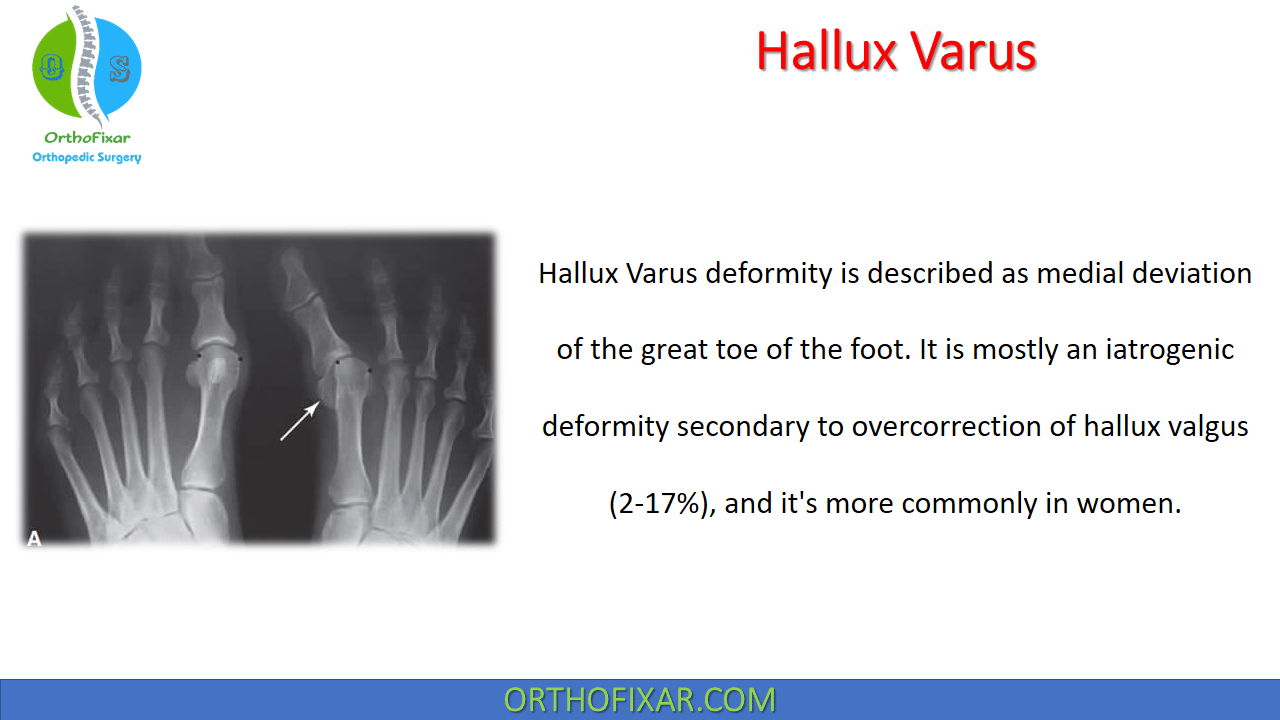 Hallux Varus
Hallux Varus deformity is a medial deviation of the great toe of the foot. It is mostly an iatrogenic...
Read...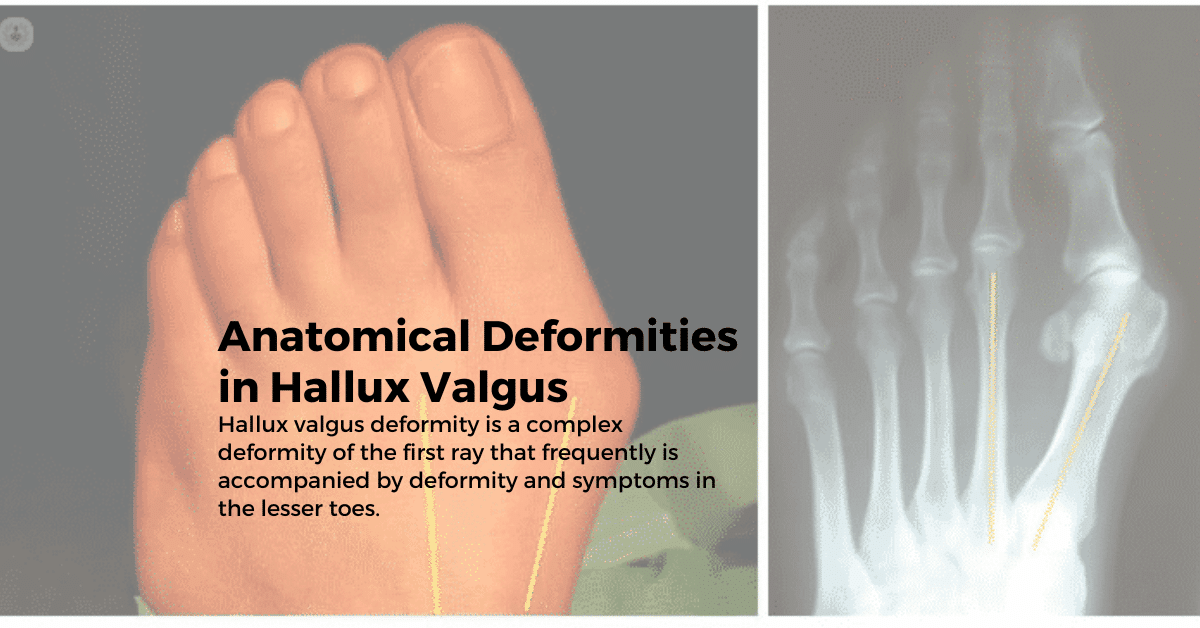 Anatomical Deformities in Hallux Valgus
Hallux valgus deformity is a complex deformity of the first ray that frequently is accompanied by deformity and...
Read...