All Content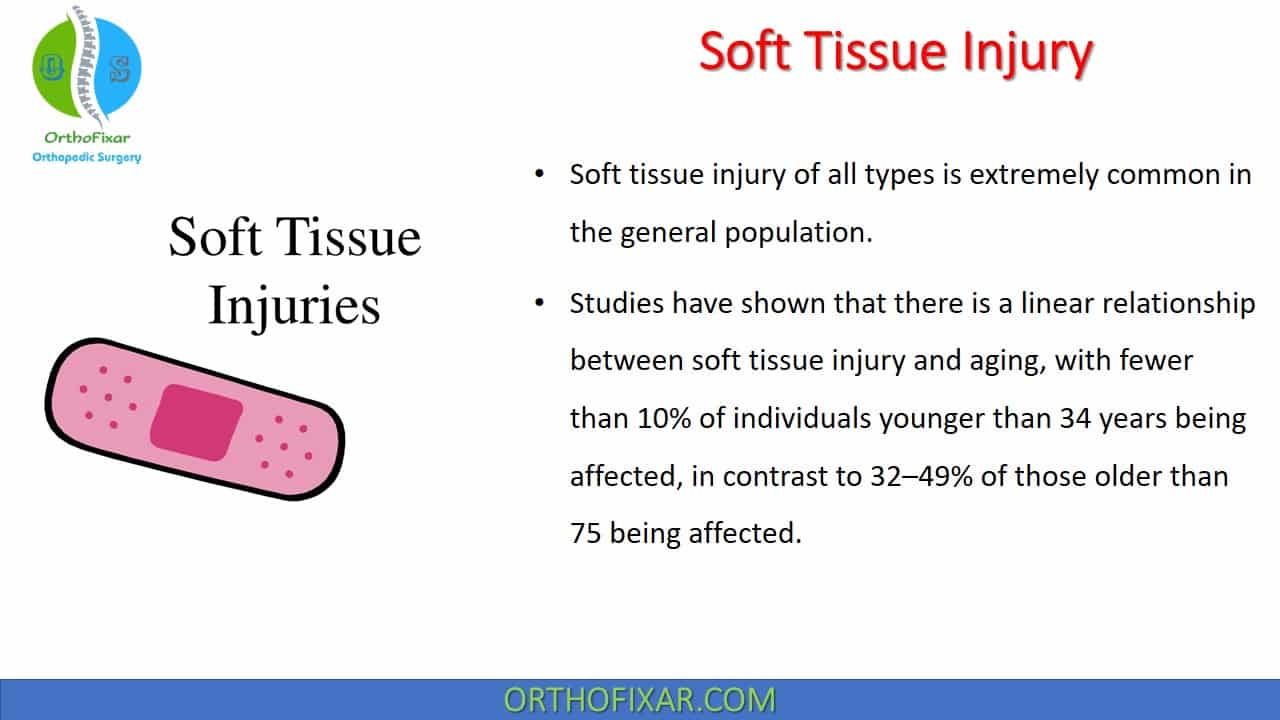 Soft Tissue Injury
Soft tissue injury of all types is extremely common in the general population. Studies have shown that there...
Read...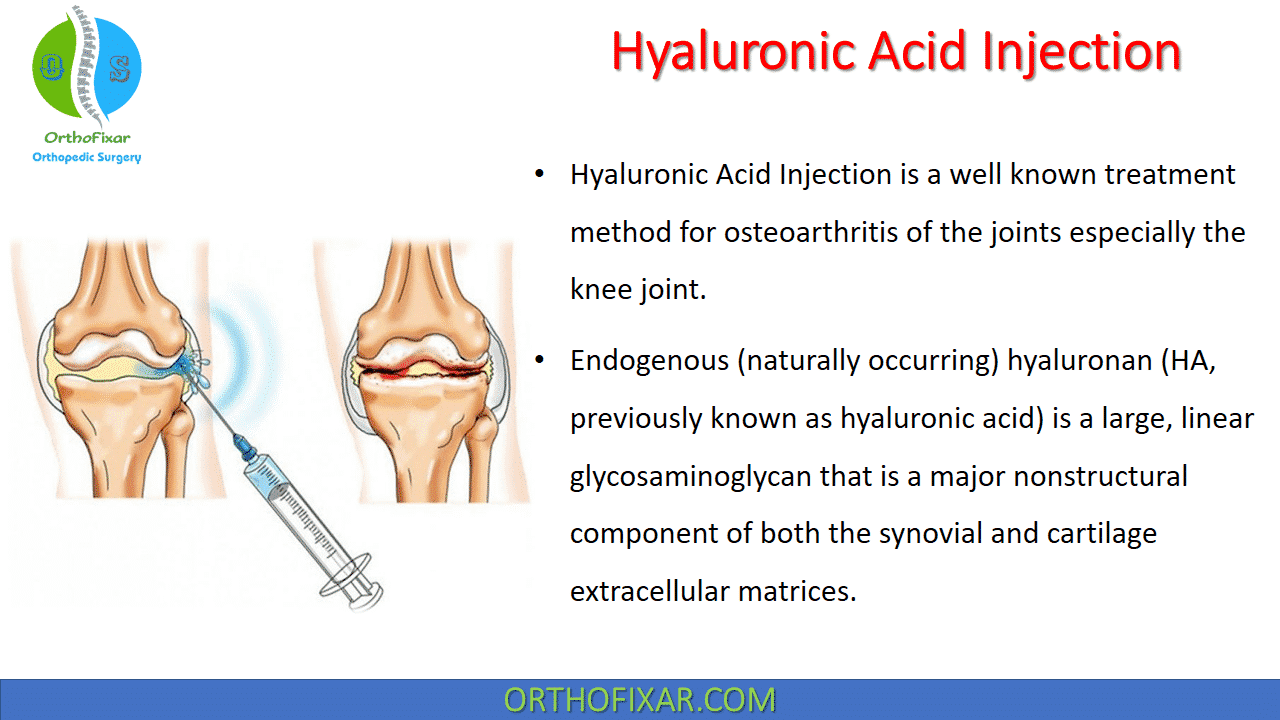 Hyaluronic Acid Injection
Hyaluronic Acid Injection is a well known treatment method for osteoarthritis of the joints especially the knee joint....
Read...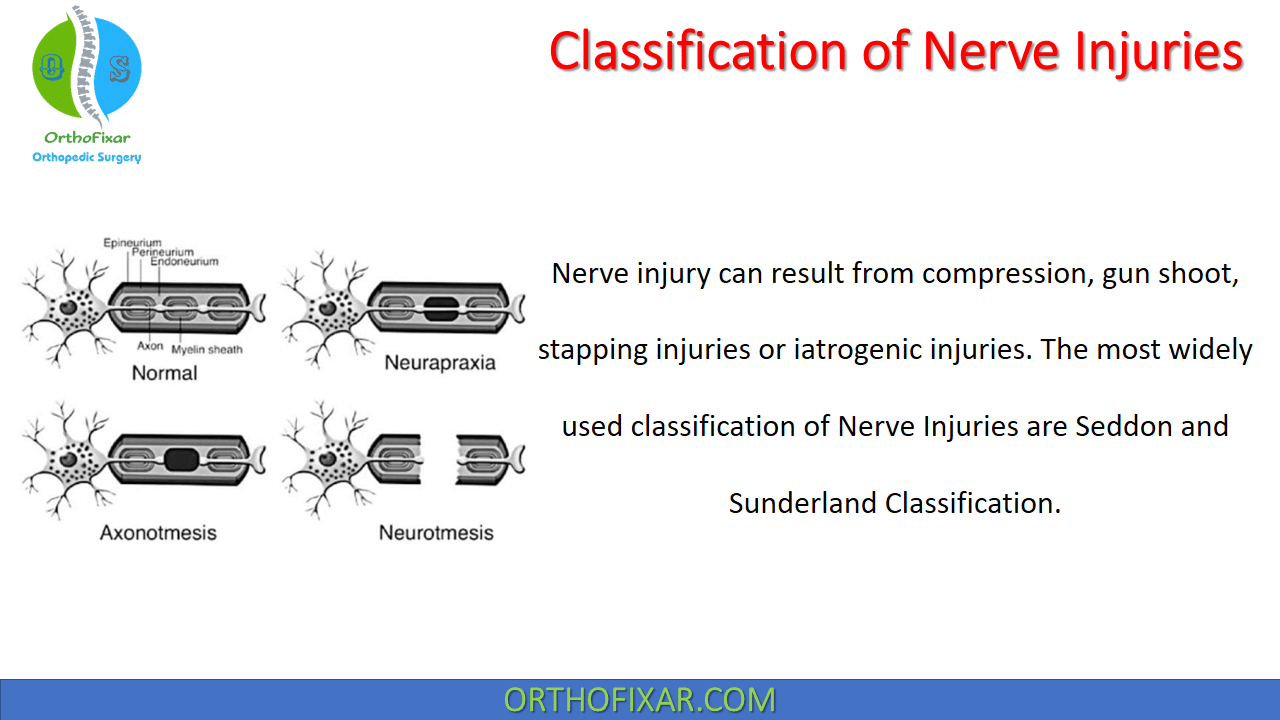 Classification of Nerve Injuries
Nerve injury can result from compression, gun shoot, stapping injuries or iatrogenic injuries. The most widely used classification...
Read...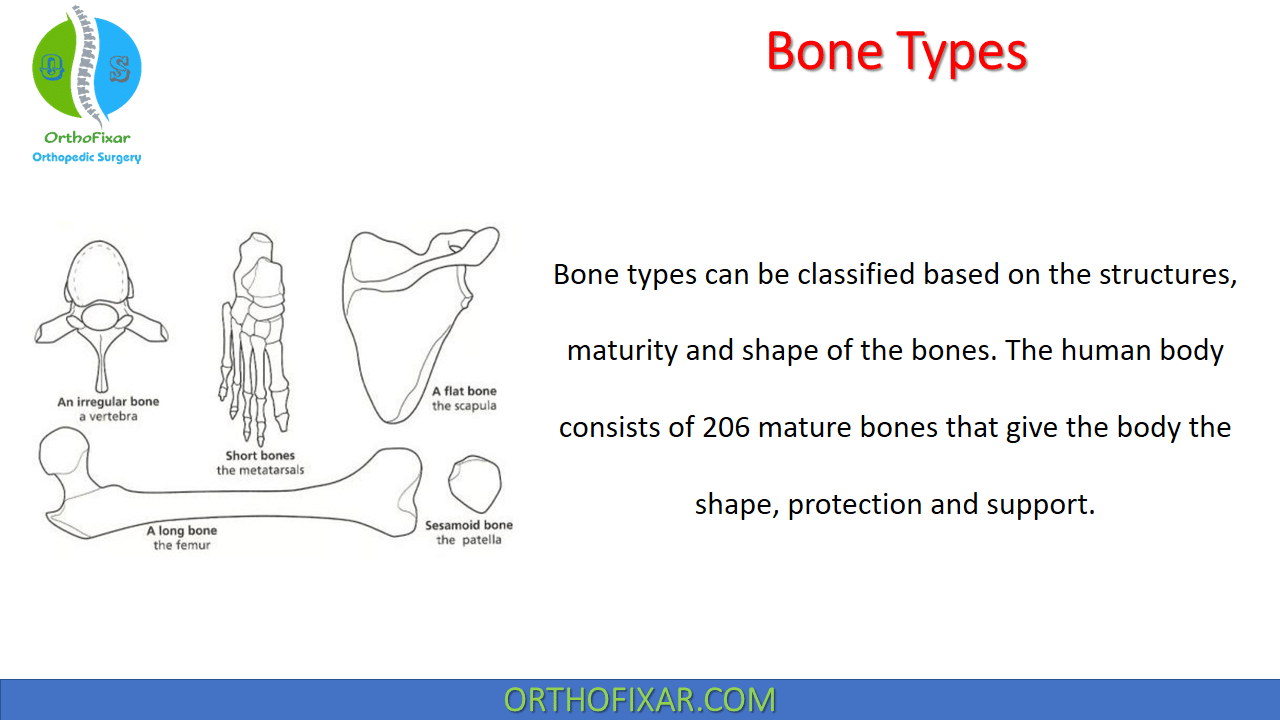 Bone Types
Bone types can be classified based on the structures, maturity and shape of the bones. The human body...
Read...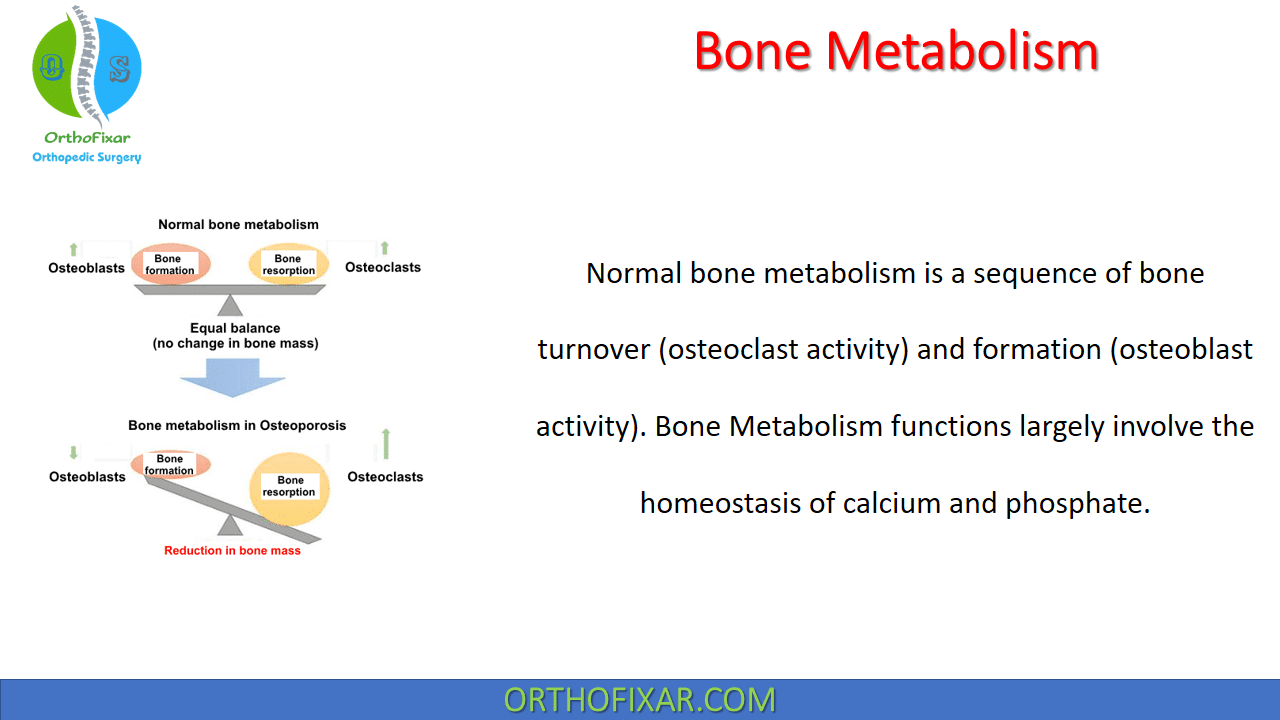 Bone Metabolism
Normal bone metabolism is a sequence of bone turnover (osteoclast activity) and formation (osteoblast activity). Bone Metabolism functions...
Read...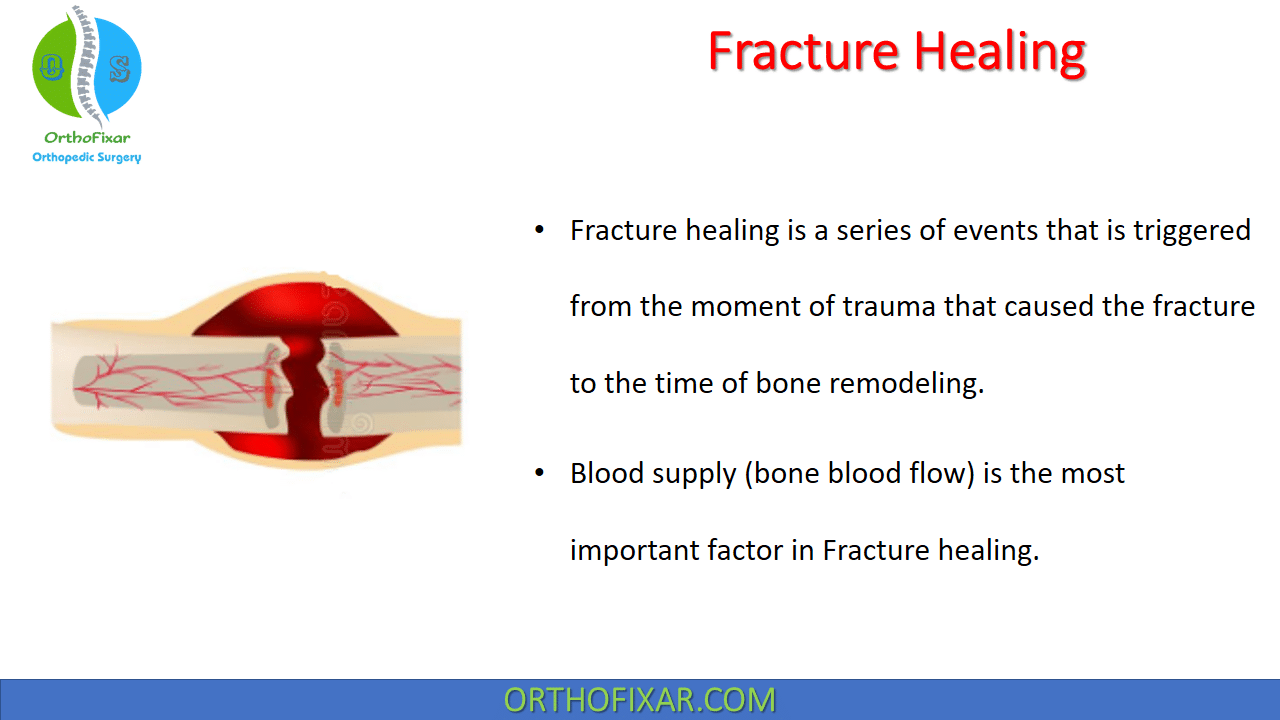 Fracture Healing
Fracture healing is a series of events that is triggered from the moment of trauma that caused the...
Read...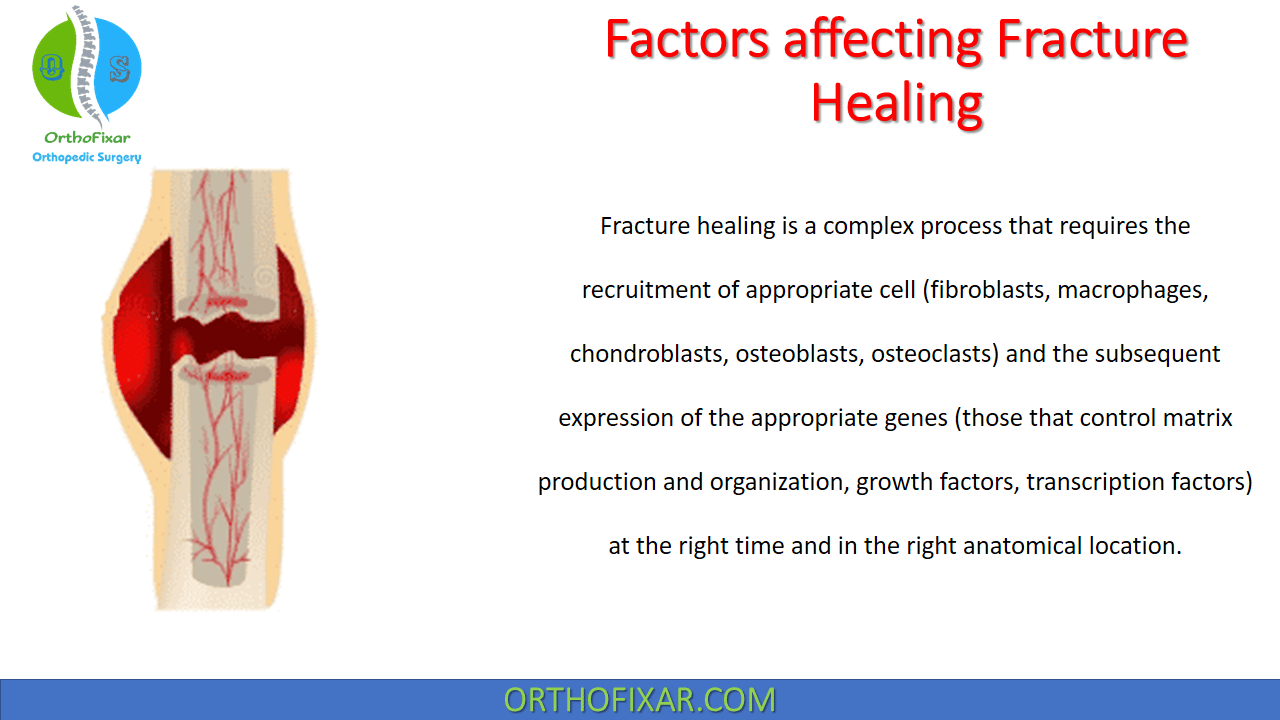 Factors Affecting Fracture Healing
The Factors affecting Fracture Healing include Systemic Factors and Local Factors. Fracture healing is a complex process that...
Read...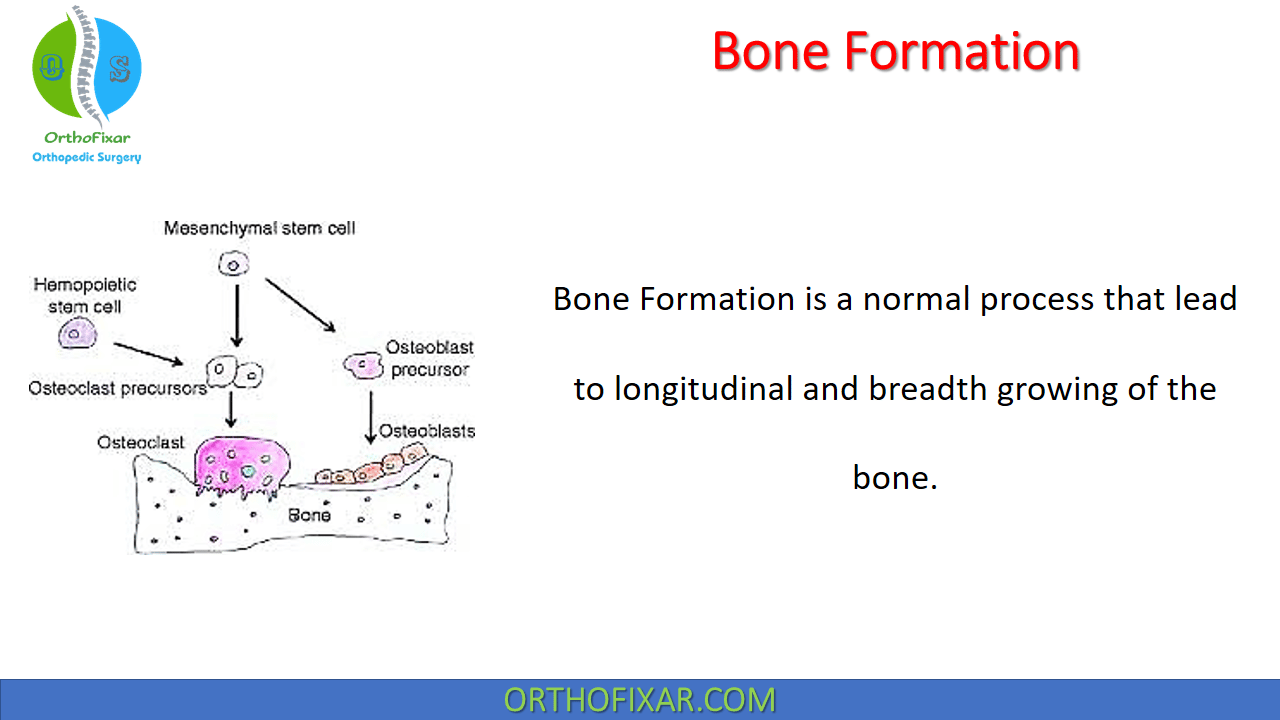 Bone Formation
Bone Formation is a normal process that lead to longitudinal and breadth growing of the bone. Anatomy of...
Read...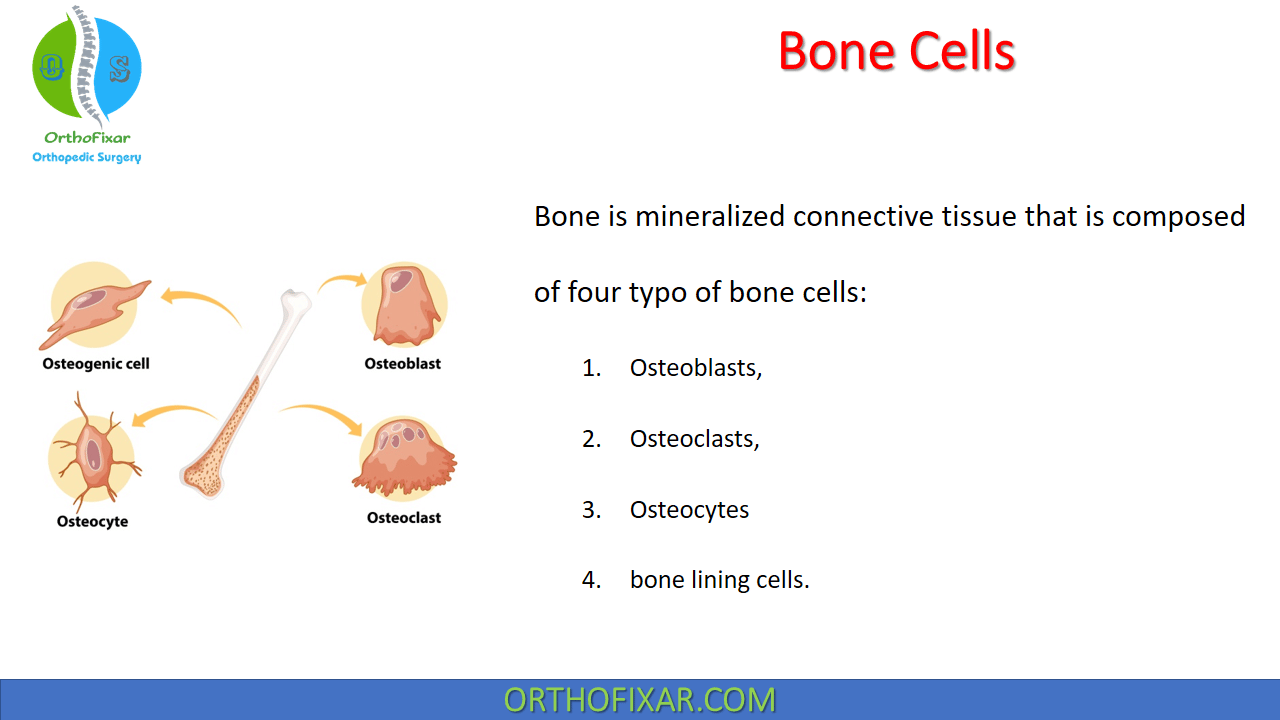 Bone Cells
Bone is mineralized connective tissue that is composed of four typo of bone cells: Osteoblasts, Osteoclasts, Osteocytes and...
Read...
Evidence Based Practice (EBP)
Evidence Based Practice Definition (EBP) in health care is an old concept with a new name, with the...
Read...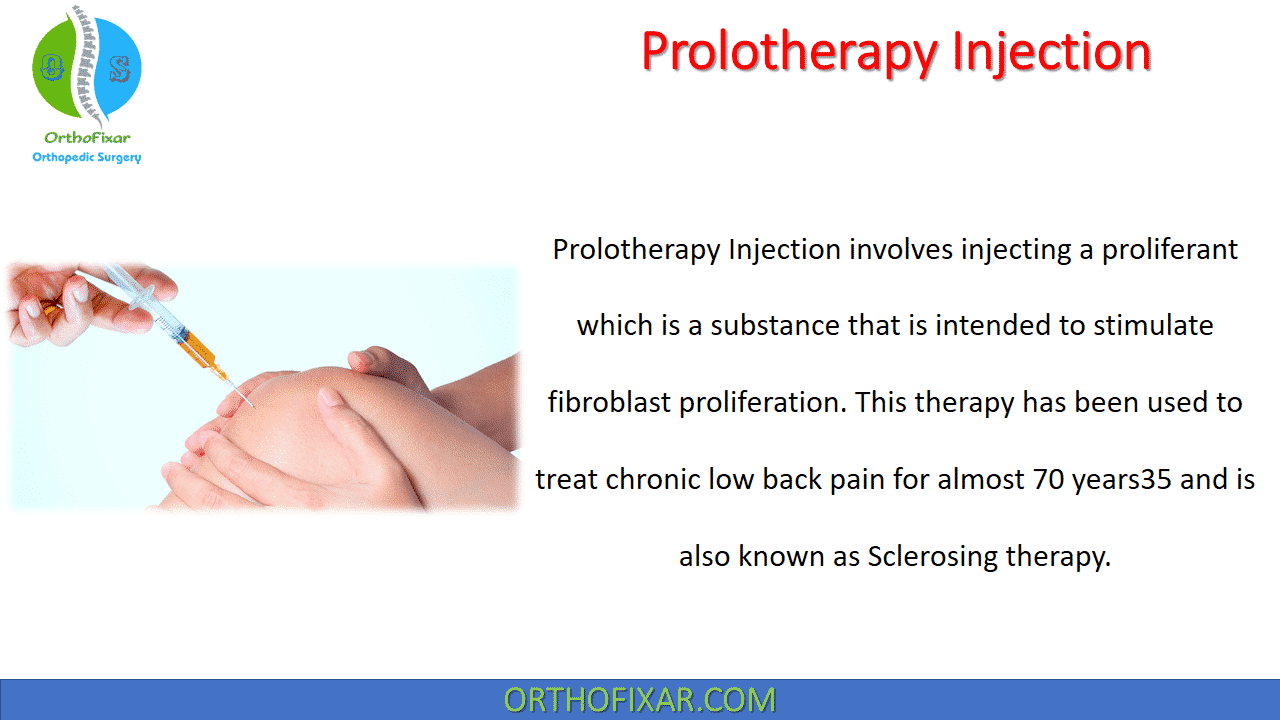 Prolotherapy Injection
Prolotherapy Injection involves injecting a proliferant which is a substance that is intended to stimulate fibroblast proliferation. This...
Read...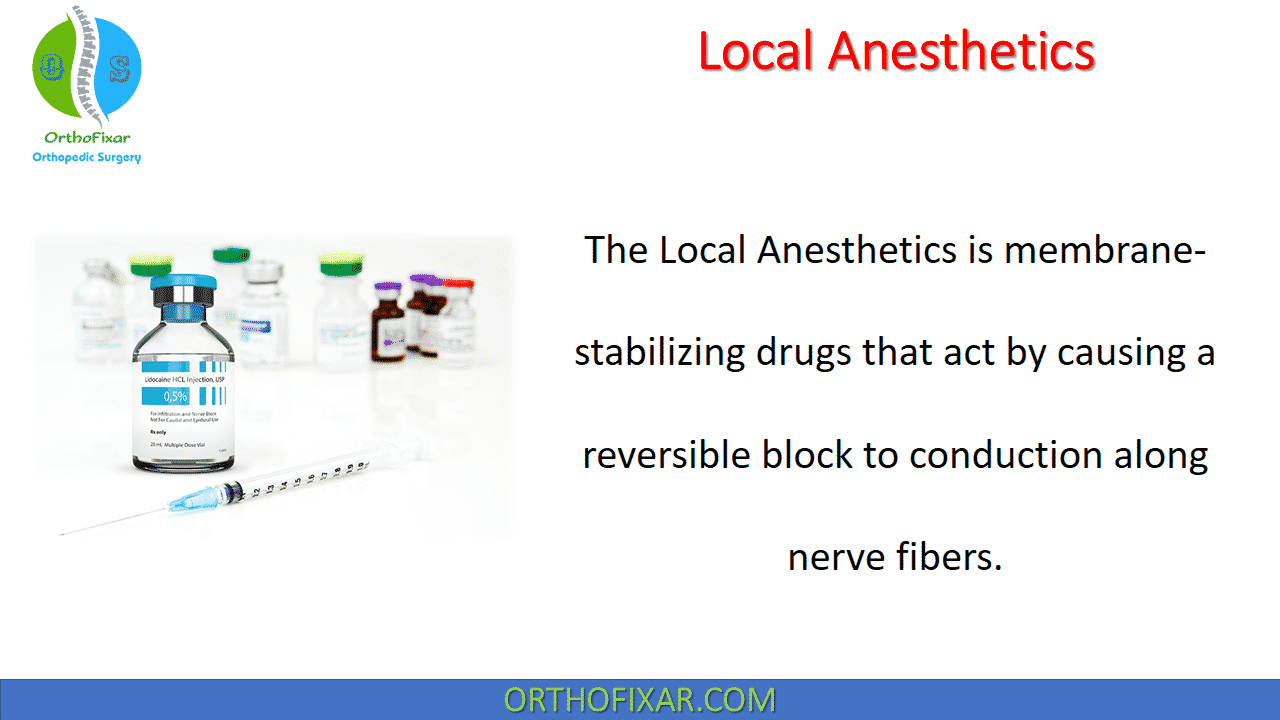 Local Anesthetics
The Local Anesthetics is membrane-stabilizing drugs that act by causing a reversible block to conduction along nerve fibers....
Read...