Orthopedic Surgery Free Learning
OrthoFixar is orthopedic surgery educational site for orthopedic surgeons all over the world. Orthopedic topics, special tests and surgical approaches.
Orthofixar #1 To learn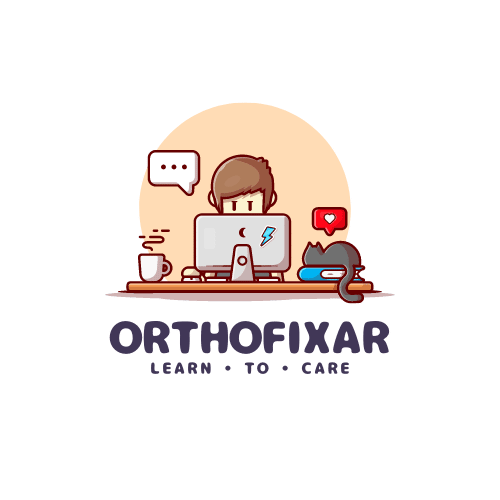 Latest articles in the expert guide
Generally, there are two methods of corporate turnaround: surgical and nonsurgical. The surgical method, more commonly practiced in the West, involves sweeping changes like firing of staff, managers, wholesale reshuffling of portfolios, closing down operations, etc.
Orthopedic Special Tests
Special Tests in orthopedic surgery is a section that contains all orthopedic special tests examination and signs that orthopedic surgeons need in the clinic or at hospital to examine the patients, so they could reach to the right diagnosis.
Sudomotor Axon Reflex Test (QSART)
Quantitative Sudomotor Axon Reflex Test (QSART) is a diagnostic test that measures the functioning of the sympathetic nervous...
Finkelstein Test for De Quervain's
Finkelstein Test is used to test for De Quervain's tenosynovitis of the 1st extensor compartment of the wrist....
Knee Physical Exam
As with other human joints, Knee Physical Exam begins with history taking, then the three examination combination Look,...
Body Postures
The body normal posture is the optimal alignment of the patient's body that allows the neuromuscular system to...
Infant Hip Ultrasound
Infant Hip Ultrasound, a non-invasive, radiation-free imaging modality, has become the diagnostic gold standard for assessing hip joint...
Thomas Test | Hip Flexibility
Thomas Test is used to assess the flexibility of the hip flexor muscles, sometimes it's called Hugh Owen...
Lumbar Spine Nerve Roots
Lumbar Spine Nerve Roots consist of 5 roots pairs (L1, L2, L3, L4 and L5), each root traverses...
Cervical Spine Range of Motion
The Cervical Spine Range of Motions correspond to motions of the head, although the range of head movement...
Are you a Student or just graduated?