All Content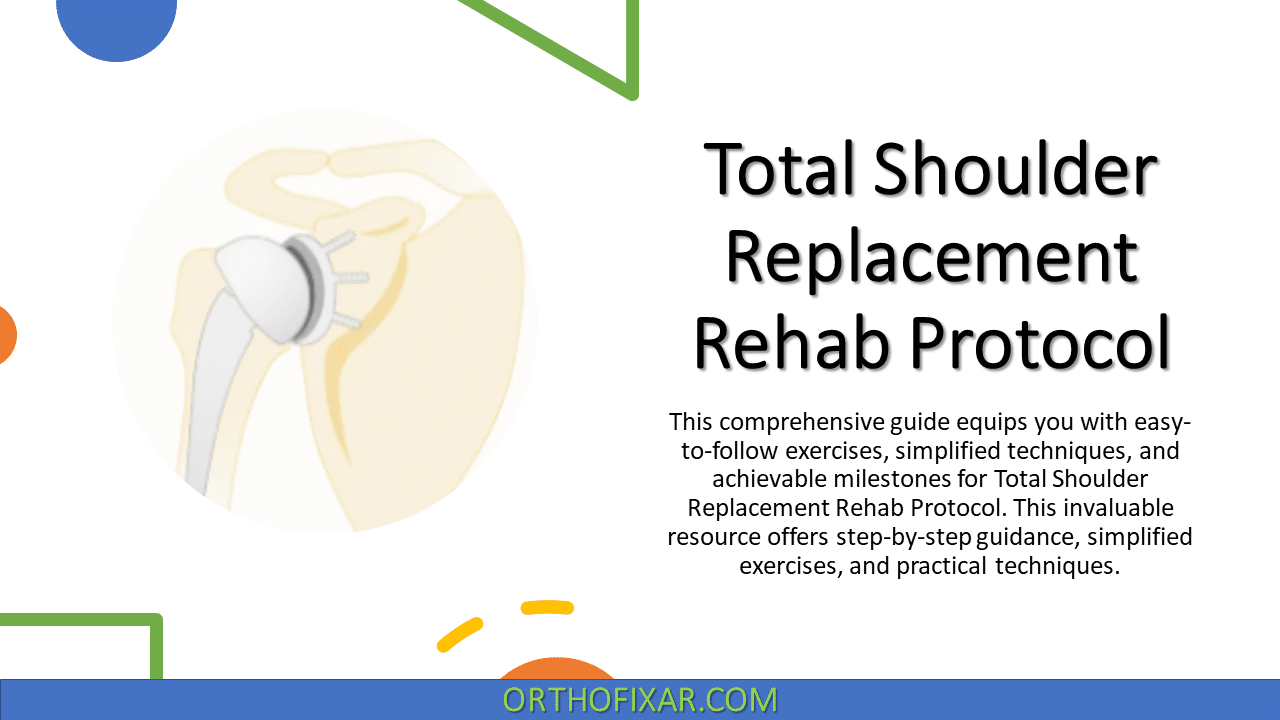 Total Shoulder Replacement Rehab Protocol
This comprehensive guide equips you with easy-to-follow exercises, simplified techniques, and achievable milestones for Total Shoulder Replacement Rehab...
Read...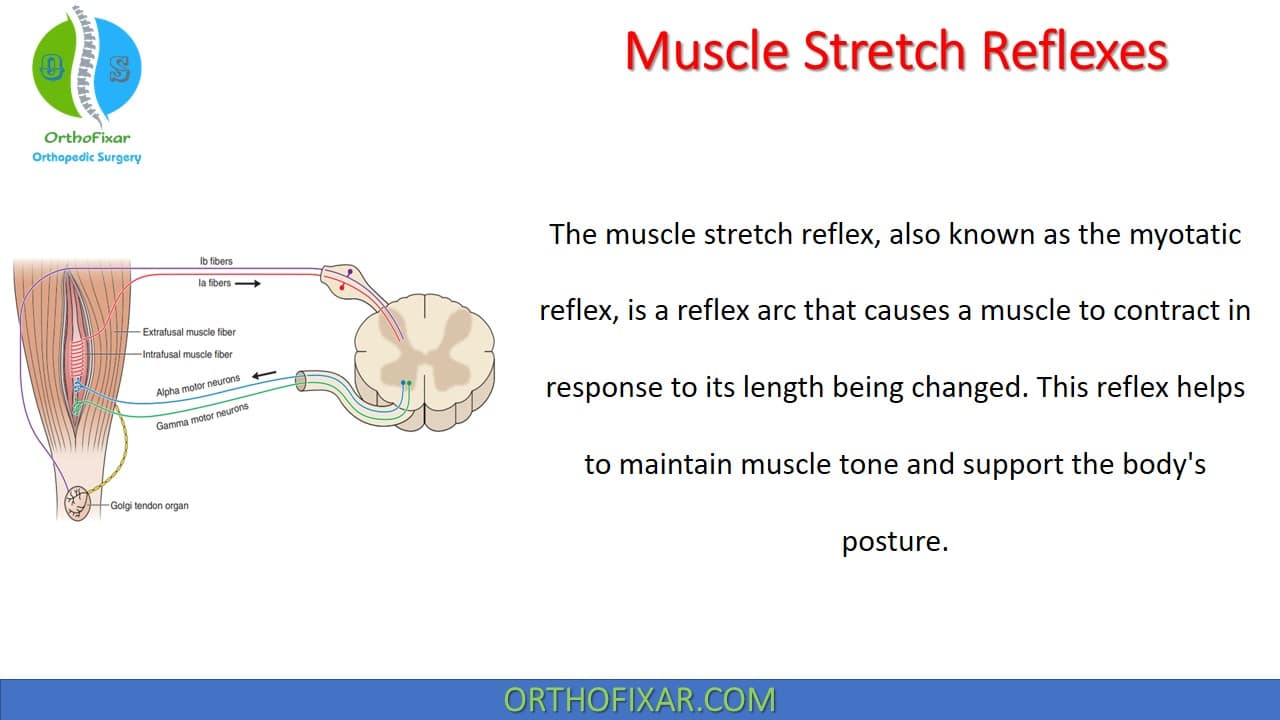 Muscle Stretch Reflexes
The muscle stretch reflex, also known as the myotatic reflex, is a reflex arc that causes a muscle...
Read...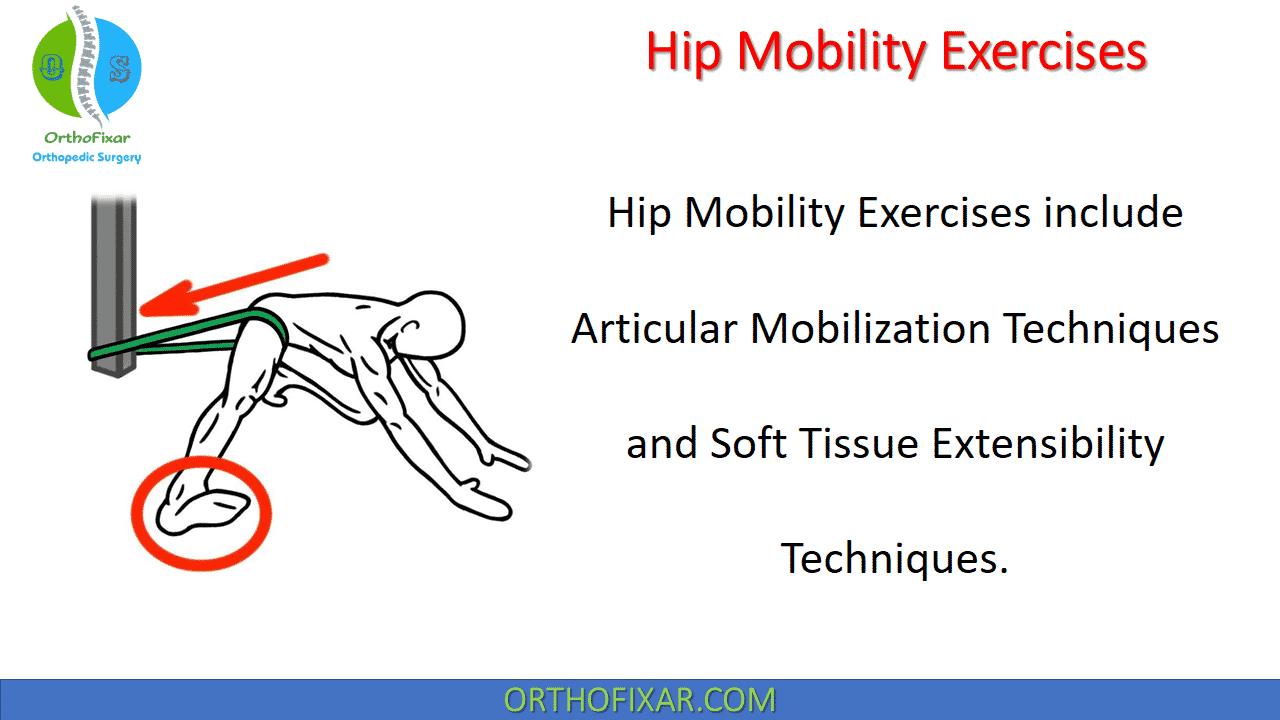 Hip Mobility Exercises
Hip Mobility Exercises include Articular Mobilization Techniques and Soft Tissue Extensibility Techniques. See Also: Hip Joint Anatomy Passive...
Read...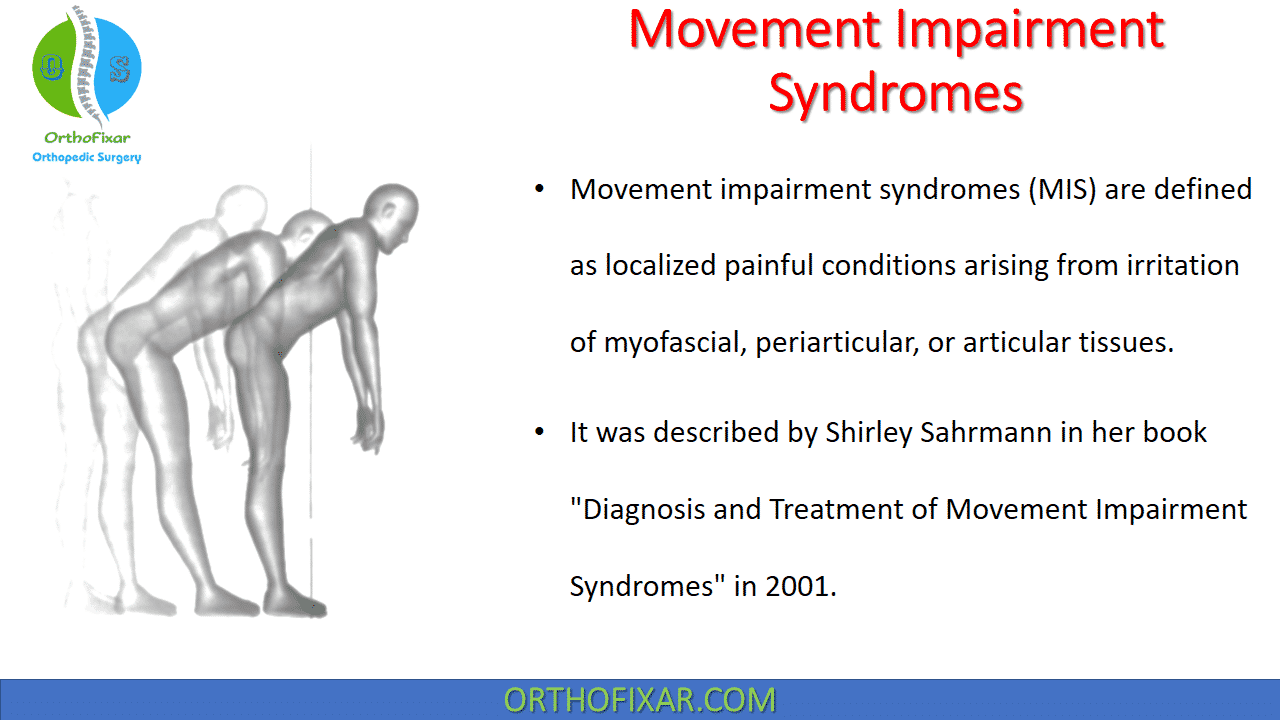 Movement Impairment Syndromes
Movement impairment syndromes (MIS) are defined as localized painful conditions arising from irritation of myofascial, periarticular, or articular...
Read...