Orthopedic Procedures
Shoulder Procedures
All Content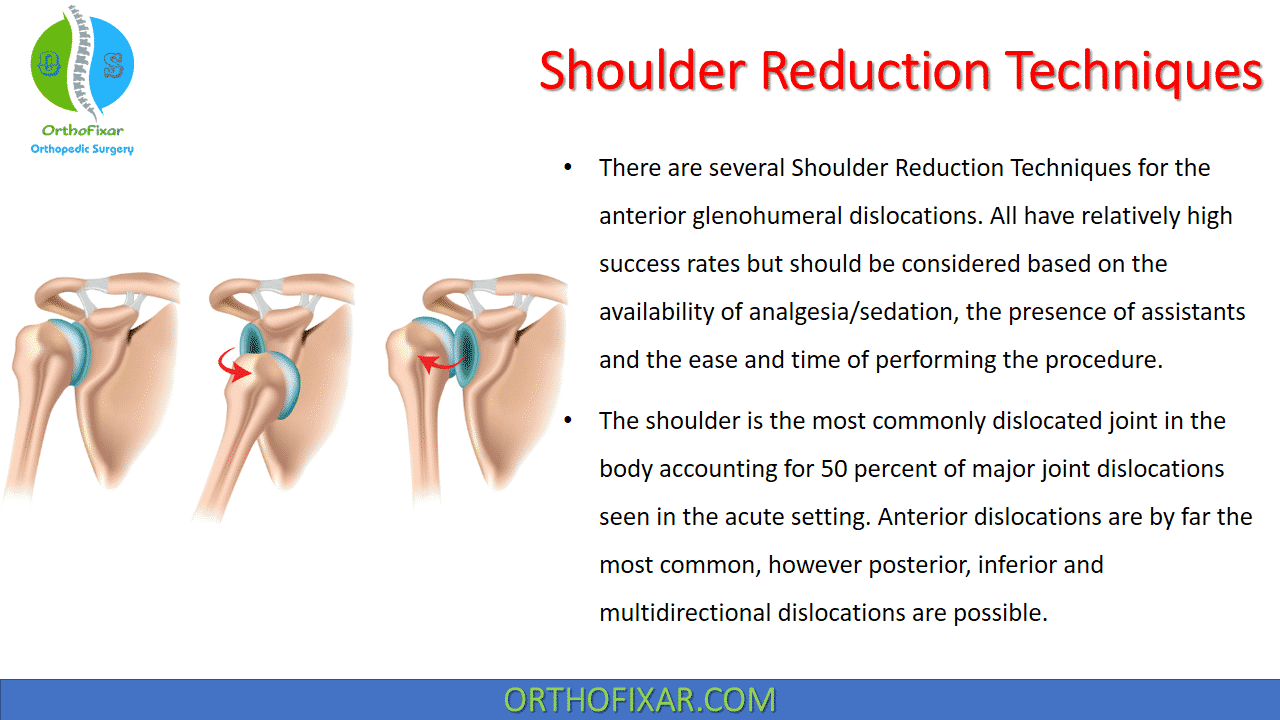 Shoulder Reduction Techniques
There are several Shoulder Reduction Techniques for the anterior glenohumeral dislocations. All have relatively high success rates but...
Read...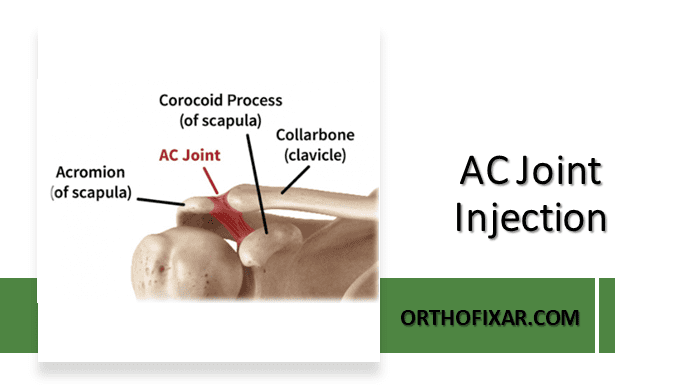 AC Joint Injection
AC Joint Injection is used to diagnosis and treatment of osteoarthritis and distal clavicular osteolysis of the Acromioclavicular...
Read...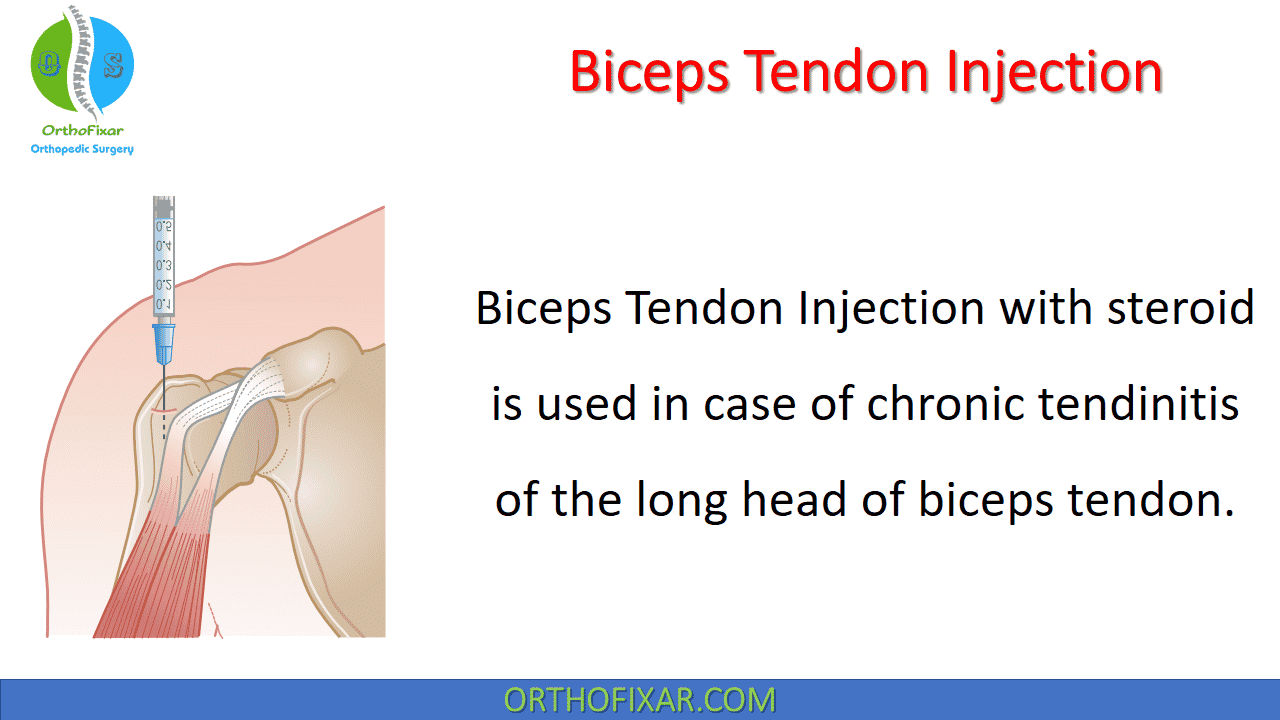 Biceps Tendon Injection
Biceps Tendon Injection with steroid is used in case of chronic tendinitis of the long head of biceps...
Read...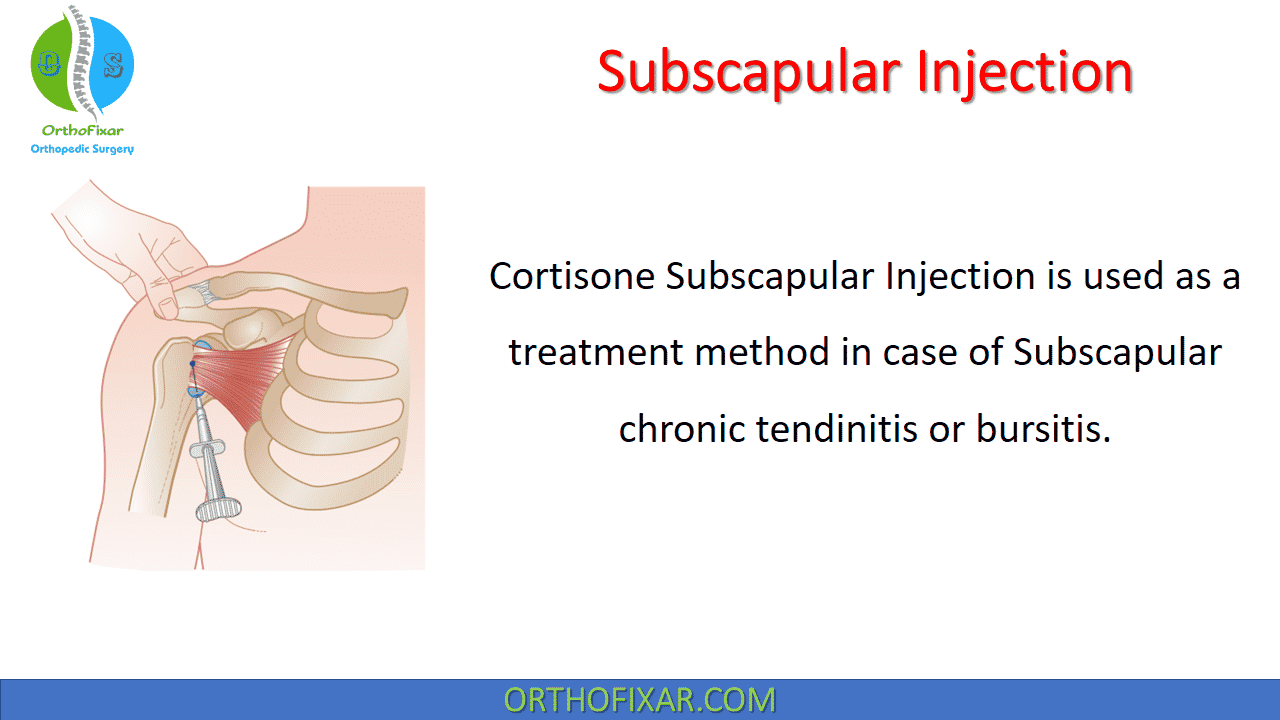 Subscapular Injection
Cortisone Subscapular Injection is used as a treatment method in case of Subscapular chronic tendinitis or bursitis. Equipment...
Read...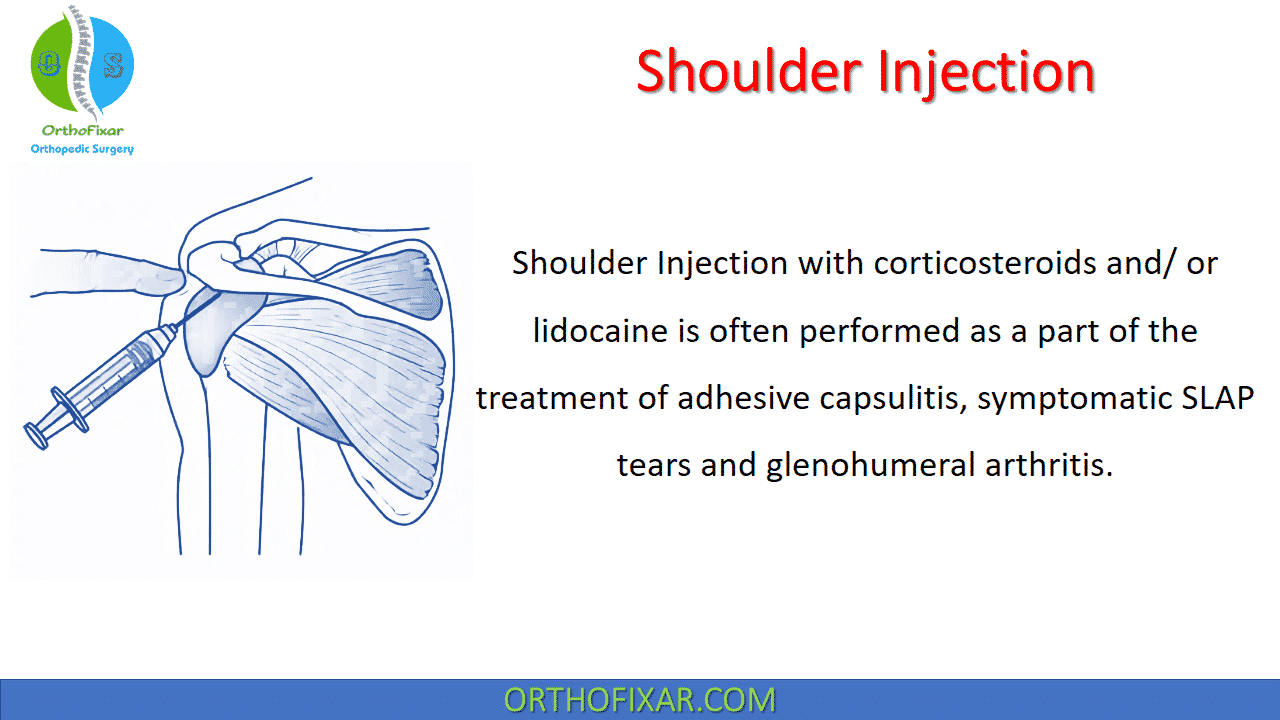 Shoulder Injection Techniques
Shoulder Injection with corticosteroids and/ or lidocaine is often performed as a part of the treatment of adhesive...
Read...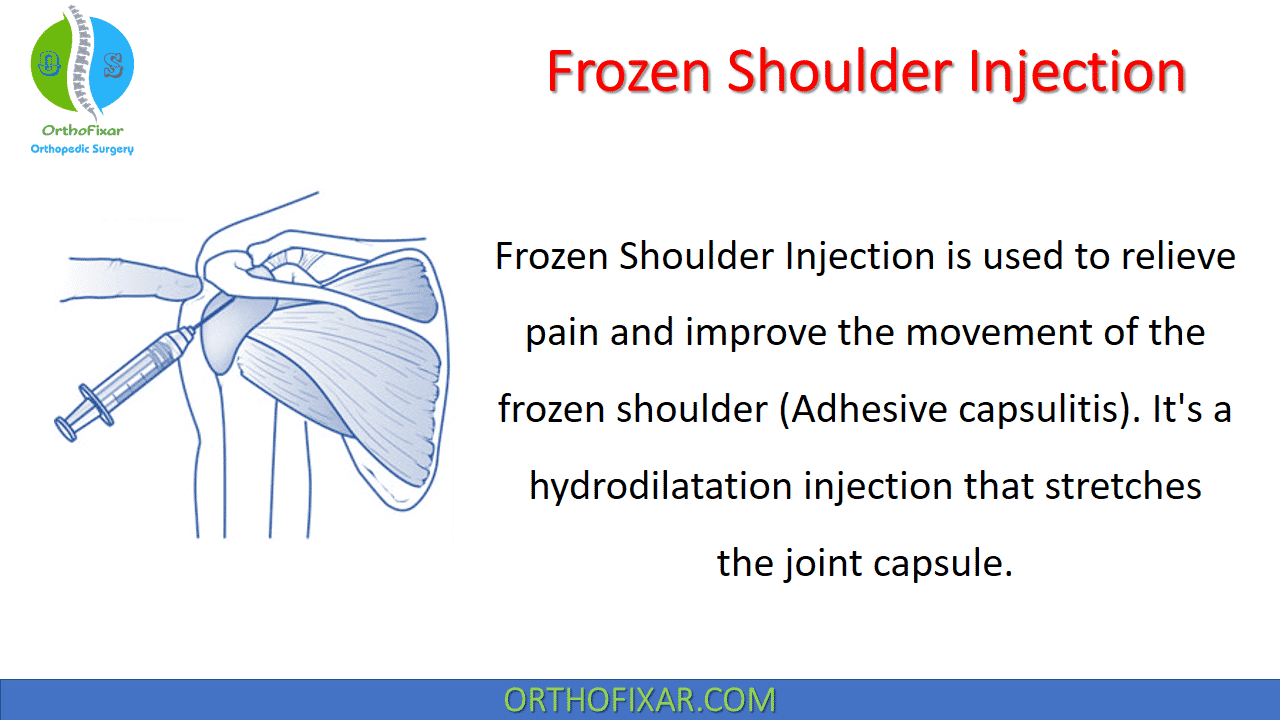 Frozen Shoulder Injection
Frozen Shoulder Injection is used to relieve pain and improve the movement of the frozen shoulder (Adhesive capsulitis)....
Read...