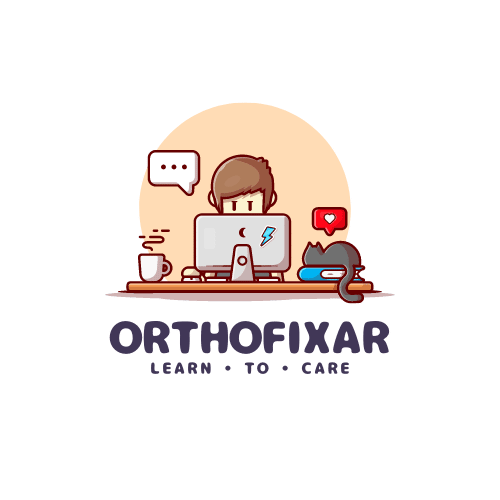 All Content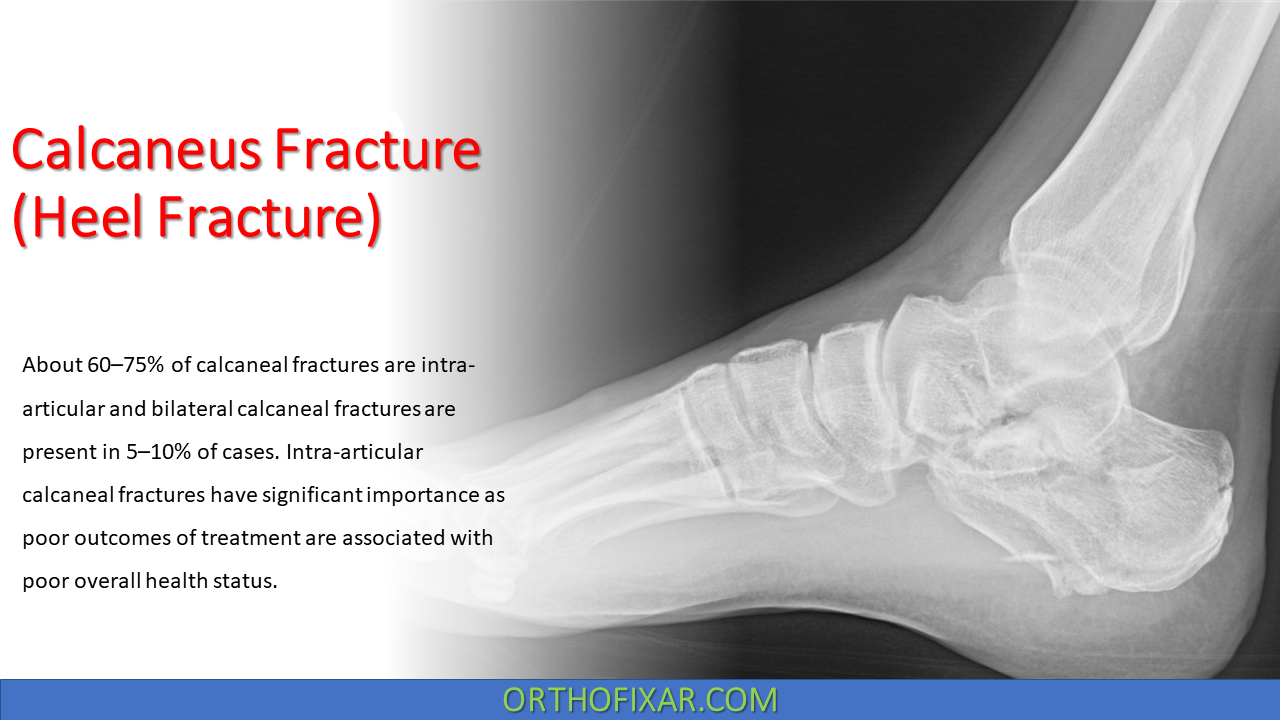 Calcaneus Fracture (Heel Fracture)
The calcaneus is the most frequently fractured tarsal bone and accounts for approximately 2% of all fractures. About...
Read...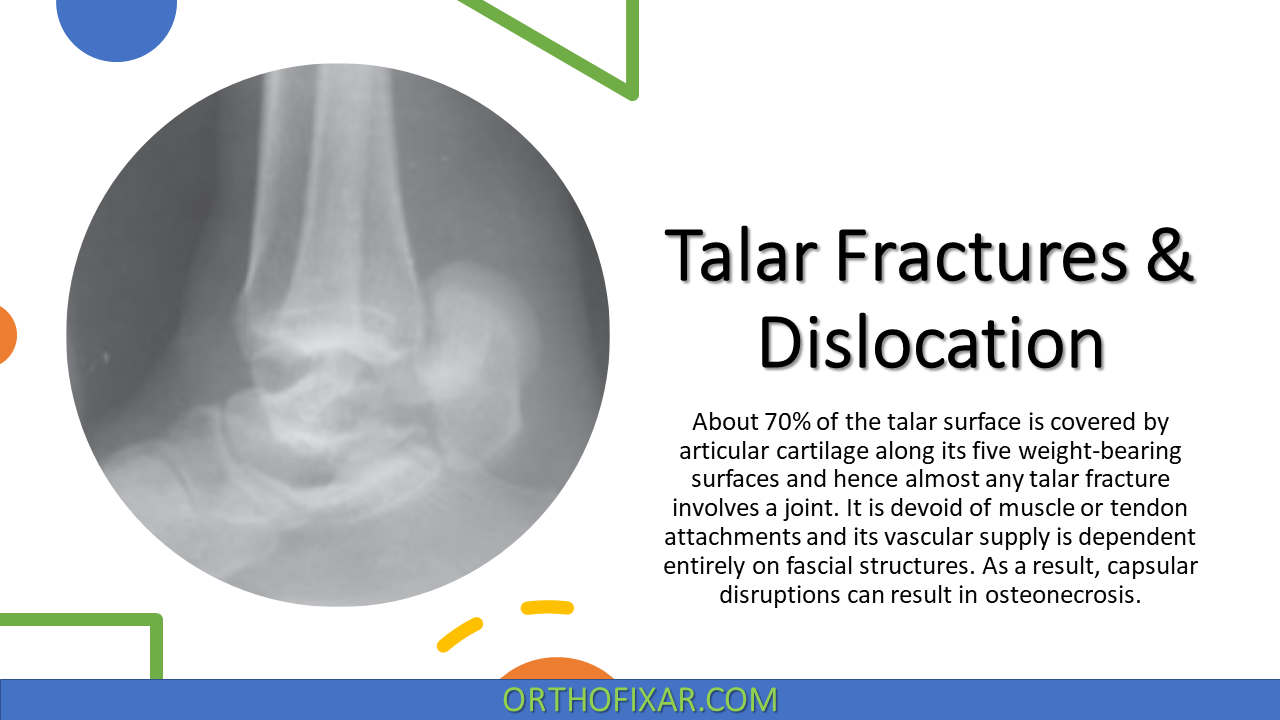 Talar Fractures & Dislocation
Talar fractures account for 2% of all lower extremity injuries and 5–7% of all foot injuries. The talus...
Read...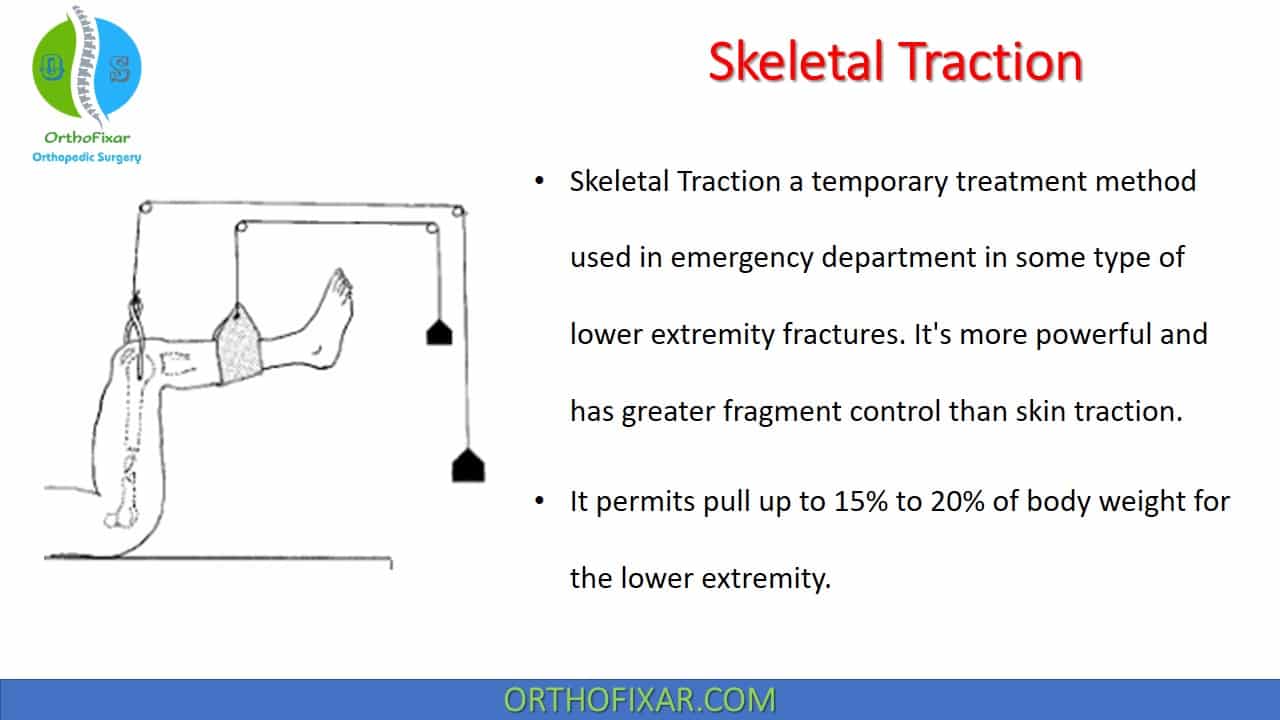 Skeletal Traction Types & Indications
Skeletal Traction is a temporary treatment method used in emergency department in some type of lower extremity fractures....
Read...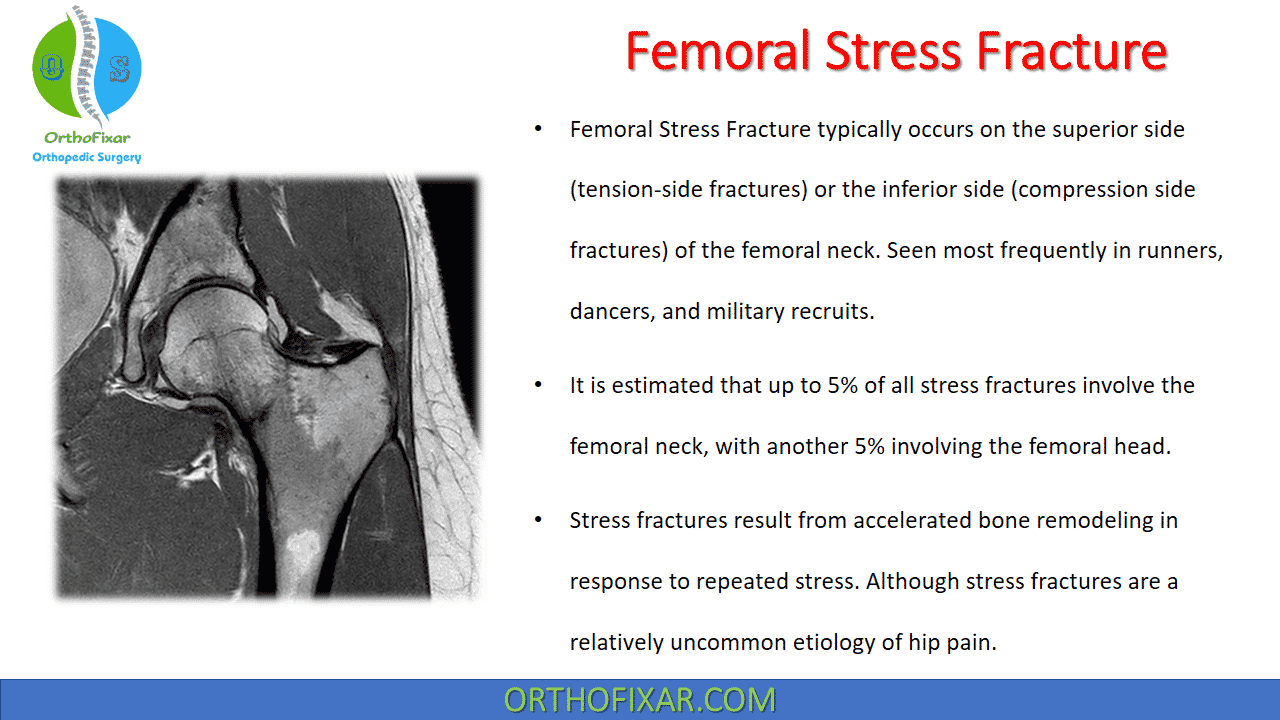 Femoral Stress Fracture
Femoral Stress Fracture typically occurs on the superior side (tension-side fractures) or the inferior side (compression side fractures)...
Read...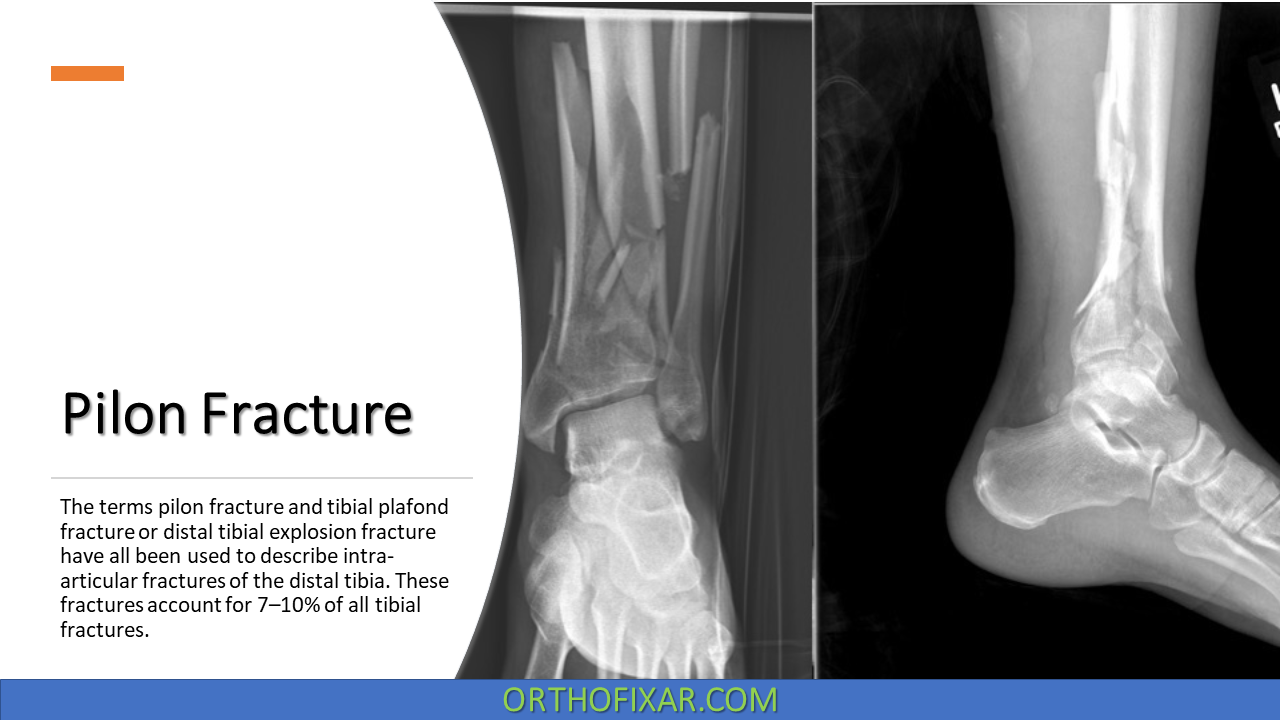 Pilon Fracture | Tibial Plafond Fracture
The terms pilon fracture and tibial plafond fracture or distal tibial fracture have all been used to describe...
Read...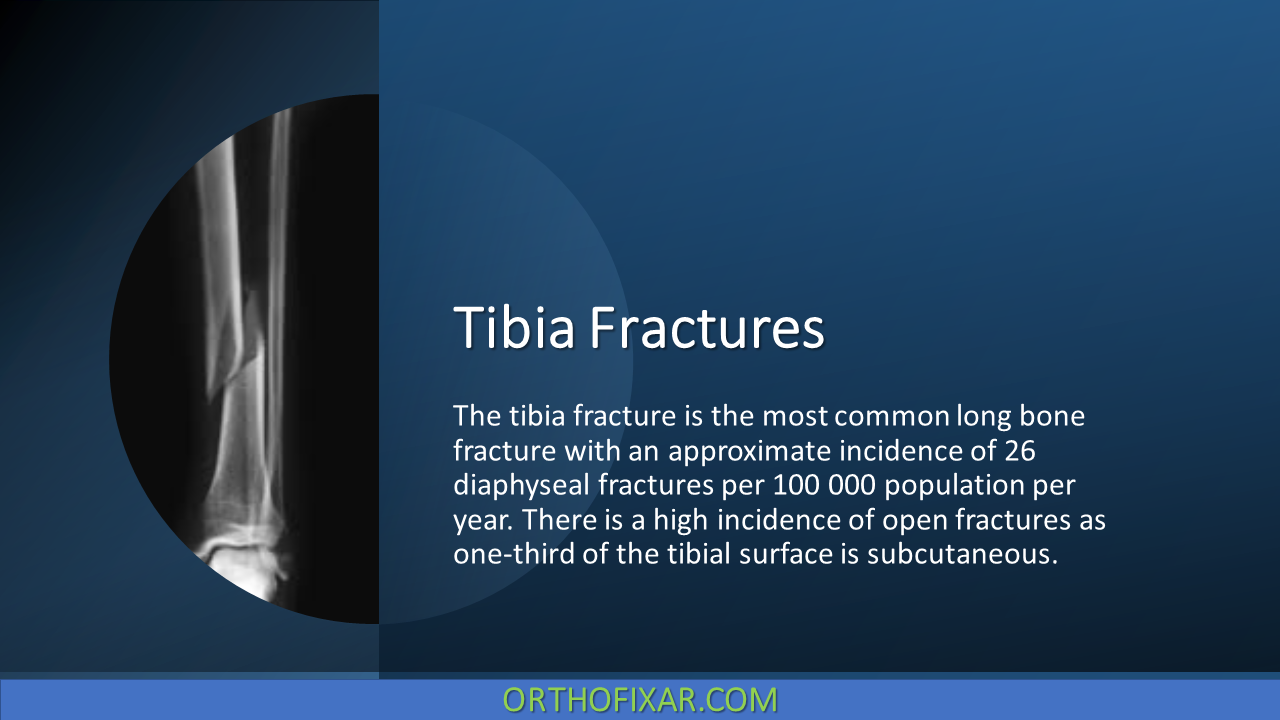 Tibia Fractures
The tibia fracture is the most common long bone fracture with an approximate incidence of 26 diaphyseal fractures...
Read...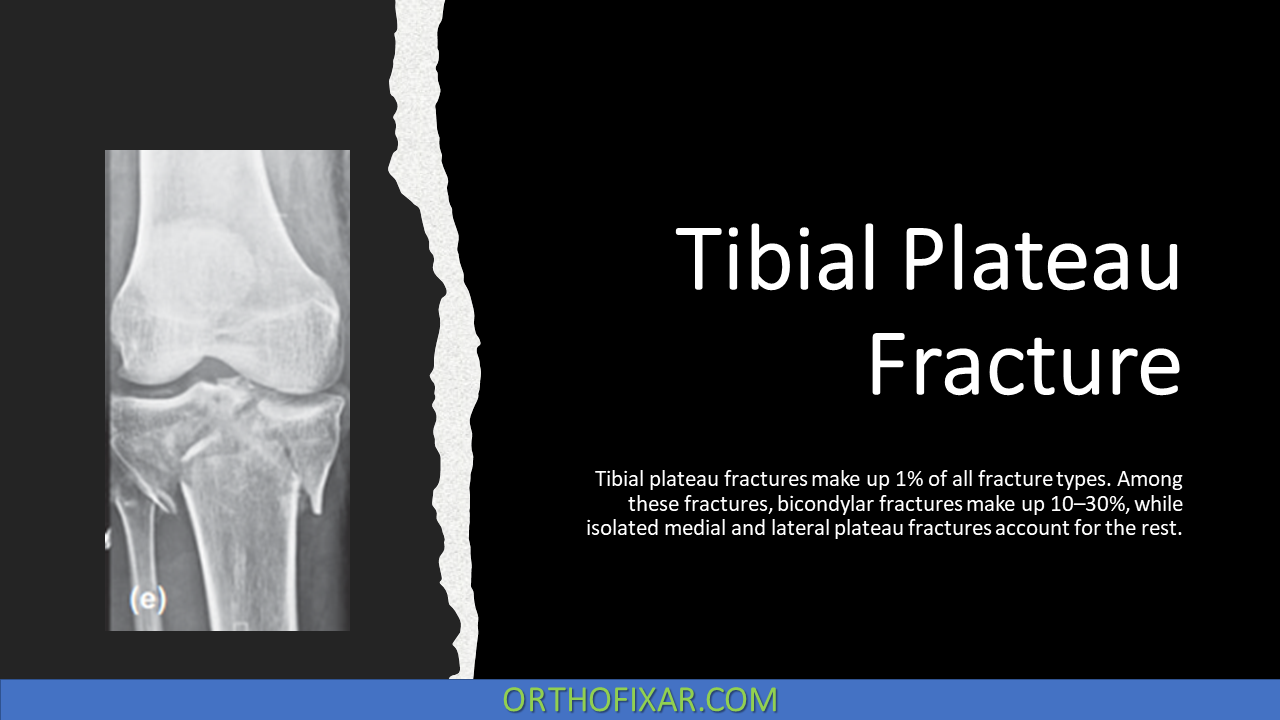 Tibial Plateau Fracture
Tibial plateau fractures make up 1% of all fracture types. Among these fractures, bicondylar fractures make up 10–30%,...
Read...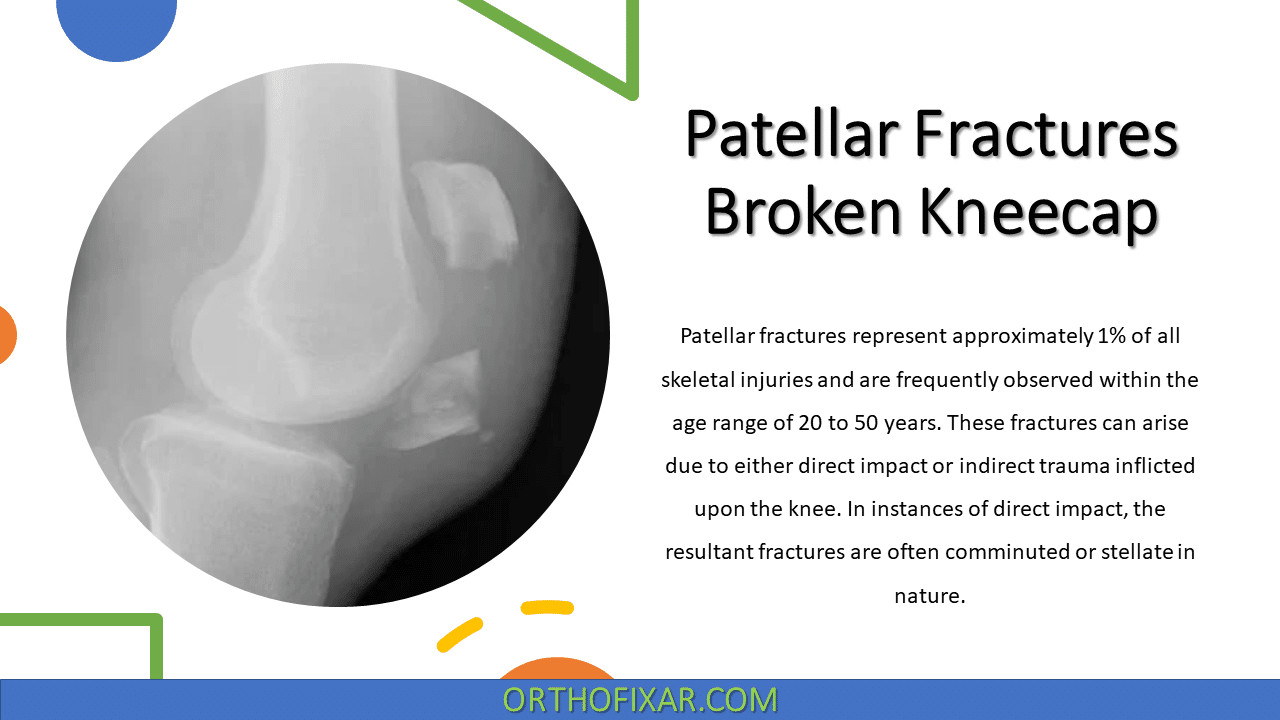 Patellar Fractures | Broken Kneecap
Patellar fractures represent approximately 1% of all skeletal injuries and are frequently observed within the age range of...
Read...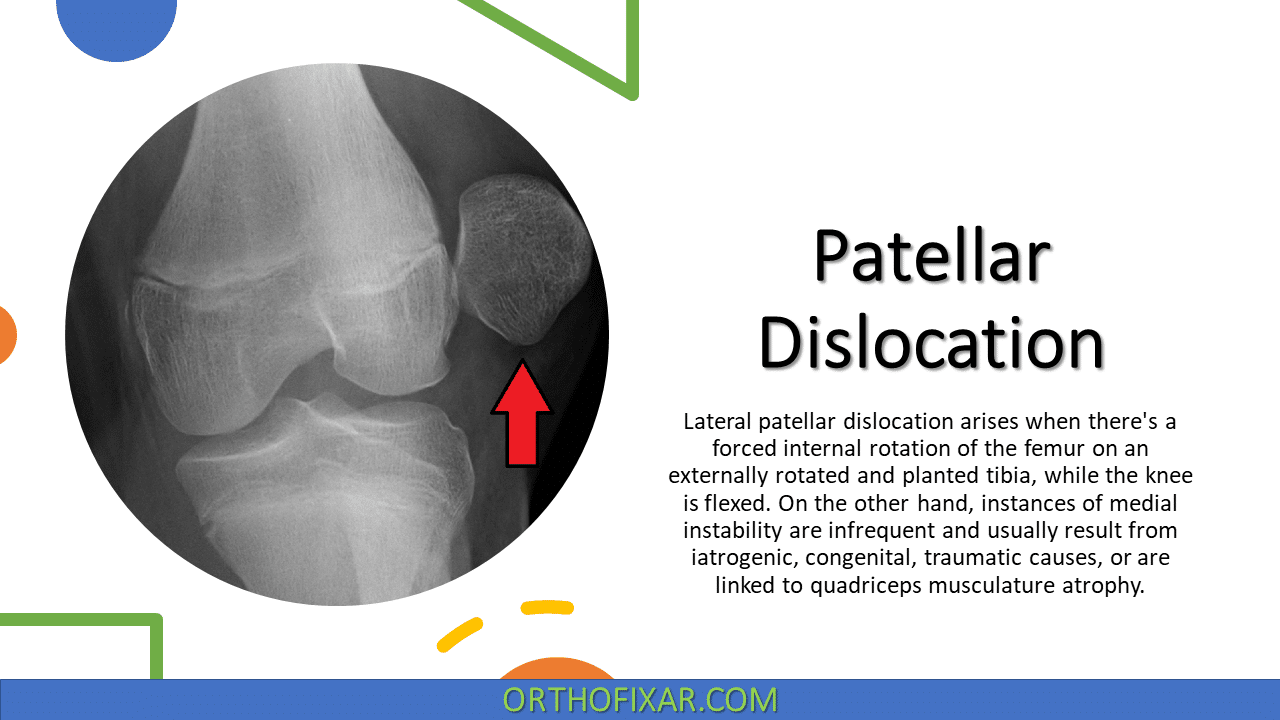 Patellar Dislocation
Traumatic Patellar dislocation is more common in women owing to physiological laxity and in patients with connective tissue...
Read...
Knee Dislocation | Diagnosis & Treatment
Knee dislocation is a relatively rare occurrence, but it can pose a serious threat to the limb due...
Read...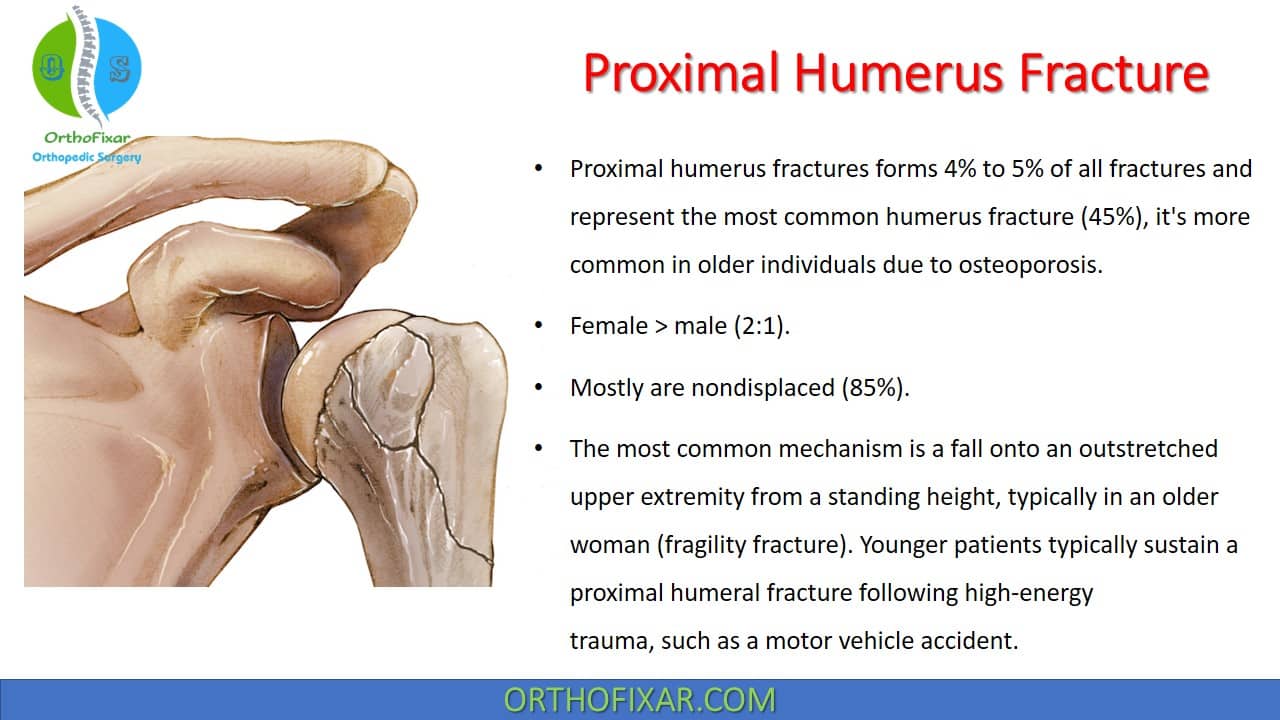 Proximal Humerus Fracture
Proximal humerus fractures forms 4% to 5% of all fractures and represent the most common humerus fracture (45%),...
Read...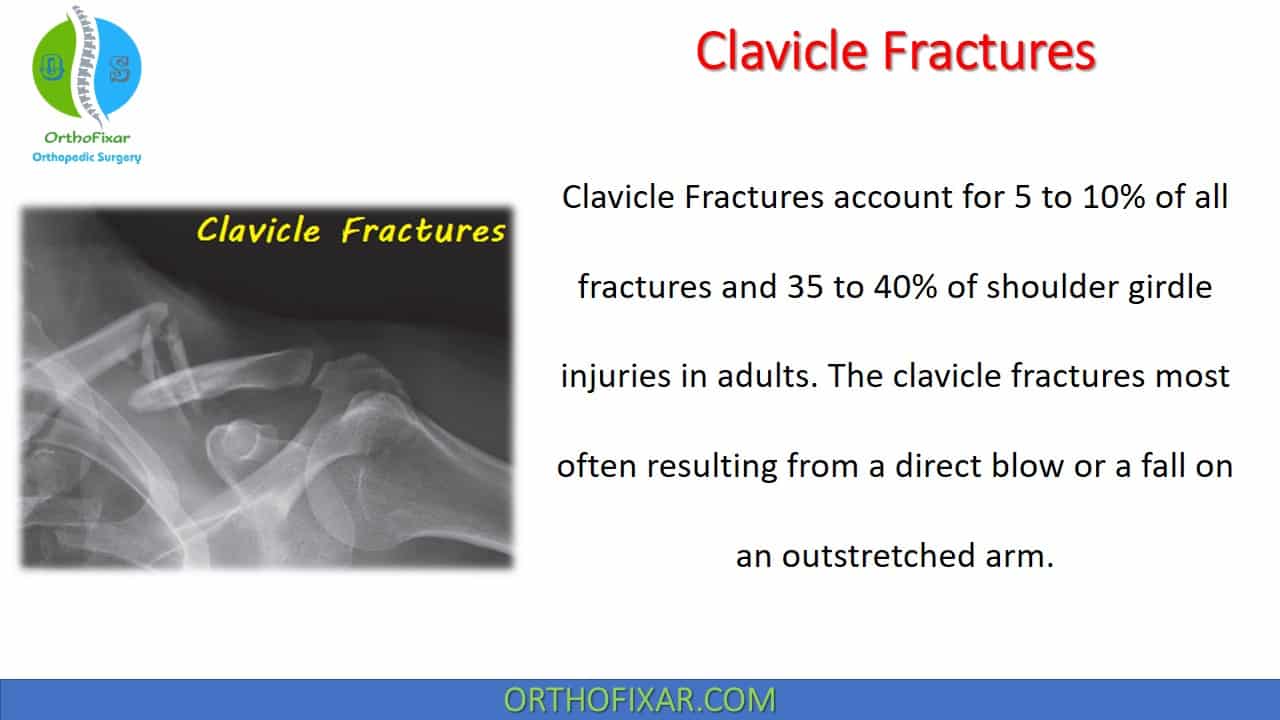 Clavicle Fractures
Clavicle Fractures account for 5 to 10% of all fractures and 35 to 40% of shoulder girdle injuries...
Read...