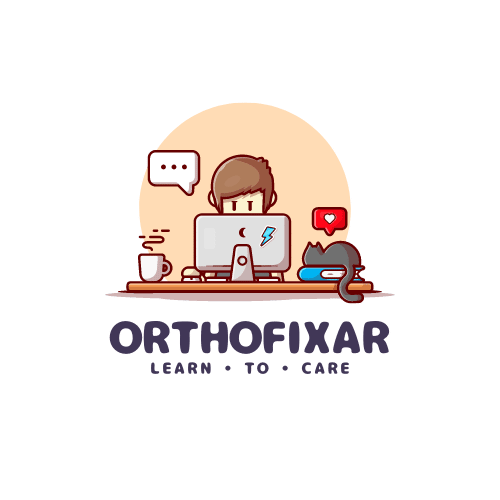 All Content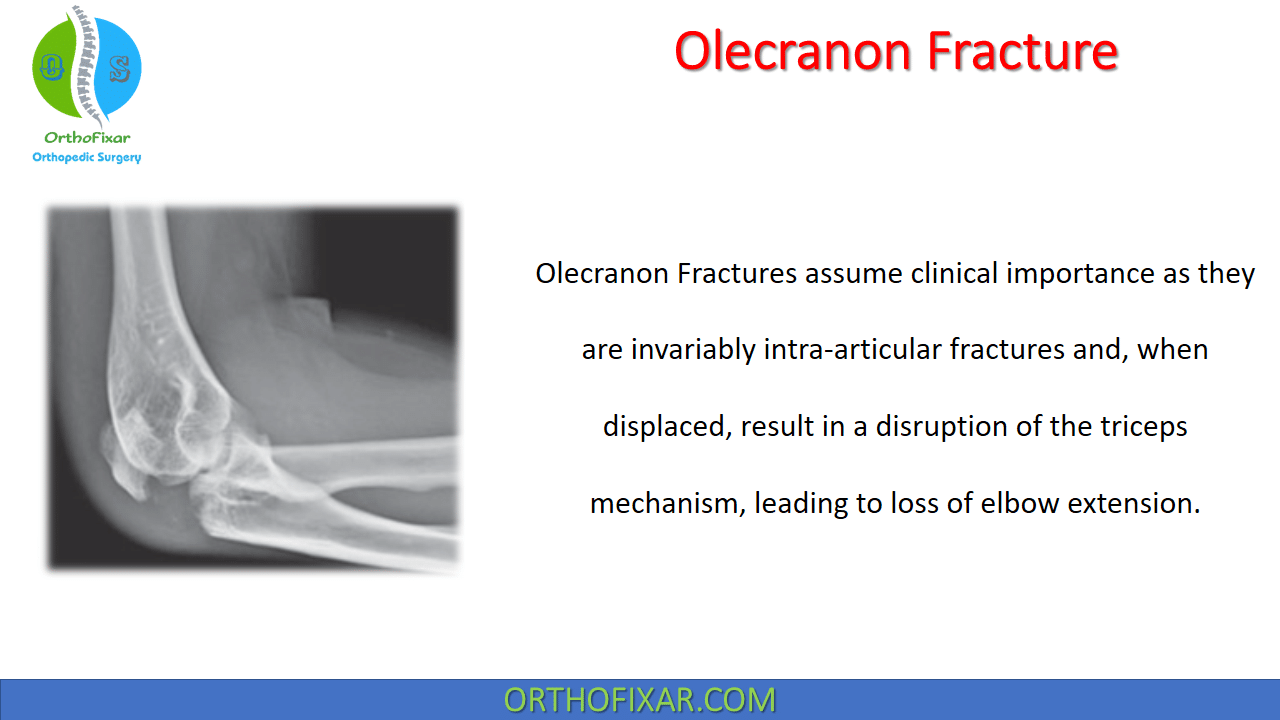 Olecranon Fracture
Olecranon Fractures assume clinical importance as they are invariably intra-articular fractures and, when displaced, result in a disruption...
Read...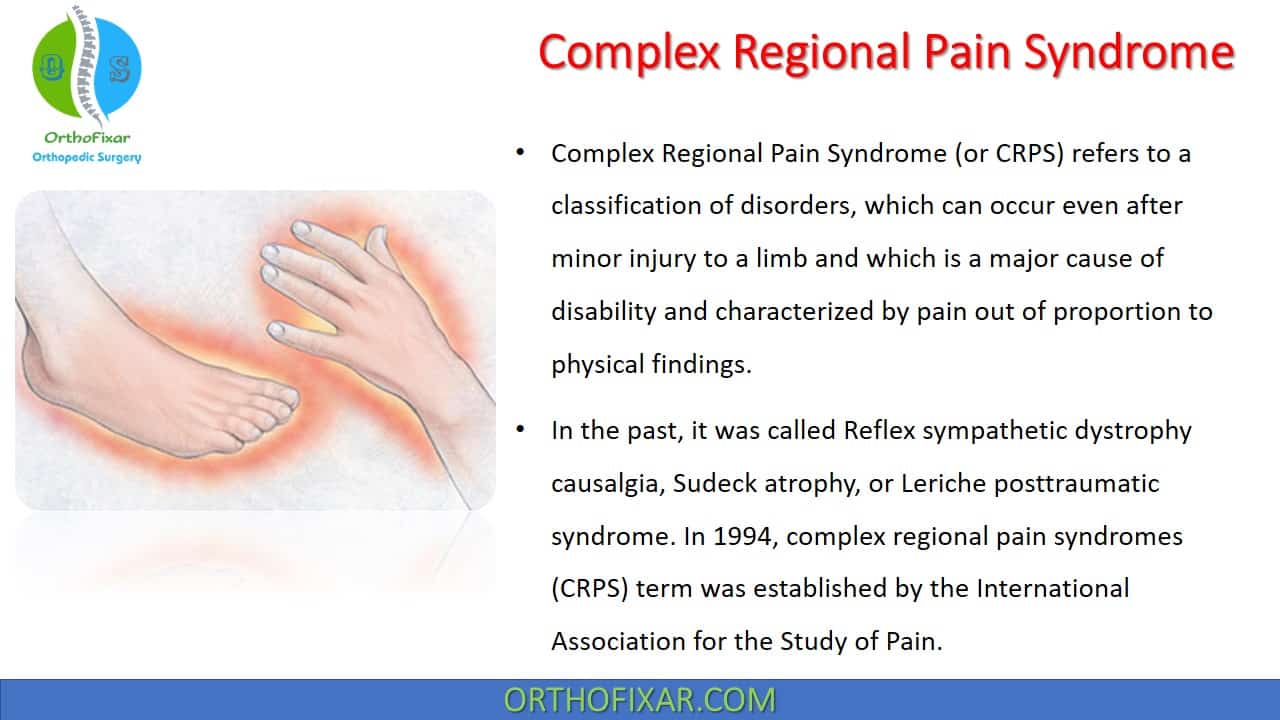 Complex Regional Pain Syndrome
Complex regional pain syndrome (CRPS) is a chronic pain condition involving hyperalgesia and allodynia of the extremities. It's...
Read...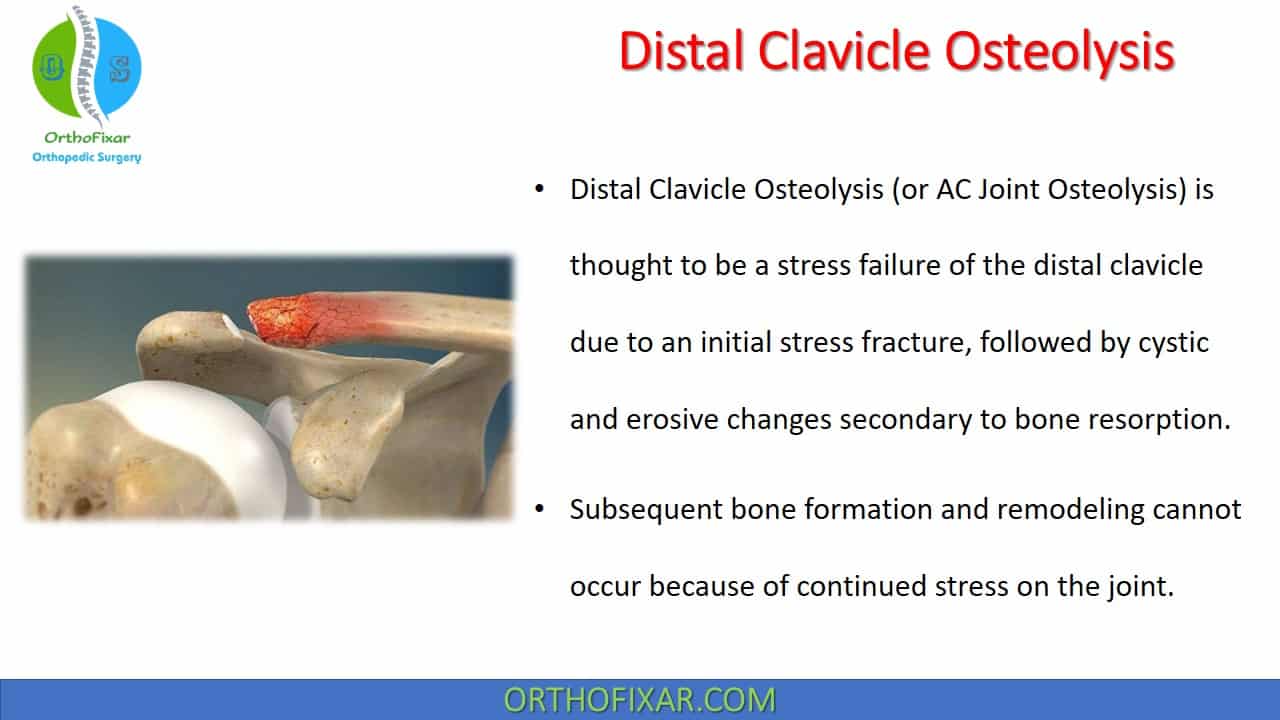 Distal Clavicle Osteolysis
Distal Clavicle Osteolysis (or AC Joint Osteolysis) is thought to be a stress failure of the distal clavicle...
Read...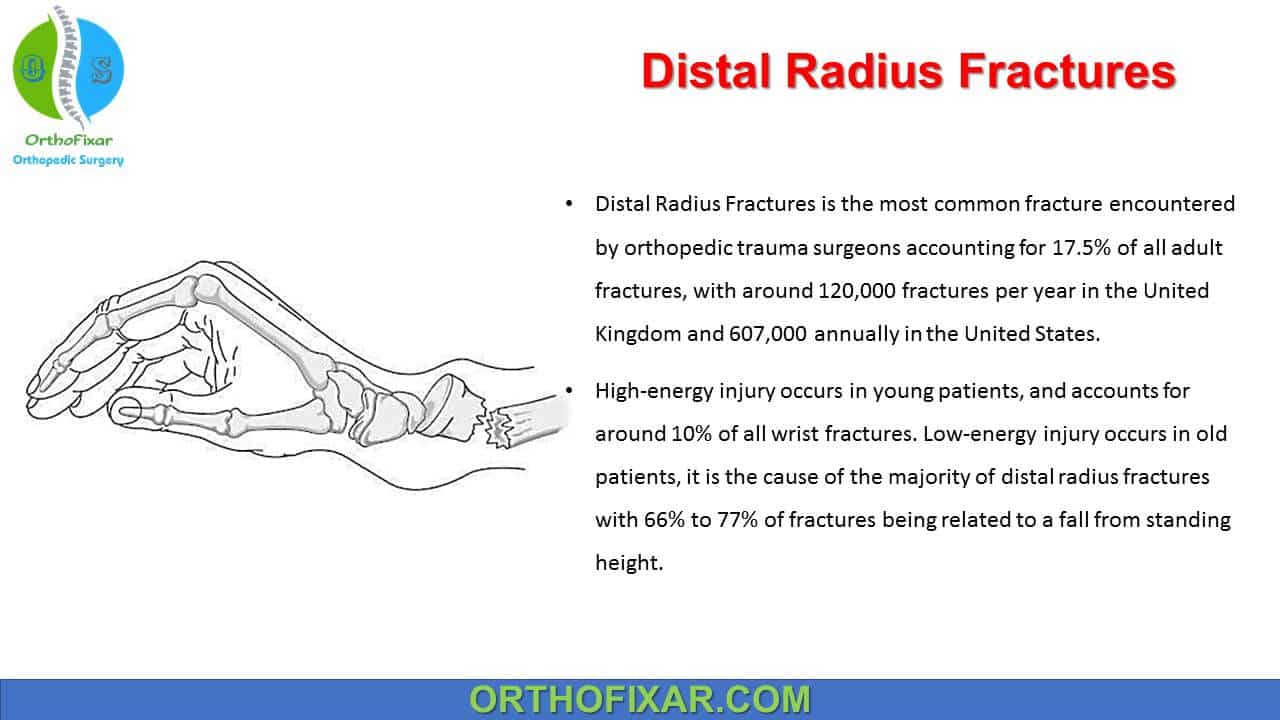 Distal Radius Fractures
Distal Radius Fractures is the most common fracture encountered by orthopedic trauma surgeons accounting for 17.5% of all...
Read...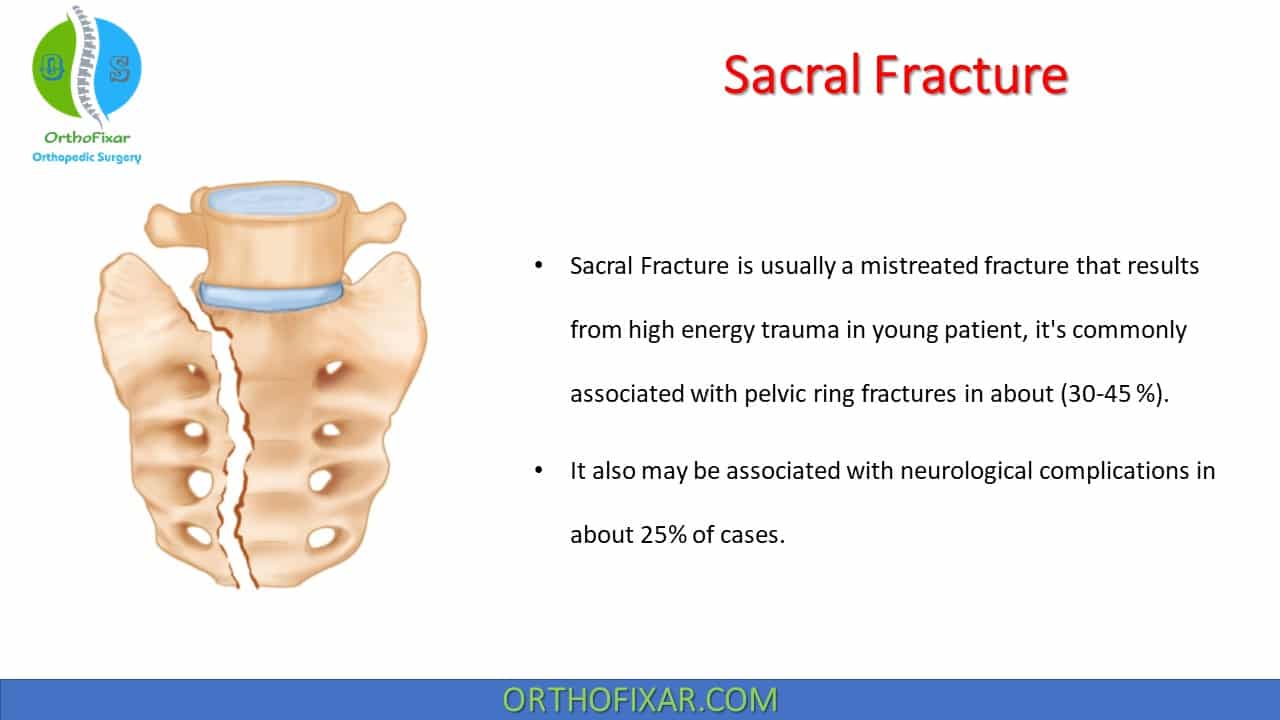 Sacral Fracture
Sacral Fracture is usually a mistreated fracture that results from high energy trauma in young patient, it's commonly...
Read...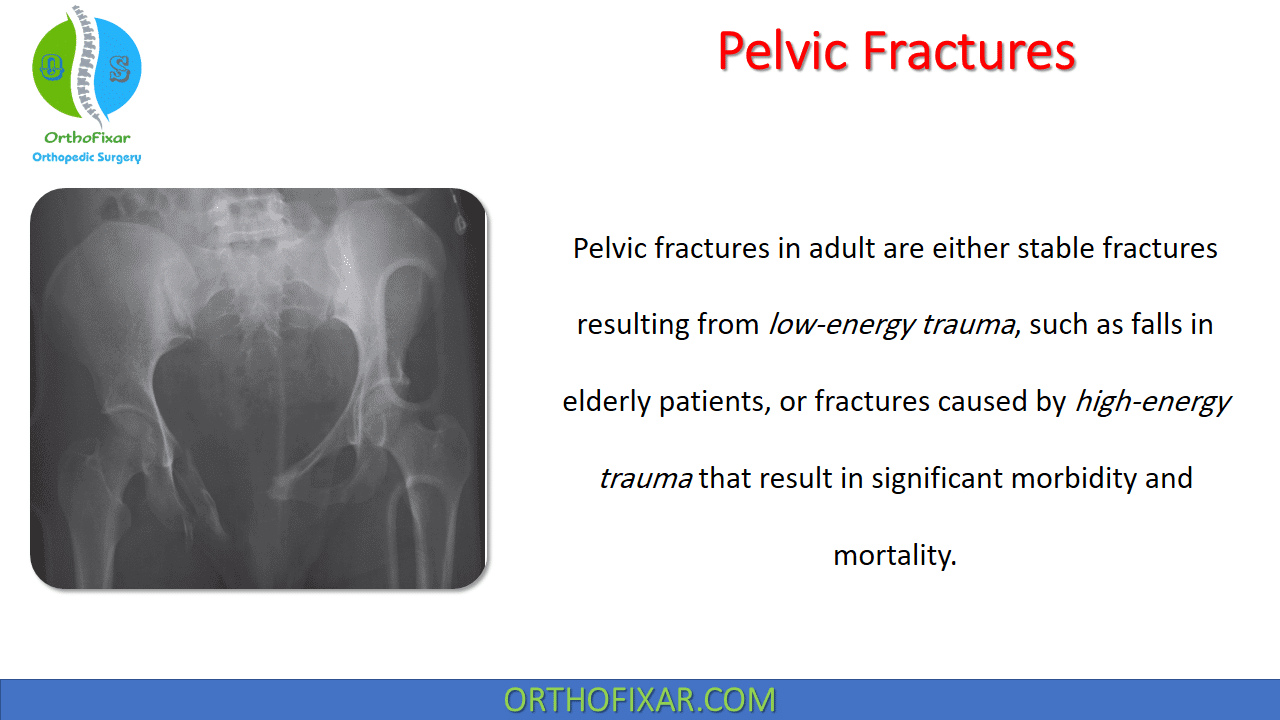 Pelvic Fractures
Pelvic fractures in adult are either stable fractures resulting from low-energy trauma, such as falls in elderly patients,...
Read...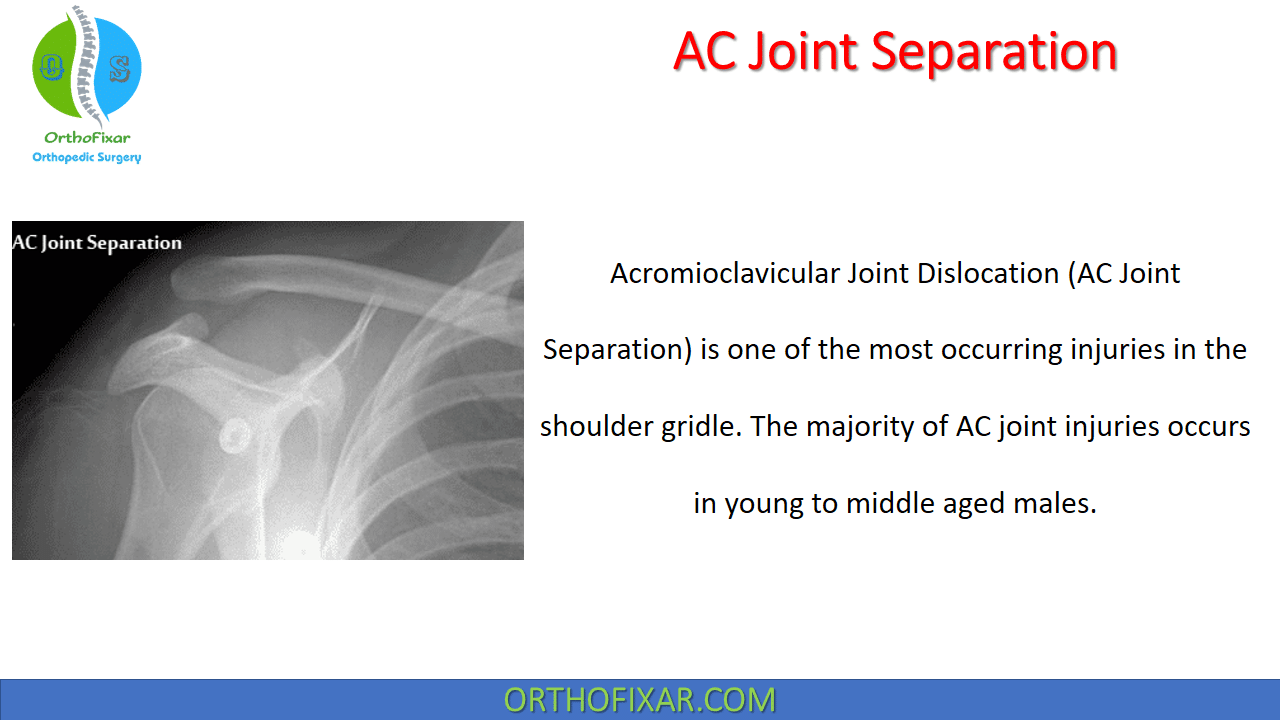 AC Joint Separation
Acromioclavicular Joint Dislocation (AC Joint Separation) is one of the most occurring injuries in the shoulder gridle. The majority...
Read...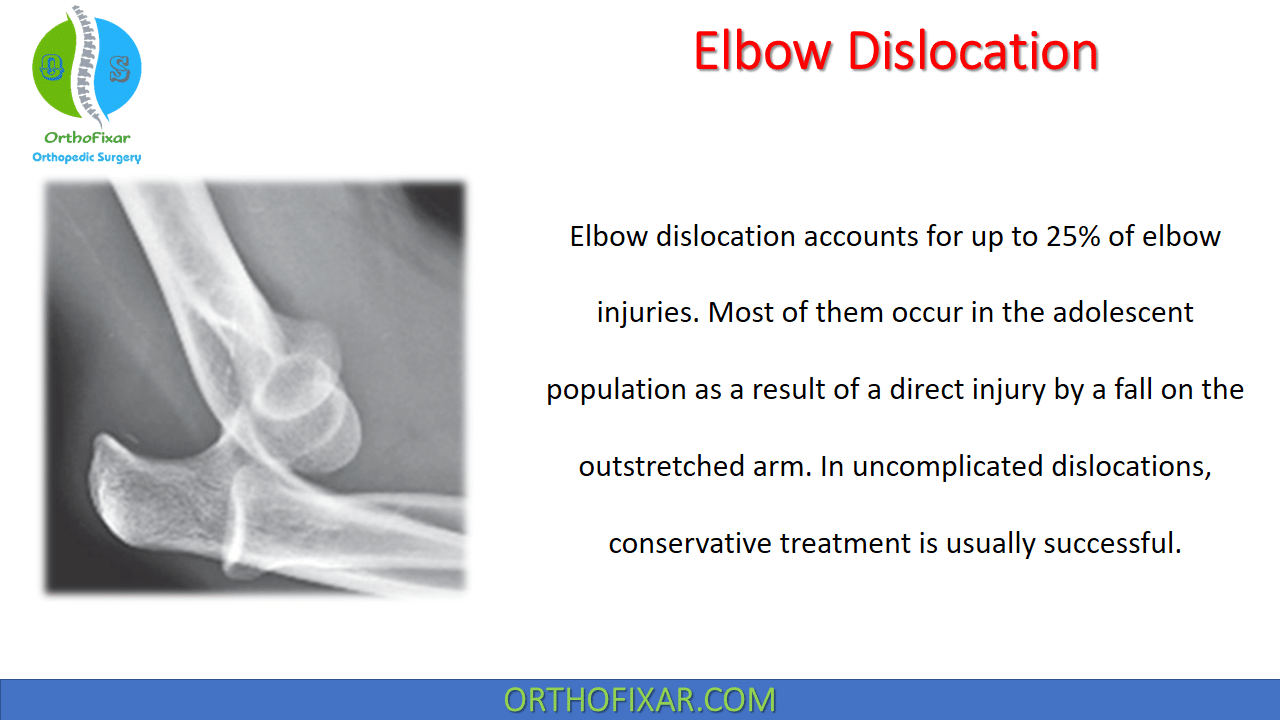 Elbow Dislocation
Elbow dislocation accounts for 25% of elbow injuries, mostly occurs in adolescent population as a result of a...
Read...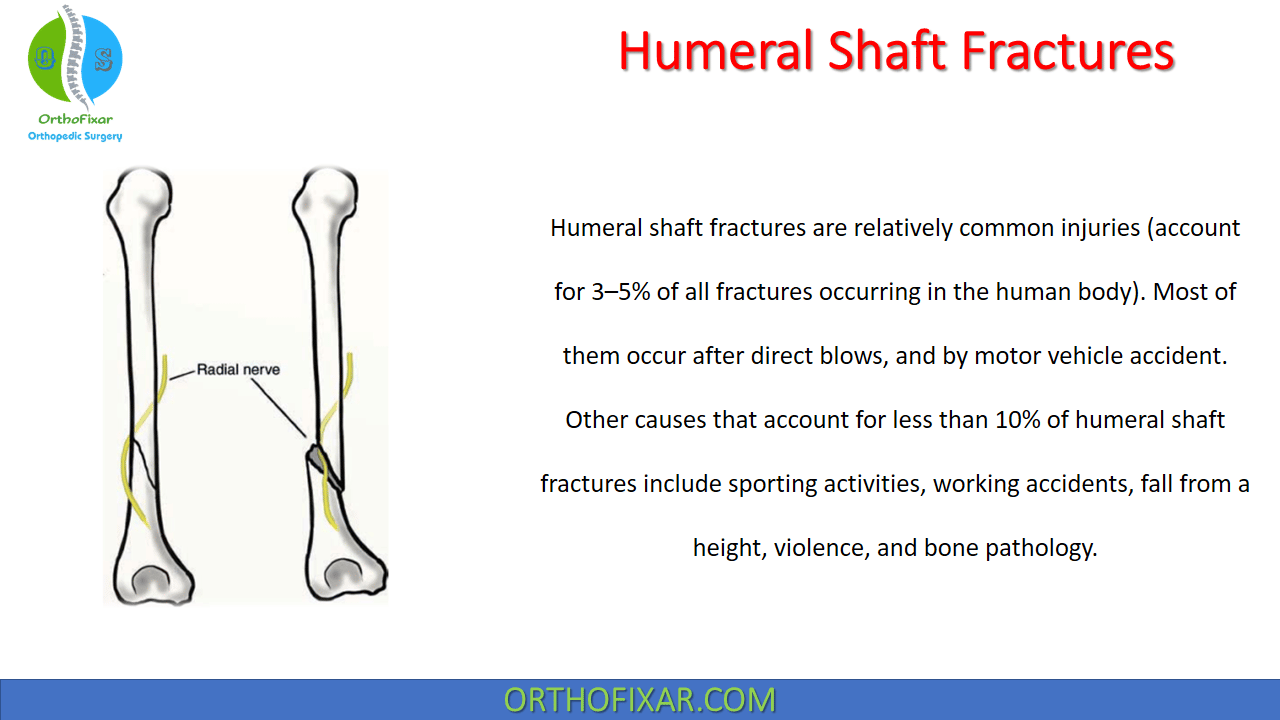 Humeral Shaft Fractures
Humeral shaft fractures are relatively common injuries (account for 3–5% of all fractures occurring in the human body)....
Read...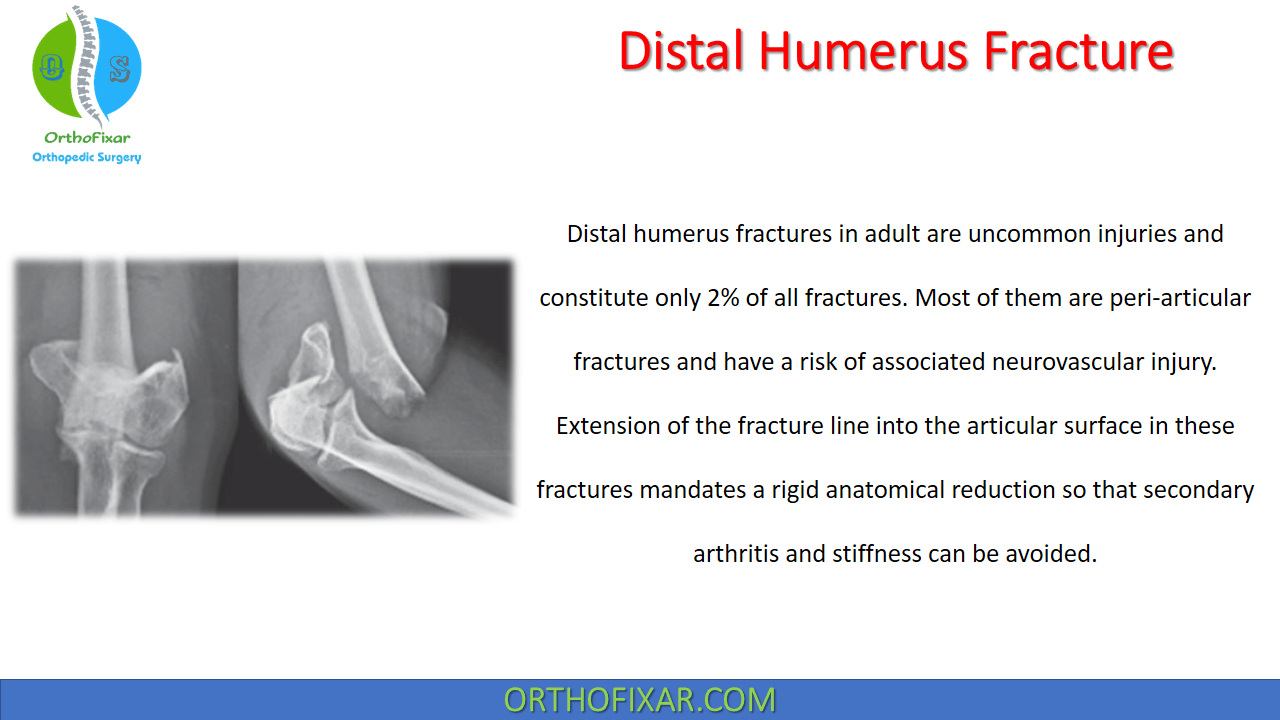 Distal Humerus Fracture
Distal humerus fractures in adult are uncommon injuries and constitute only 2% of all fractures. Most of them...
Read...
Subtrochanteric Femur Fractures Deformity
Subtrochanteric femur fractures deformity after antegrade nailing is varus and procurvatum (or flexion). This is caused by the...
Read...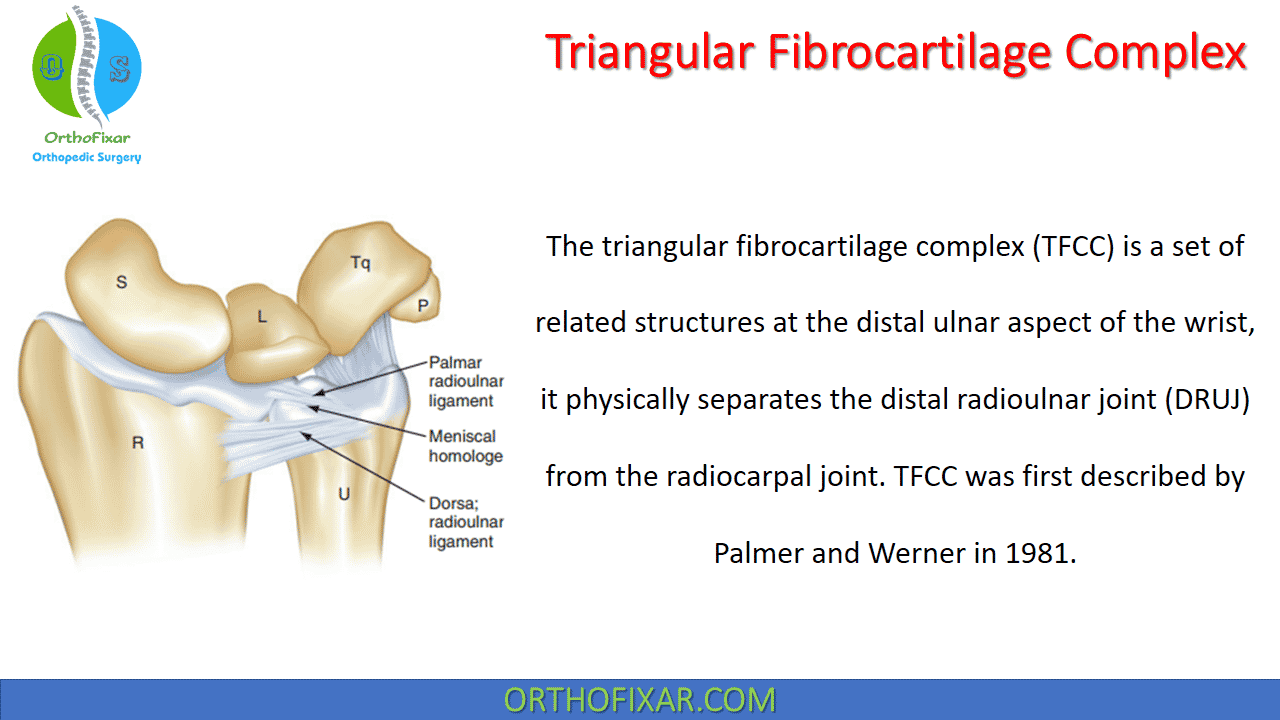 Triangular Fibrocartilage Complex
The triangular fibrocartilage complex (TFCC) is a set of related structures at the distal ulnar aspect of the...
Read...