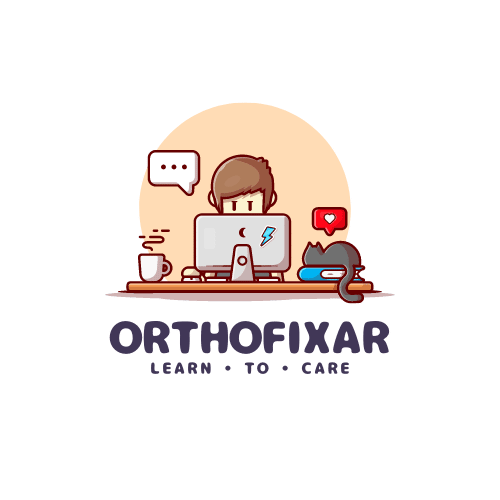 Orthopedic Procedures
Procedure
All Content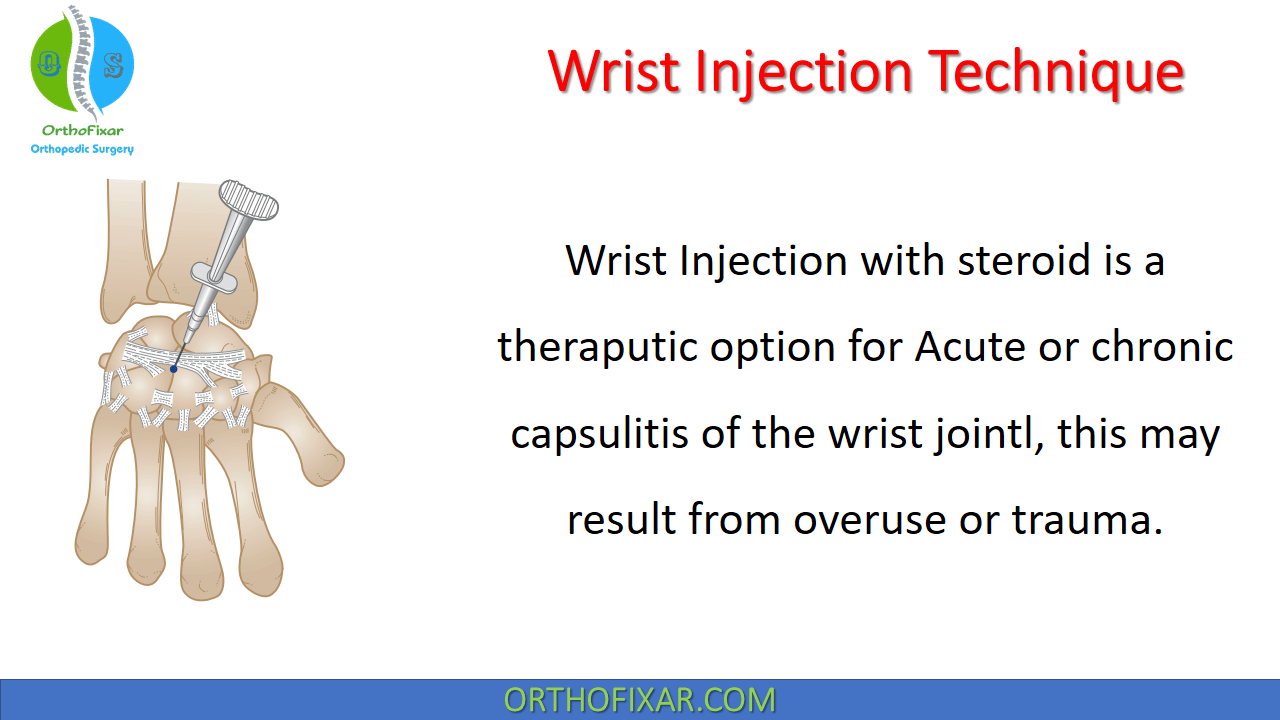 Wrist Injection Technique
Wrist Injection with steroid is a theraputic option for Acute or chronic capsulitis of the wrist jointl, this...
Read...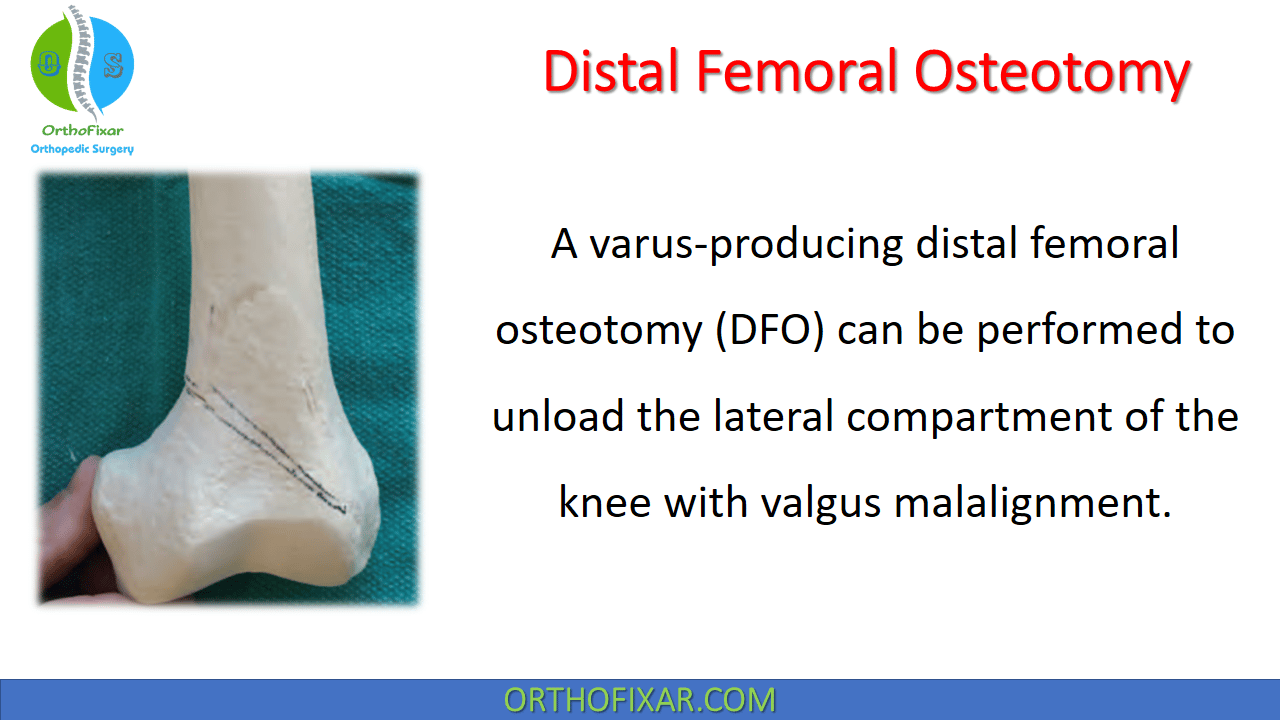 Distal Femoral Osteotomy
A varus-producing distal femoral osteotomy (DFO) can be performed to unload the lateral compartment of the knee with...
Read...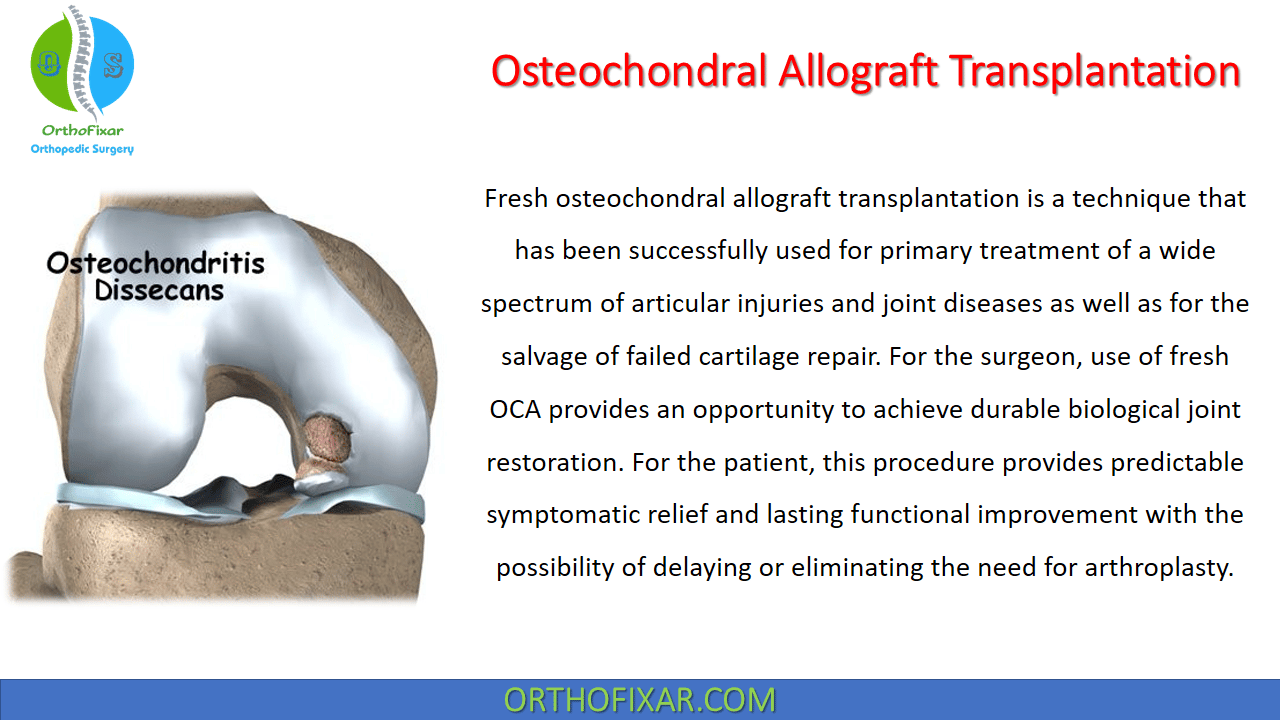 Osteochondral Allograft Transplantation
Fresh osteochondral allograft transplantation is a technique that has been successfully used for primary treatment of a wide...
Read...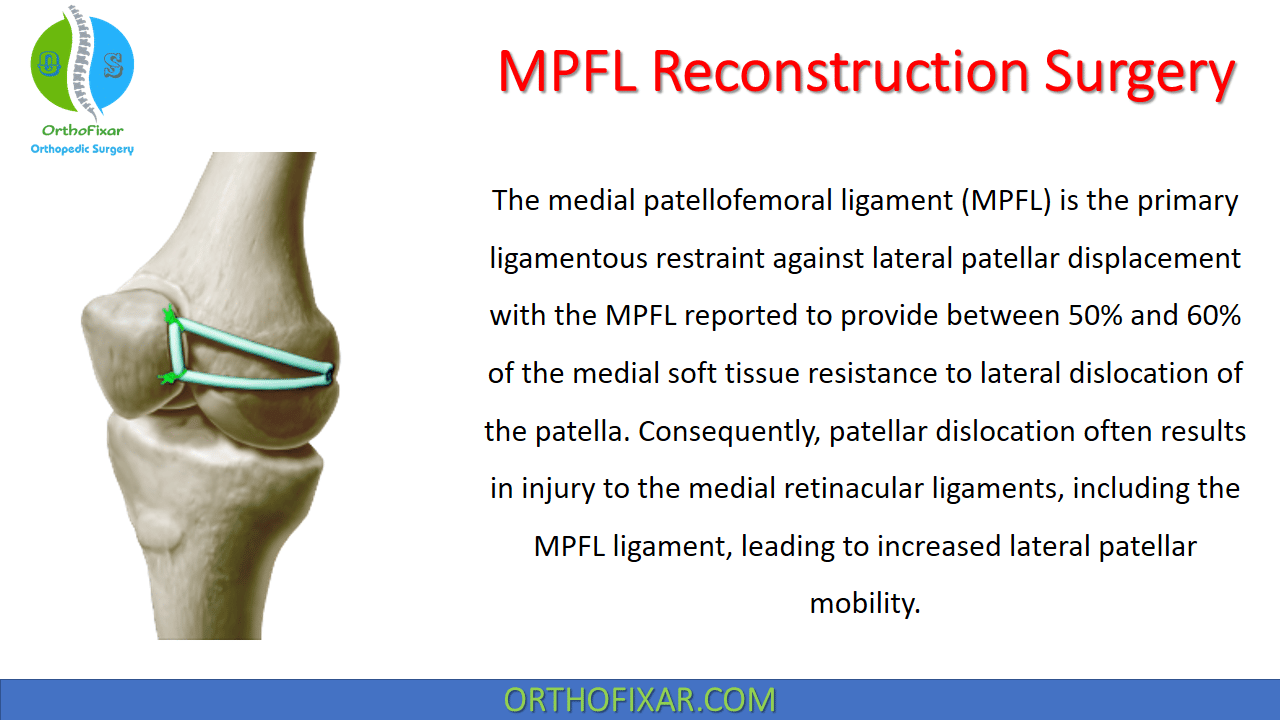 MPFL Reconstruction Surgery
MPFL Reconstruction is a procedure used in patellar instability to restore lateral patellar mobility to a normal range....
Read...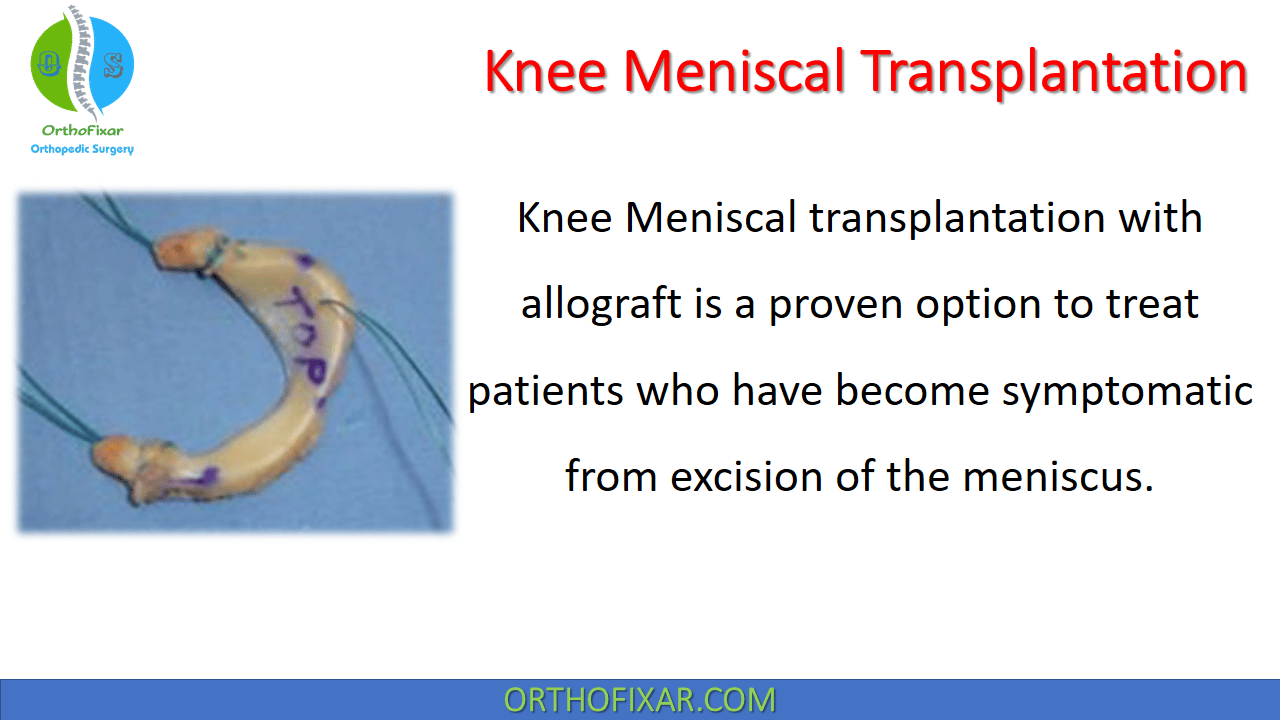 Knee Meniscal Transplantation
Knee Meniscal transplantation with allograft is a proven option to treat patients who have become symptomatic from excision...
Read...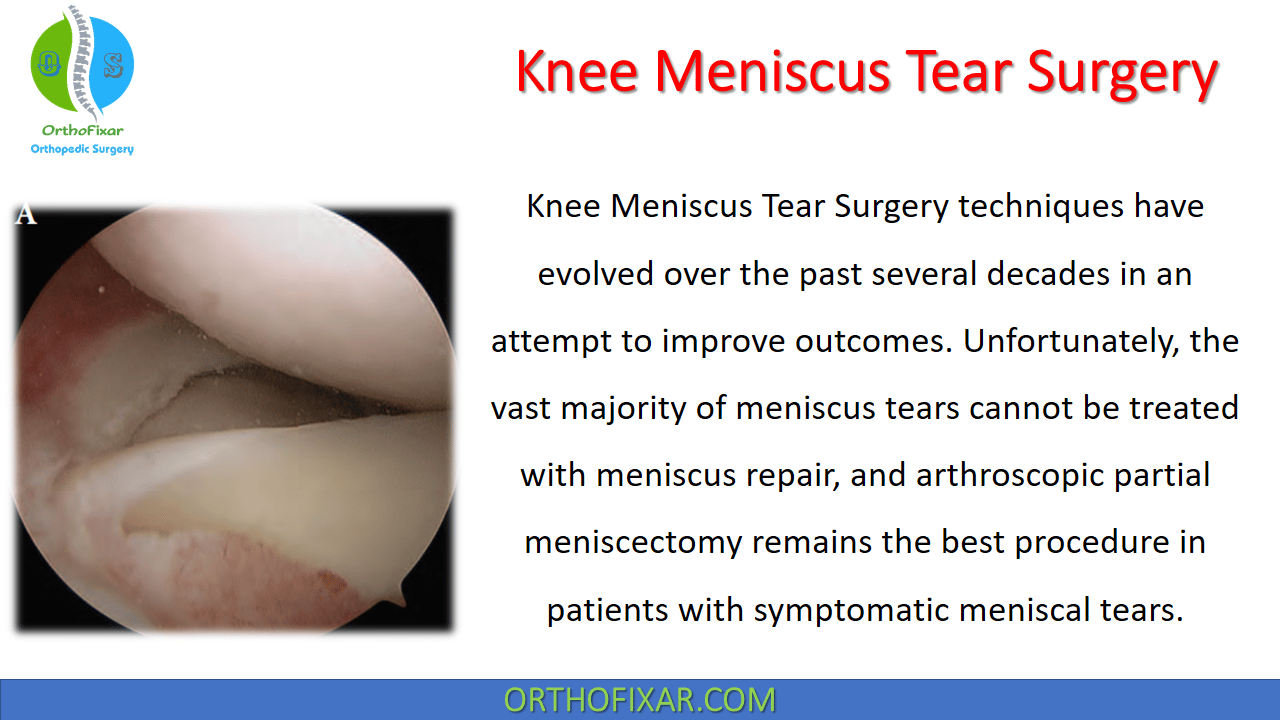 Knee Meniscus Tear Surgery
Knee Meniscus Tear Surgery techniques have evolved over the past several decades in an attempt to improve outcomes....
Read...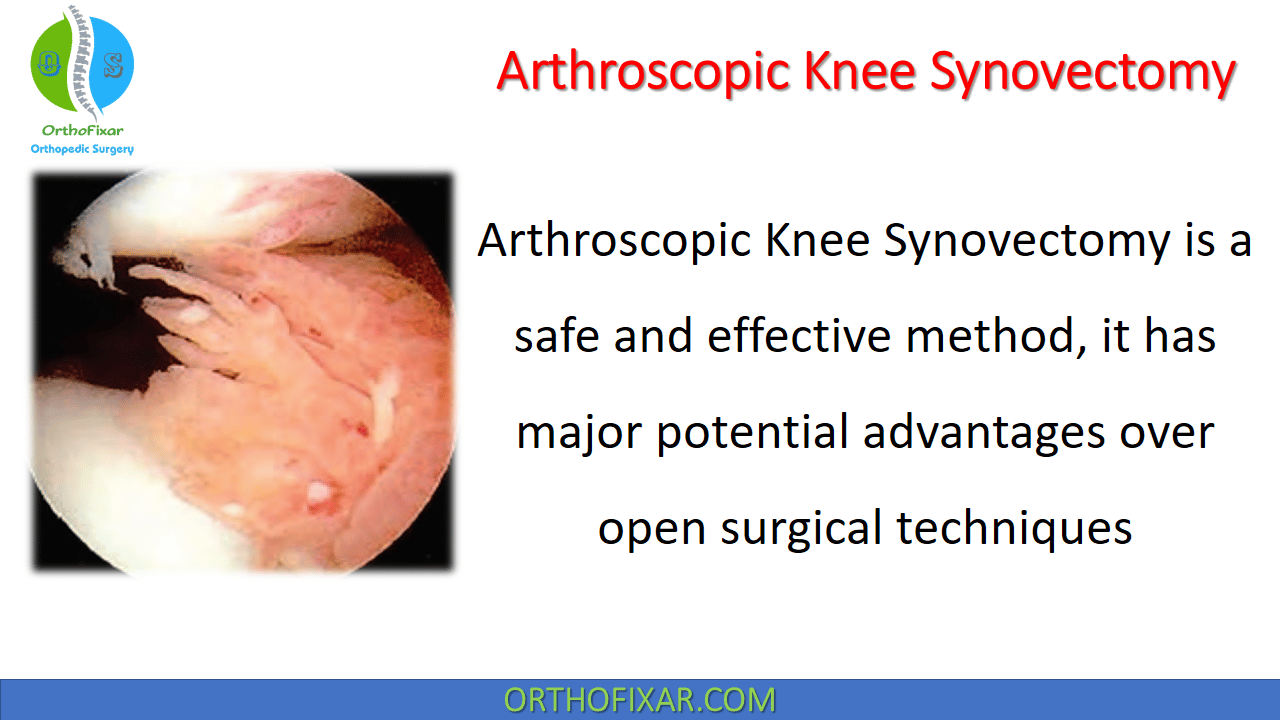 Arthroscopic Knee Synovectomy
Arthroscopic Knee Synovectomy is a safe and effective method, it has major potential advantages over open surgical techniques,...
Read...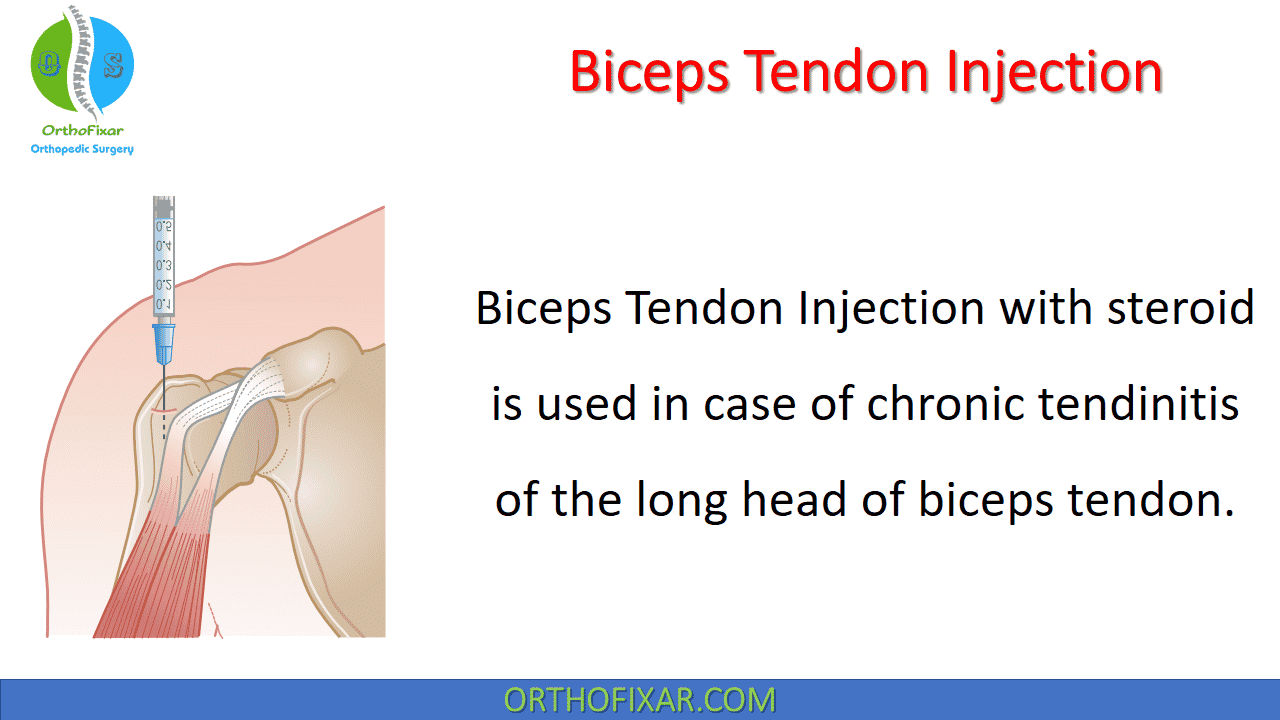 Biceps Tendon Injection
Biceps Tendon Injection with steroid is used in case of chronic tendinitis of the long head of biceps...
Read...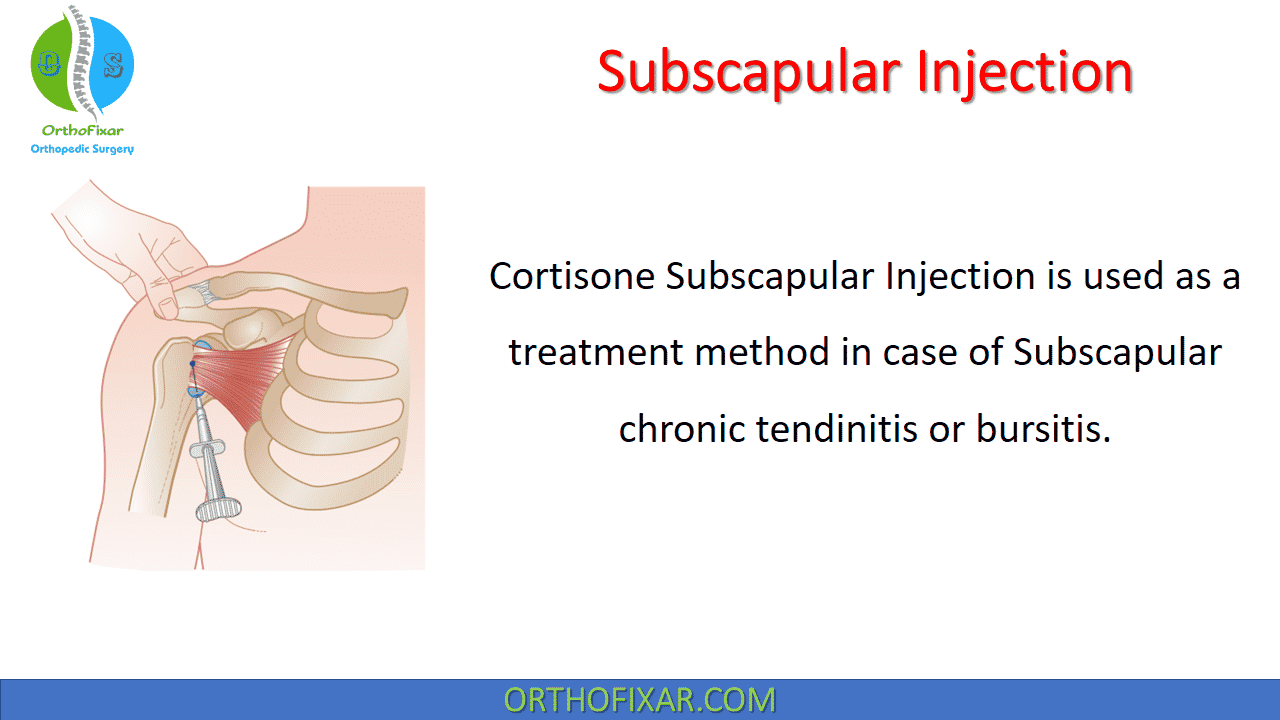 Subscapular Injection
Cortisone Subscapular Injection is used as a treatment method in case of Subscapular chronic tendinitis or bursitis. Equipment...
Read...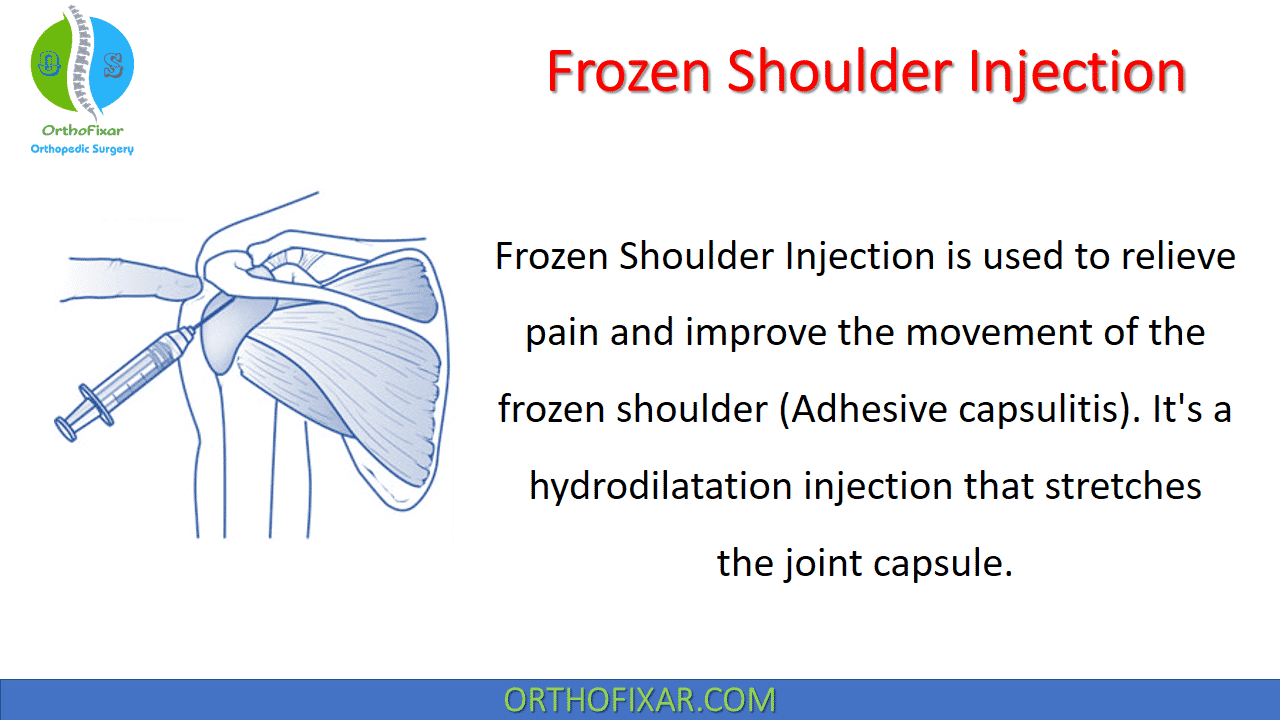 Frozen Shoulder Injection
Frozen Shoulder Injection is used to relieve pain and improve the movement of the frozen shoulder (Adhesive capsulitis)....
Read...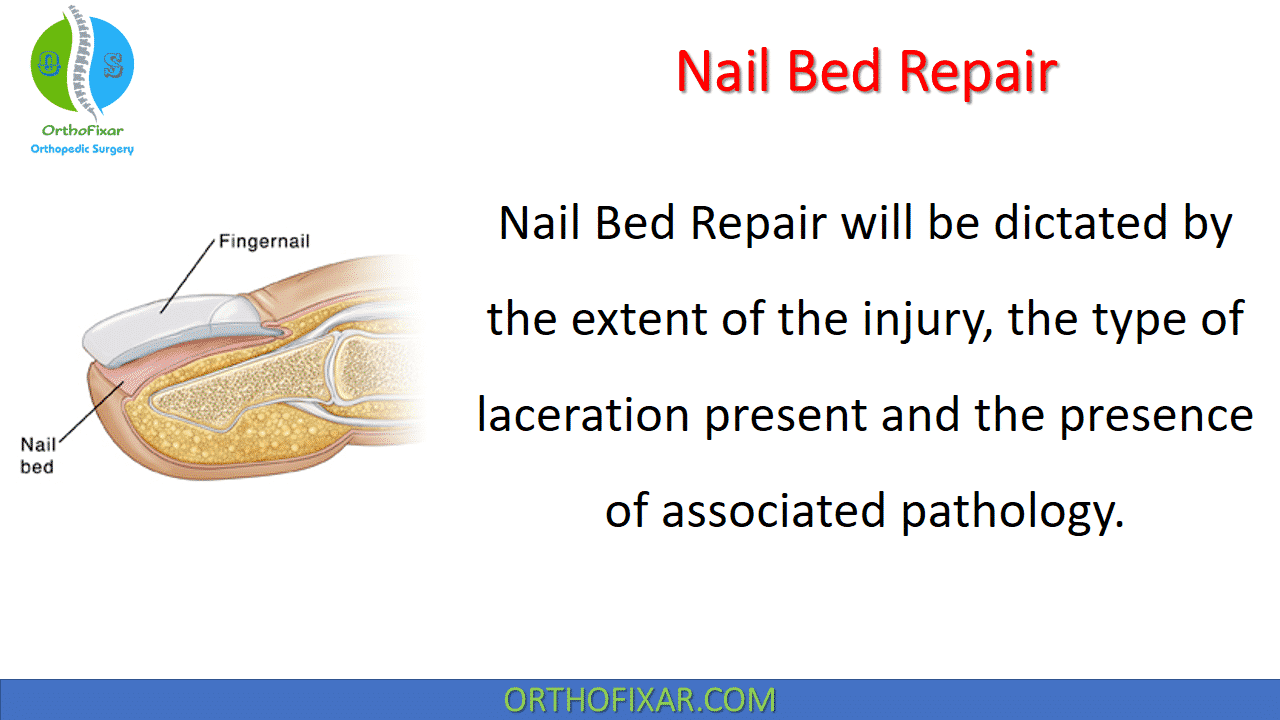 Nail Bed Repair
Nail Bed Repair will be dictated by the extent of the injury, the type of laceration present and...
Read...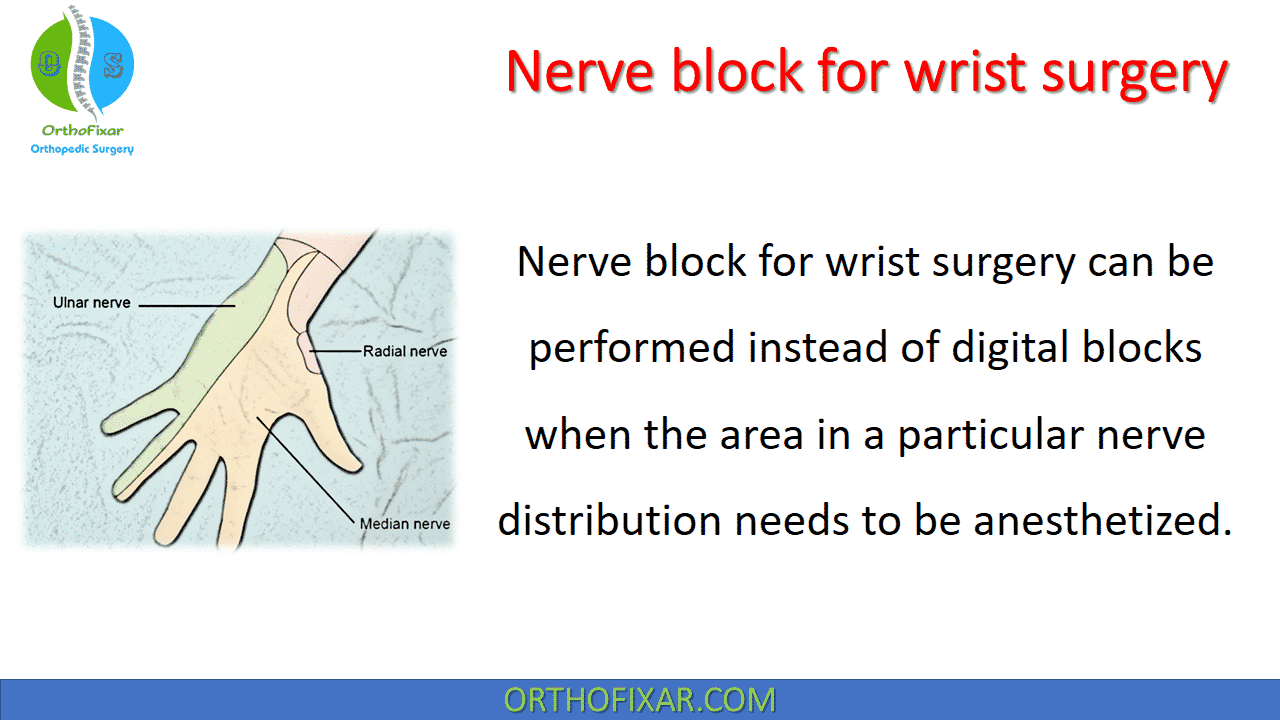 Nerve block for wrist surgery
Nerve block for wrist surgery can be performed instead of digital blocks when the area in a particular...
Read...