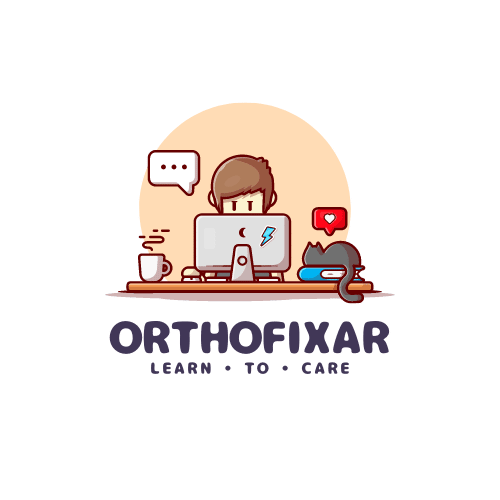 Special Tests
Spine Examination
All Content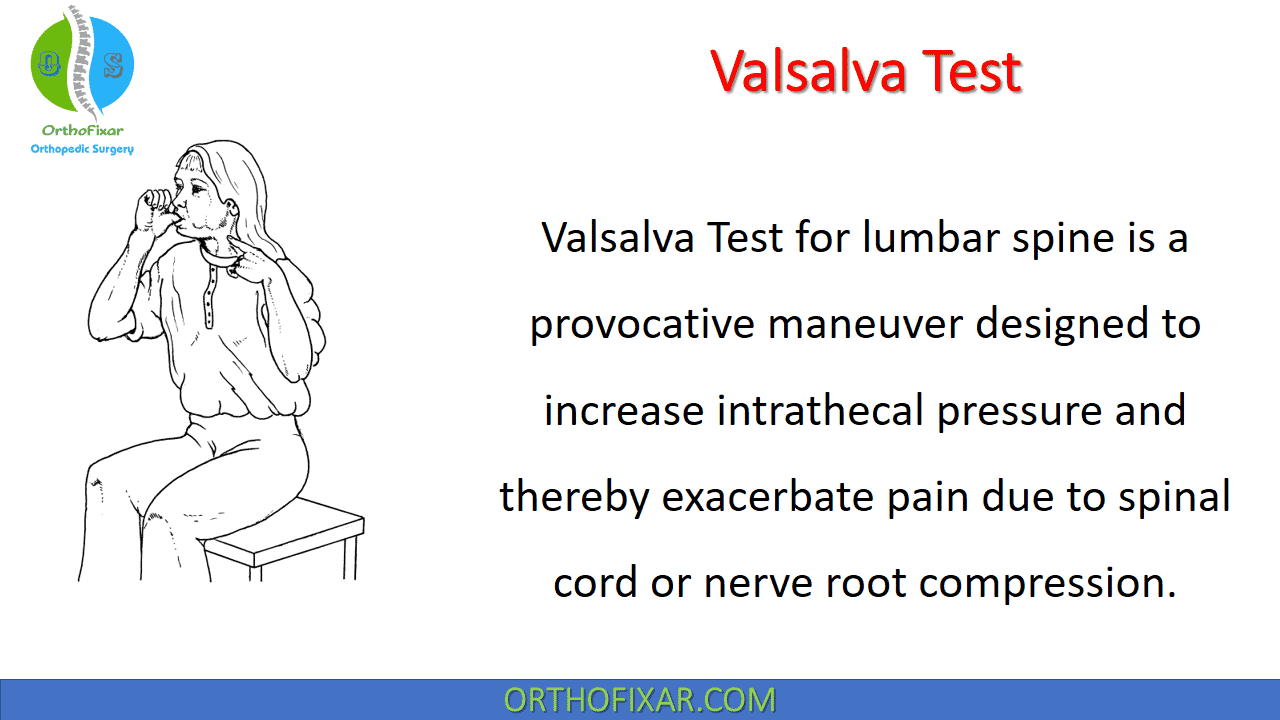 Valsalva Test
Valsalva Test for lumbar spine is used to increase intrathecal pressure and thereby exacerbate pain due to spinal...
Read...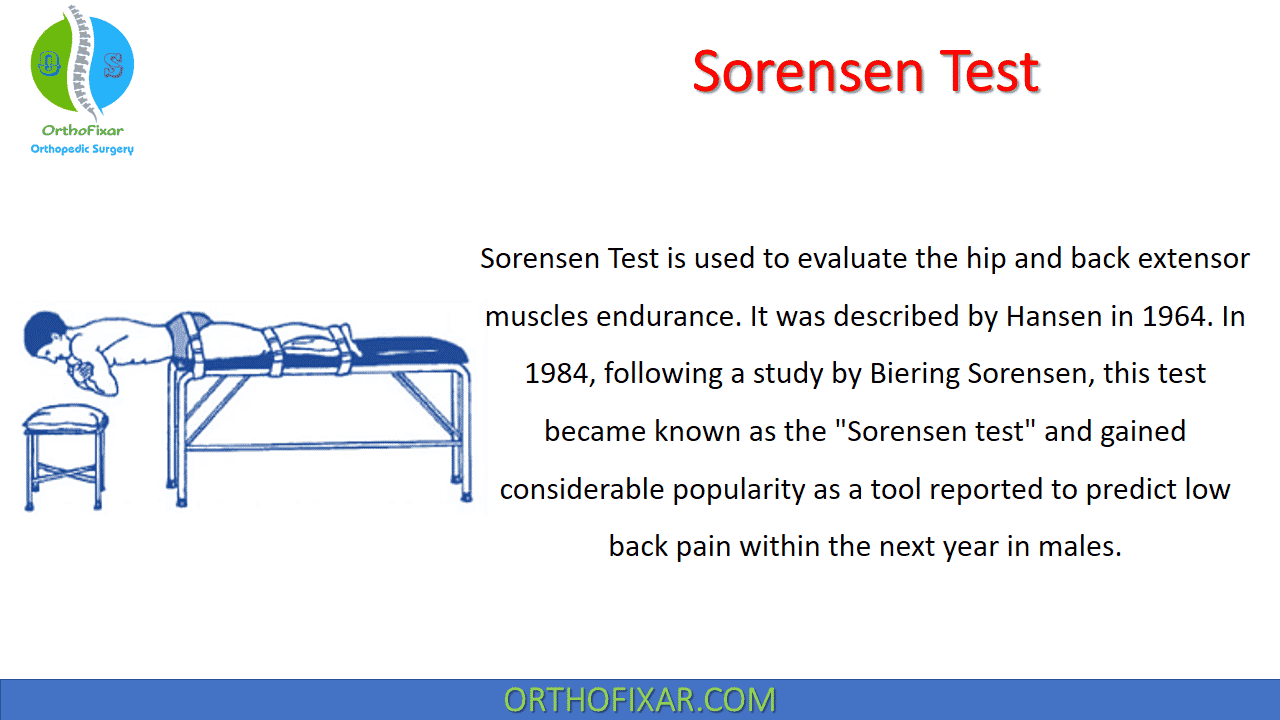 Sorensen Test
Sorensen Test is used to evaluate the hip and back extensor muscles endurance. It was described by Hansen...
Read...
Adams Forward Bend Test
Adams Forward Bend Test is used to assess the structural or functional scoliosis of the spine. It's usually...
Read...
Hoover Test
The Hoover Test or sign is useful for evaluating suspected non-organic leg weakness or evaluation of malingering. It...
Read...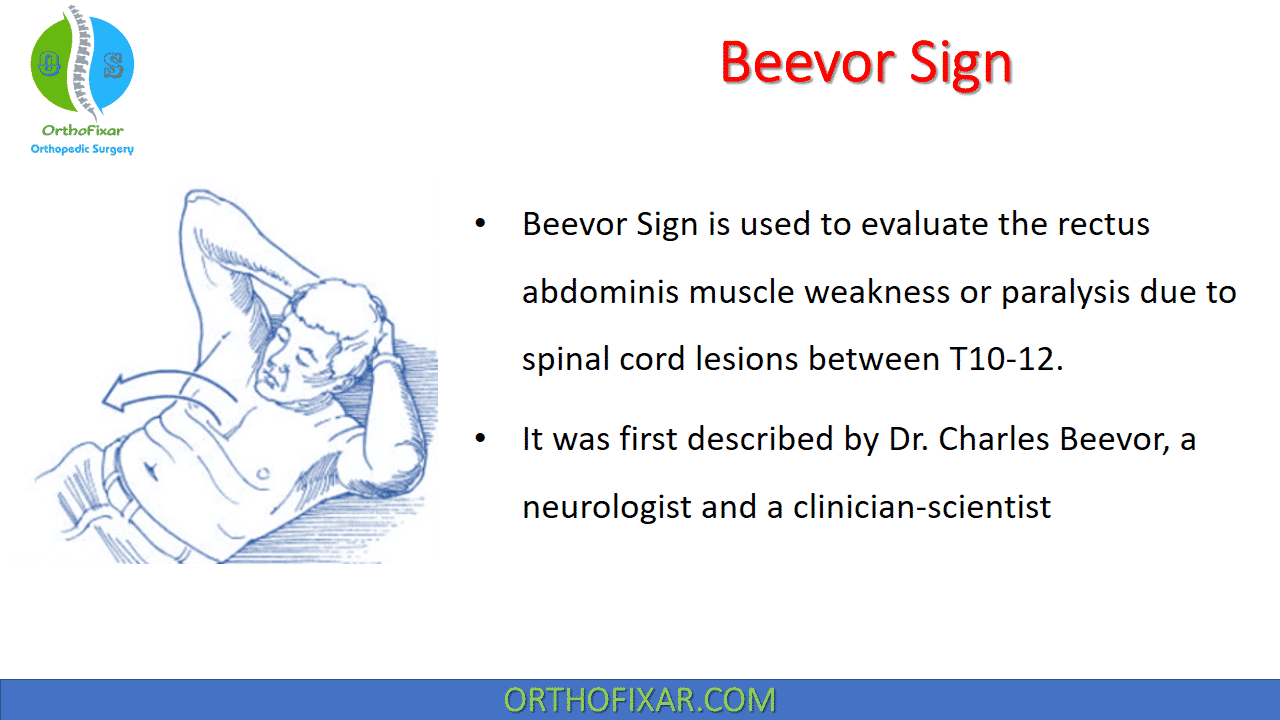 Beevor Sign
Beevor Sign is used to evaluate the rectus abdominis muscle weakness or paralysis due to spinal cord lesions...
Read...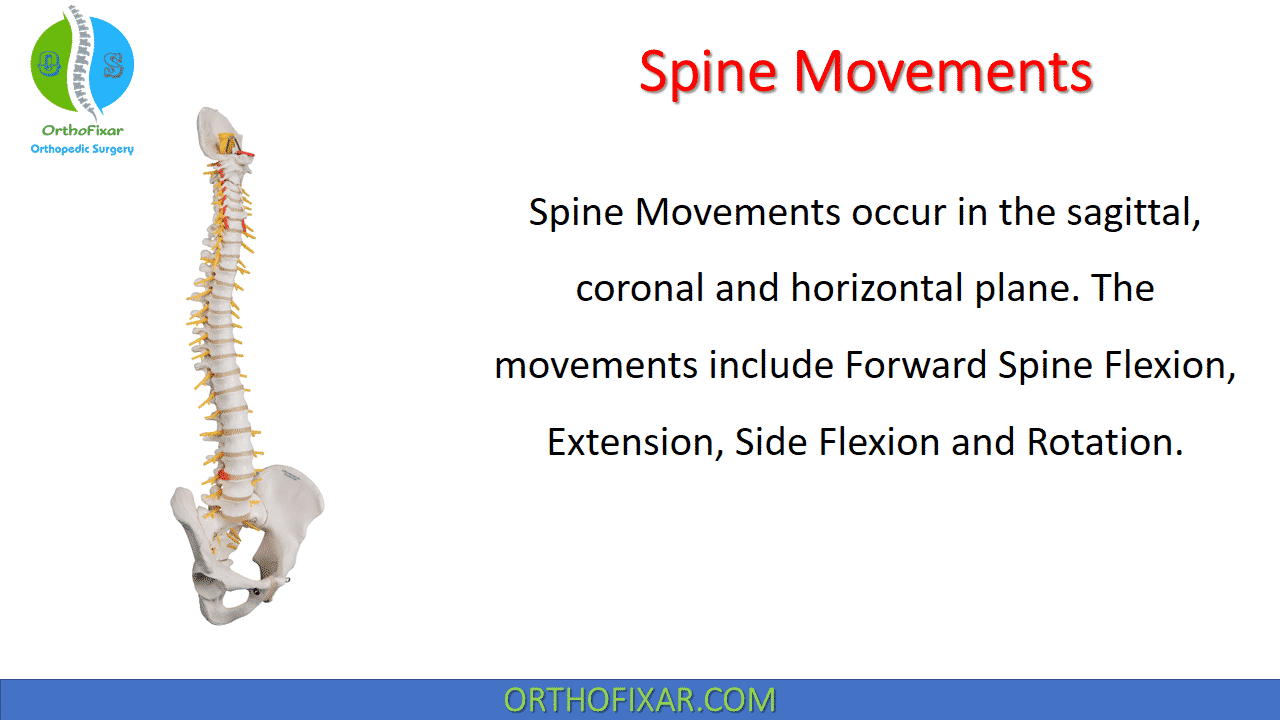 Spine Movements
Spine Movements occur in the sagittal, coronal and horizontal plane. The movements include Forward Spine Flexion, Extension, Side...
Read...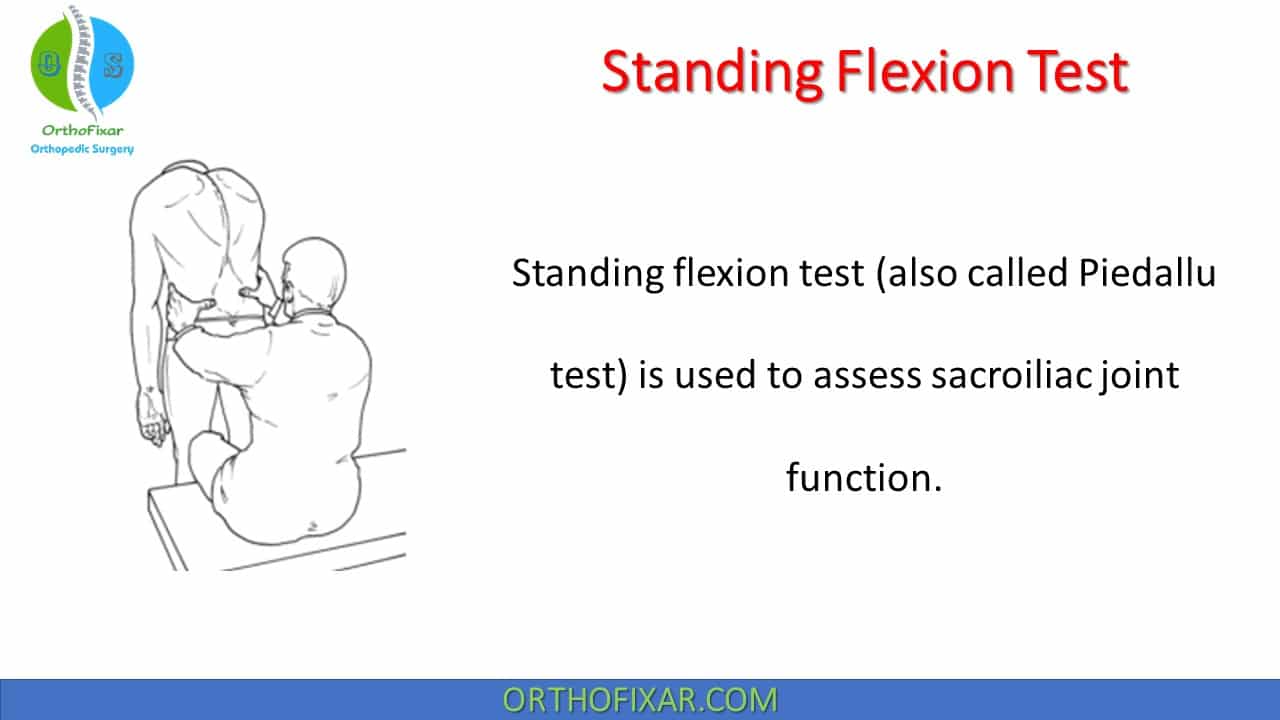 Standing Flexion Test
What is Standing Flexion Test? Standing flexion test (also called Piedallu test) is used to assess sacroiliac joint...
Read...