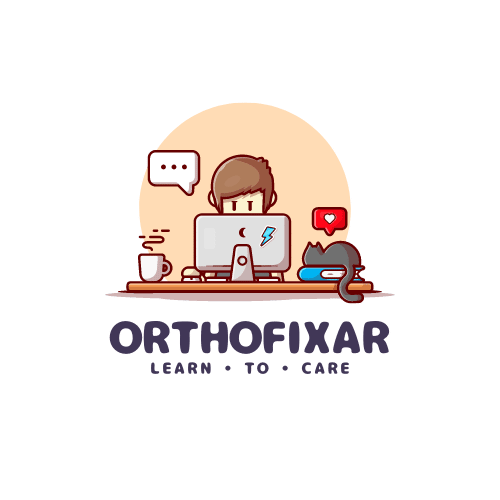 Special Tests
Hip Special Tests
All Content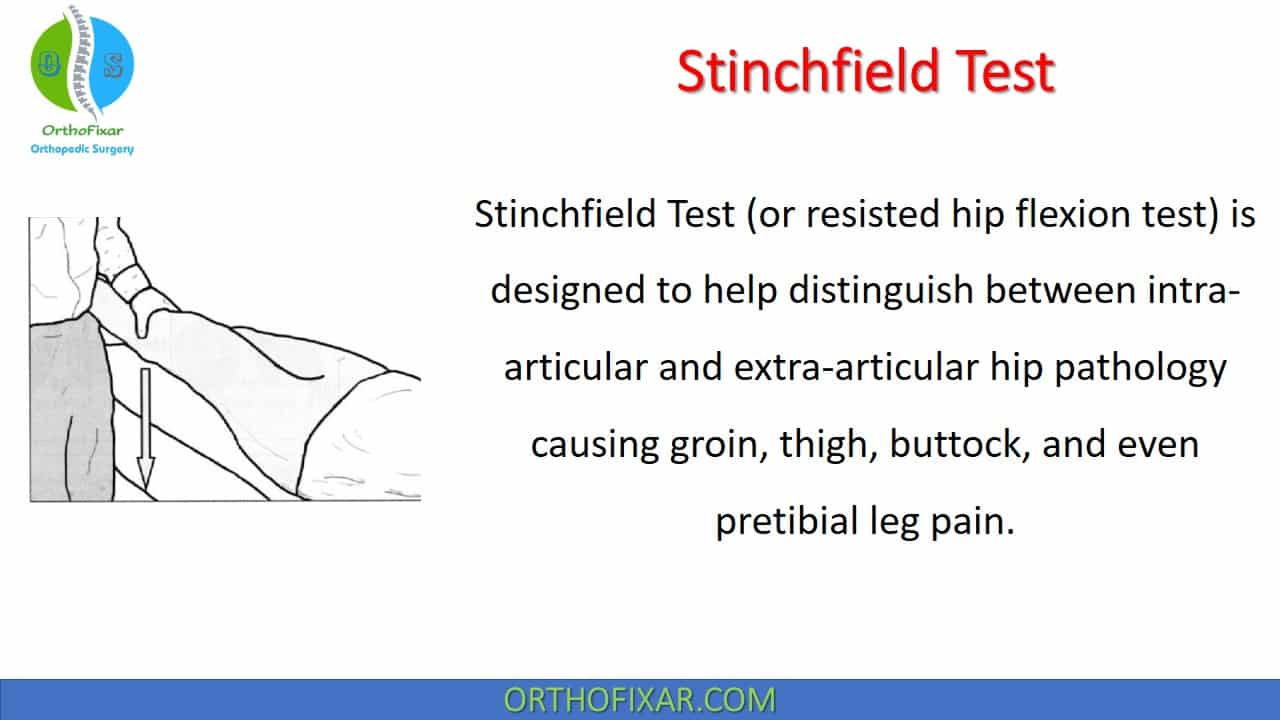 Stinchfield Test
Stinchfield test (or resisted hip flexion test) is designed to help distinguish between intra-articular and extra-articular hip pathologies...
Read...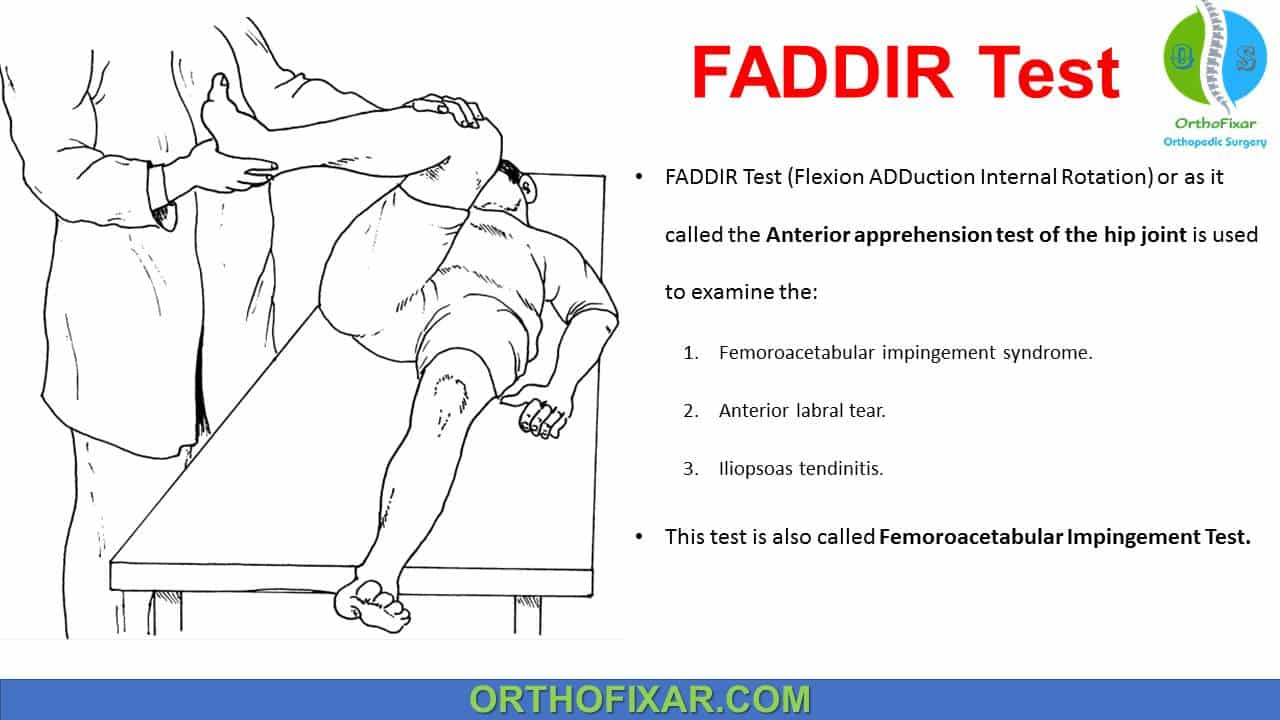 FADDIR Test for Hip
FADDIR Test (Flexion ADDuction Internal Rotation test) or as it called the Anterior apprehension test of the hip joint...
Read...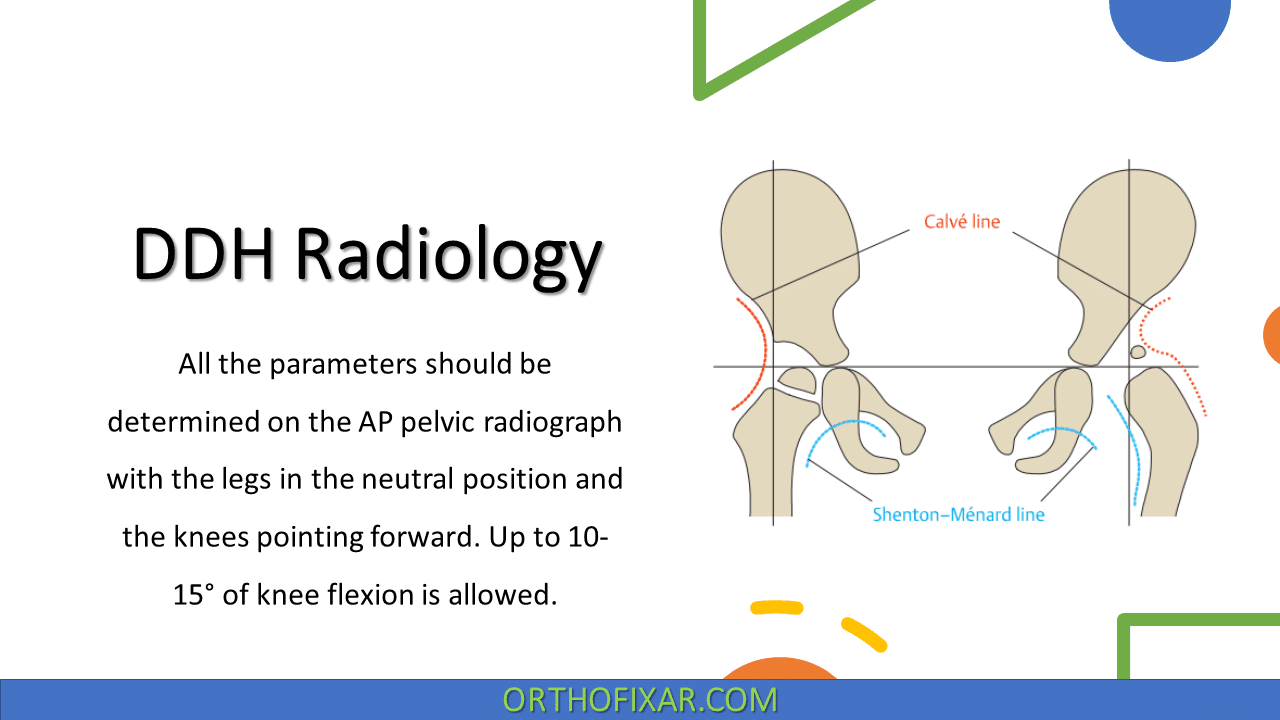 DDH Radiology
DDH radiology measurements is essential in diagnosis the developmental dysplasia of the hip after the age of 6...
Read...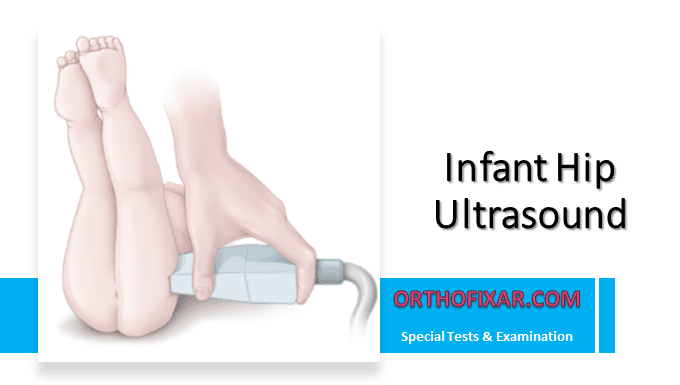 Infant Hip Ultrasound
Infant Hip Ultrasound, a non-invasive, radiation-free imaging modality, has become the diagnostic gold standard for assessing hip joint...
Read...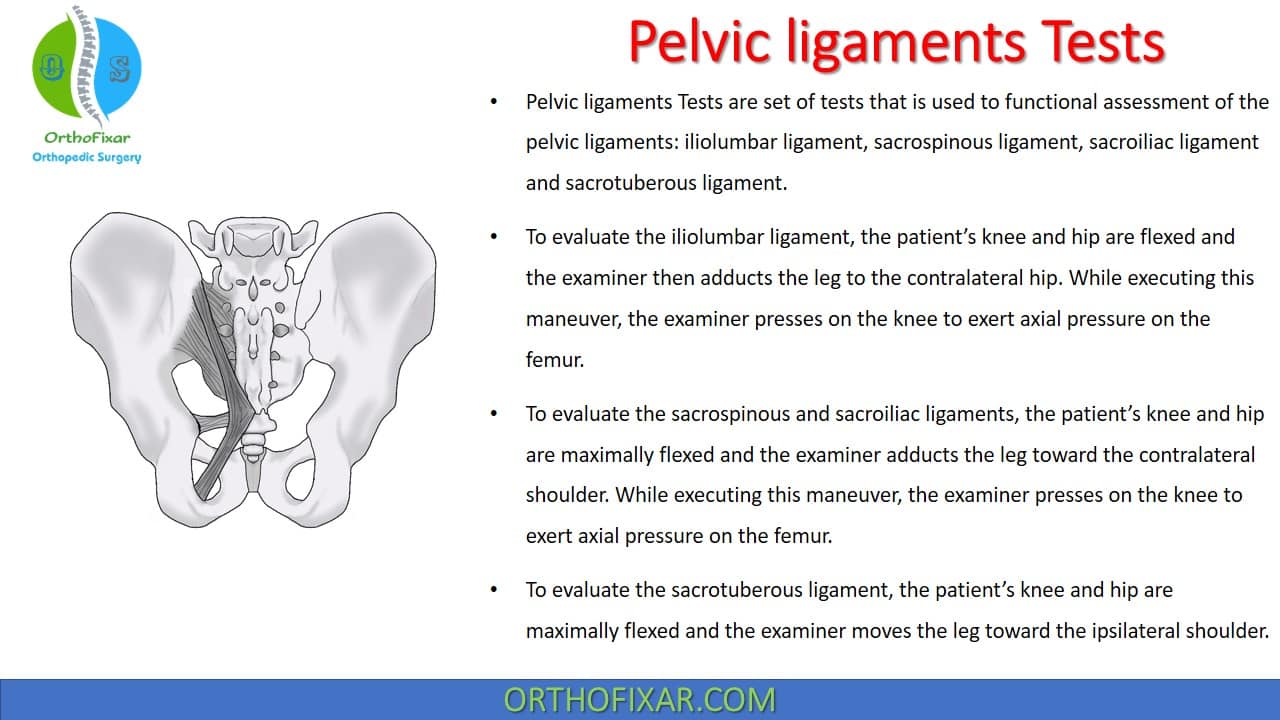 Pelvic Ligaments Tests
Pelvic ligaments Tests are set of tests that is used to functional assessment of the pelvic ligaments: iliolumbar ligament,...
Read...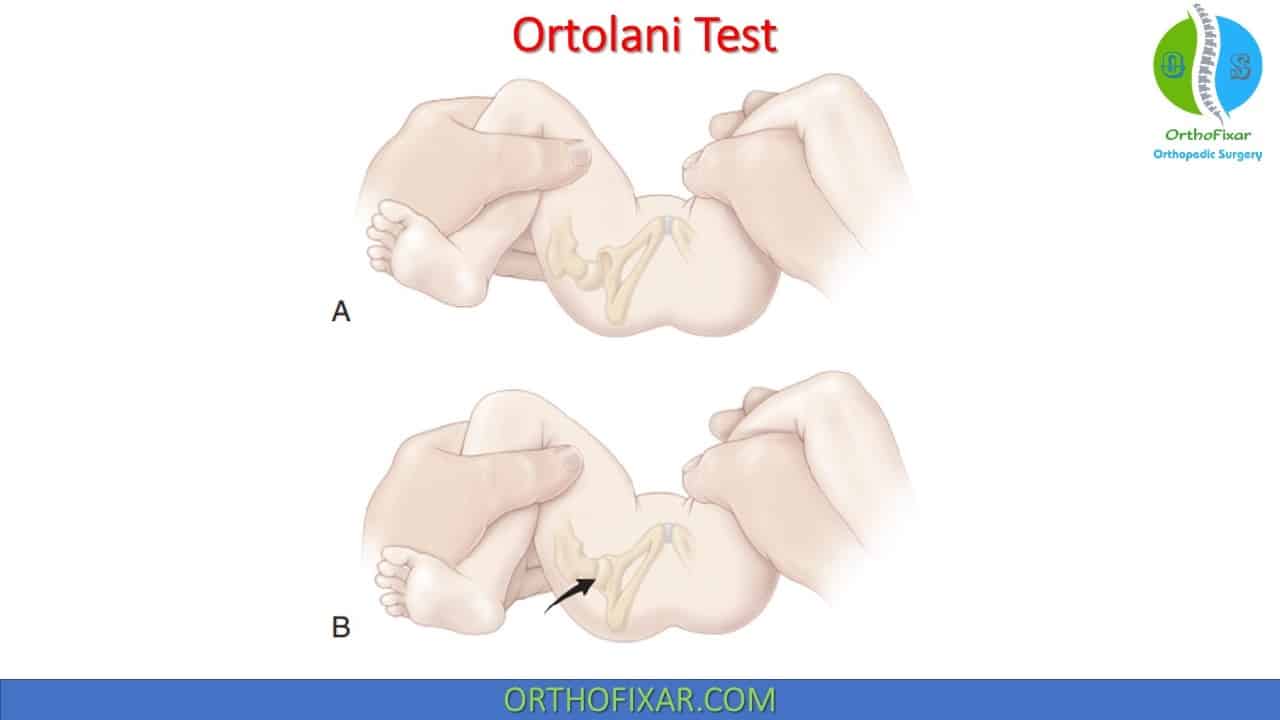 Ortolani Test
Ortolani Test is used in Developmental dysplasia of the hip in newborn. It is performed to determine whether...
Read...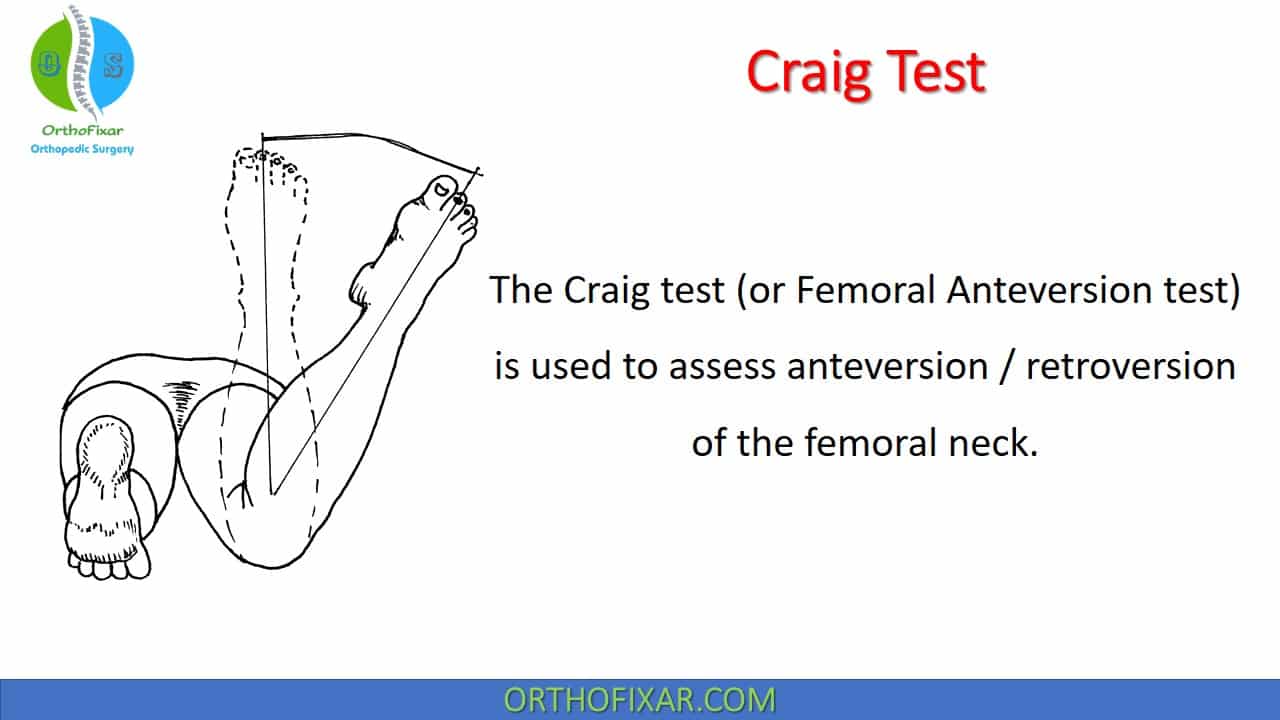 Craig Test
The Craig test (or Femoral Anteversion test) is used to assess anteversion/ retroversion of the femoral neck. How...
Read...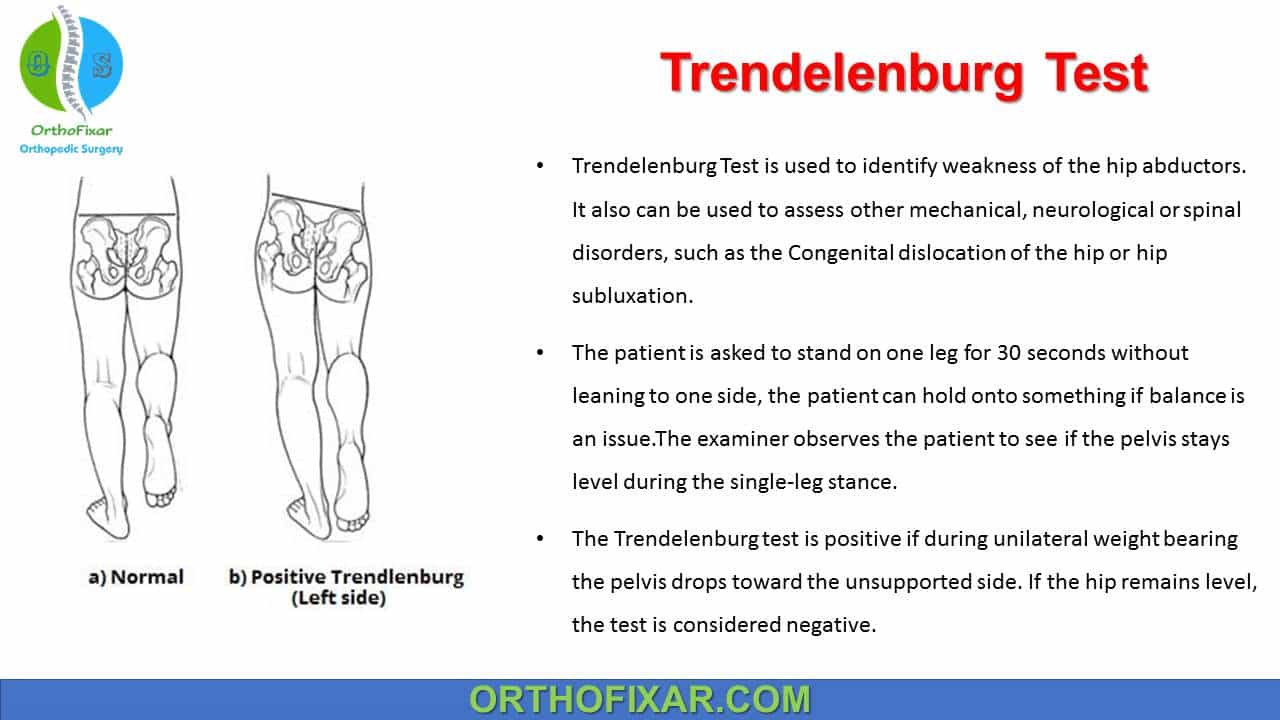 Trendelenburg Test
Trendelenburg Test is used to identify weakness of the hip abductor muscles. It also can be used to...
Read...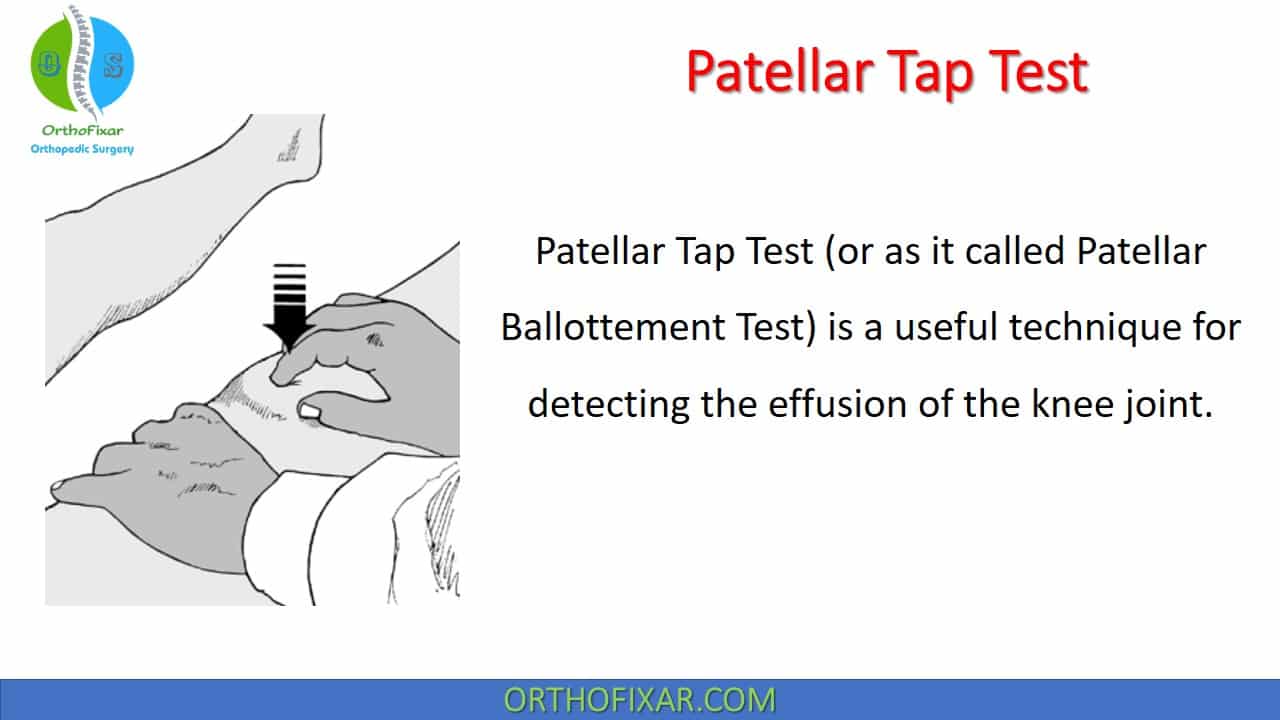 Patellar Tap Test
Patellar Tap Test (or as it called Patellar Ballottement Test) is a useful technique for detecting the effusion...
Read...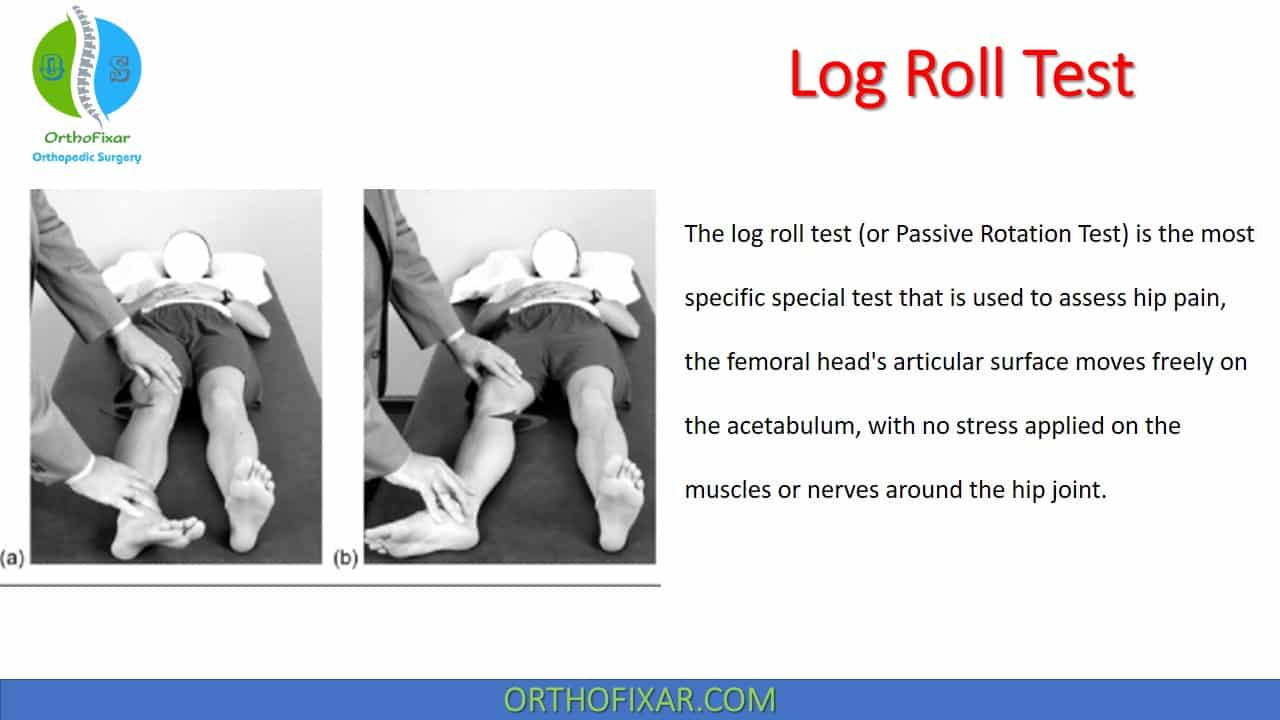 Log Roll Test
The log roll test (or Passive Rotation Test) is the most specific special test that is used to...
Read...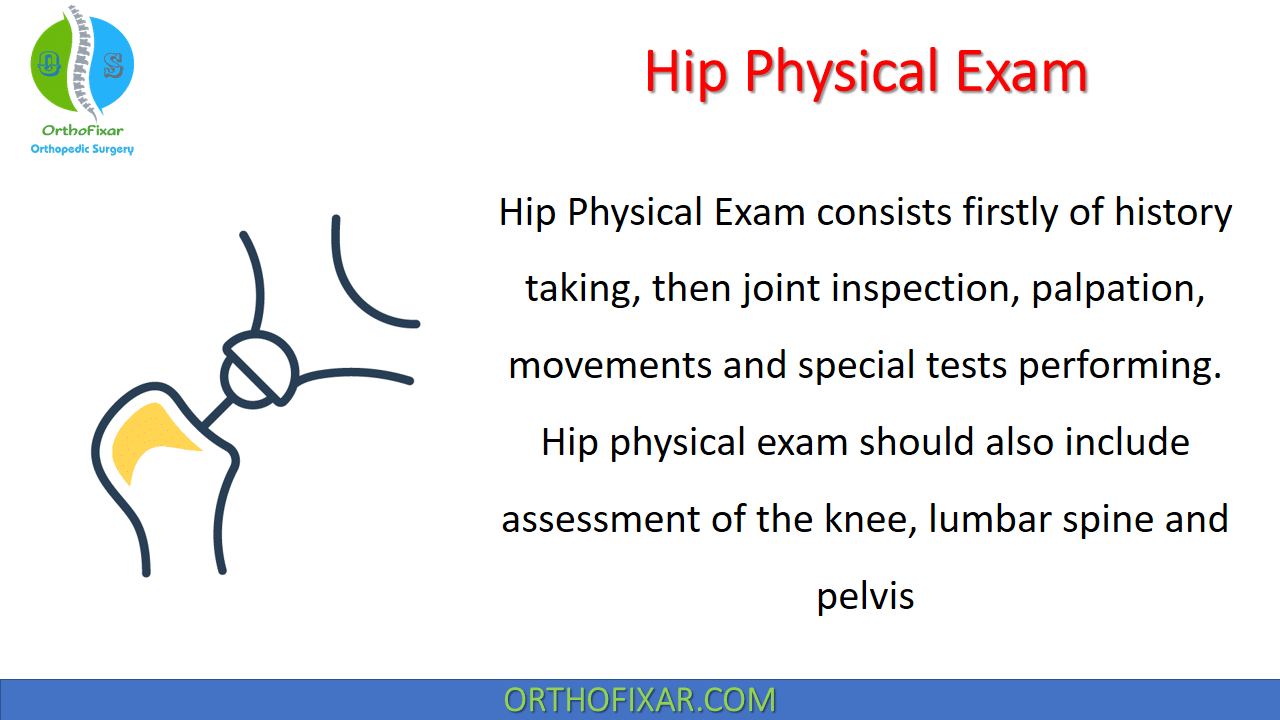 Hip Physical Exam
Hip Physical Exam consists firstly of history taking, then joint inspection, palpation, movements and special tests performing. Hip...
Read...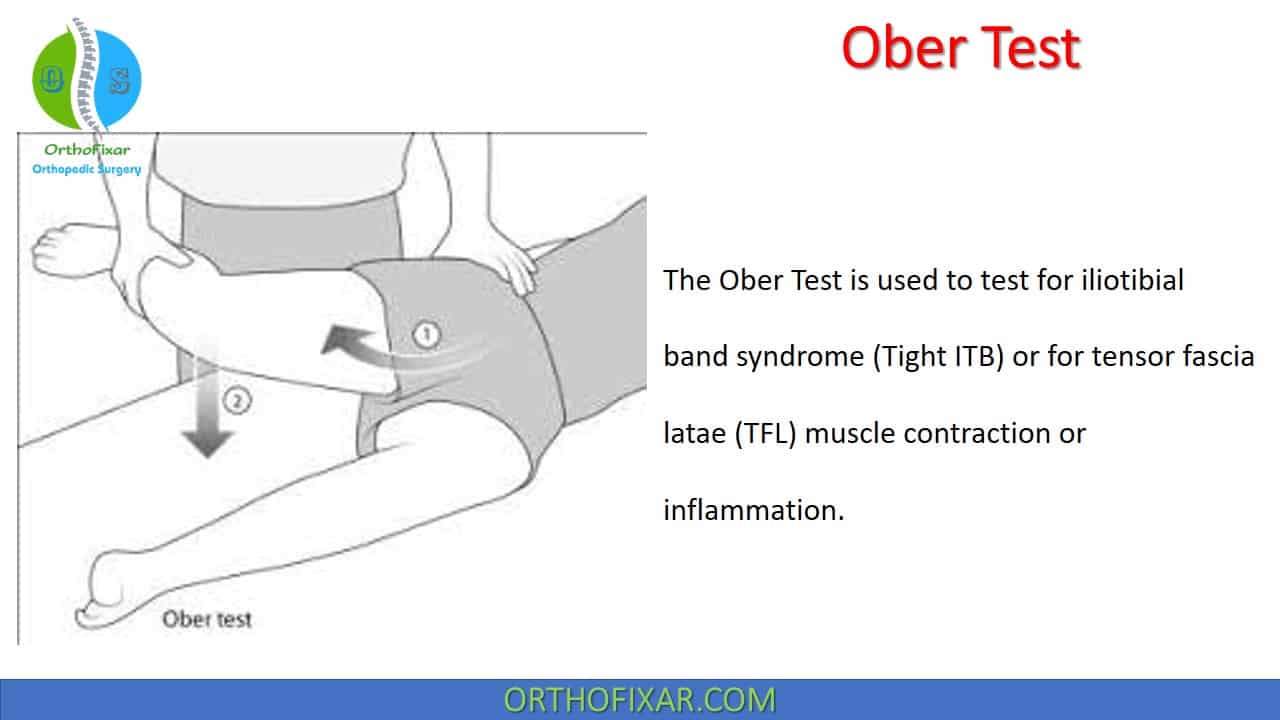 Ober Test
The Ober Test is used to test for iliotibial band syndrome (Tight ITB) or for tensor fascia latae...
Read...