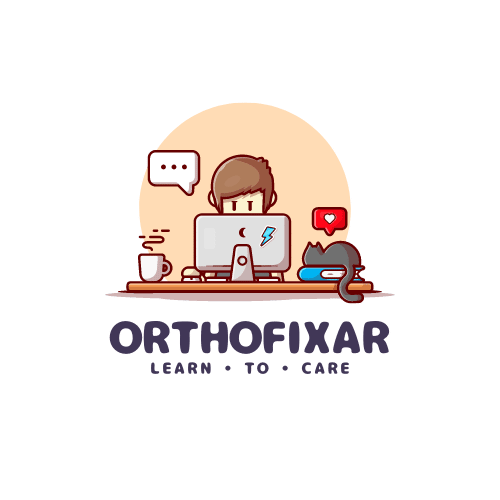 Special Tests
Hip Special Tests
All Content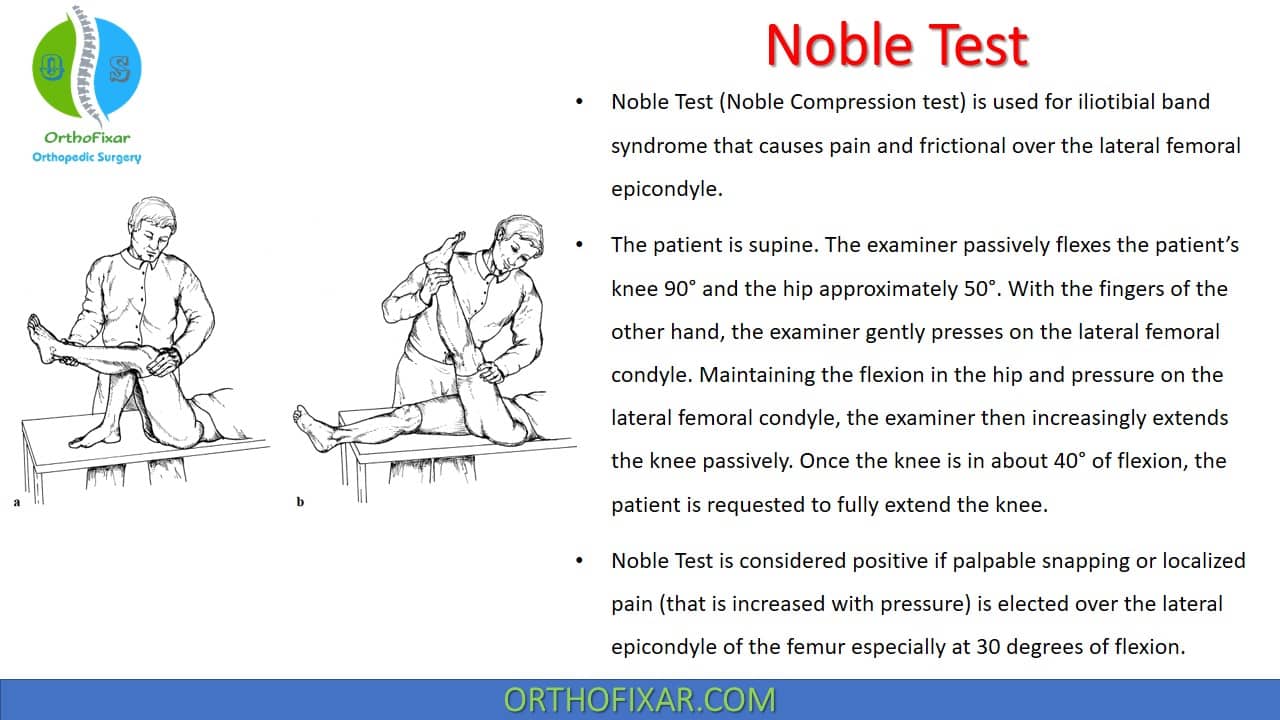 Noble Test
Noble Test (Noble Compression test) is used for iliotibial band syndrome that causes pain and frictional over the...
Read...
Leg Length Measurement
Leg Length measurement tests assesses actual and functional leg length differences. Measurement of an actual difference in leg...
Read...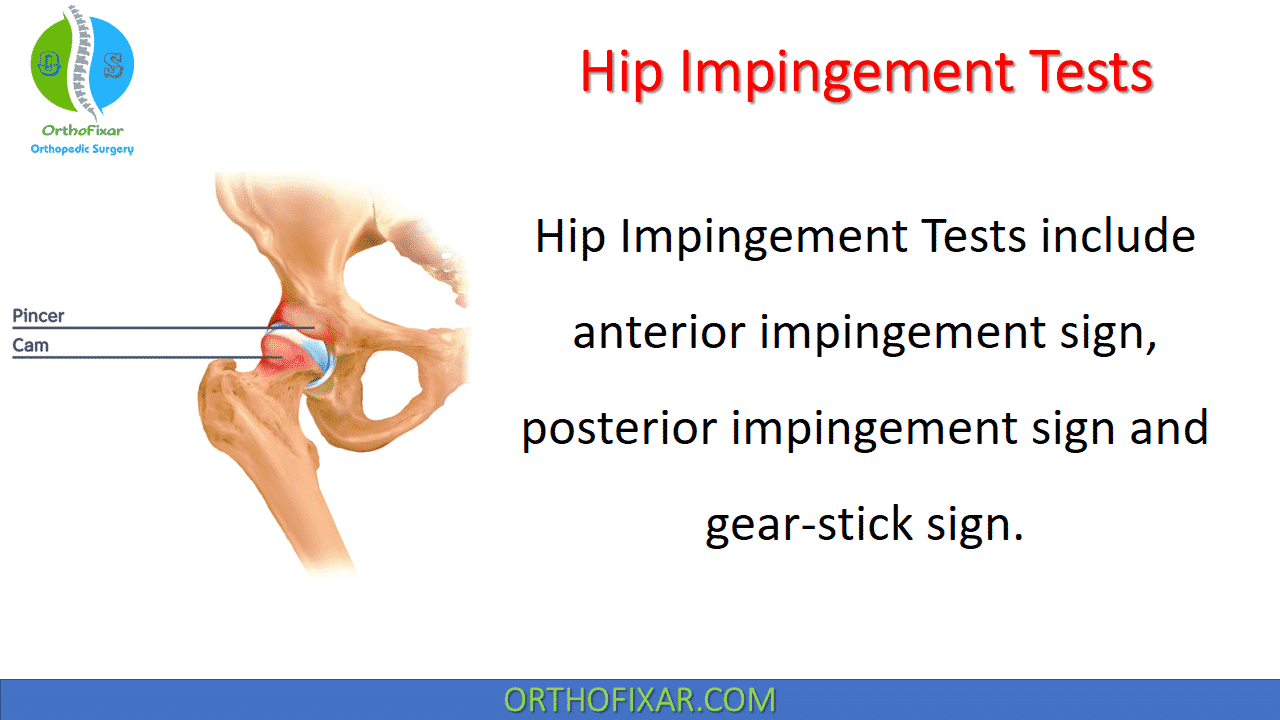 Hip Impingement Tests
Hip Impingement Tests include anterior impingement sign, posterior impingement sign and gear-stick sign. See Also: Femoro-acetabular Impingement (FAI)...
Read...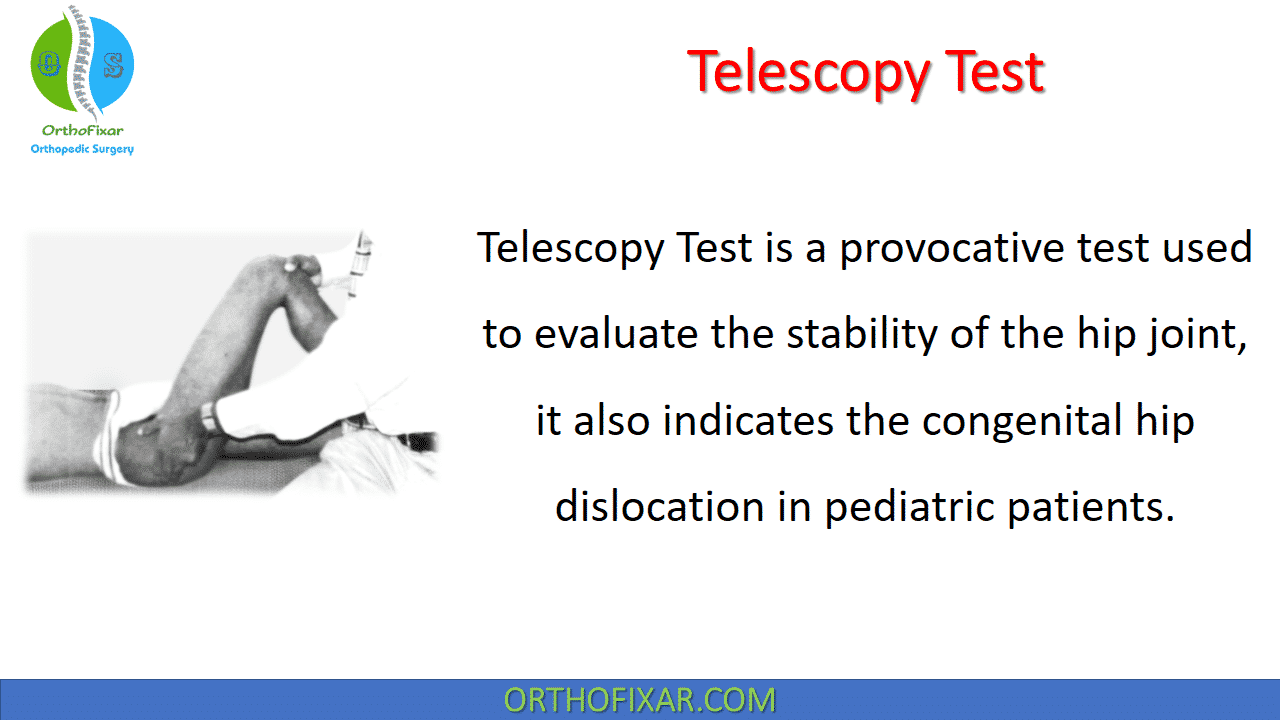 Telescopy Test
Telescopy Test is a provocative test used to evaluate the stability of the hip joint, it also indicates...
Read...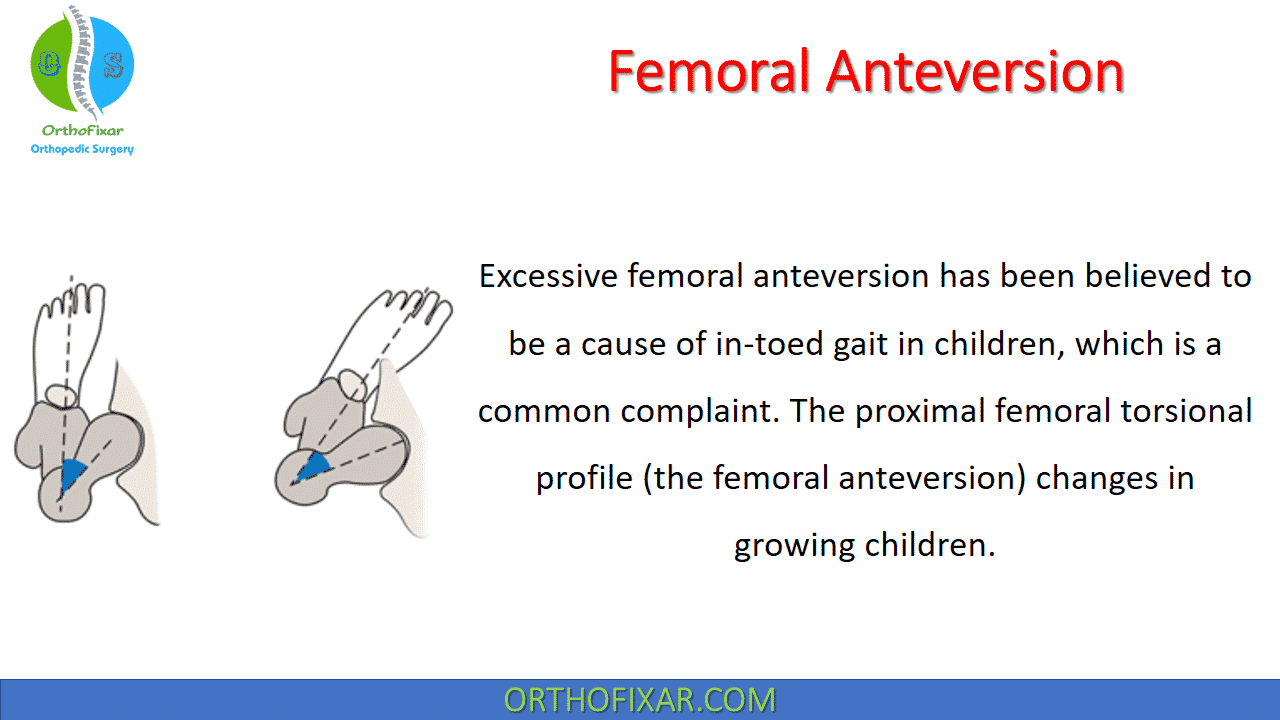 Femoral Anteversion
Excessive femoral anteversion has been believed to be a cause of in-toed gait in children, which is a...
Read...