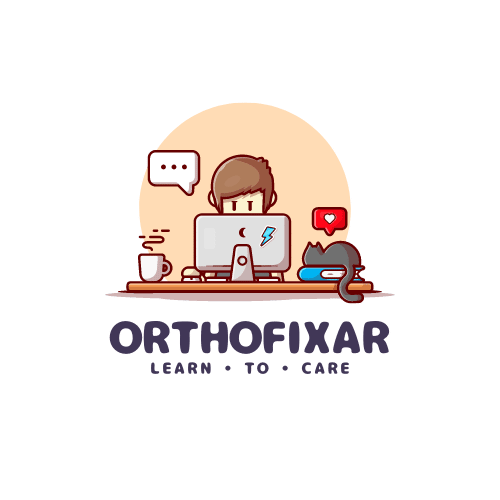 Special Tests
Special Test
All Content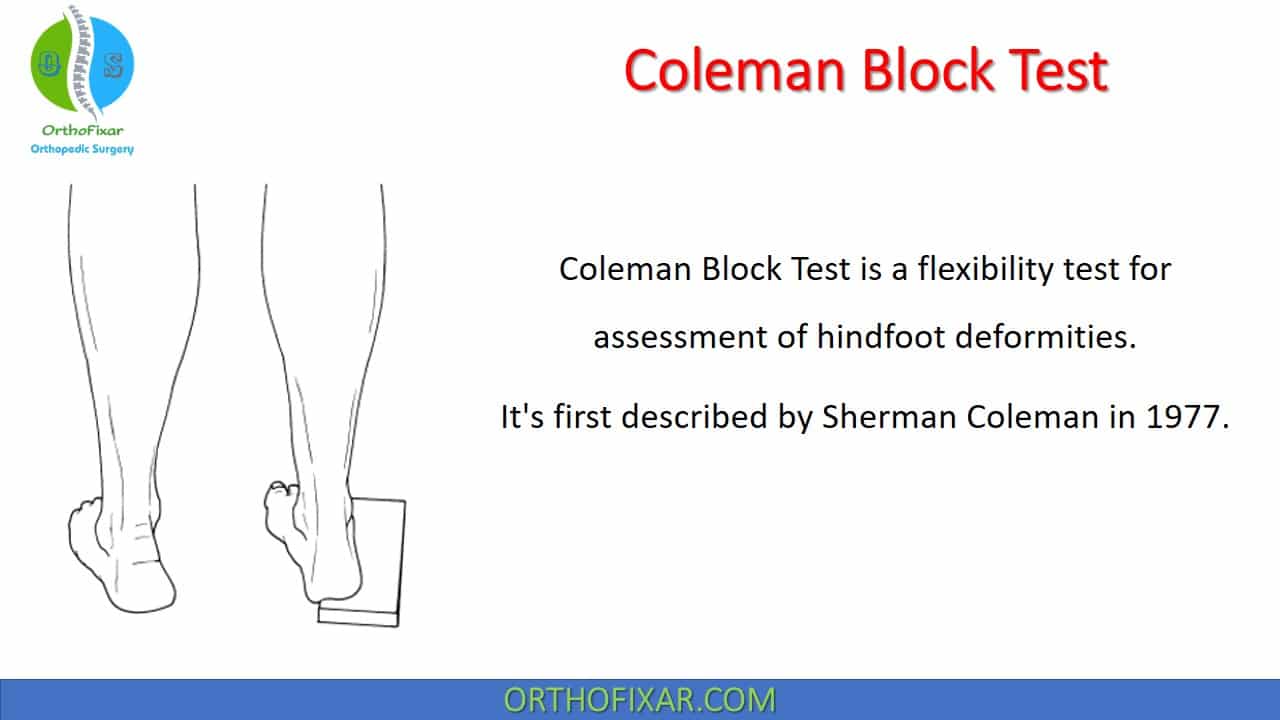 Coleman Block Test
What is the Coleman Block Test? Coleman Block Test is used to identify the flexibility of the hindfoot...
Read...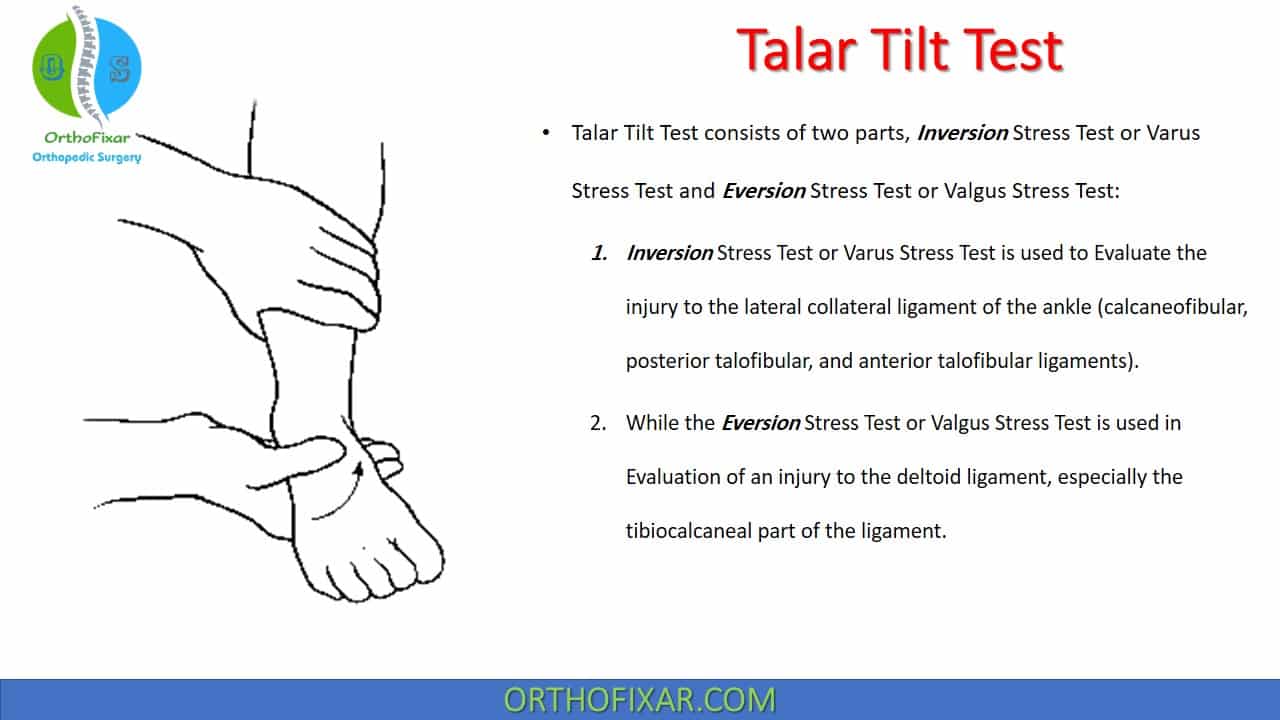 Talar Tilt Test
Talar Tilt Test consists of two parts, Inversion Stress Test or Varus Stress Test and Eversion Stress Test...
Read...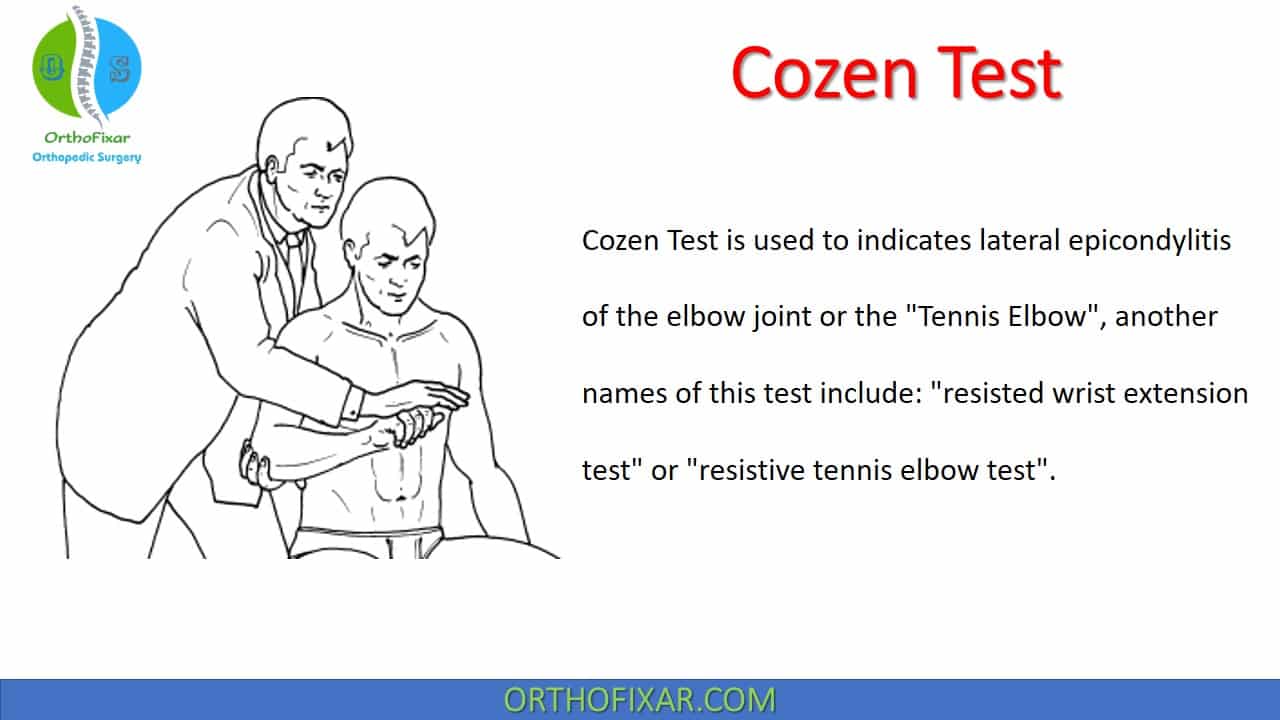 Cozen Test
What is Cozen Test? Cozen Test is used to indicates lateral epicondylitis of the elbow joint or the...
Read...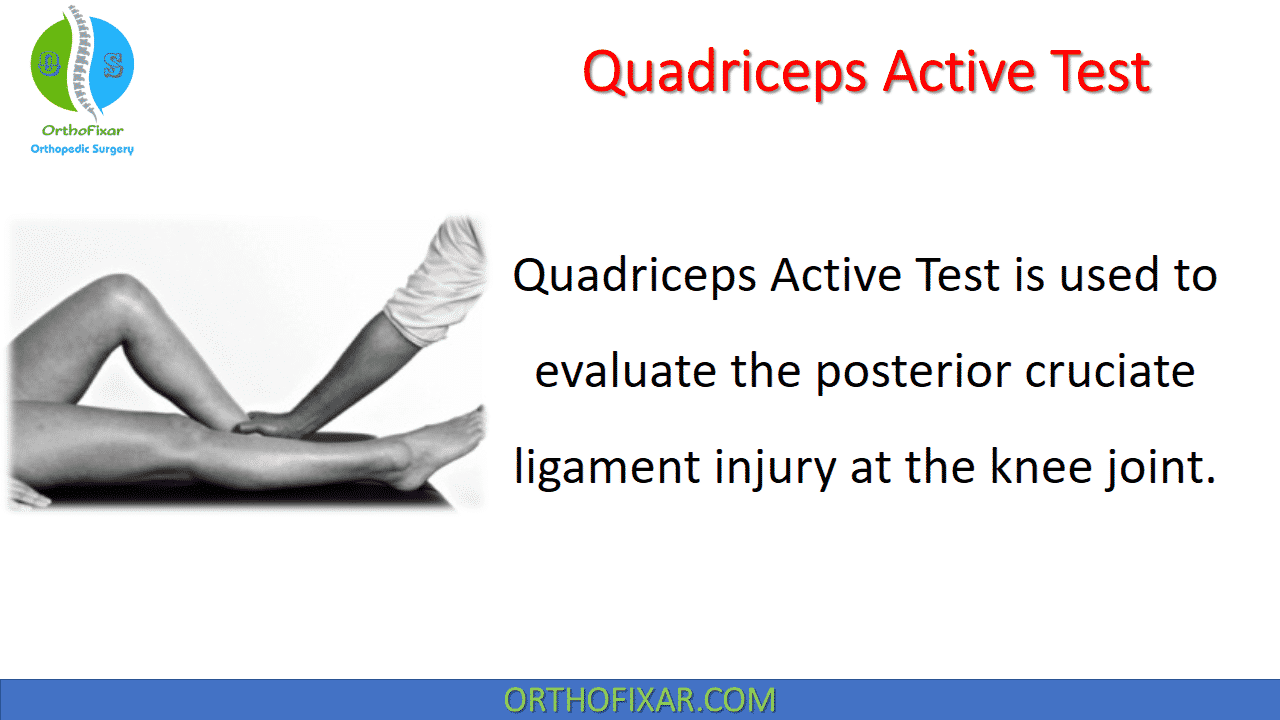 Quadriceps Active Test
Quadriceps Active Test is used to evaluate the posterior cruciate ligament injury at the knee joint. This test...
Read...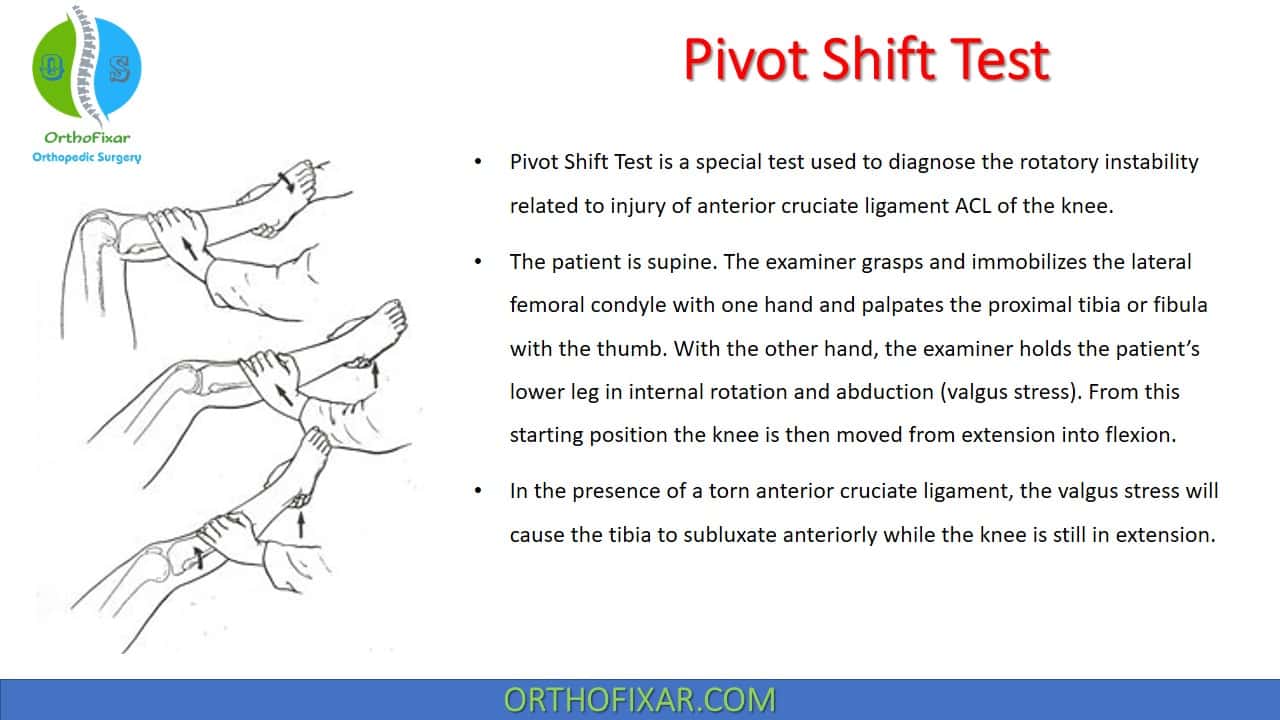 Pivot Shift Test
Pivot shift test is a manipulative and provocative test for demonstrating the rotatory subluxation that is often associated...
Read...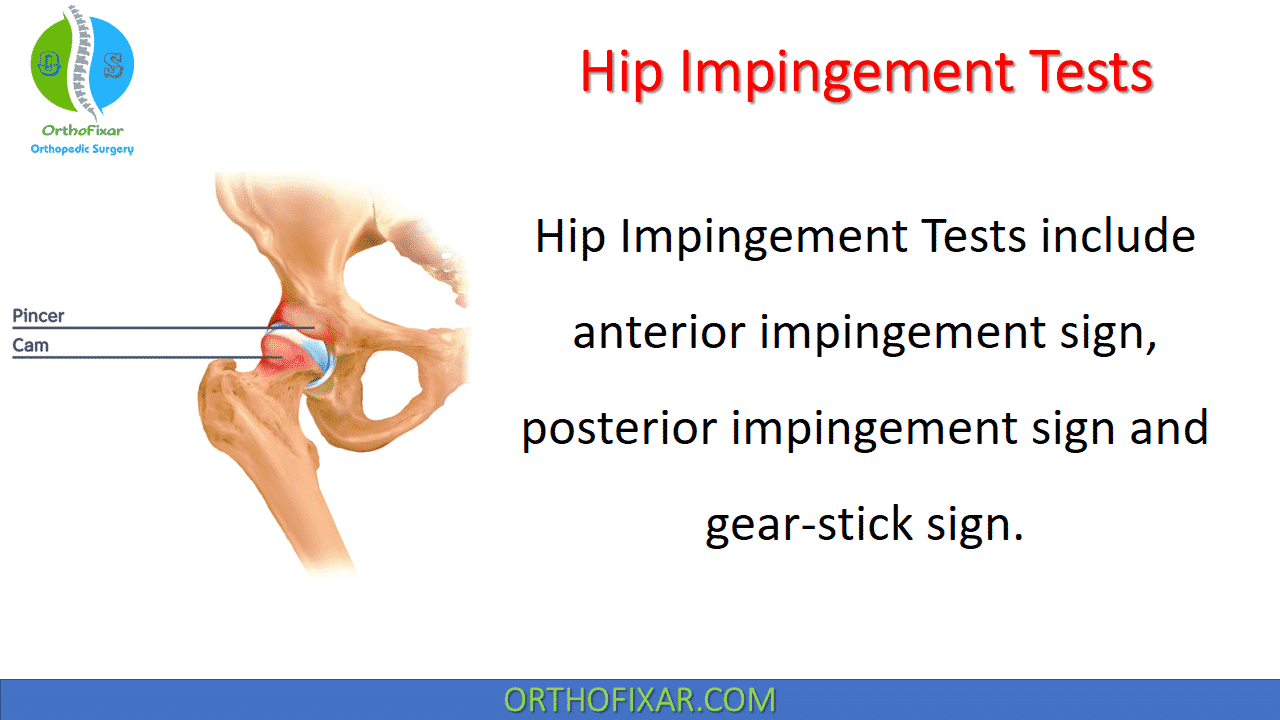 Hip Impingement Tests
Hip Impingement Tests include anterior impingement sign, posterior impingement sign and gear-stick sign. See Also: Femoro-acetabular Impingement (FAI)...
Read...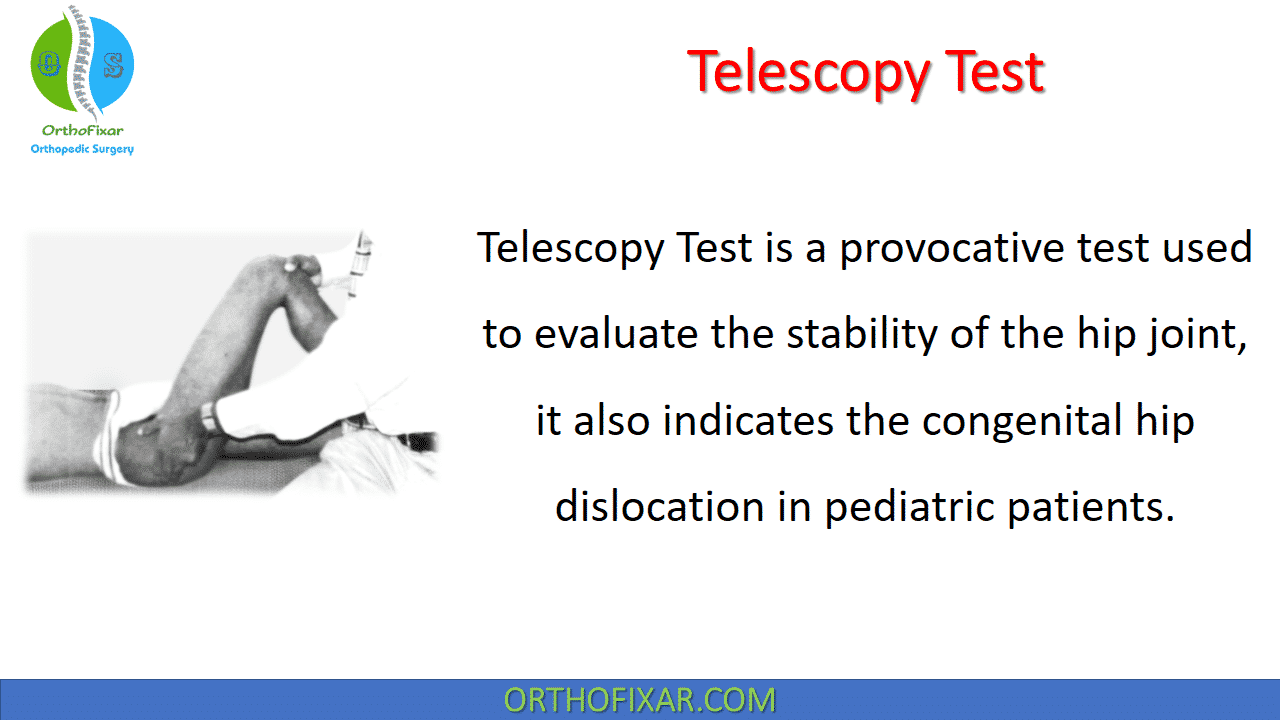 Telescopy Test
Telescopy Test is a provocative test used to evaluate the stability of the hip joint, it also indicates...
Read...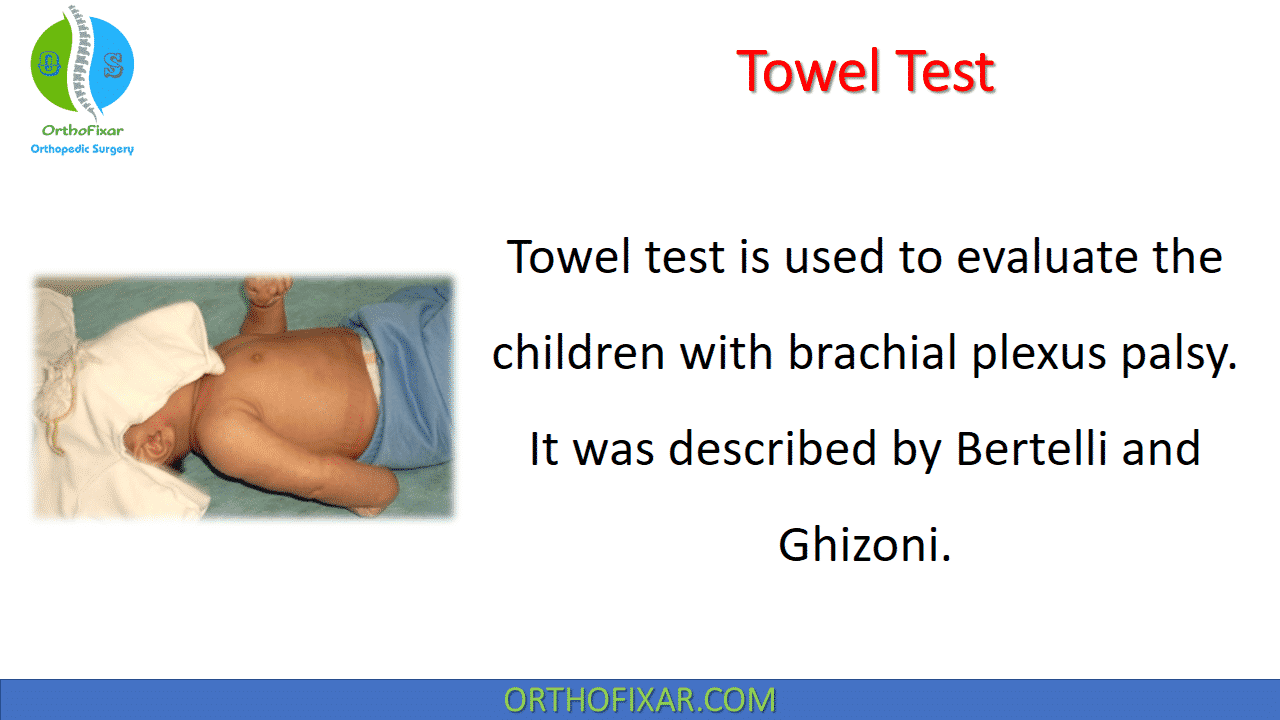 Towel Test
Towel test is used to evaluate the children with brachial plexus palsy. It was described by Bertelli and...
Read...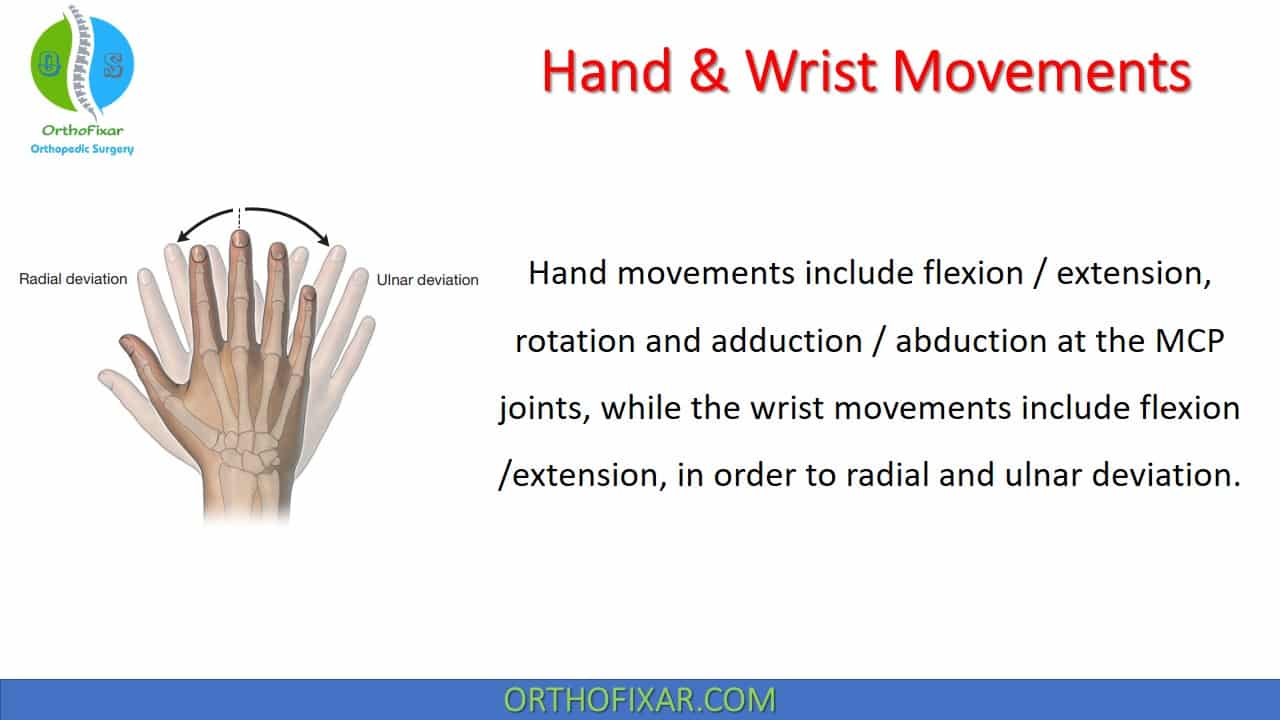 Hand & Wrist Movements
Hand movements include flexion / extension, rotation and adduction / abduction at the MCP joints, while the wrist...
Read...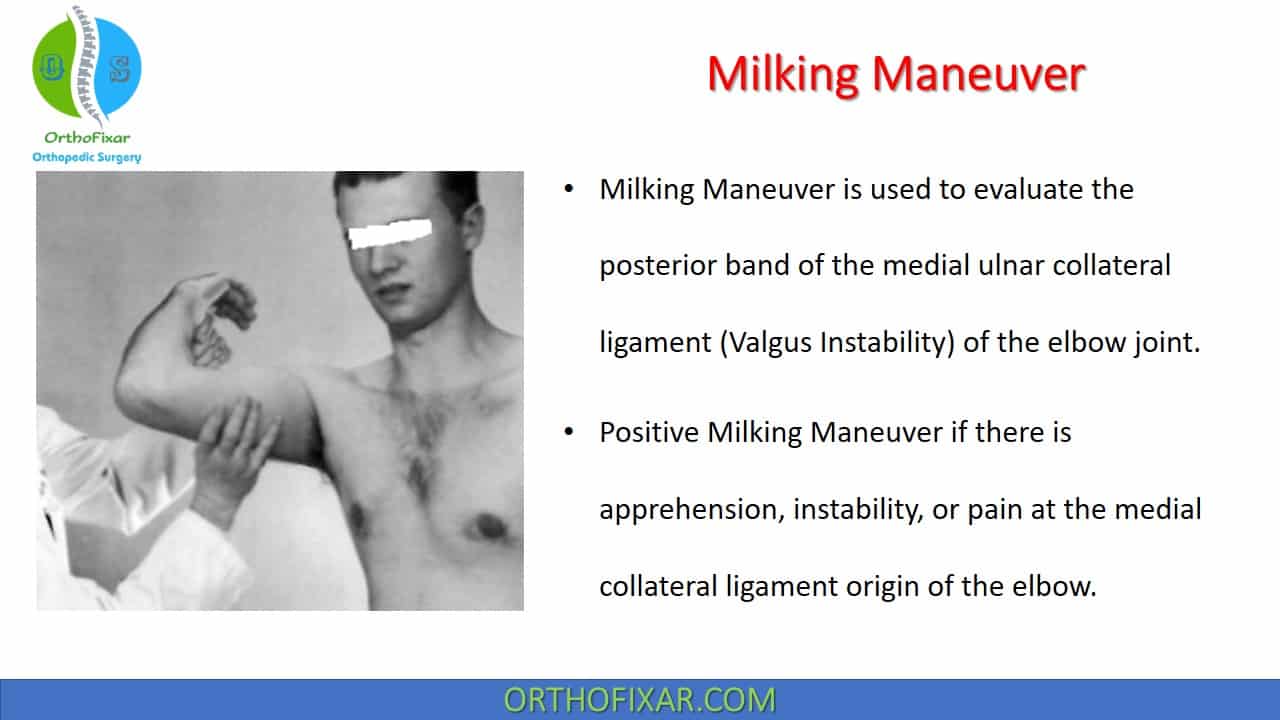 Milking Maneuver
Milking Maneuver is used to evaluate the posterior band of the medial ulnar collateral ligament (Valgus Instability) of...
Read...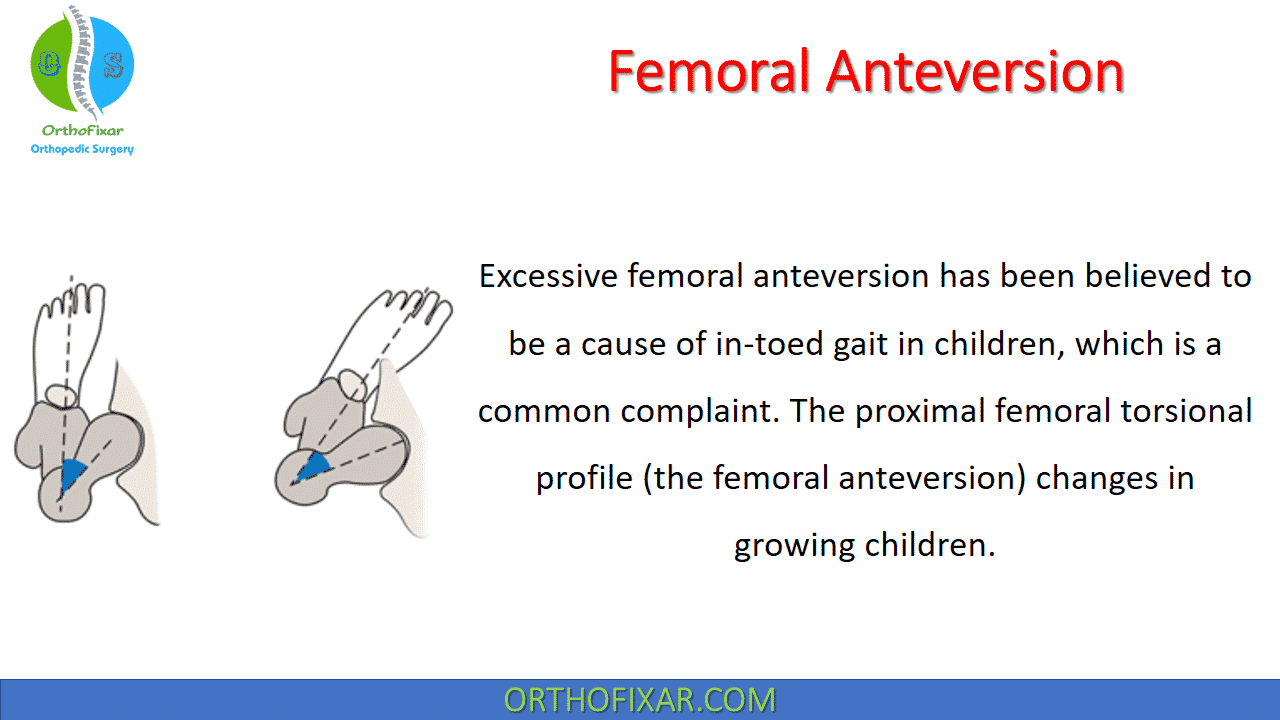 Femoral Anteversion
Excessive femoral anteversion has been believed to be a cause of in-toed gait in children, which is a...
Read...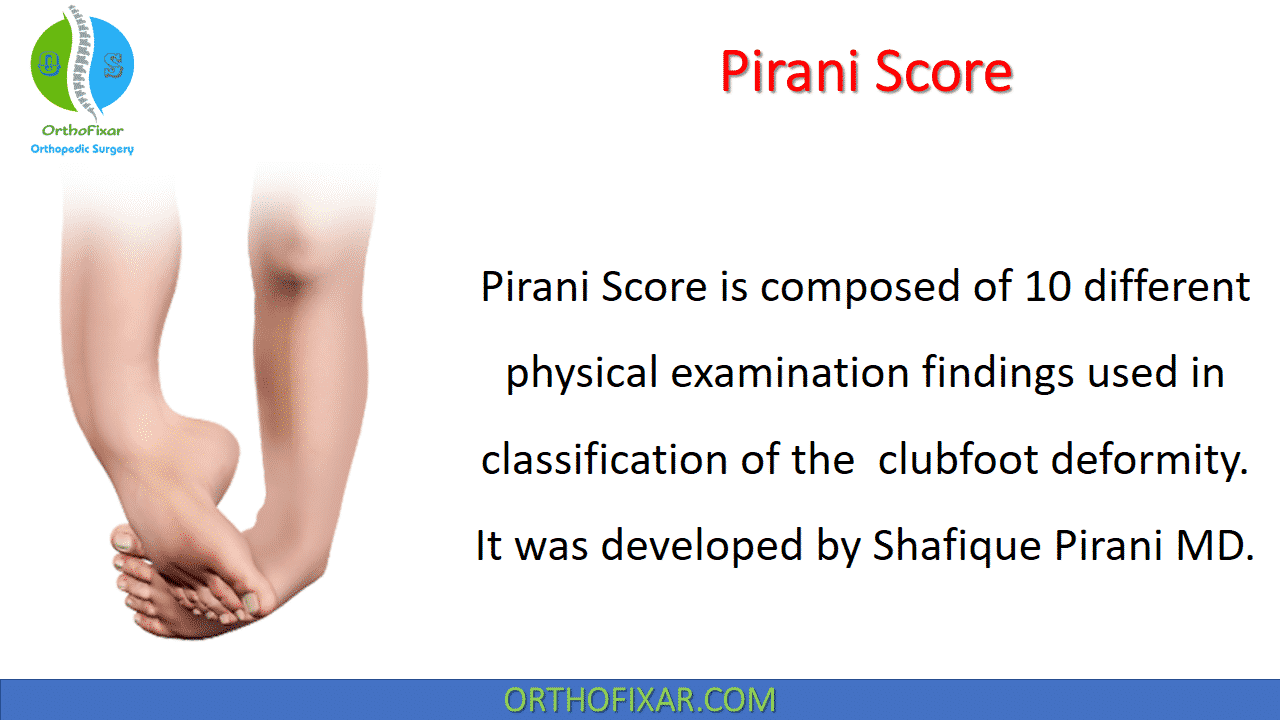 Pirani Score
Pirani Score is composed of 10 different physical examination findings used in classification of the clubfoot deformity. It...
Read...