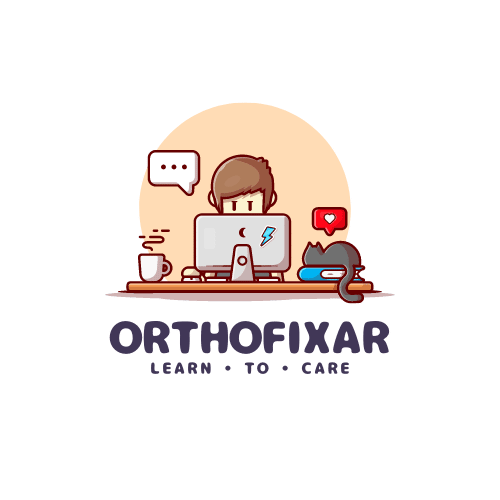 Special Tests
Ankle & Foot Examination
All Content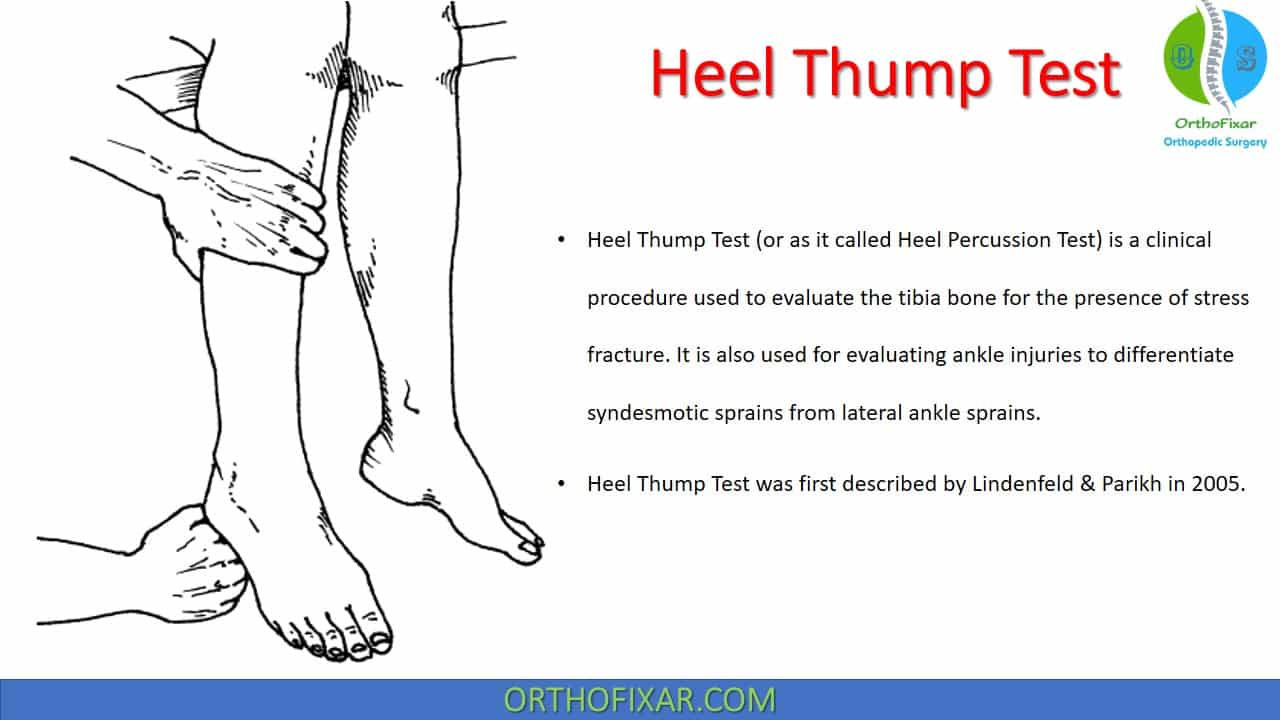 Heel Thump Test
Heel Thump Test (or as it called Heel Percussion Test) is a clinical procedure used to evaluate the...
Read...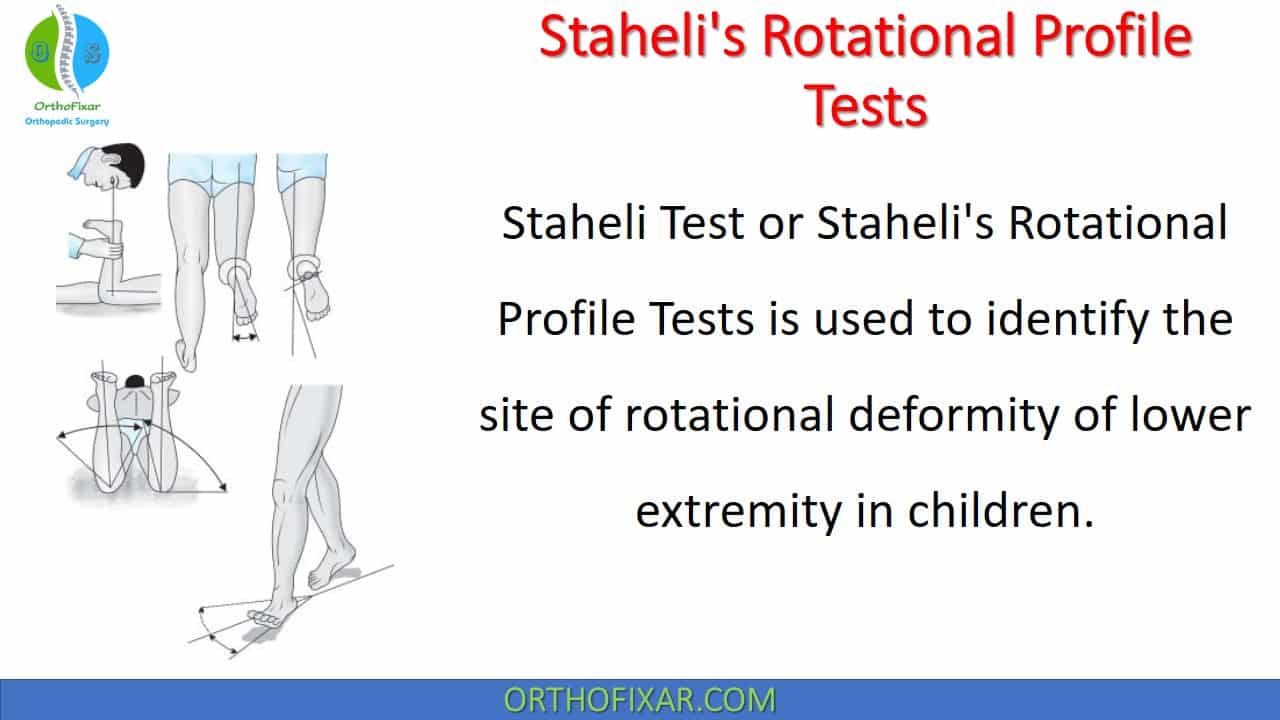 Staheli Test
Staheli Test or Staheli's Rotational Profile Tests is used to identify the site of rotational deformity of lower...
Read...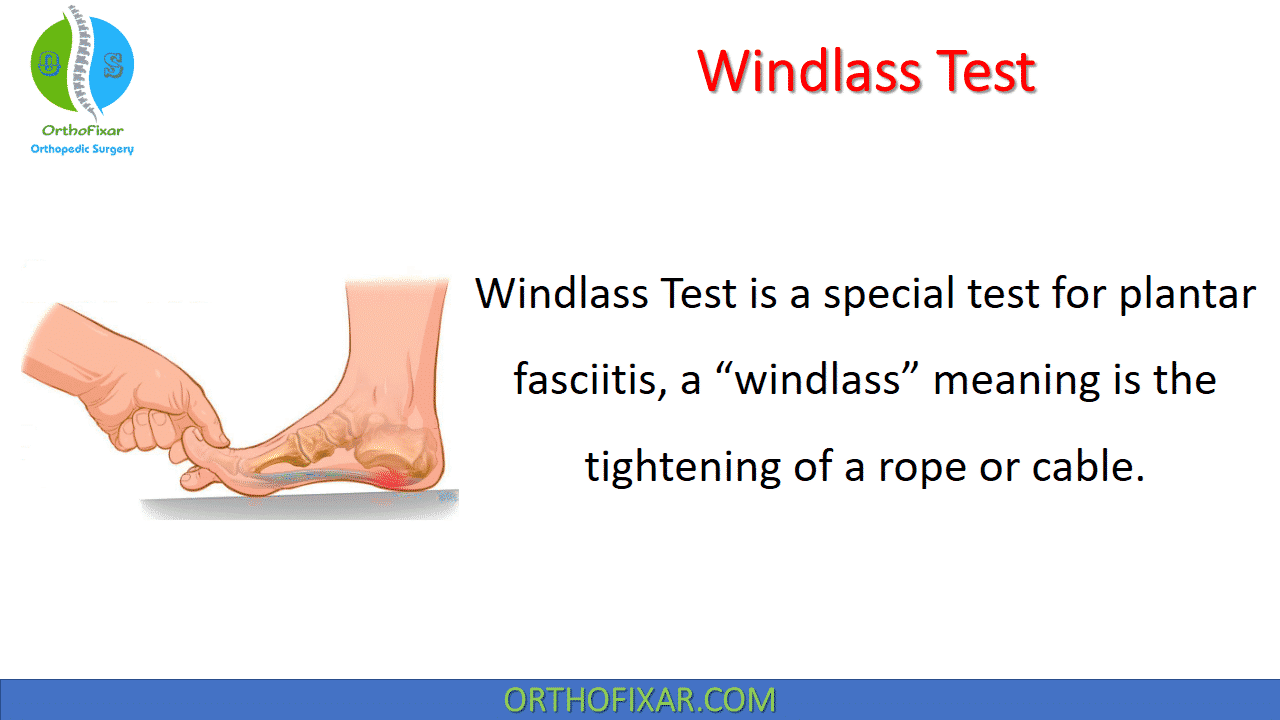 Windlass Test
Windlass Test is a special test for plantar fasciitis, a "windlass" meaning is the tightening of a rope...
Read...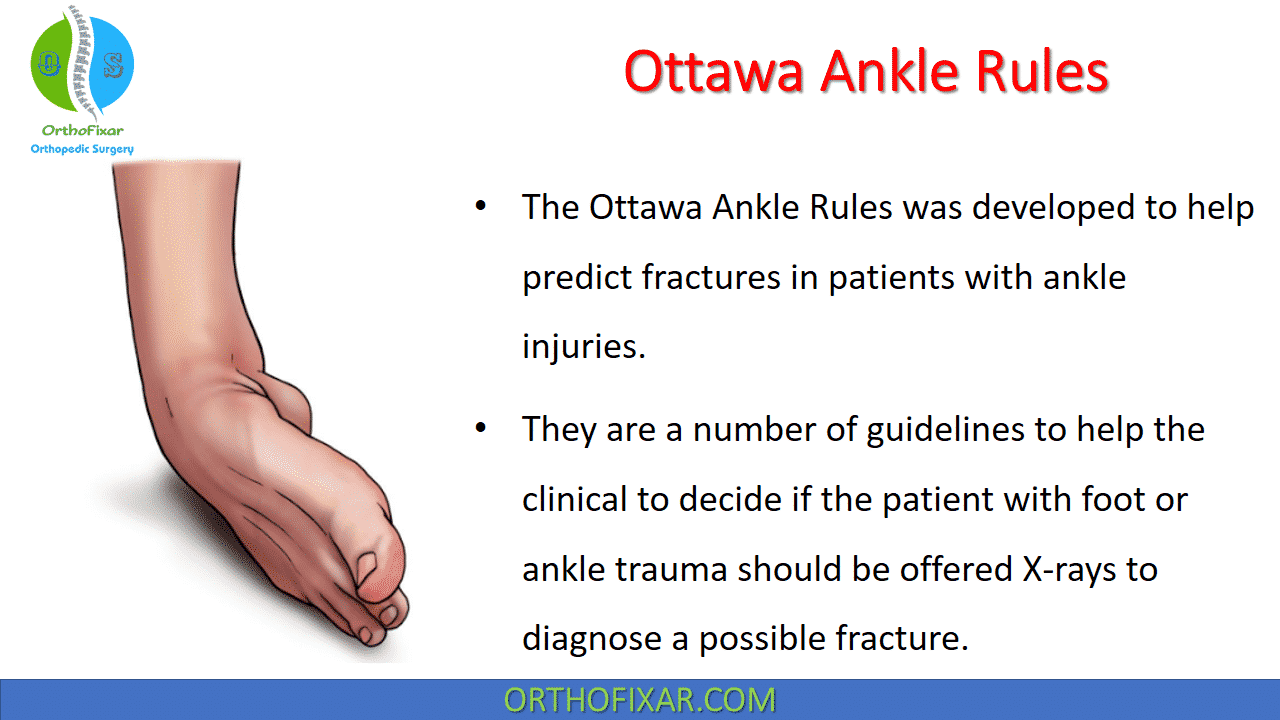 Ottawa Ankle Rules
The Ottawa Ankle Rules were developed to reduce unnecessary radiographs for patients presenting to emergency rooms after traumatic...
Read...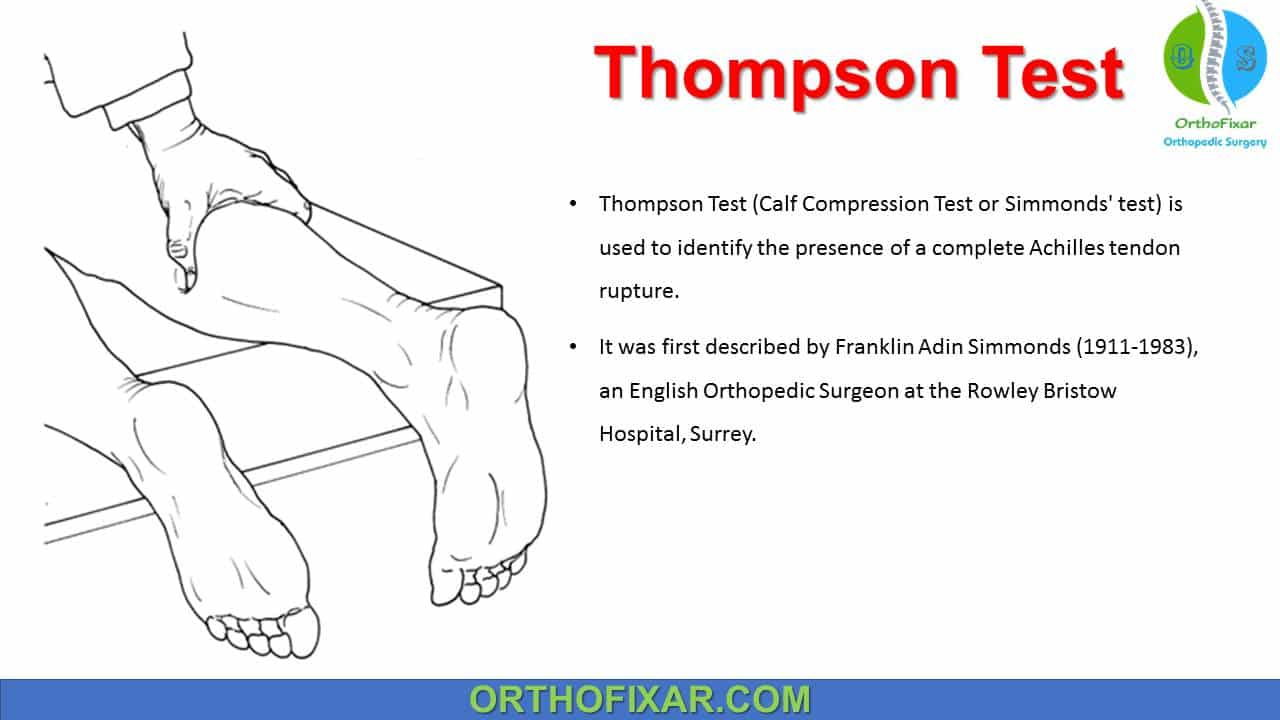 Thompson Test
Thompson Test (or as it called Calf Compression Test or Simmonds' test) is used to identify the presence...
Read...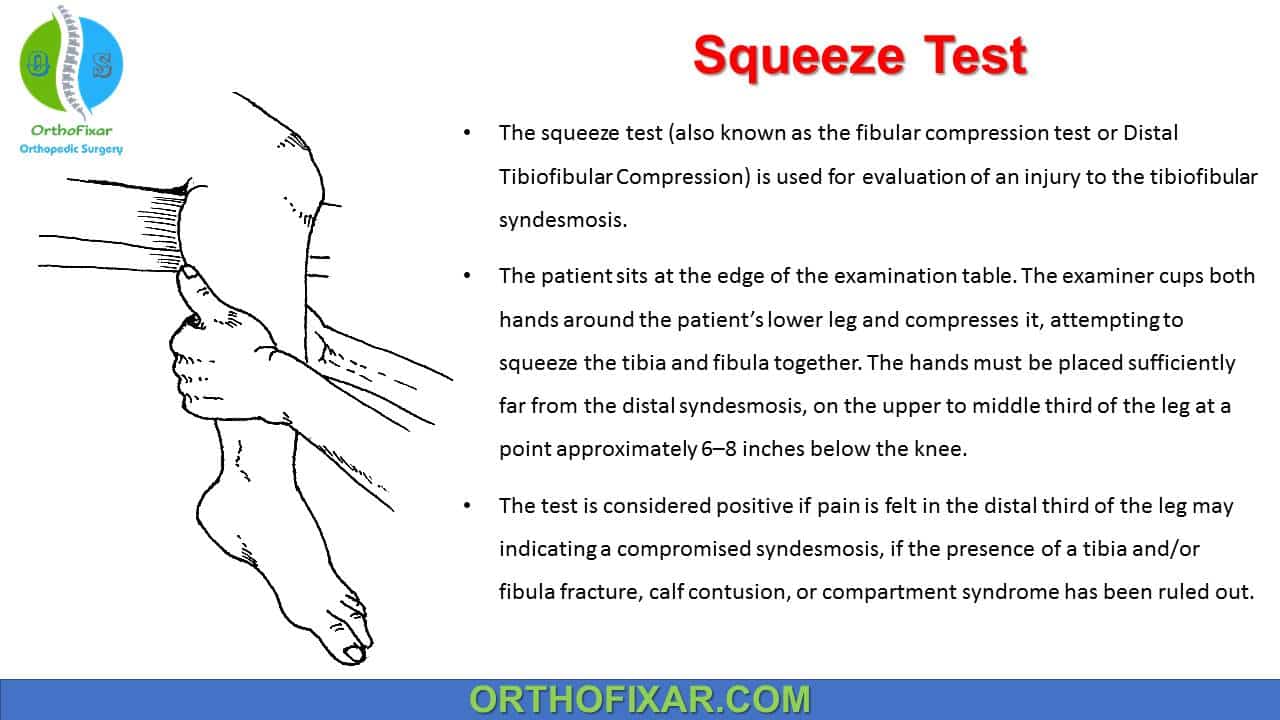 Squeeze Test
The squeeze test (also known as the fibular compression test or Distal Tibiofibular Compression) is used for evaluation...
Read...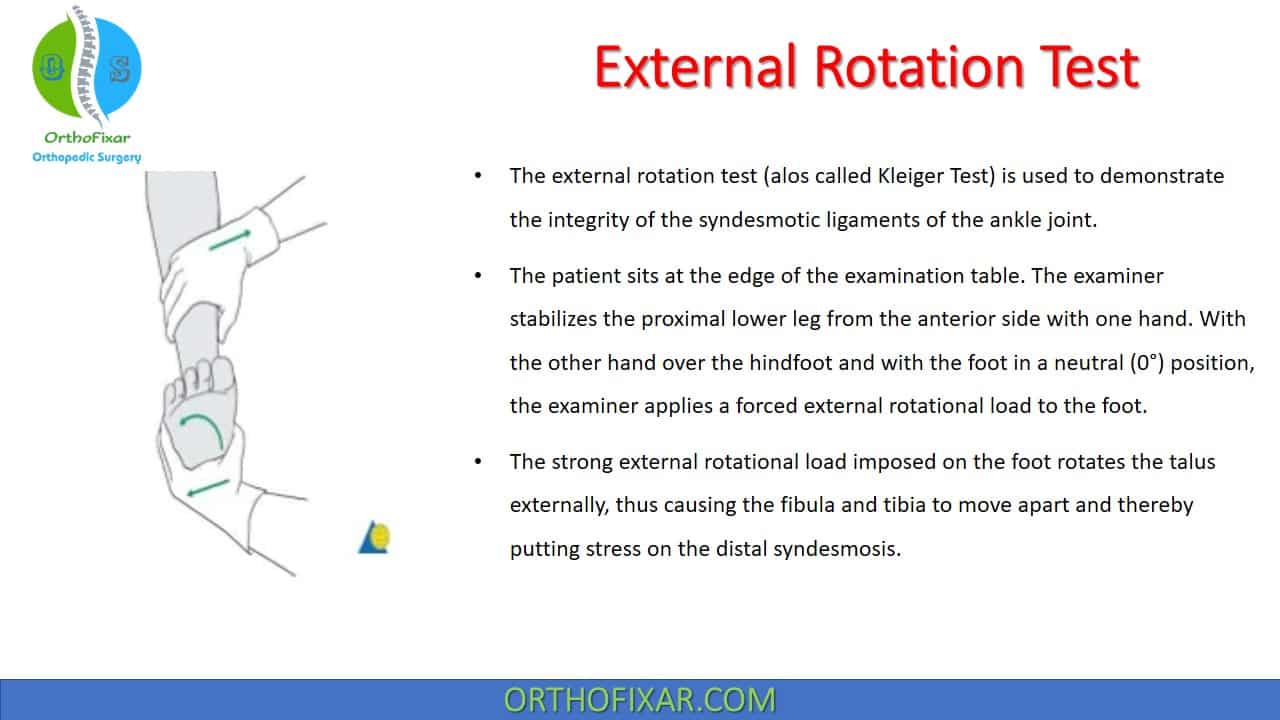 External Rotation Test
The external rotation test (alos called Kleiger Test) is used to demonstrate the integrity of the syndesmotic ligaments...
Read...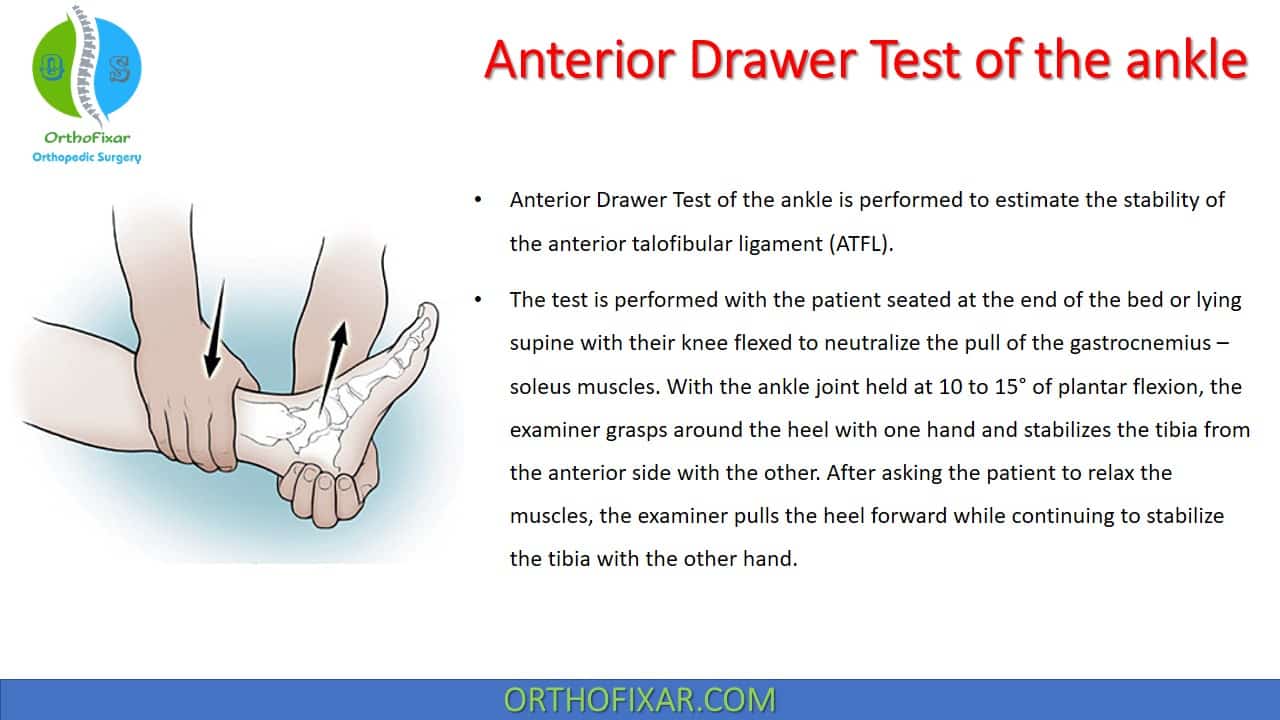 Anterior Drawer Test of the Ankle
Anterior Drawer Test of the ankle is performed to estimate the stability of the anterior talofibular ligament (ATFL)....
Read...
Navicular Drop Test
The navicular drop test is a method used to assess the degree to which the talus plantar flexes...
Read...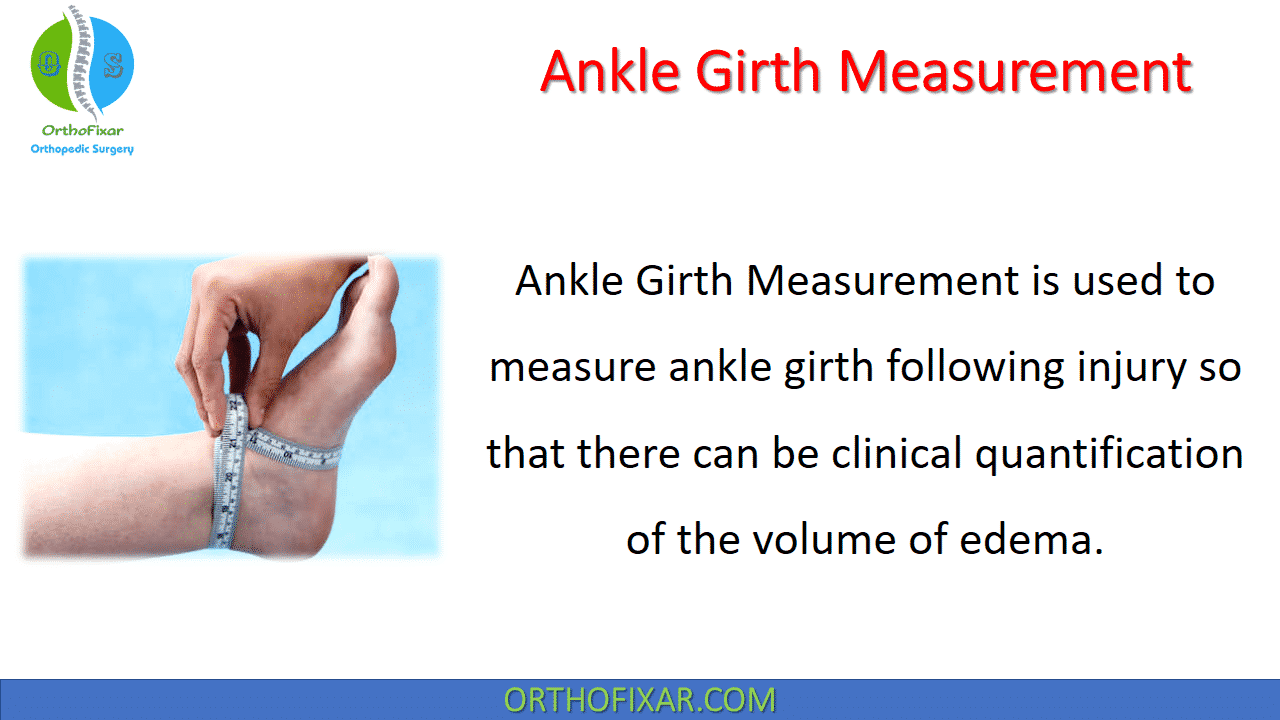 Ankle Girth Measurement
Ankle Girth Measurement is used to measure ankle girth following injury so that there can be clinical quantification...
Read...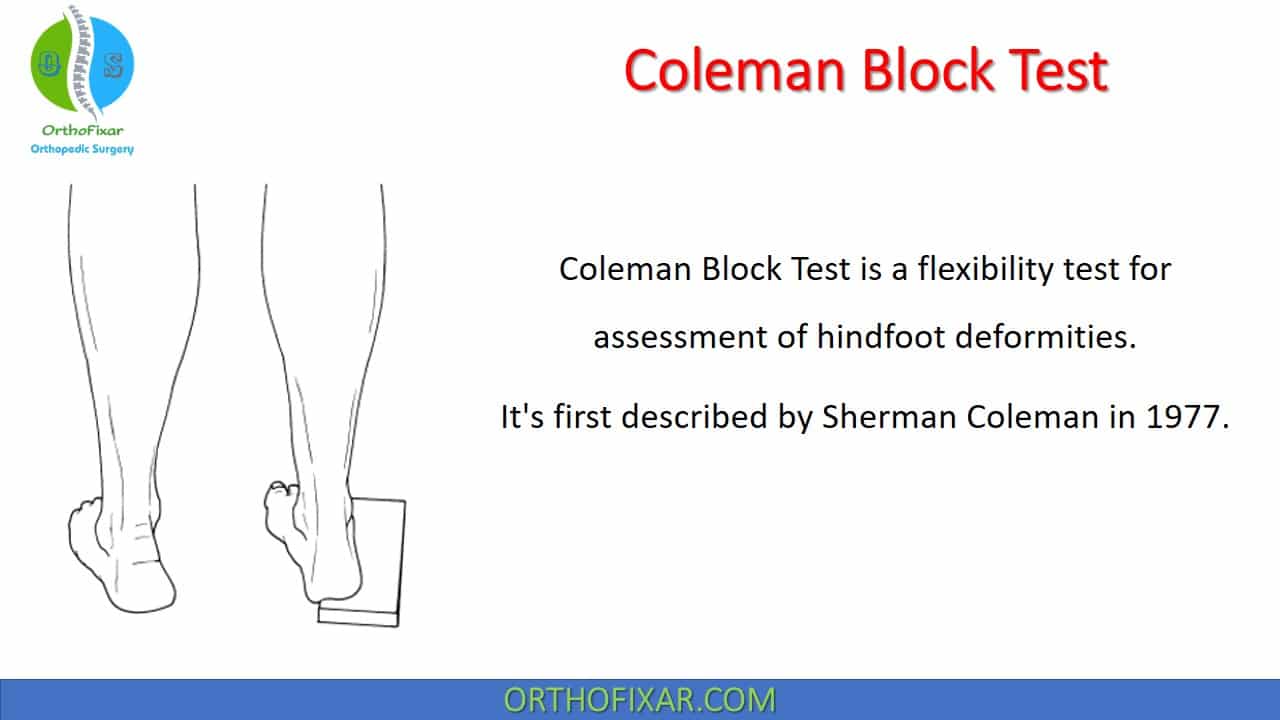 Coleman Block Test
What is the Coleman Block Test? Coleman Block Test is used to identify the flexibility of the hindfoot...
Read...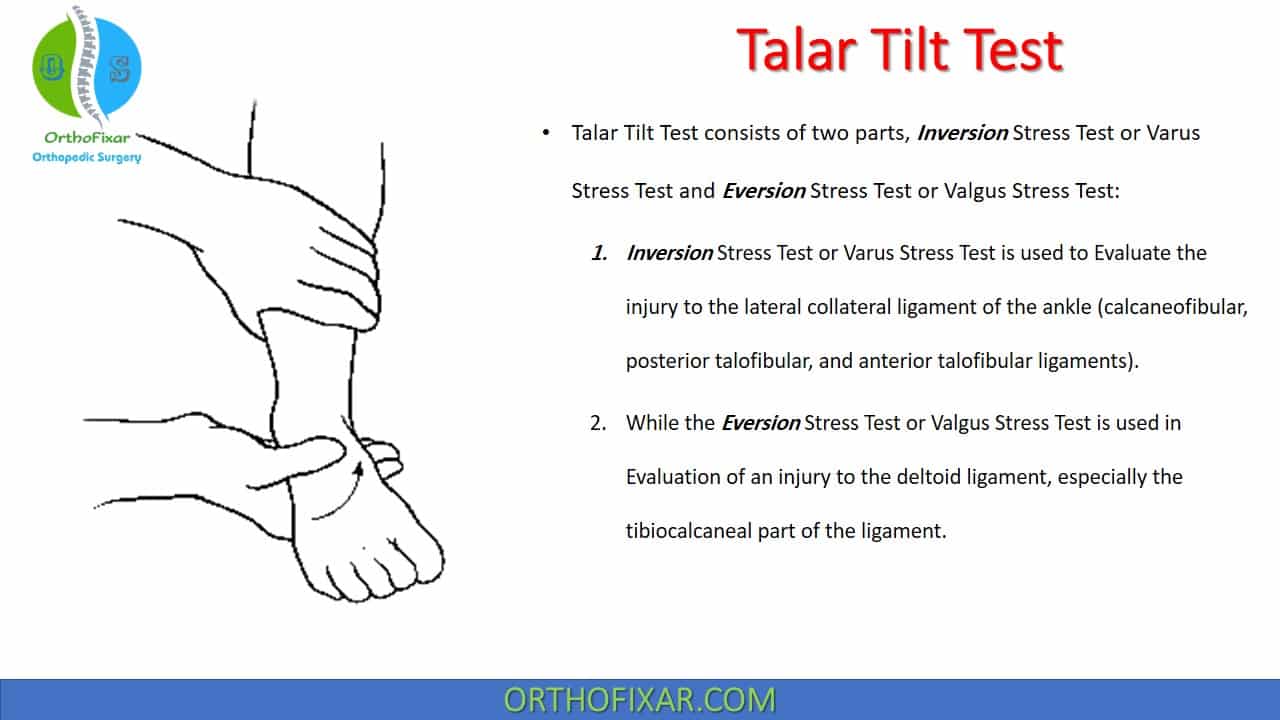 Talar Tilt Test
Talar Tilt Test consists of two parts, Inversion Stress Test or Varus Stress Test and Eversion Stress Test...
Read...