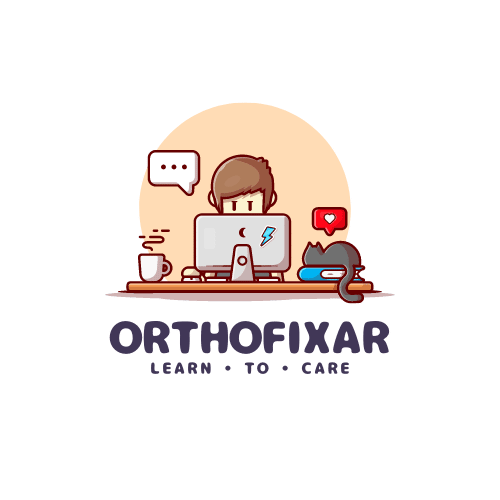 Special Tests
Shoulder Examination
All Content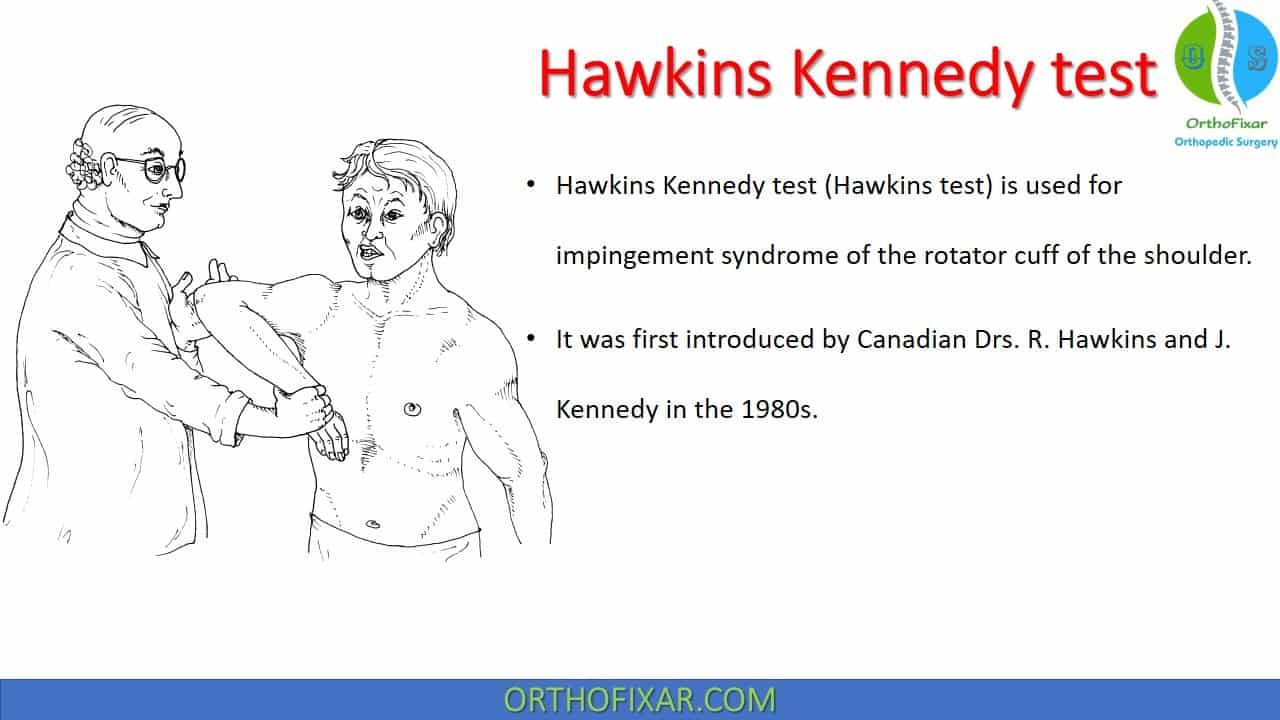 Hawkins Kennedy test
Hawkins Kennedy test (Hawkins test) is used for impingement syndrome of the rotator cuff of the shoulder, it...
Read...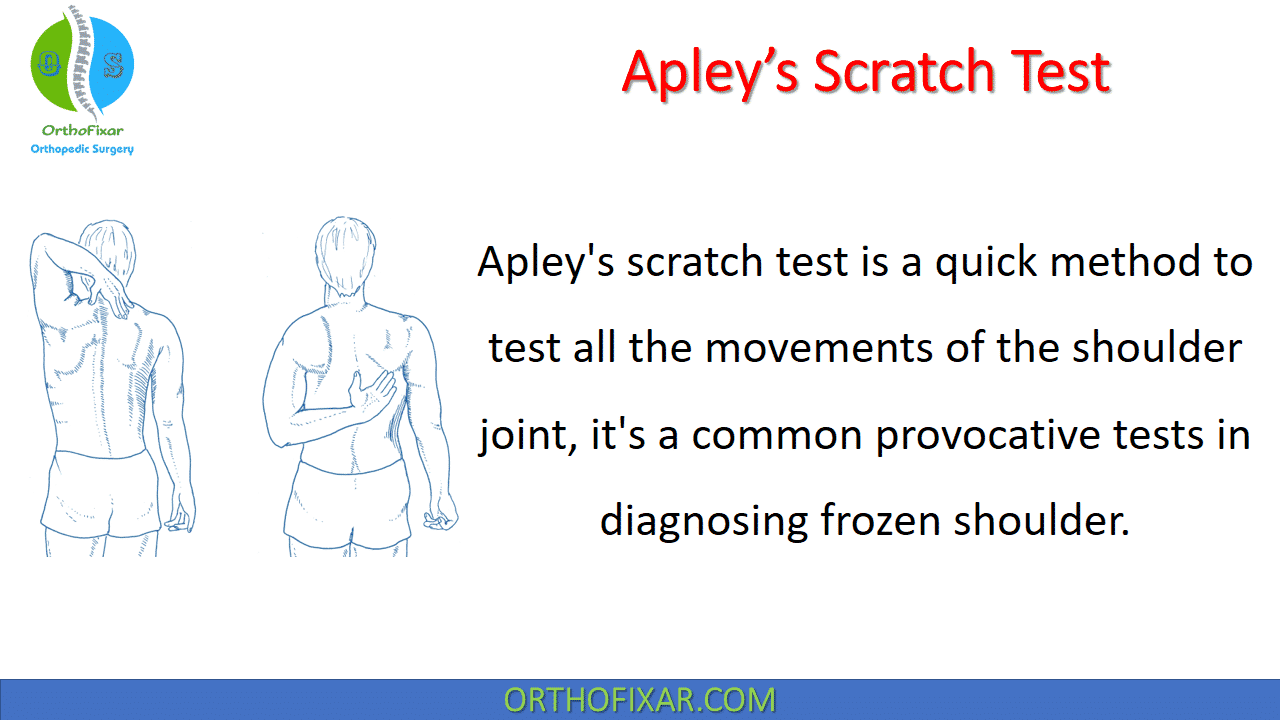 Apley's Scratch Test
Apley's scratch test is a quick method to test all the movements of the shoulder joint, it's a...
Read...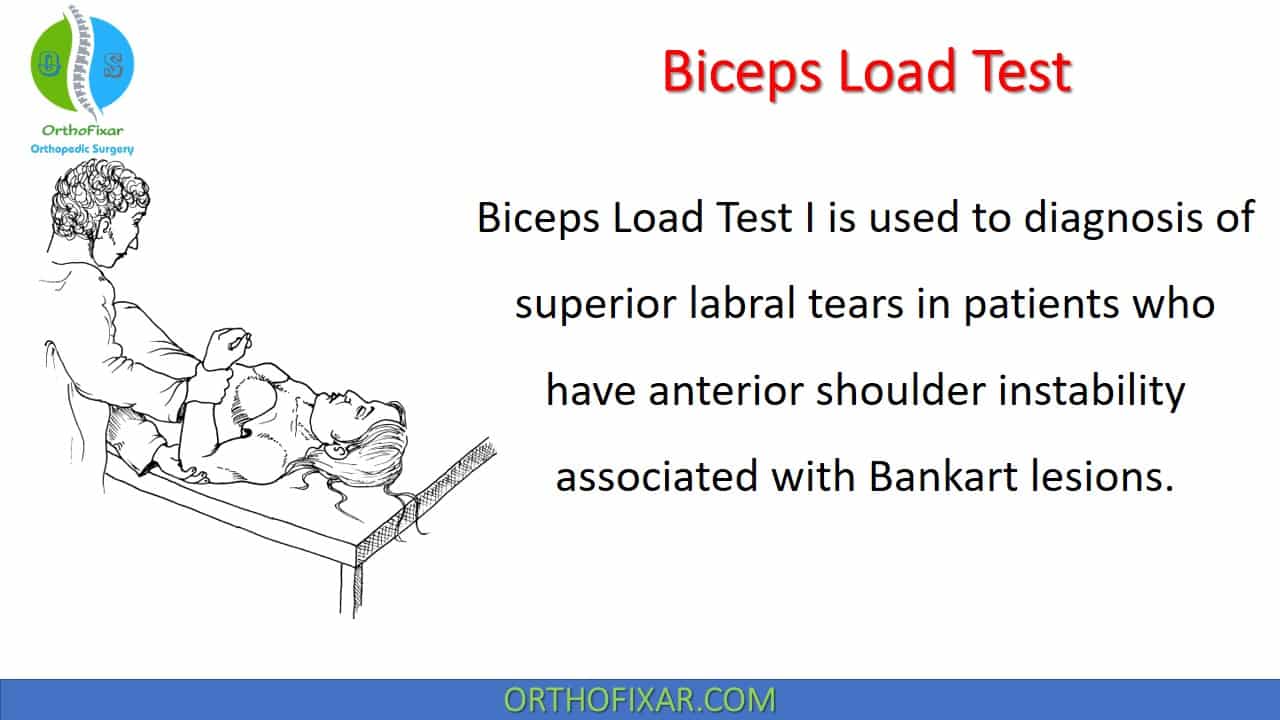 Biceps Load Test
Biceps Load Test is composed of two parts, Biceps Load Test I and Biceps Load Test II. Both...
Read...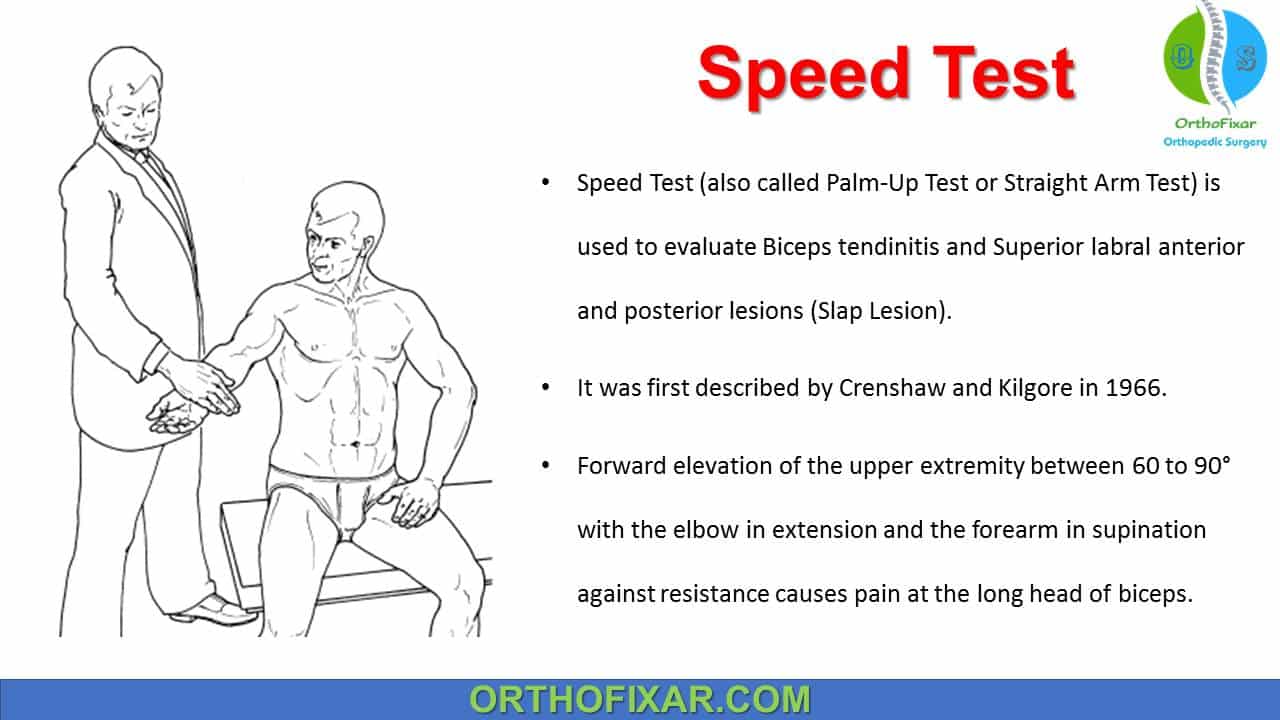 Shoulder Speed Test
Speed Test (also called Palm-Up Test or Straight Arm Test) is used to evaluate Biceps tendinitis and Superior labral...
Read...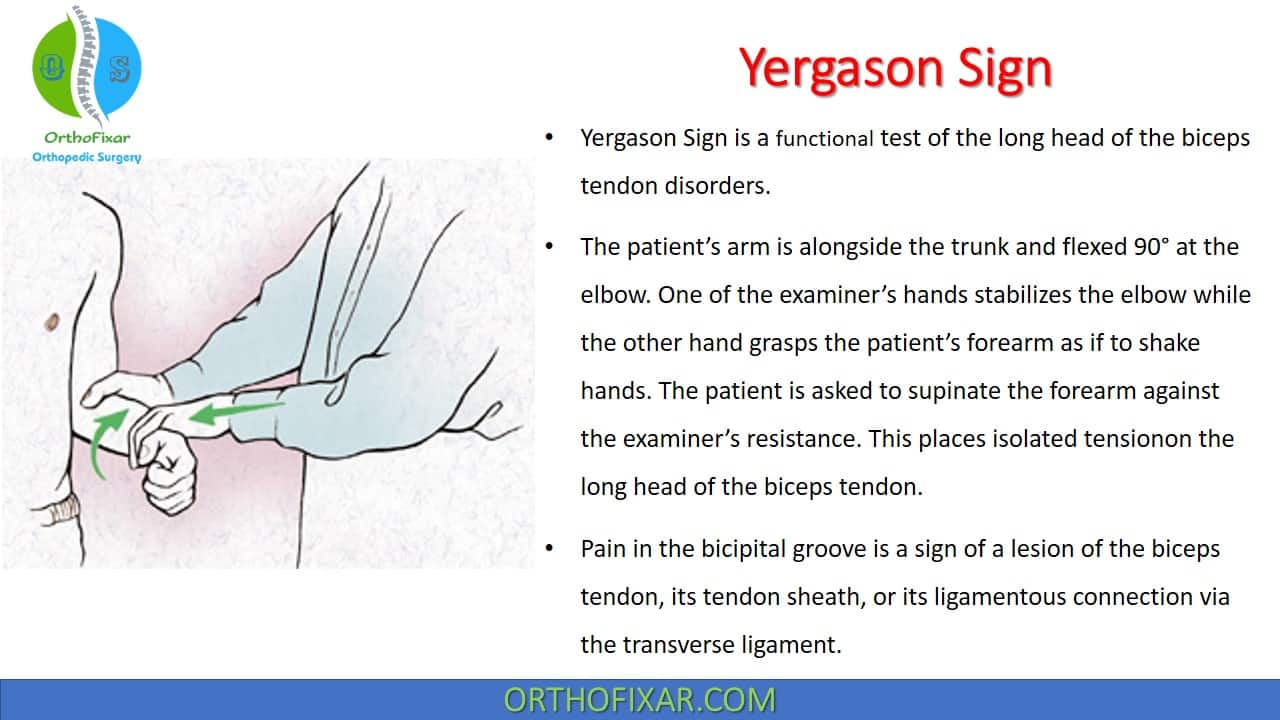 Yergason Test
Yergason test identifies the presence of pathology to the long head of the biceps tendon within the bicipital...
Read...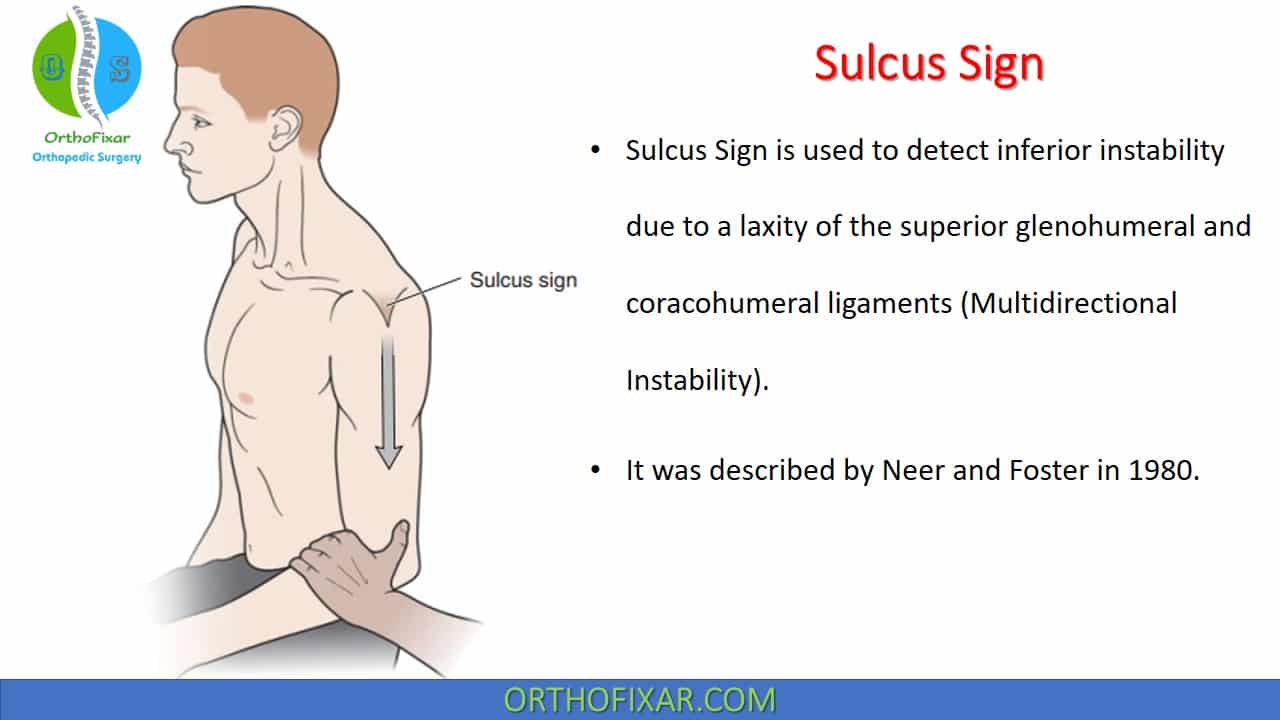 Sulcus Sign
Sulcus Sign is used to detect inferior instability due to a laxity of the superior glenohumeral and coracohumeral...
Read...
Shoulder Apprehension Test
Shoulder Apprehension Test is used to test for anterior instability of the shoulder joint. It's used alongside with...
Read...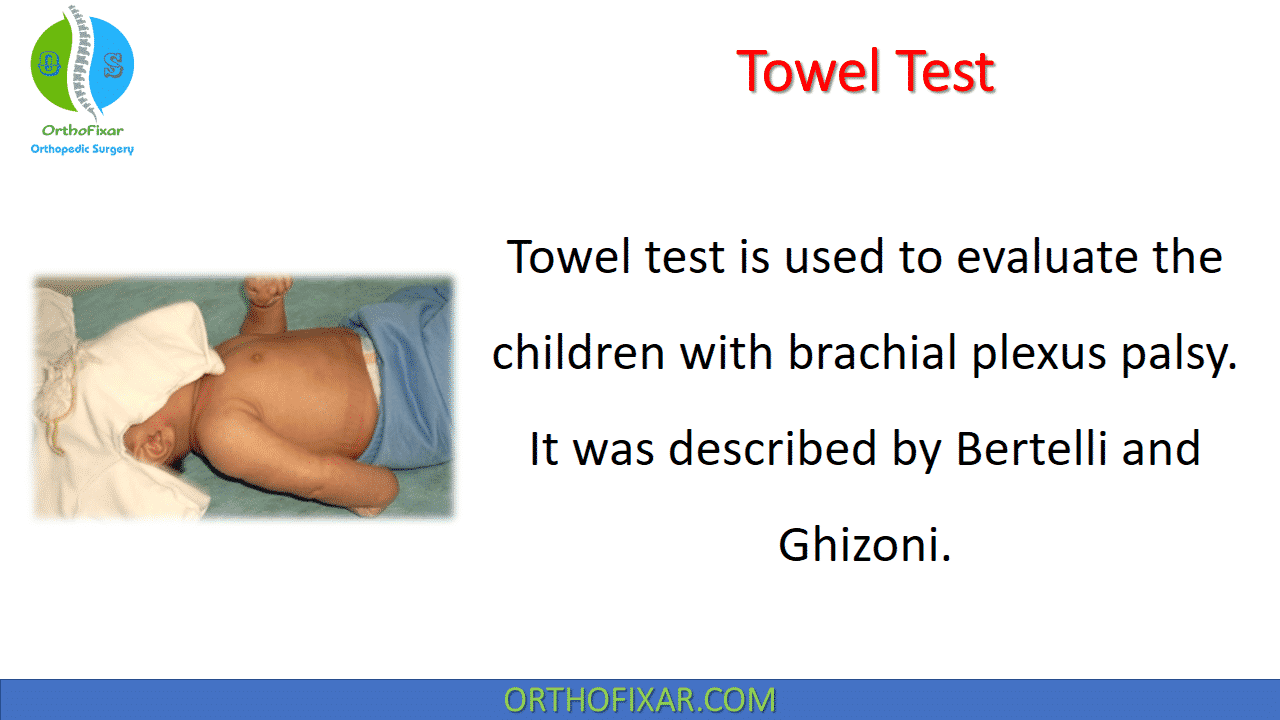 Towel Test
Towel test is used to evaluate the children with brachial plexus palsy. It was described by Bertelli and...
Read...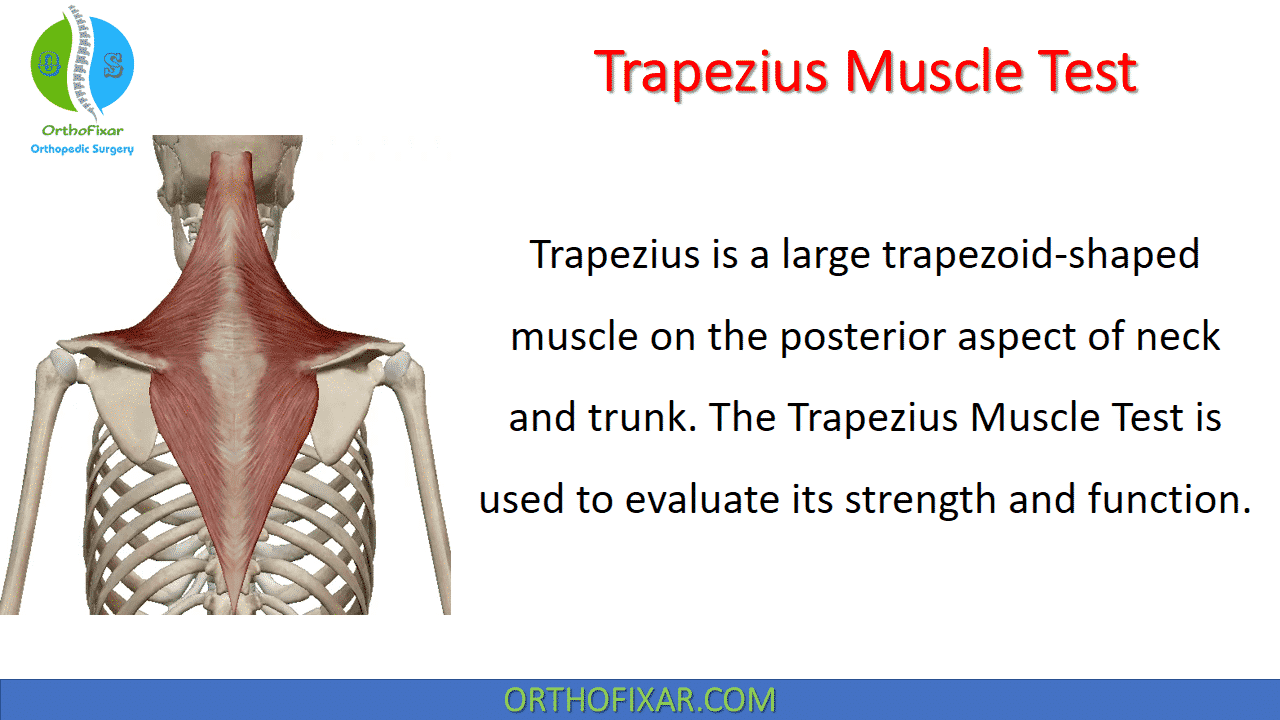 Trapezius Muscle Test
Trapezius is a large trapezoid-shaped muscle on the posterior aspect of neck and trunk. The Trapezius Muscle Test...
Read...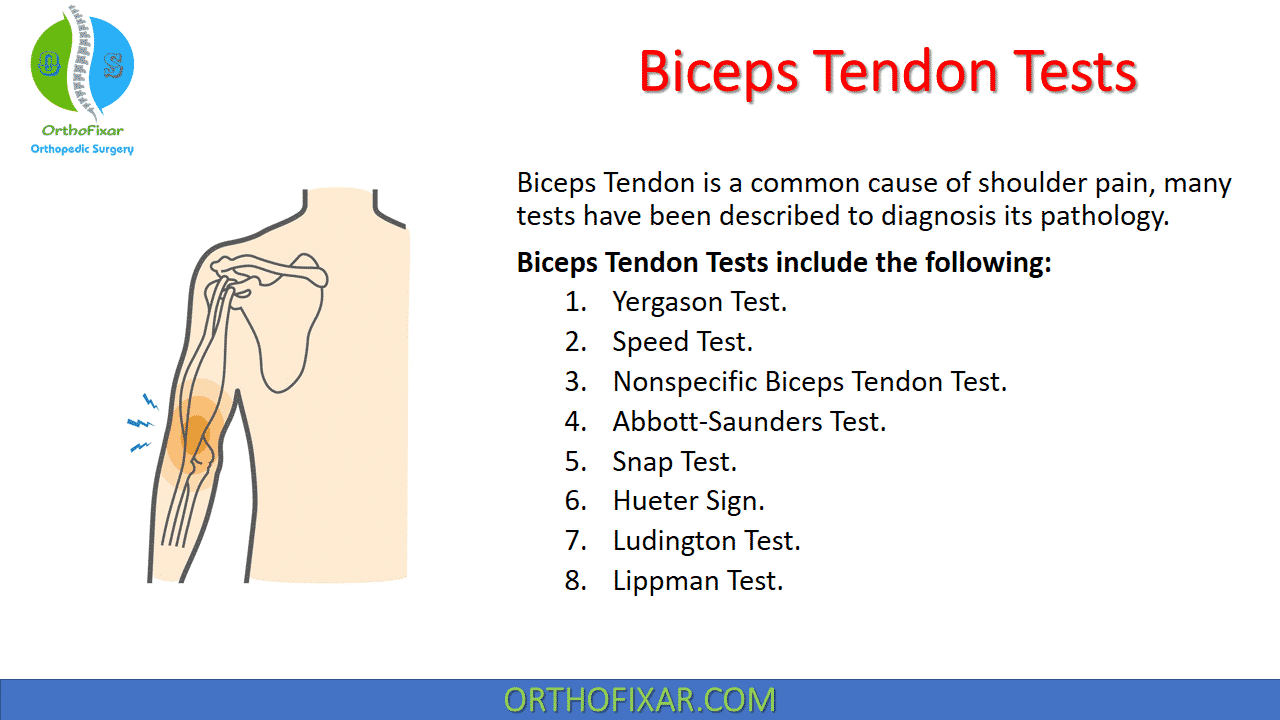 Biceps Tendon Tests
What are the Biceps Tendon Test? Biceps Tendon is a common cause of shoulder pain with its proximal...
Read...