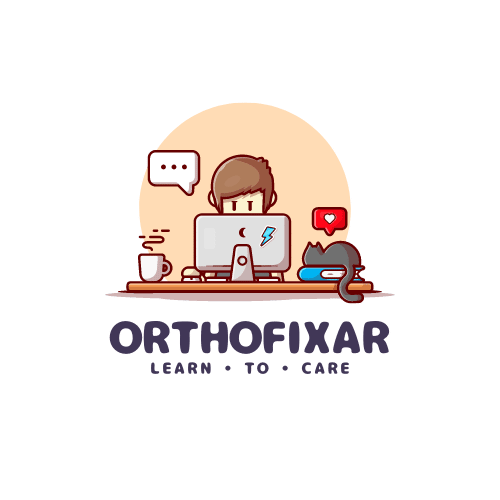 All Content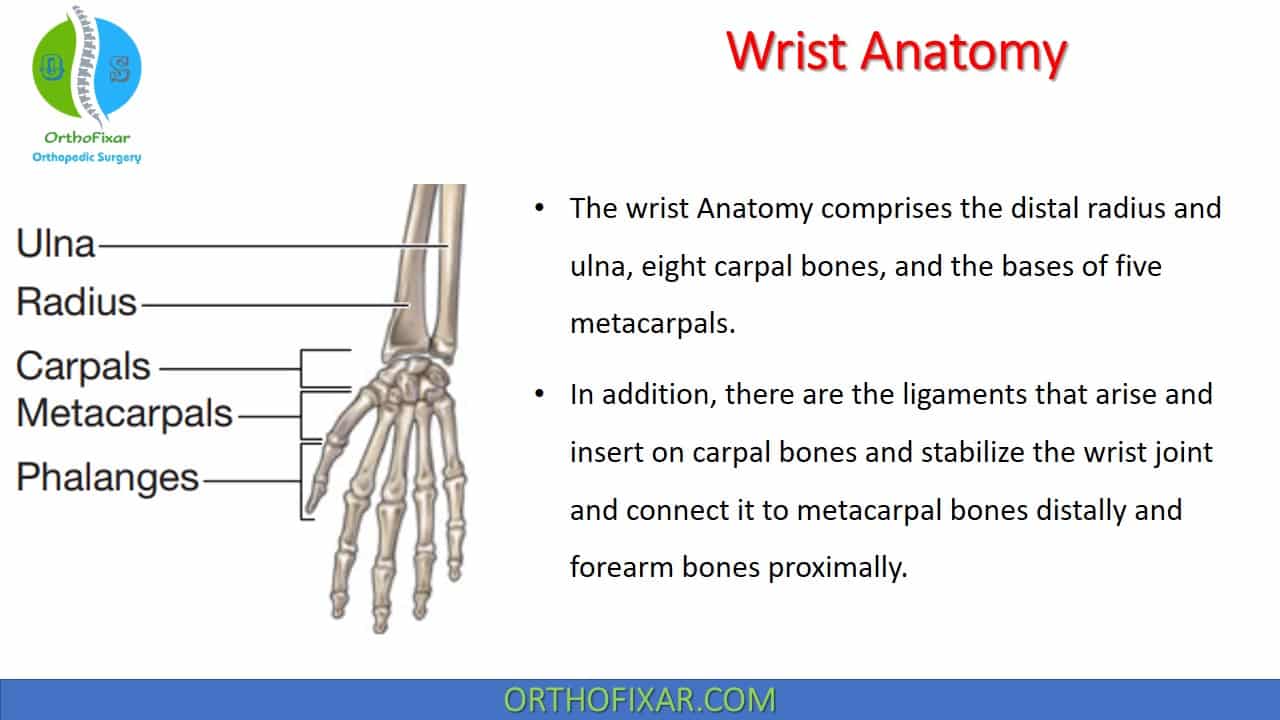 Wrist Anatomy
The wrist Anatomy comprises the distal radius and ulna, eight carpal bones, and the bases of five metacarpals....
Read...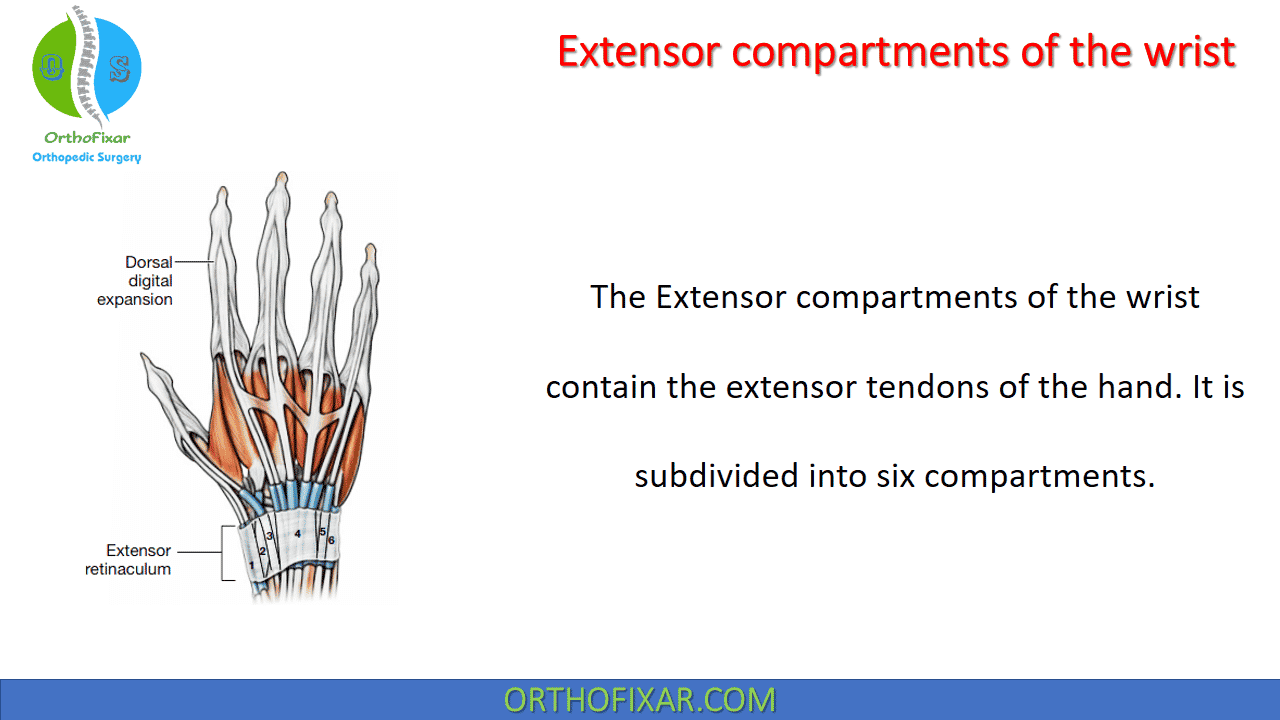 Extensor compartments of the wrist
The Extensor compartments of the wrist contain the extensor tendons of the hand. It is subdivided into six...
Read...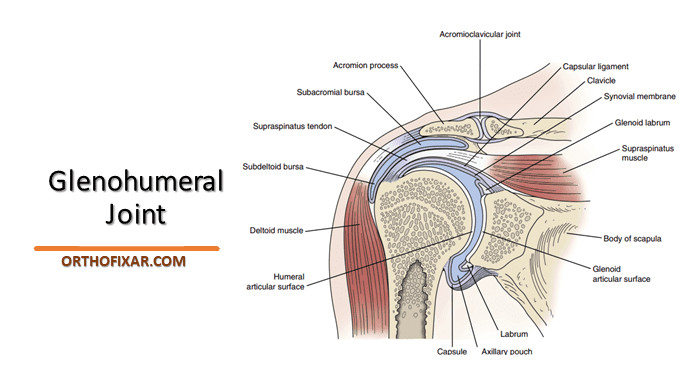 Glenohumeral Joint
The Glenohumeral Joint is formed by the head of the humerus and the scapula's glenoid fossa, it's a...
Read...
Brachial Plexus Anatomy
The brachial plexus Anatomy is a complicated network of nerves arises from the anterior rami of the cervical...
Read...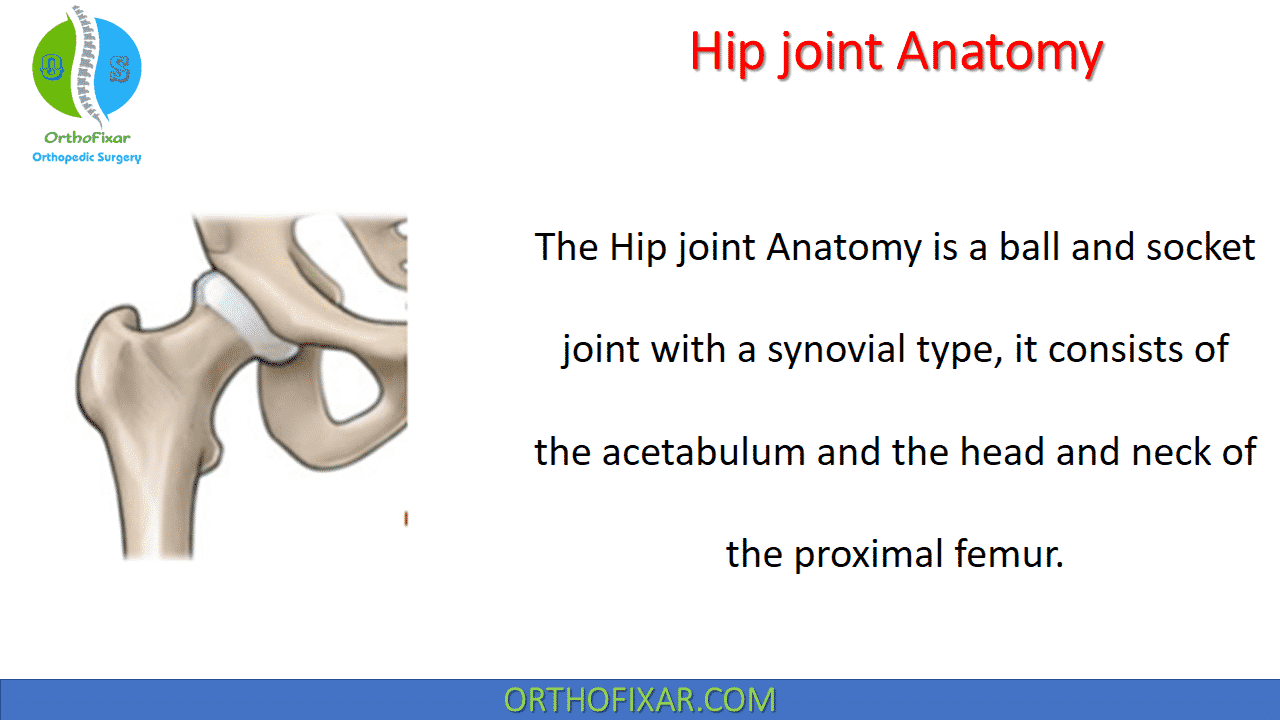 Hip joint Anatomy with images for free
The Hip joint Anatomy is a ball / socket joint with a synovial type, it consists of the...
Read...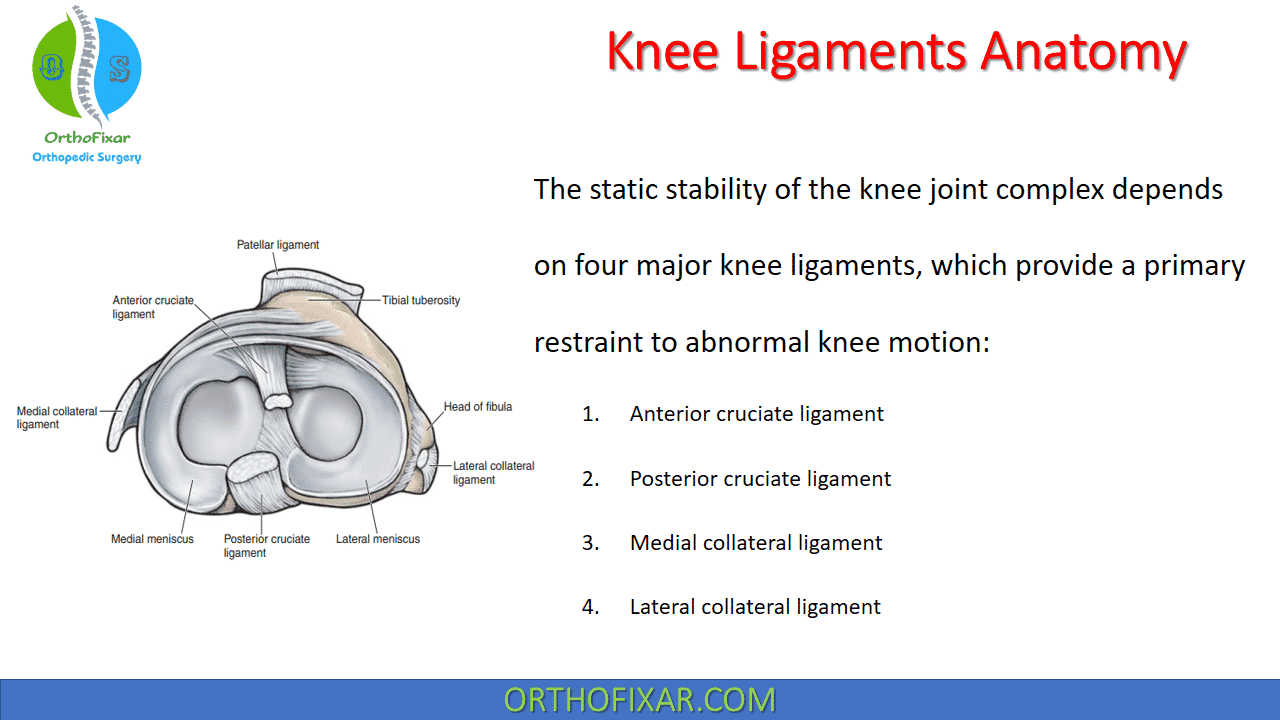 Knee Ligaments Anatomy
The static stability of the knee joint complex depends on four major knee ligaments, which provide a primary...
Read...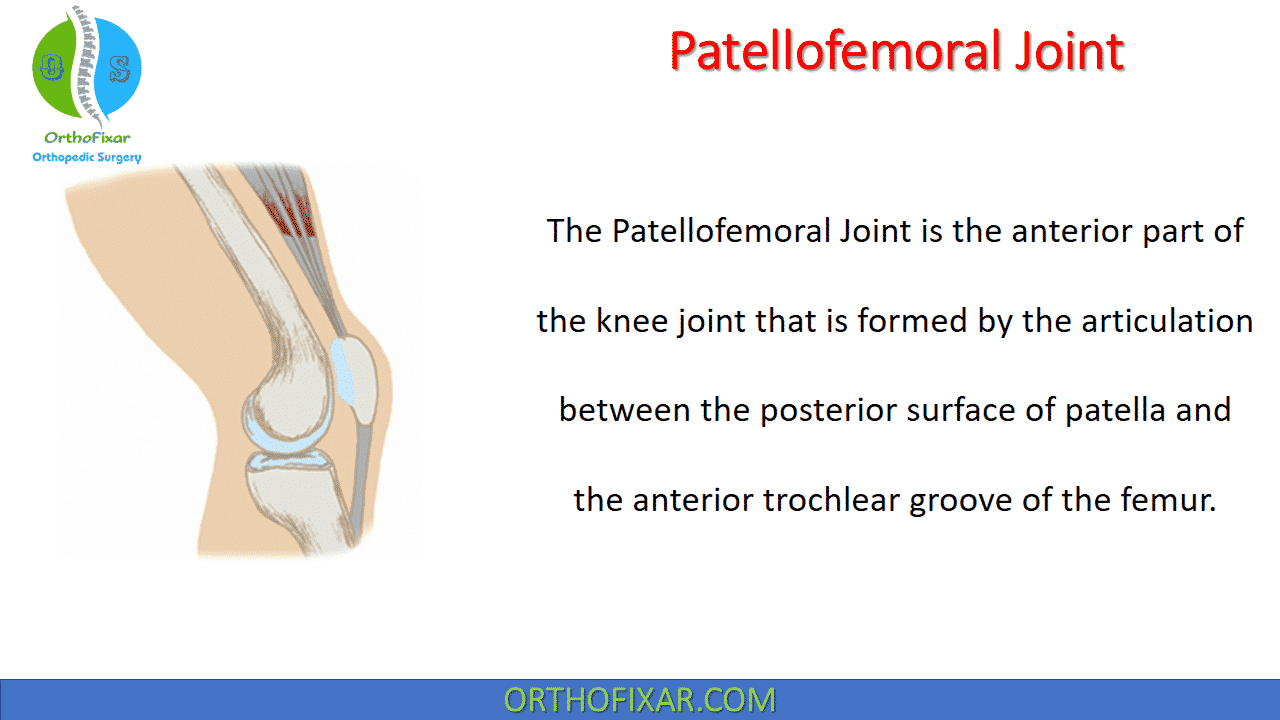 Patellofemoral Joint
The Patellofemoral Joint is the anterior part of the knee joint that is formed by the articulation between...
Read...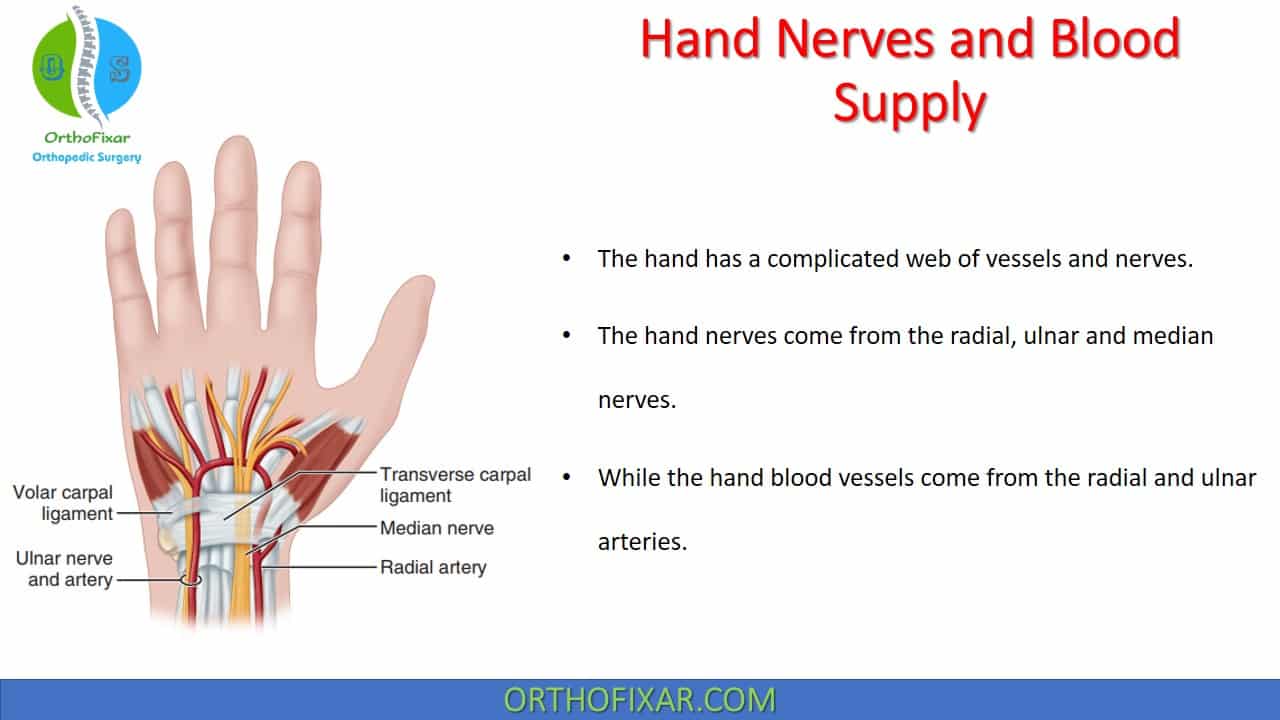 Hand Nerves and Blood Supply
The hand has a complicated web of vessels and nerves. The hand nerves come from the radial, ulnar...
Read...