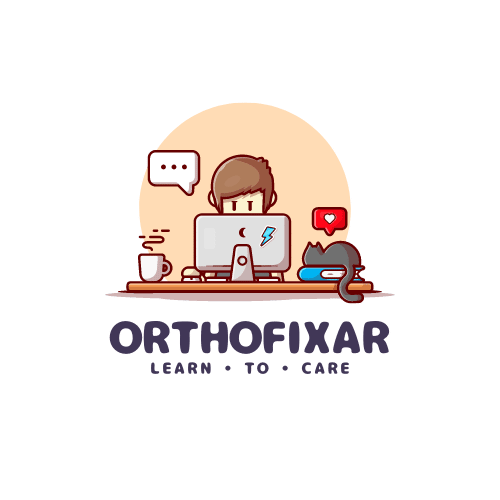 All Content
Lateral Compartment of Leg
The lateral compartment of leg, or evertor compartment, is the smallest (narrowest) of the leg compartments. It is...
Read...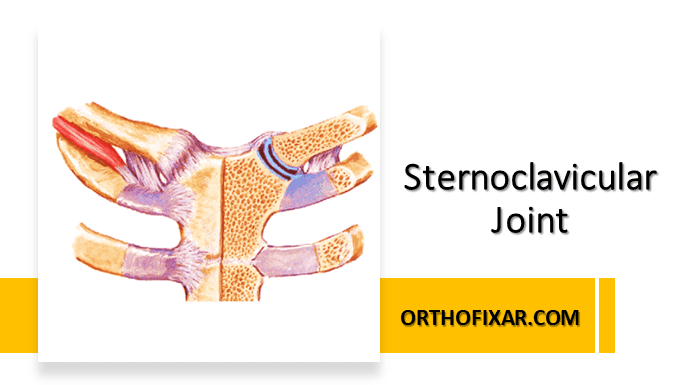 Sternoclavicular Joint
The sternoclavicular joint (SC Joint) is a complex articulation that can have significant anatomic variations within individuals, between...
Read...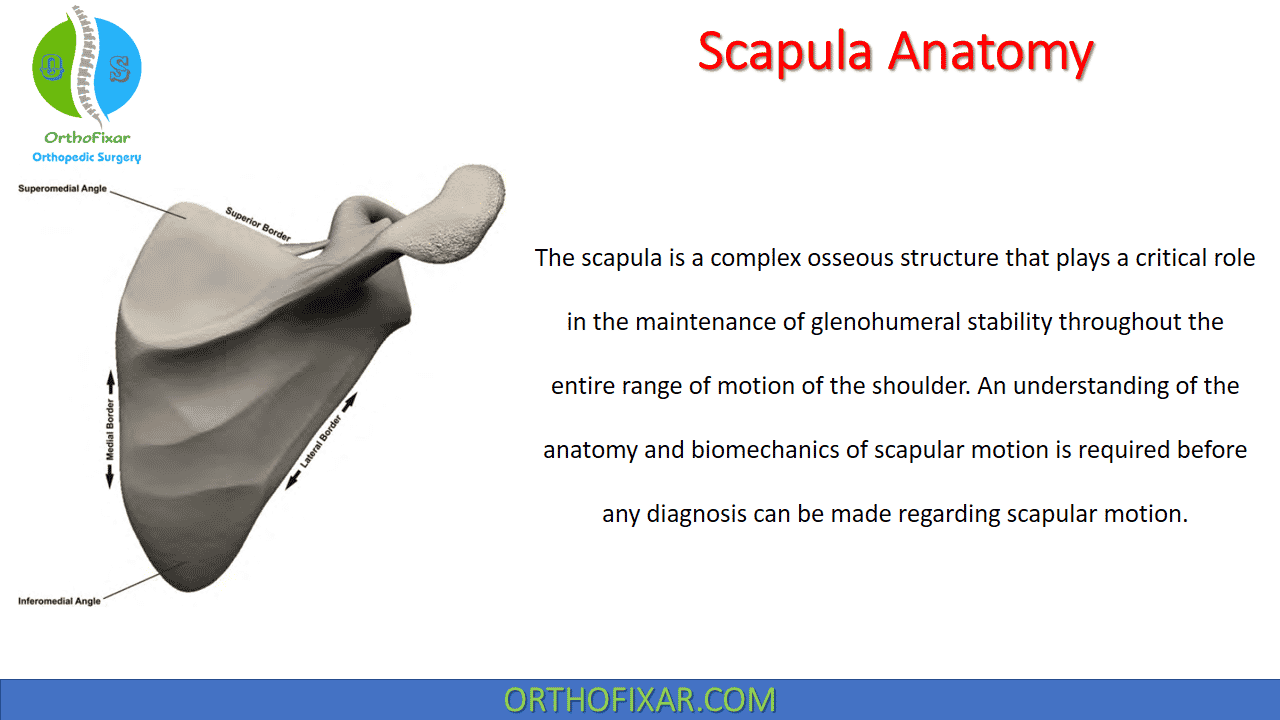 Scapula Anatomy
The Scapula Anatomy is a complex osseous structure that plays a critical role in the maintenance of glenohumeral...
Read...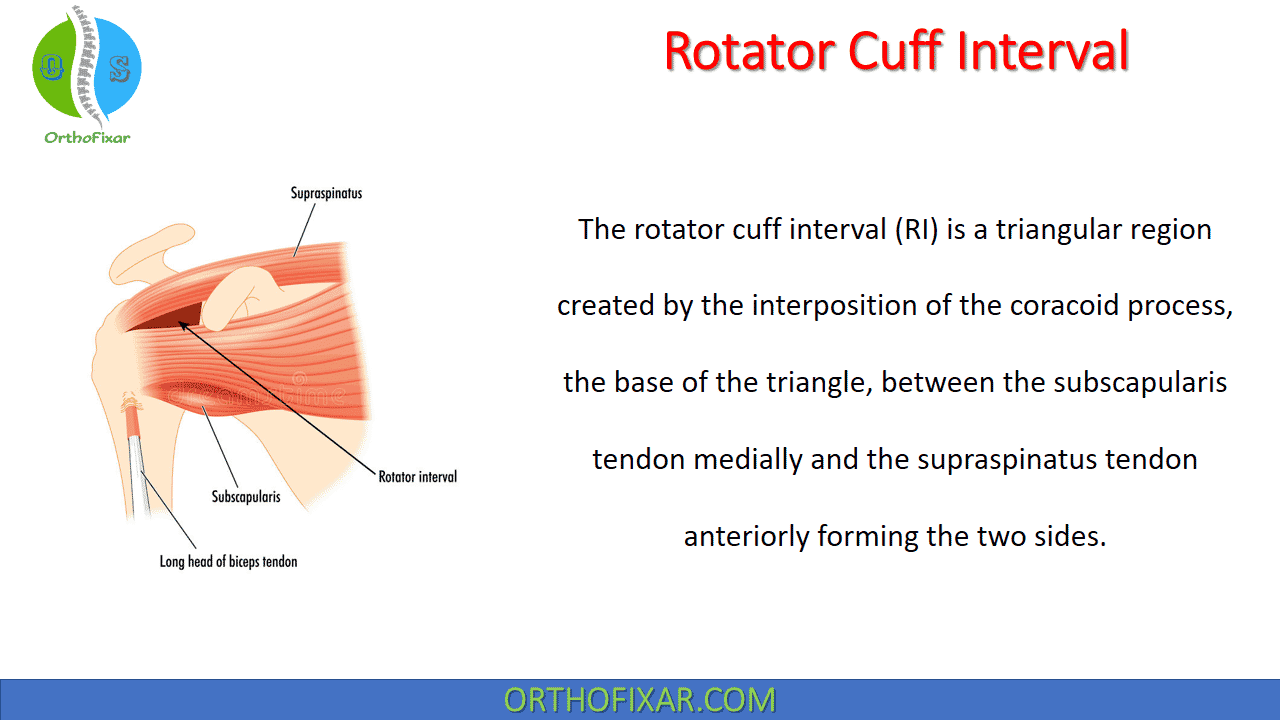 Rotator Cuff Interval
The rotator cuff interval (RI) is a triangular area formed by the interposition of three key components: the...
Read...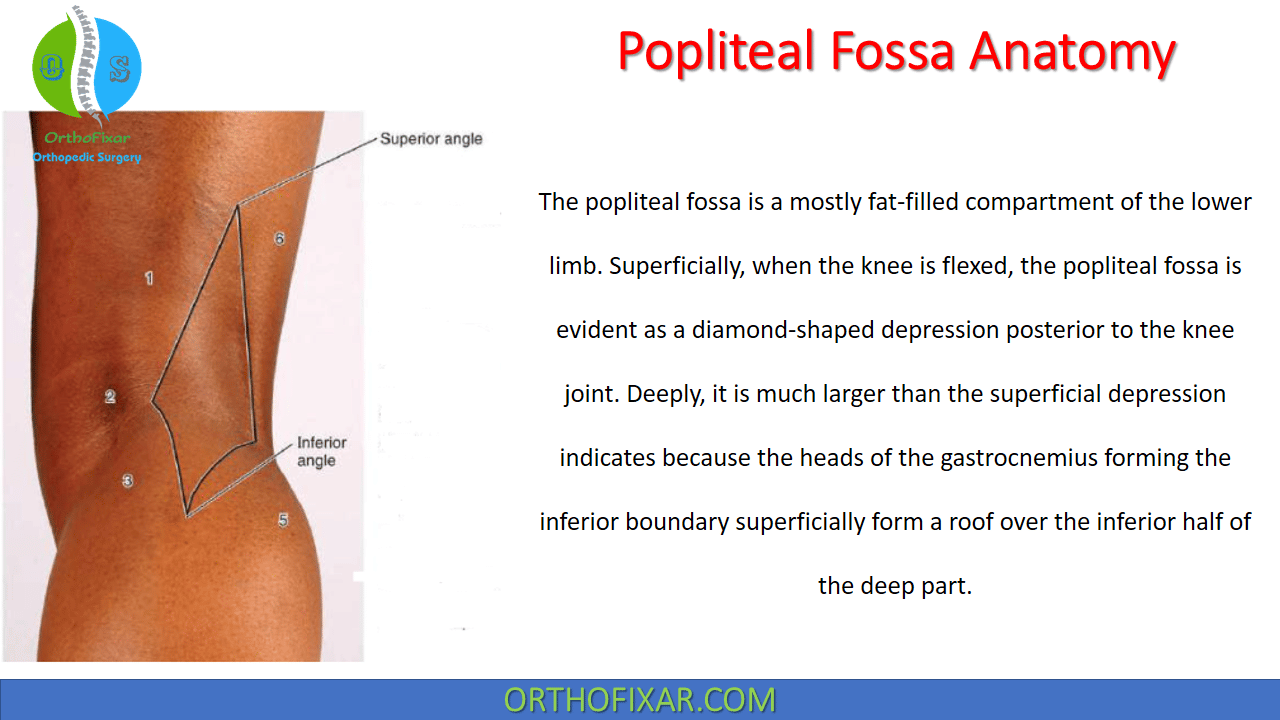 Popliteal Fossa
The popliteal fossa is a mostly fat-filled compartment of the lower limb. Superficially, when the knee is flexed,...
Read...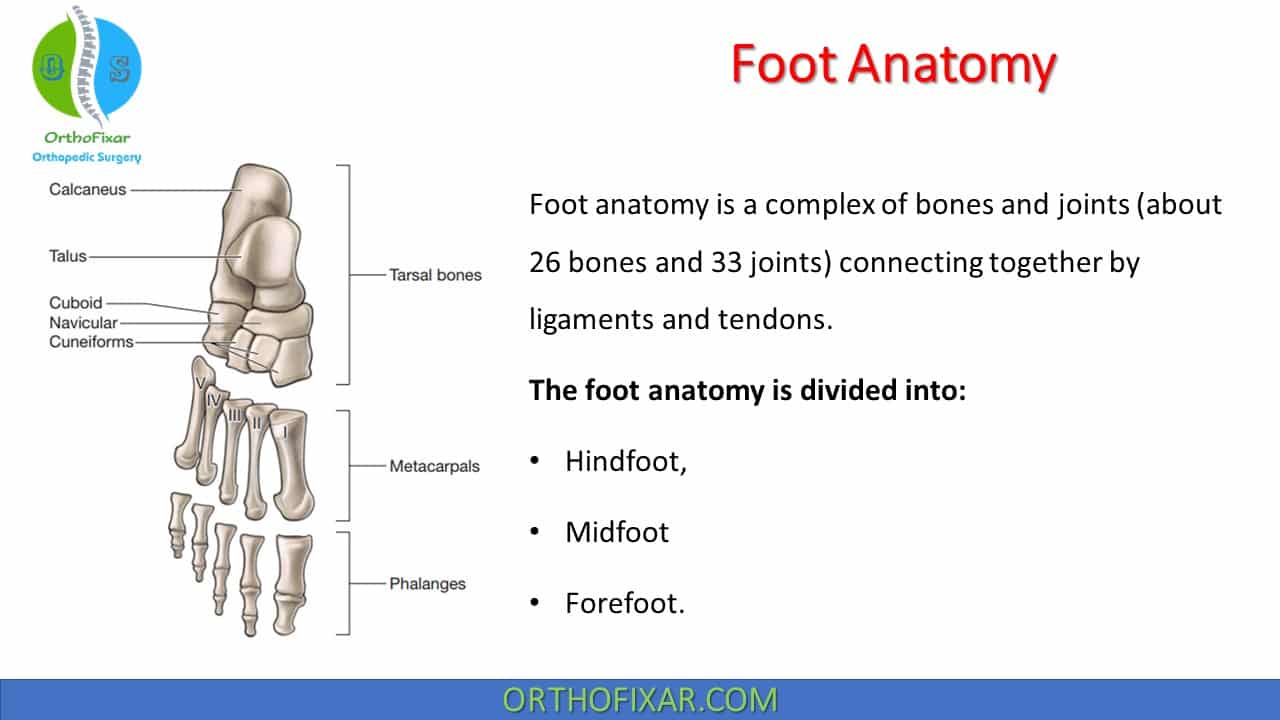 Foot Anatomy
Foot anatomy is a complex of bones and joints connecting together by ligaments and tendons. Each human foot...
Read...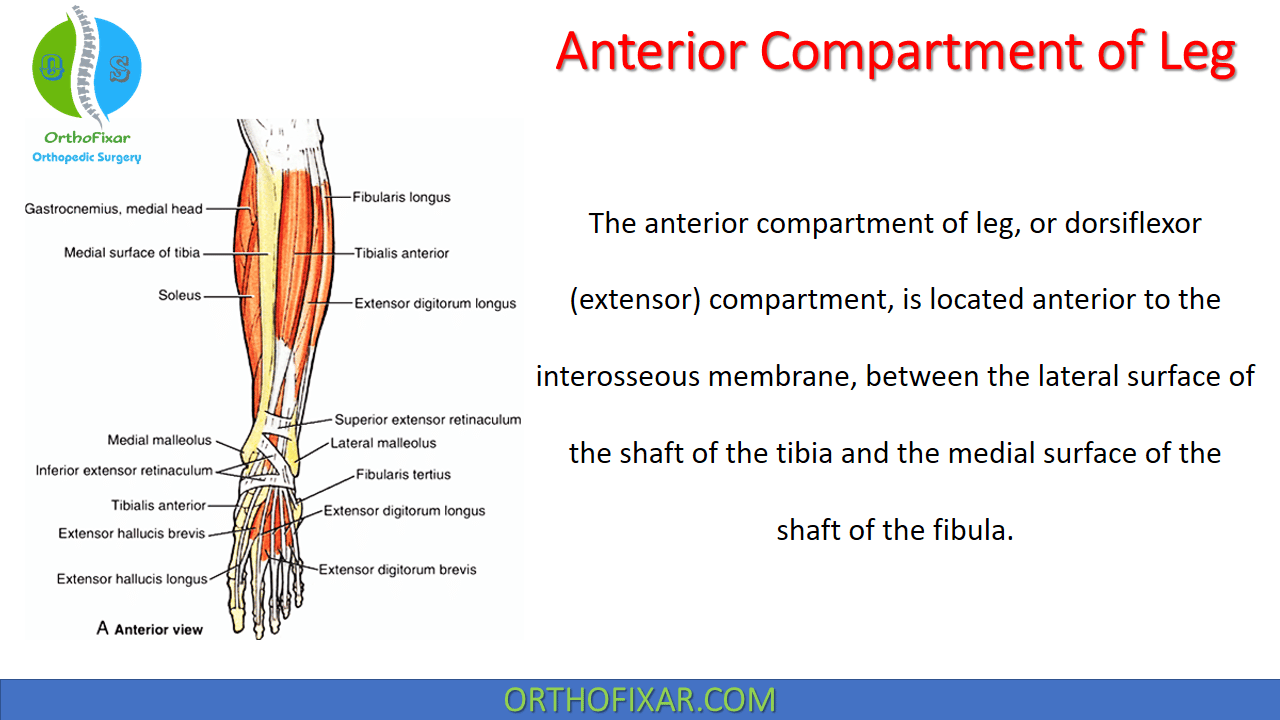 Anterior Compartment of Leg
The anterior compartment of leg, or dorsiflexor (extensor) compartment, is located anterior to the interosseous membrane, between the...
Read...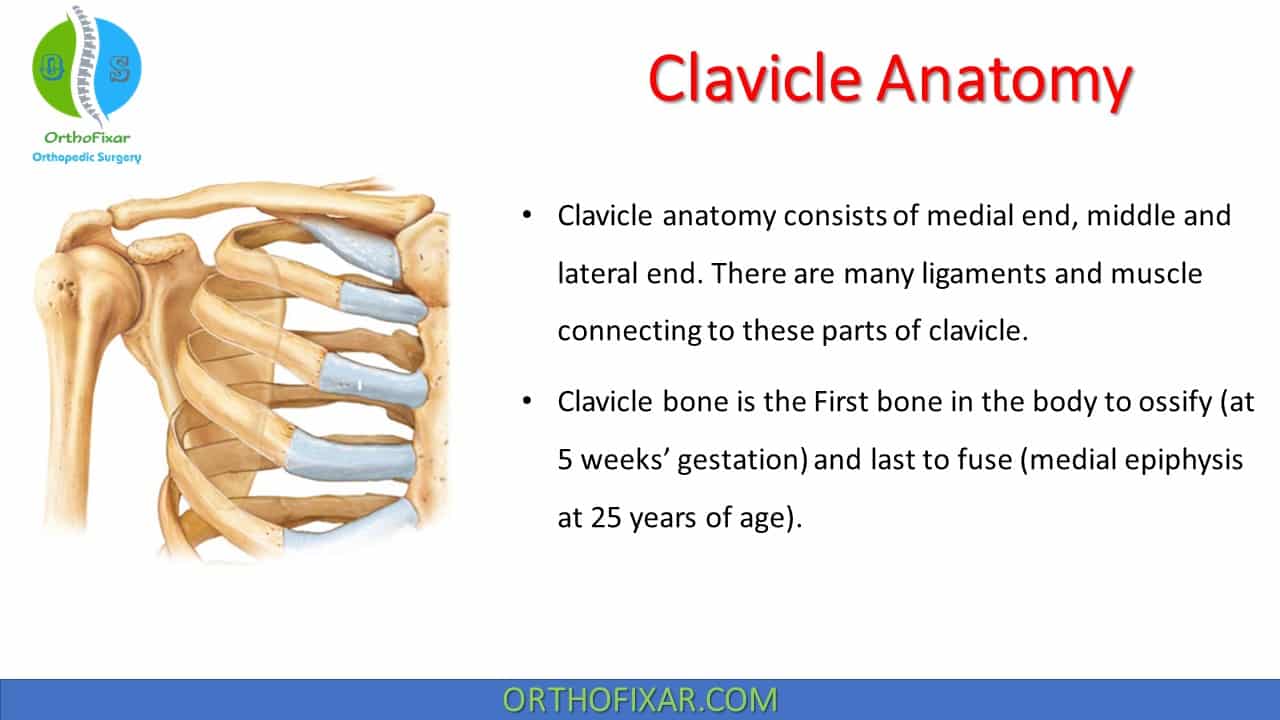 Clavicle Anatomy | Bone & Muscles
Clavicle anatomy consists of medial end, middle and lateral end. There are many ligaments and muscles connecting to...
Read...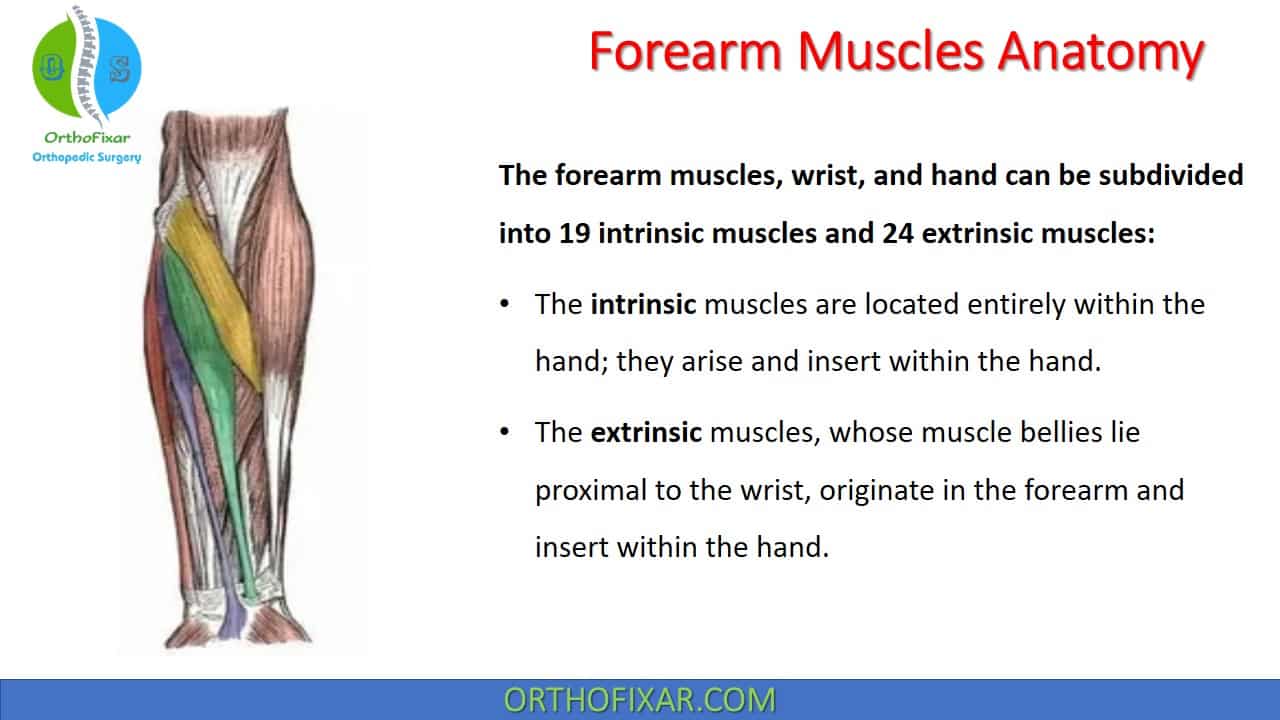 Forearm Muscles Anatomy & Function
The forearm muscles can be subdivided into 19 intrinsic muscles and 24 extrinsic muscles: The intrinsic forearm muscles...
Read...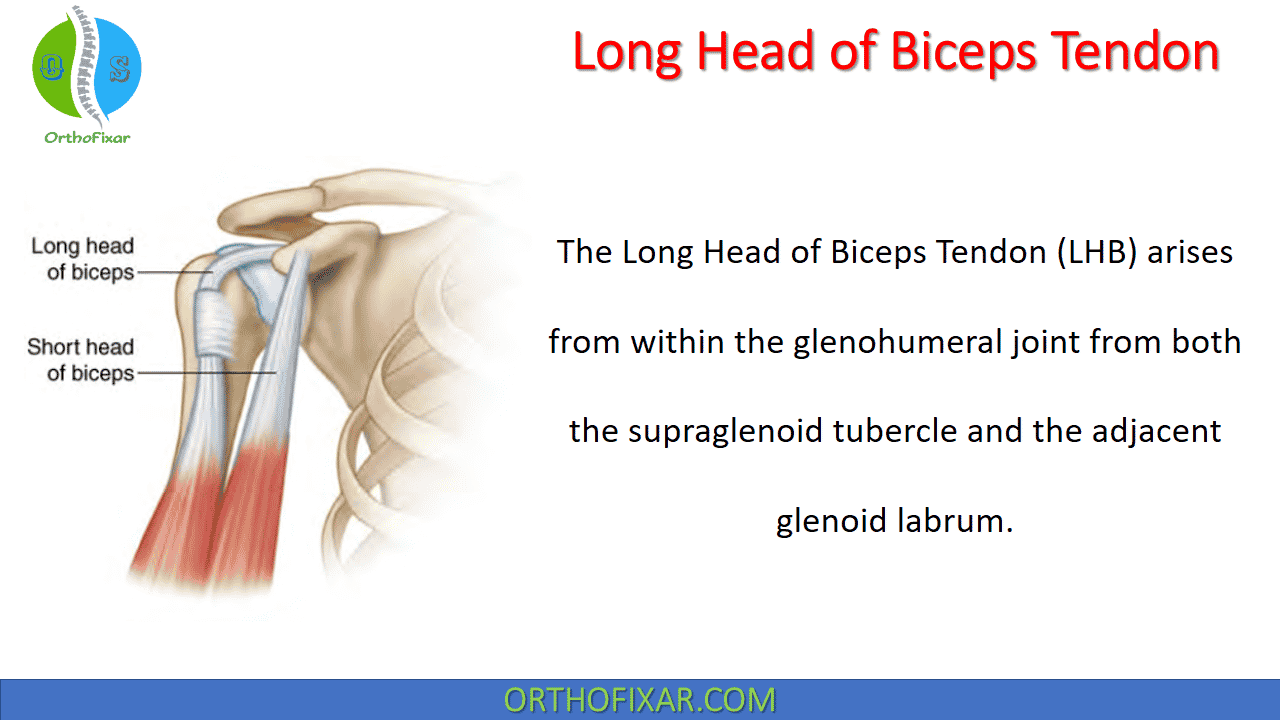 Long Head of Biceps Tendon
The Long Head of Biceps Tendon (LHB) arises from within the glenohumeral joint from both the supraglenoid tubercle...
Read...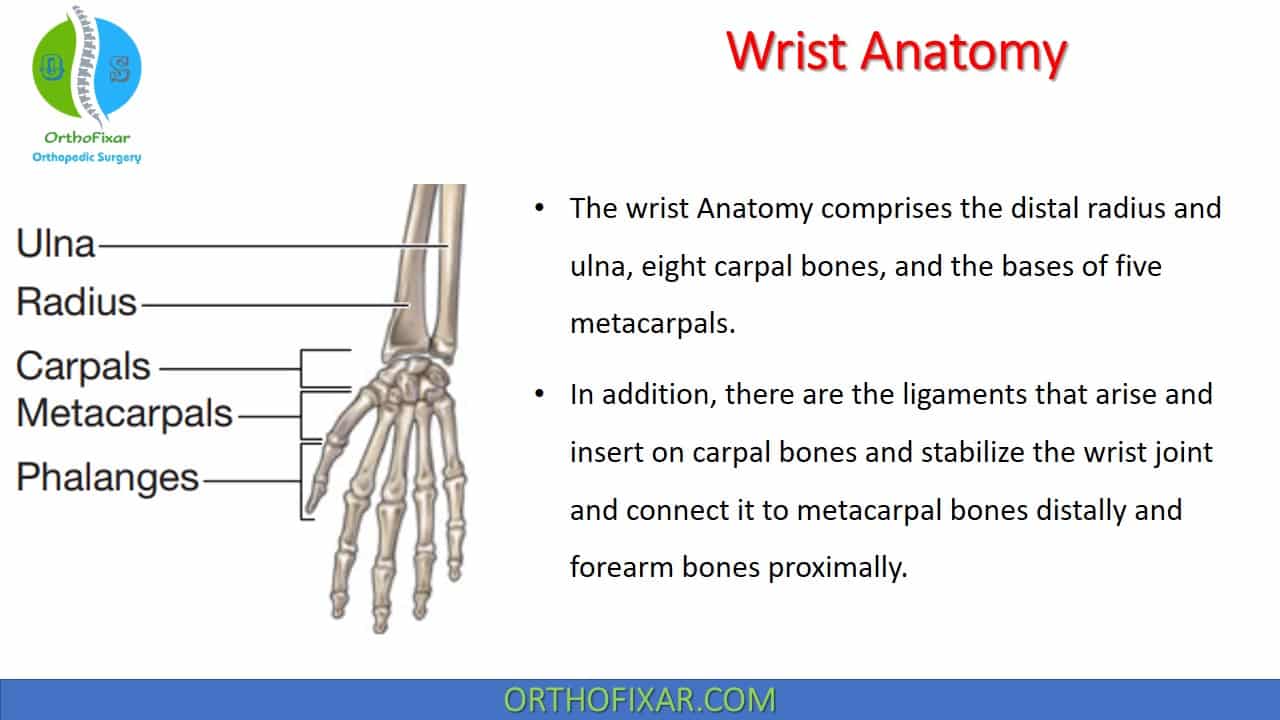 Wrist Anatomy
The wrist Anatomy comprises the distal radius and ulna, eight carpal bones, and the bases of five metacarpals....
Read...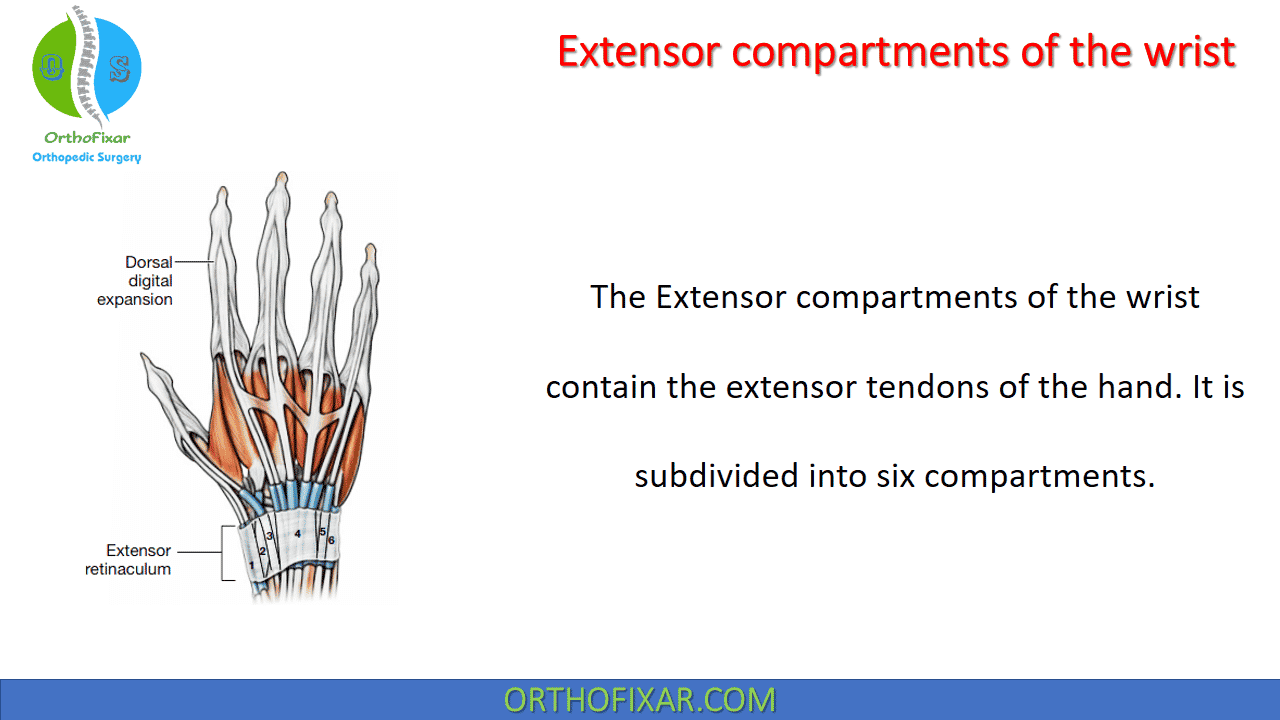 Extensor compartments of the wrist
The Extensor compartments of the wrist contain the extensor tendons of the hand. It is subdivided into six...
Read...