Post
Risk factors associated with osteoarthritis disease
What are the risk factors associated with developing osteoarthritis disease?
Obesity
joint trauma
muscle weakness

These three factors all increase the mechanical forces to which the articular cartilage is subjected.

Gender
hormones
metabolic disorders
genetics
Elderly populations are affected by osteoarthritis more frequently and more severely than younger populations.
Obesity is the strongest modifiable risk factor.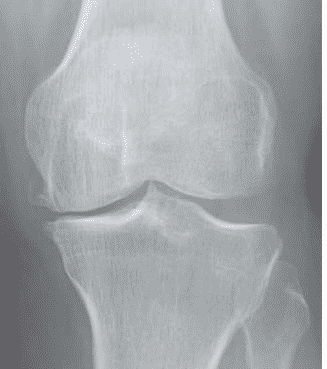 Last Reviewed
December 19, 2022
Contributed by
OrthoFixar
Orthofixar does not endorse any treatments, procedures, products, or physicians referenced herein. This information is provided as an educational service and is not intended to serve as medical advice.