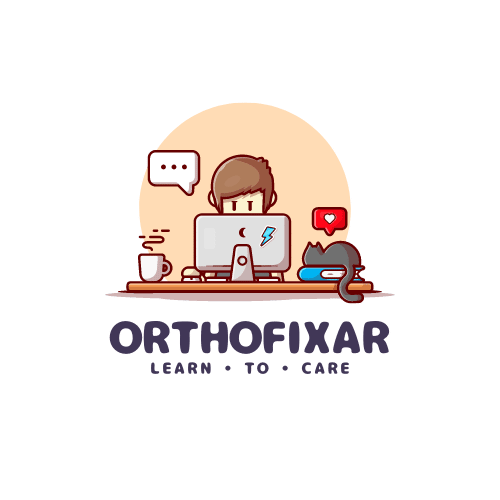 All Content
The most common types of orthopedic surgeries
Orthopedics is any operation performed on the musculoskeletal system. This system consists of bones, muscles, ligaments, joints, and tendons. There...
Read...
The most popular orthopedic surgeries
Orthopedics is the surgical branch of medicine that specializes in problems of the musculoskeletal system. Orthopedic surgeons use...
Read...
Study Orthopedics abroad | Some info you should know
The specialty of orthopedics emerged as a medical specialty that deals with the practical study of the great...
Read...
Orthopedic Surgery | Information for students
The specialty of orthopedic surgery is one of the specialties of surgery that means intervention on the skeletal...
Read...