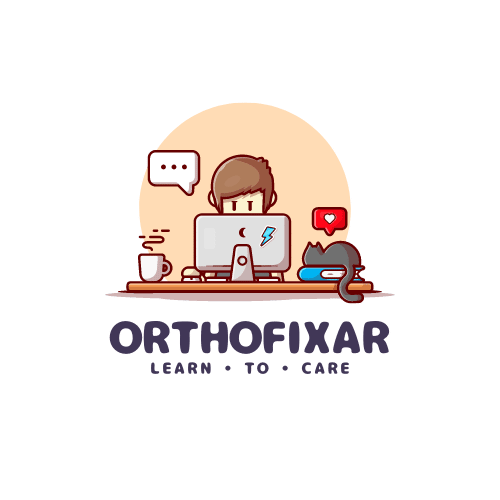 Special Tests
Knee Special Tests
All Content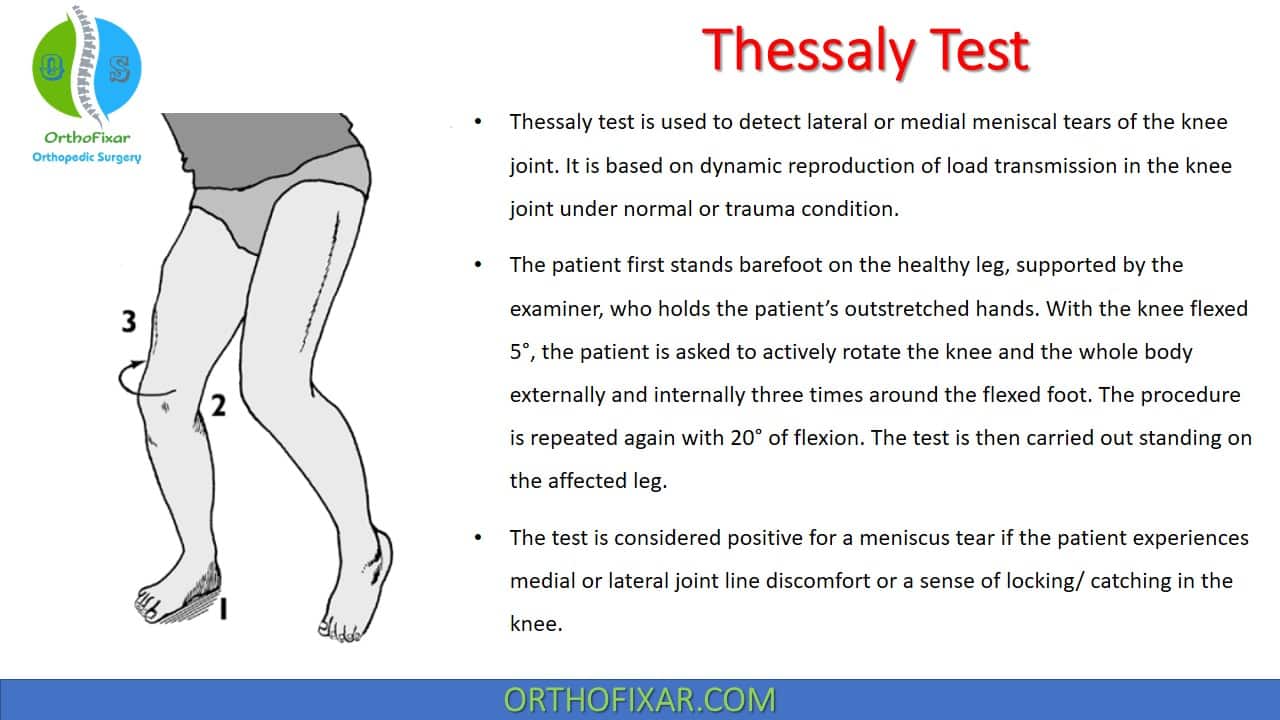 Thessaly Test
Thessaly test is used to detect lateral or medial meniscal tears of the knee joint. It is based on...
Read...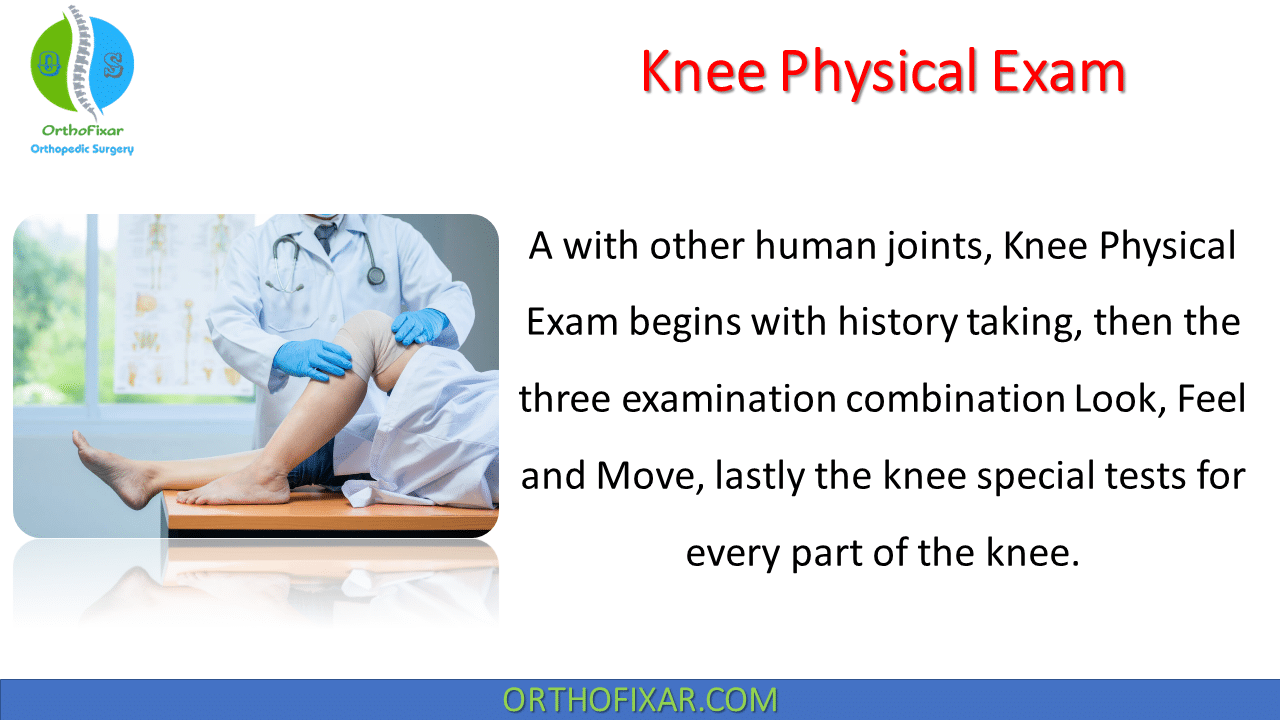 Knee Physical Exam
As with other human joints, Knee Physical Exam begins with history taking, then the three examination combination Look,...
Read...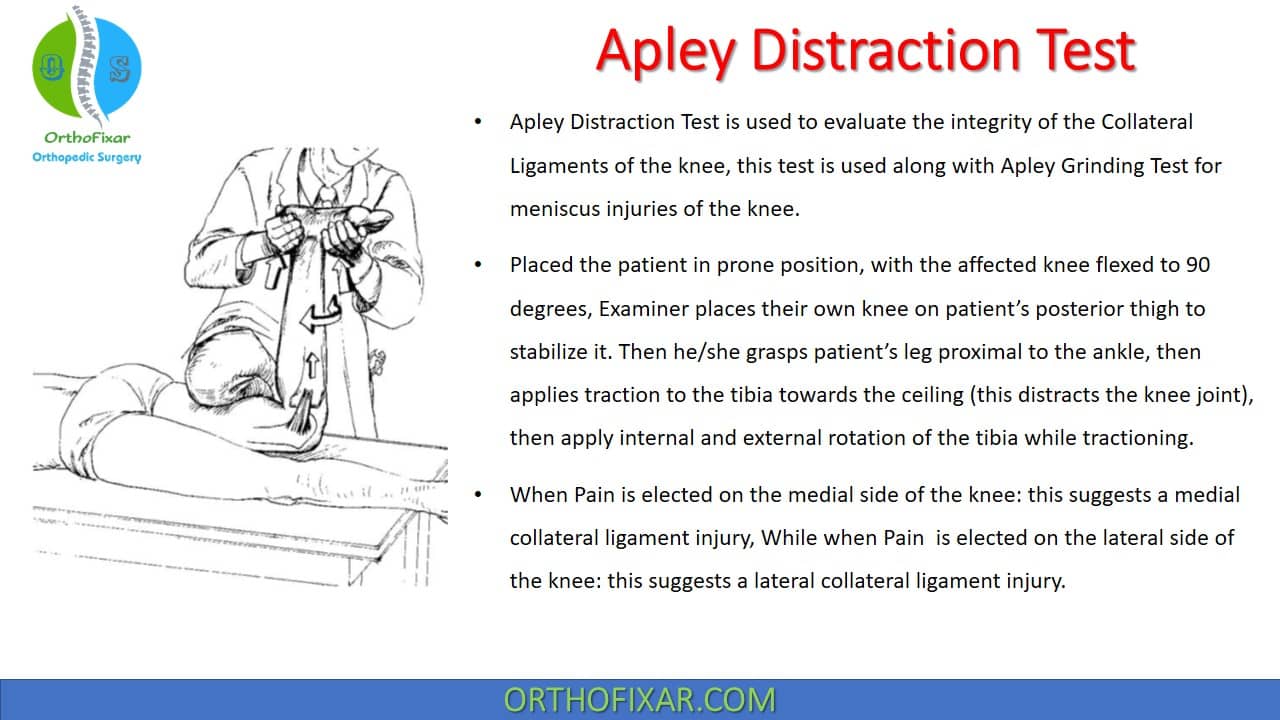 Apley Distraction Test
Apley Distraction Test is used to evaluate the integrity of the Collateral Ligaments of the knee, it's used...
Read...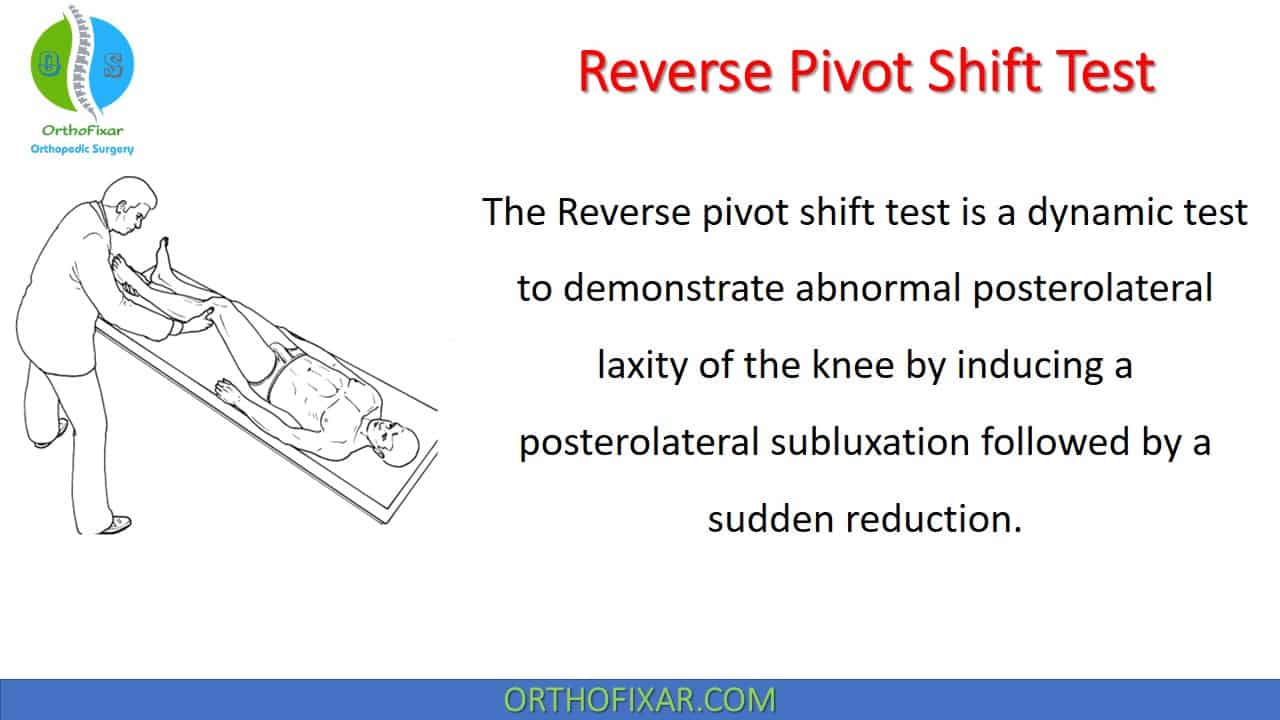 Reverse Pivot Shift Test
The Reverse pivot shift test is a dynamic test used to demonstrate abnormal posterolateral laxity of the knee...
Read...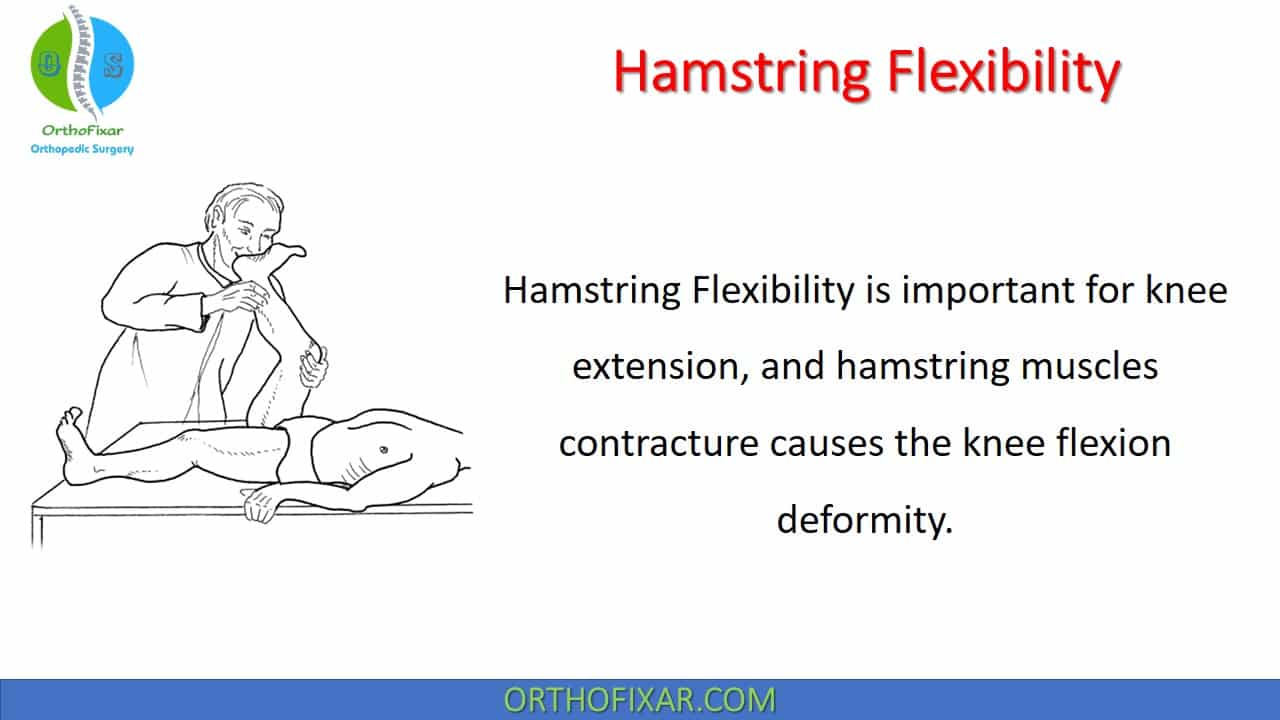 Hamstring Flexibility
Hamstring Flexibility is important for knee extension, and hamstring muscles contracture causes the knee flexion deformity. See Also:...
Read...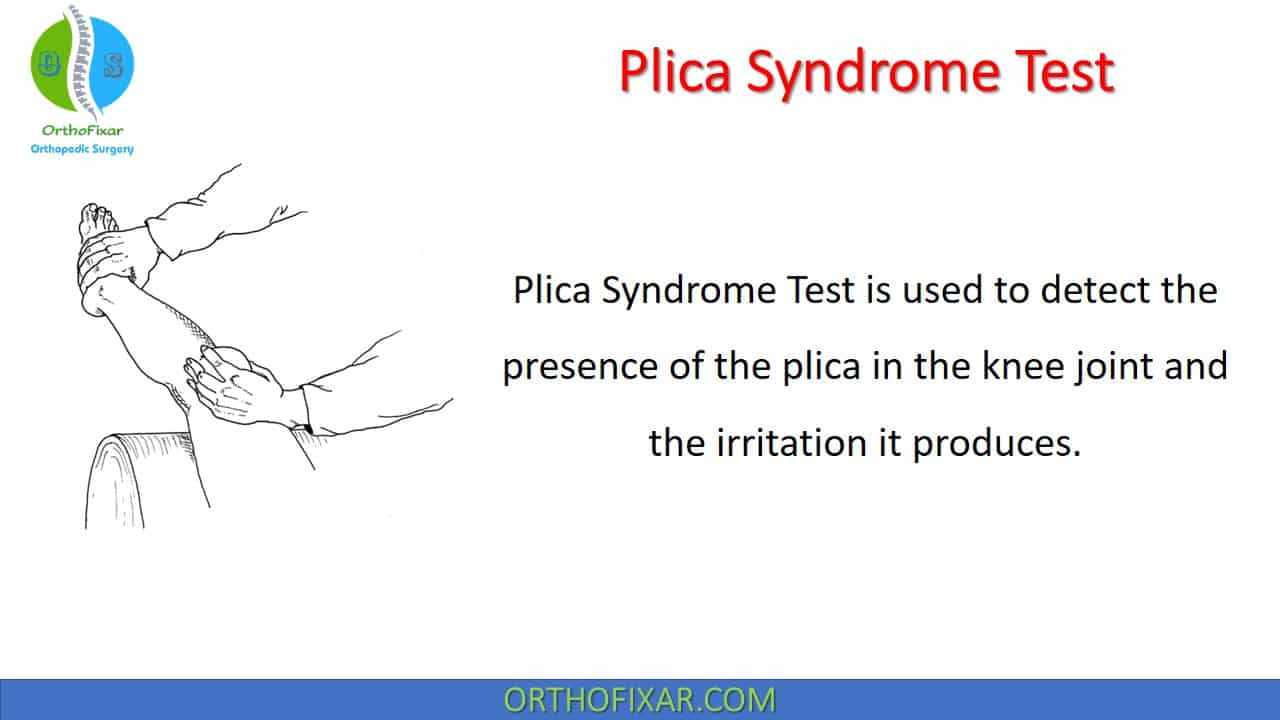 Plica Syndrome Test
Plica Syndrome Test is used to detect the presence of the plica in the knee joint and the...
Read...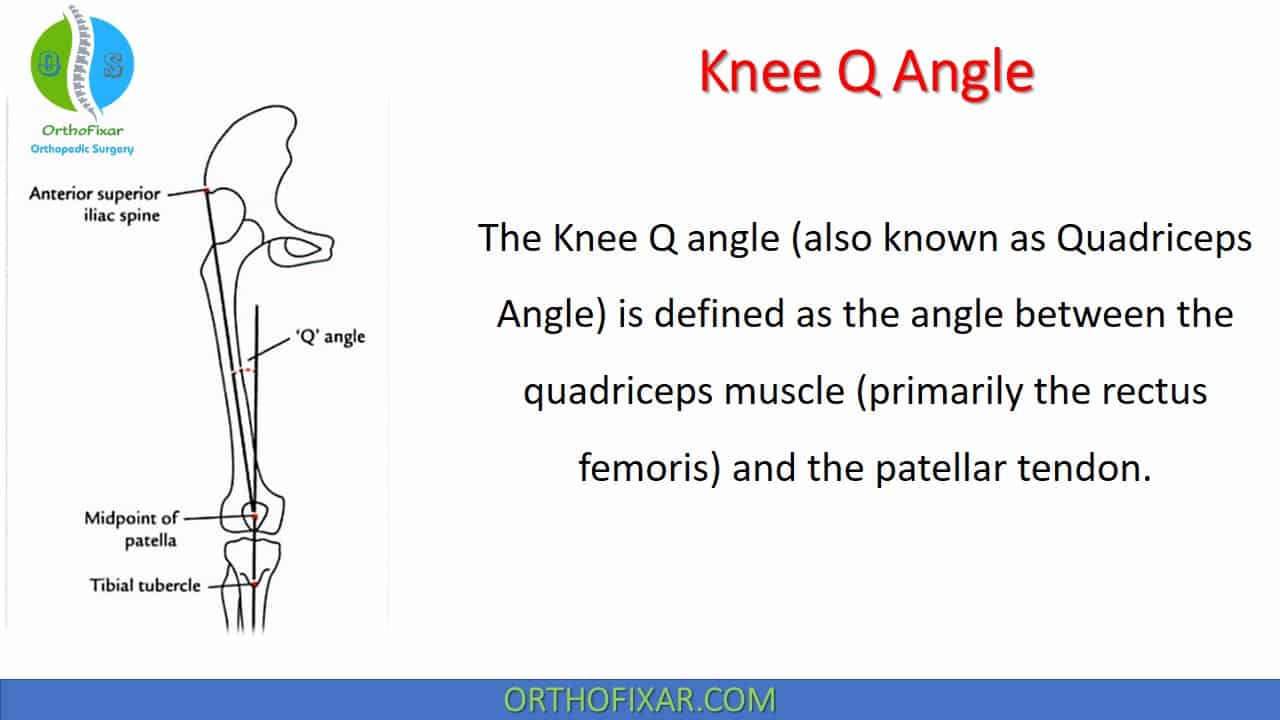 Knee Q Angle Measurement
The Knee Q angle (also known as Quadriceps Angle) is defined as the angle between the quadriceps muscle...
Read...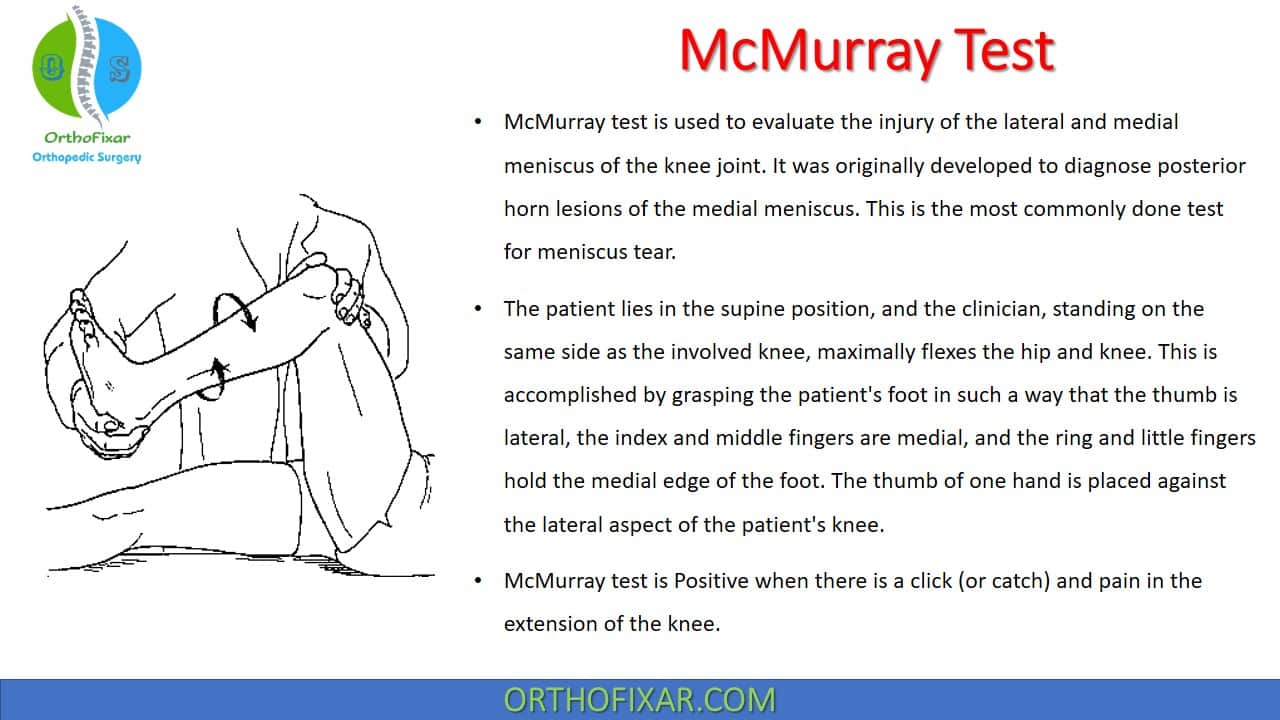 McMurray Test for Meniscus Injury
McMurray test of the knee is used to evaluate the injury of the lateral and medial meniscus of...
Read...
Lachman Test | Special Test for ACL Tear
Lachman Test is used to assess the integrity of the anterior cruciate ligament (ACL) of the knee. It's...
Read...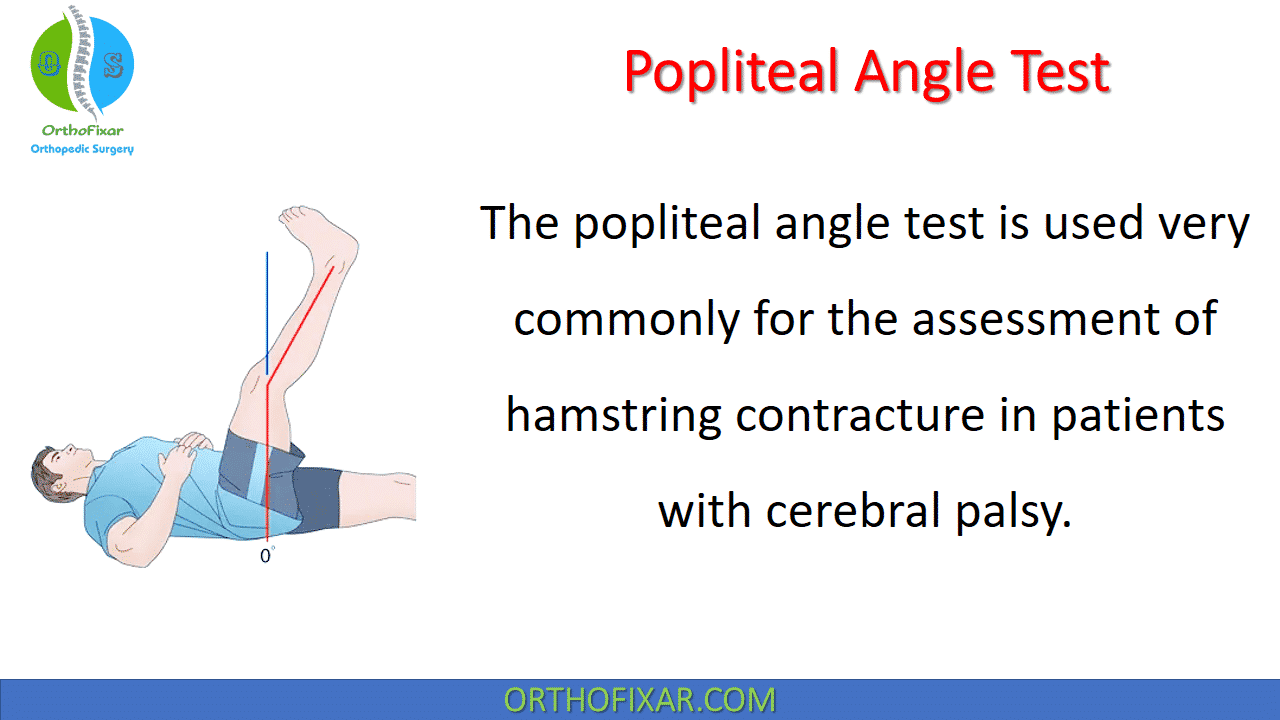 Popliteal Angle Test
The popliteal angle test is used very commonly for the assessment of hamstring contracture in patients with cerebral...
Read...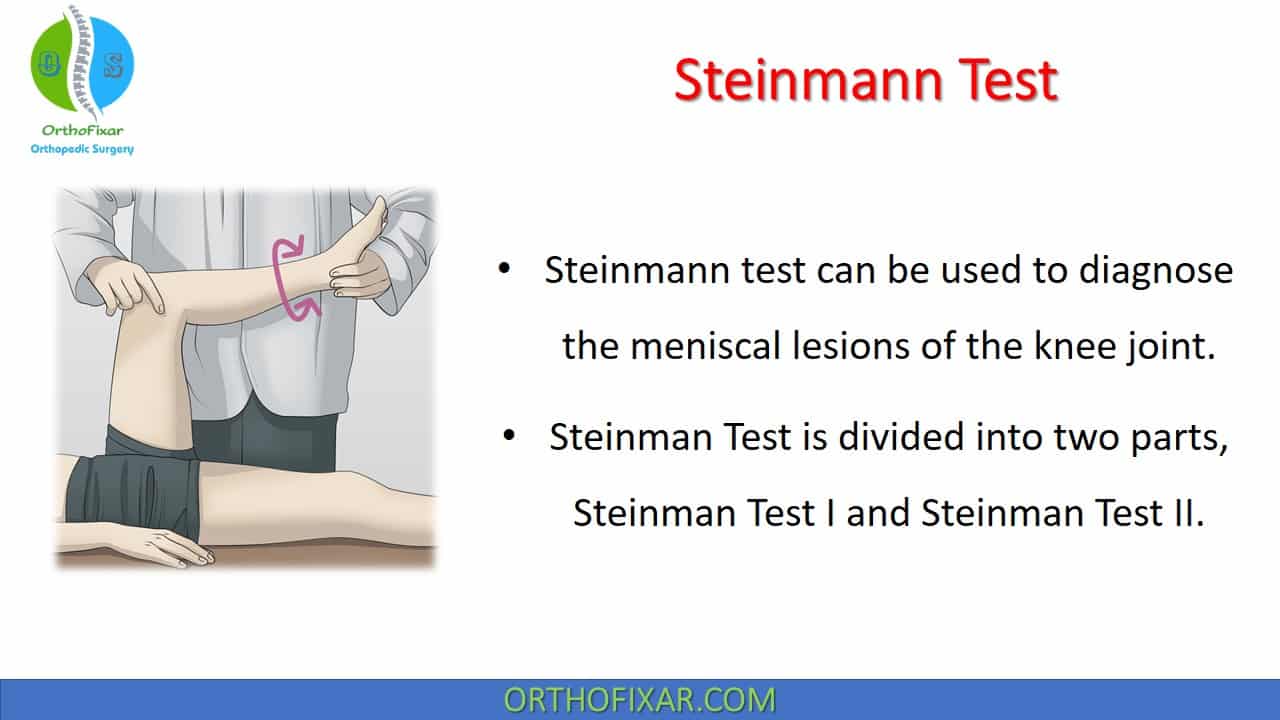 Steinman Test
Steinman test is a knee meniscus test that can be used to diagnose the meniscal lesions of the...
Read...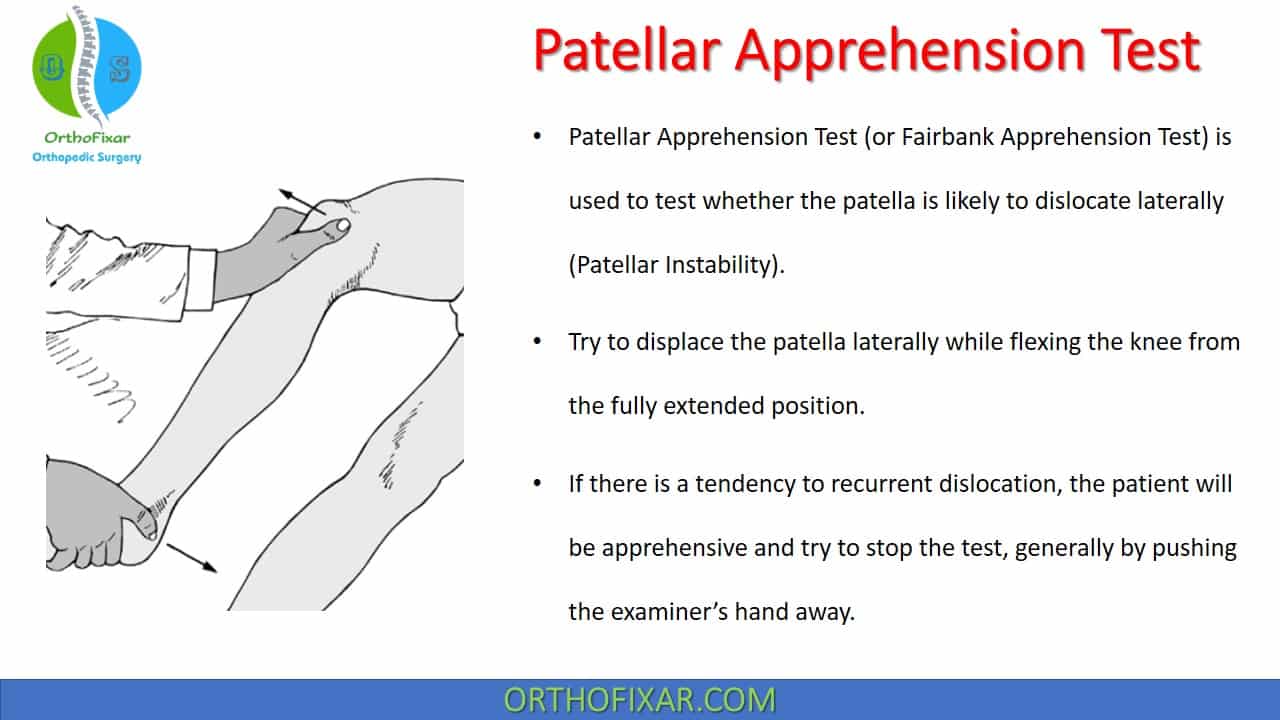 Patellar Apprehension Test
Patellar Apprehension Test (or Fairbank Apprehension Test) is used to test whether the patella is likely to dislocate...
Read...